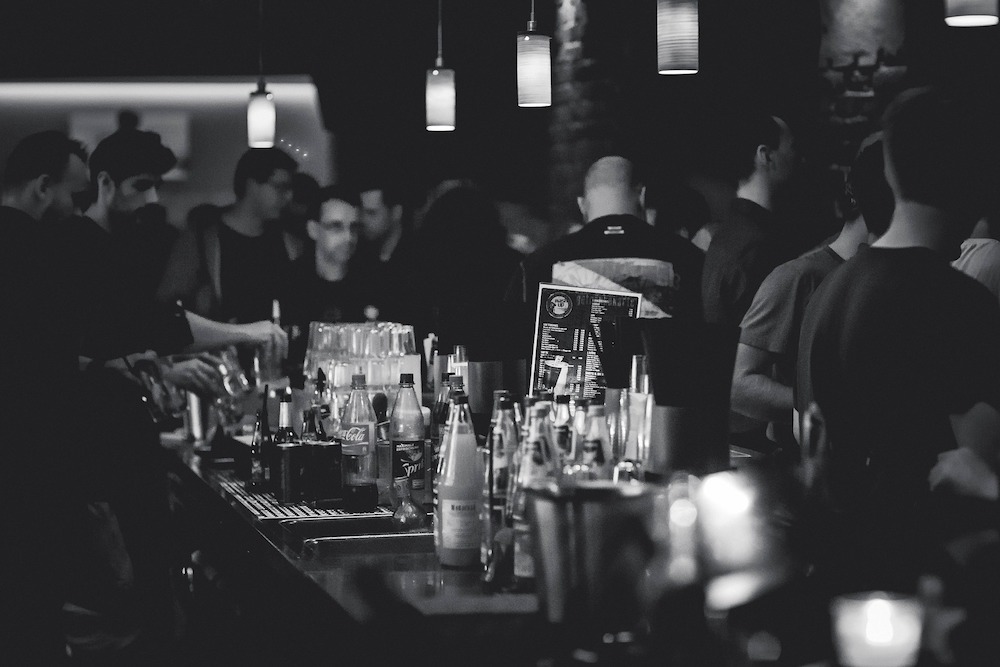 Even the pros get hangovers and who better to ask for advice than Hong Kong's top bartenders (who probably ended up encouraging you to have a few more) and fitness trainers (when they do decide to drink they do it right and some even swear by a hangover workout).
As much as you try to pace yourself and chase each drink with a glass of water—we've all been there waking up with a painful headache on Sunday morning.
Survivors of some of the heaviest party nights and most brutal morning after workouts, we've turned to these drinking and fitness experts for their go-to hangover cures:
Owen Gibler, Employees Only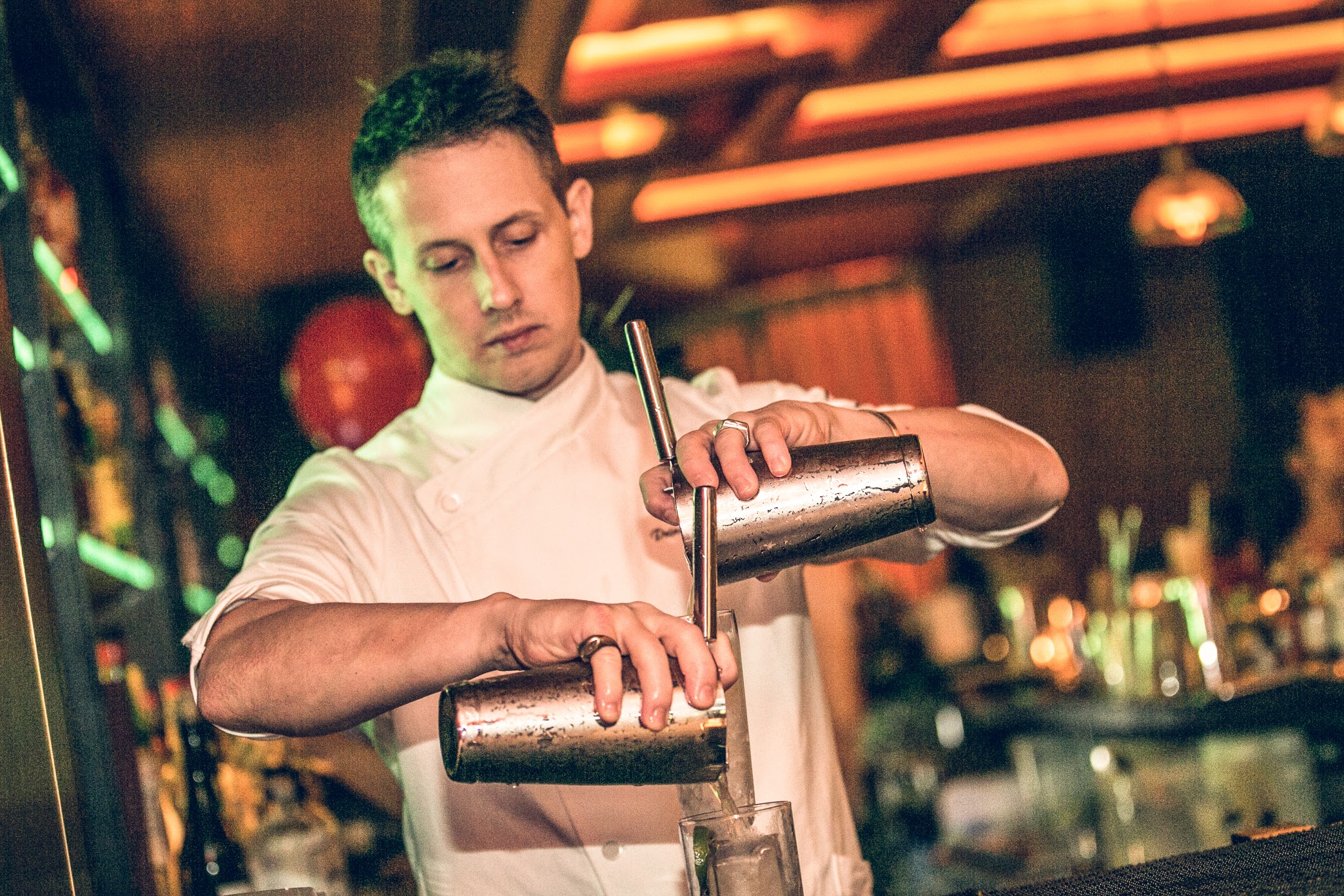 "To start with, there is no 'cure'. Most of the problems are actually symptoms of serious dehydration. Water before, during, and after is your best ticket out of this mess. Being overall physically active and fit is a good starting point, and some vitamins and electrolytes can help, but again; THERE IS NO CURE. Your hangover is going to match the effort you put into hurting yourself the night before. In the words of Hunter S Thompson, 'Buy the ticket, take the ride.'
Agung Prabowo, The Old Man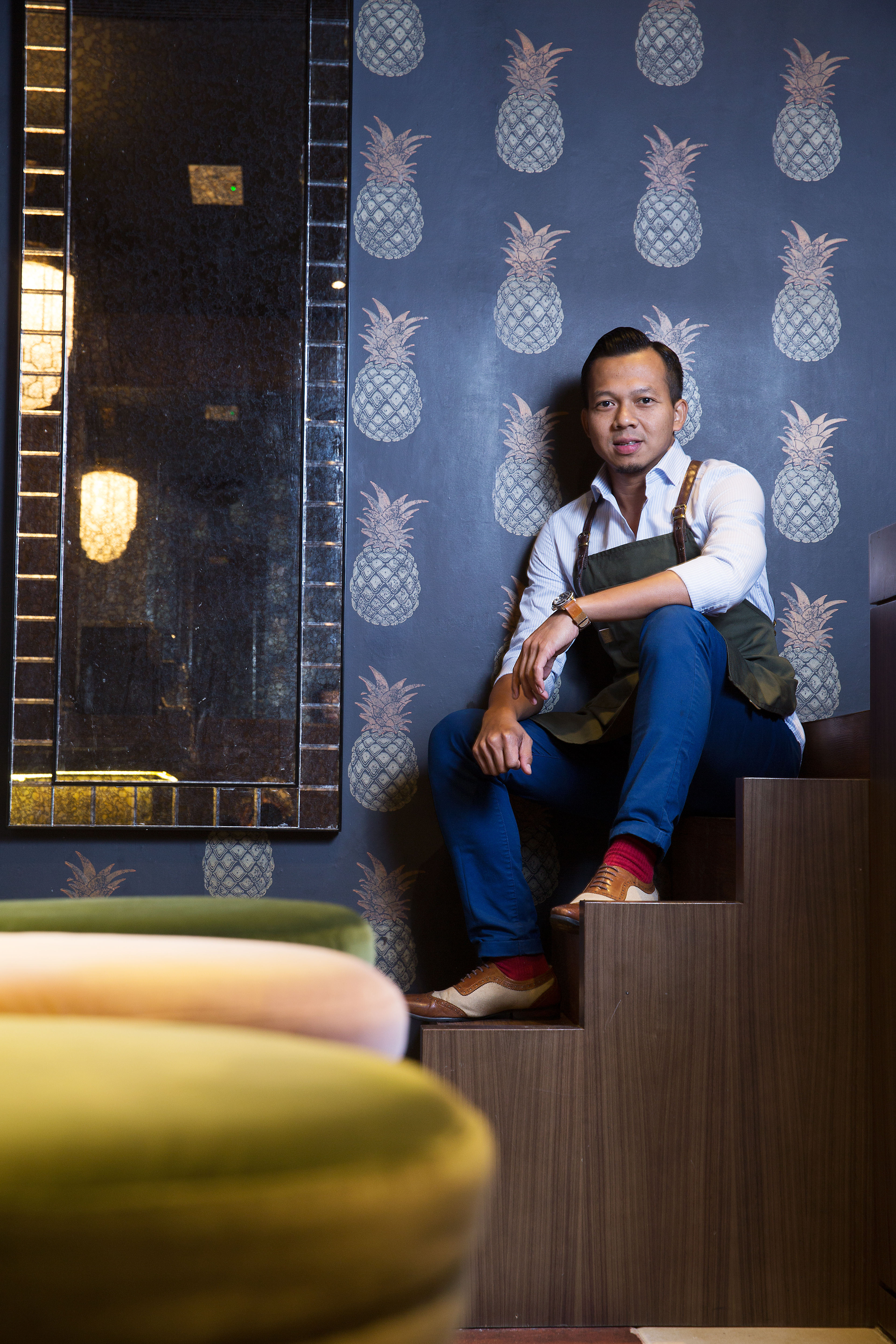 "Drink hot tea and go for a jog at Victoria Park before chowing down on some spicy Ramen! Then probably back to sleep again!"
John Nugent, Lily & Bloom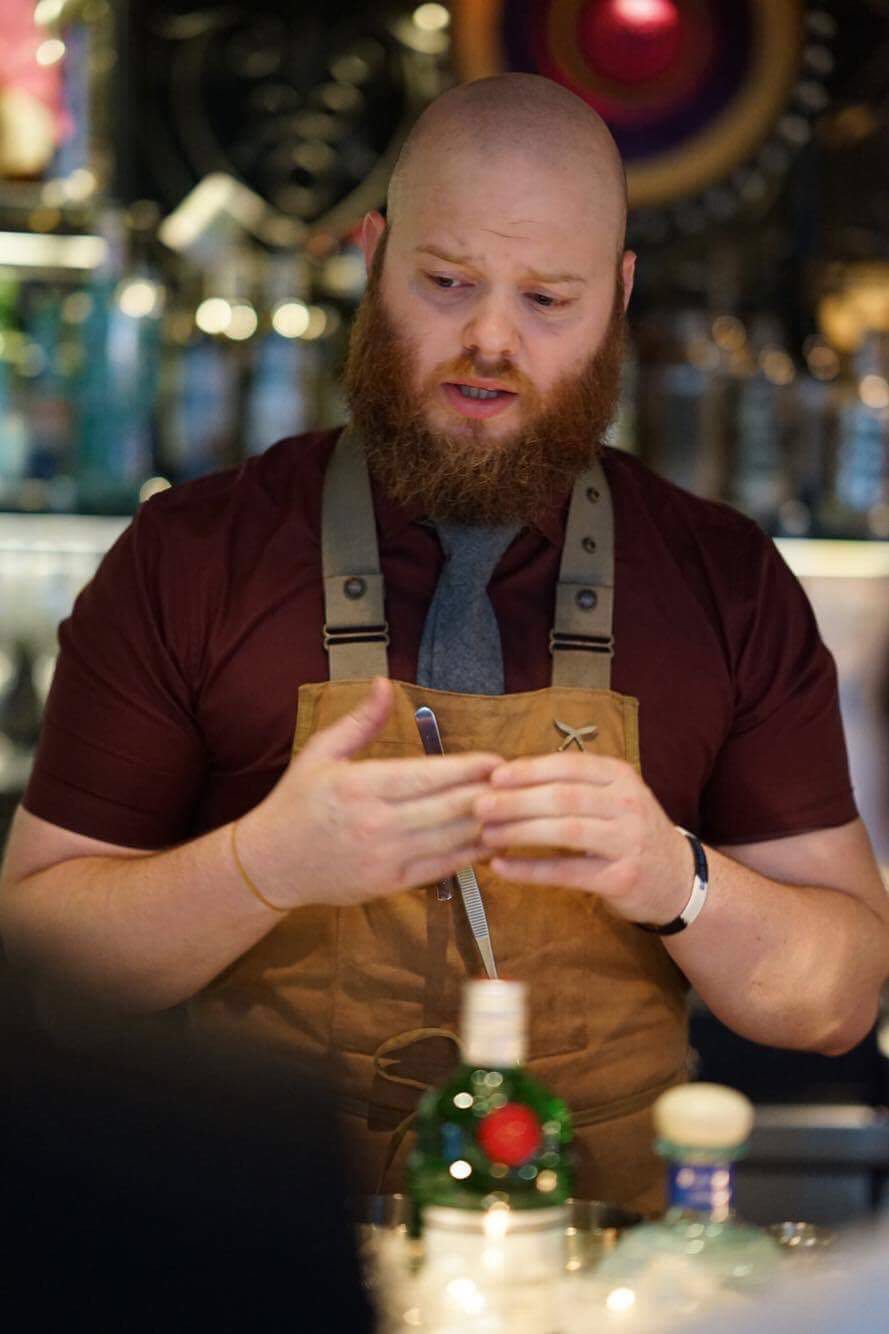 "I think the best hangover cure is water and something spicy to get the bad stuff out. And maybe the biggest brunch I can possibly fit in my stomach and ultimately napping. (Oh! And the occasional mimosa)."
Naveet Kumar, J. Boroski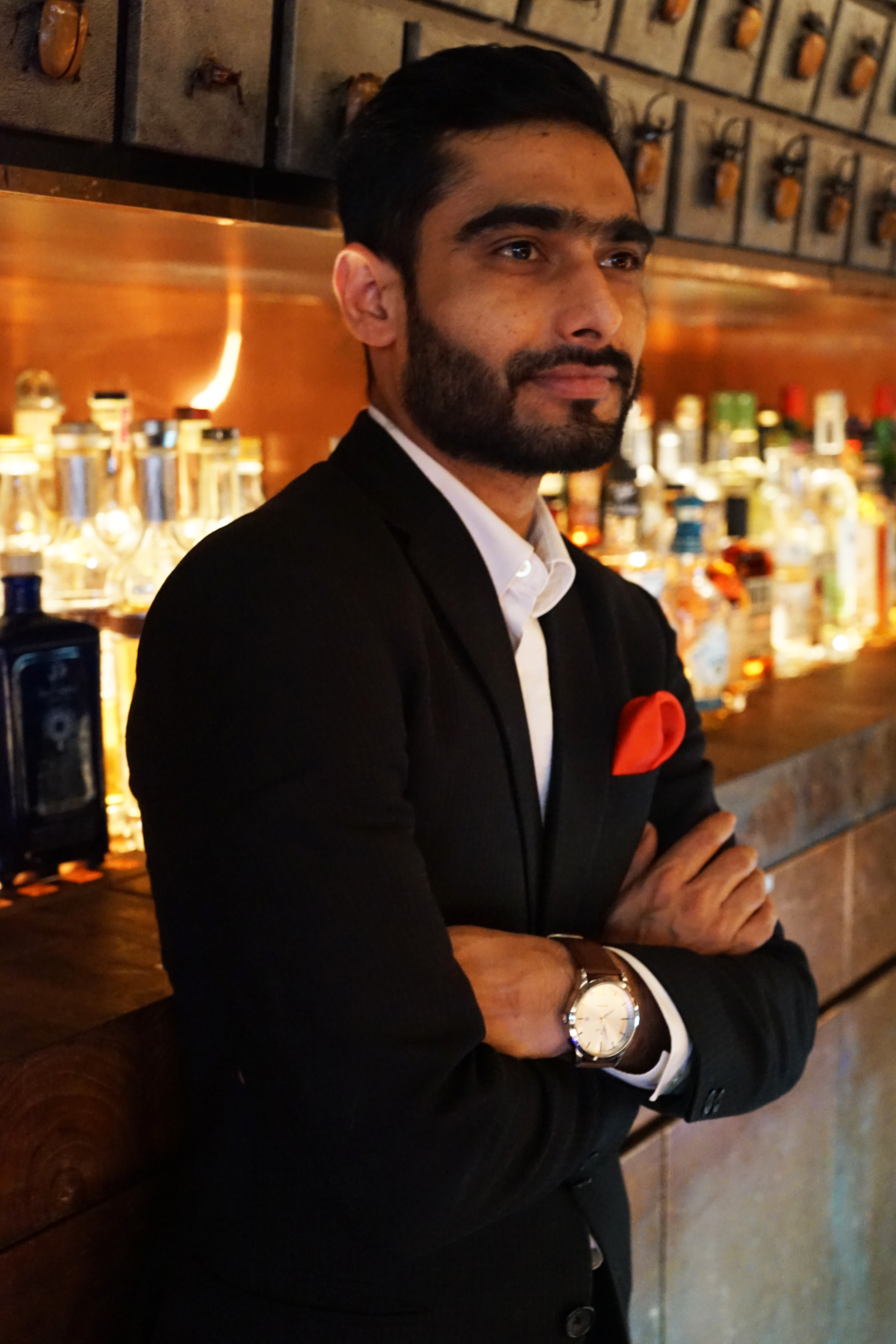 "My opinion on hangovers is to understand the cause of hangover first – it happens for many reasons like mixing different style of drinks or binge drinking with not enough food, which has dehydrated the body. The best precautions for avoiding a hangover is to drink lots of water while drinking wines or spirits. If you forget to drink water, I prescribe coconut water which helps re-instill the water levels in the body and a heavy breakfast."
Yuki Pao, freelance personal trainer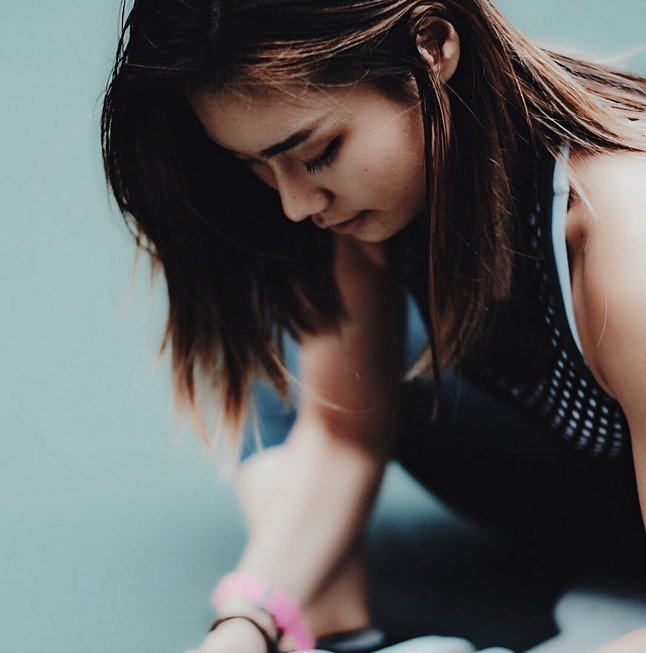 "My hangover cure is simple - hydration is key. I drink lots of water throughout the day when I'm hungover because the headache you get during your hangover is due to your body's dehydration. I drink lots of milk tea too. Milk contains Caesin that helps counteract the alcohol inside your body and the caffeine content from the tea helps to wake your body up. For food, I'd normally start with a piece of banana. It's a good source of potassium which is essential for a fast and effective hangover relief. Then I'll just chill at home to get as much rest as I can."
Utah Lee, Nike Master Trainer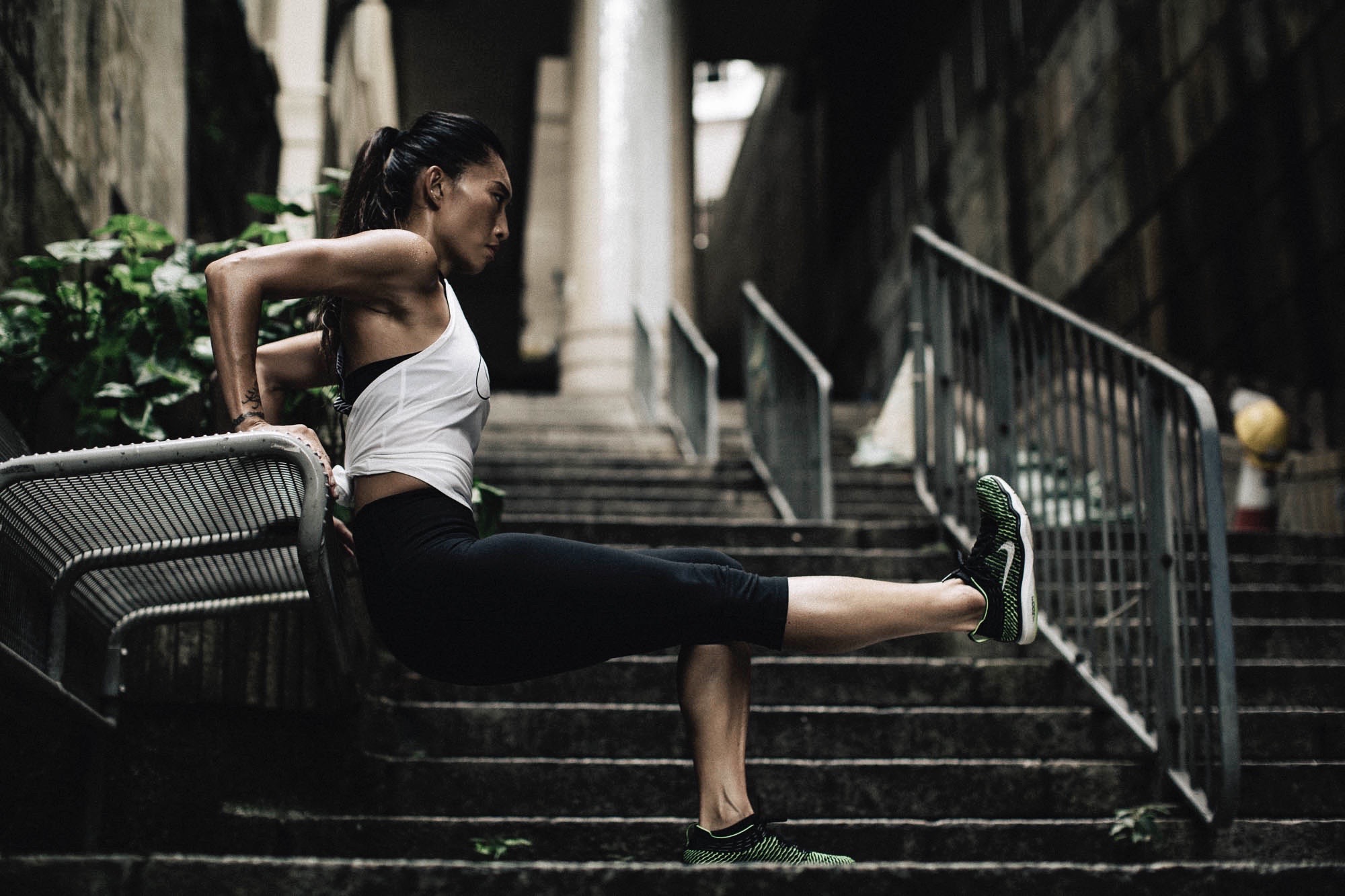 "My cure is either only drink one glass or 'just don't drink like me'!"
Bruno Moreno, XYZ Spin Instructor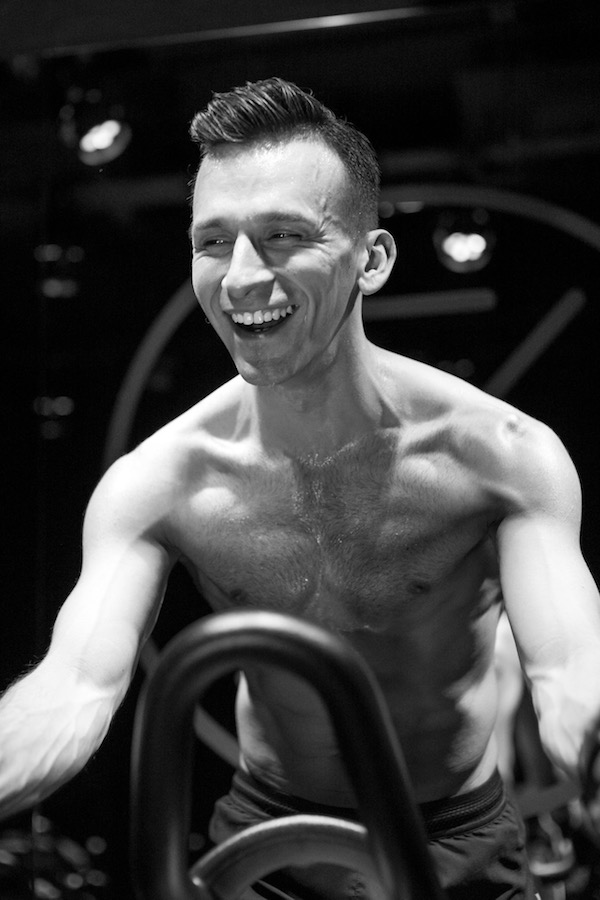 "Drink a big carton of grapefruit juice and have a bagel or croissant with fresh fruit for some energy. Then I go sweat it out! Honestly a spin class at XYZ is the perfect hangover cure, but any high intensity training will do to break a good sweat. Top it off with a nice warm shower afterwards, or a bath if you have the luxury of a bathtub in Hong Kong to wash it all away. If that doesn't work, I go for congee and more sleep!"