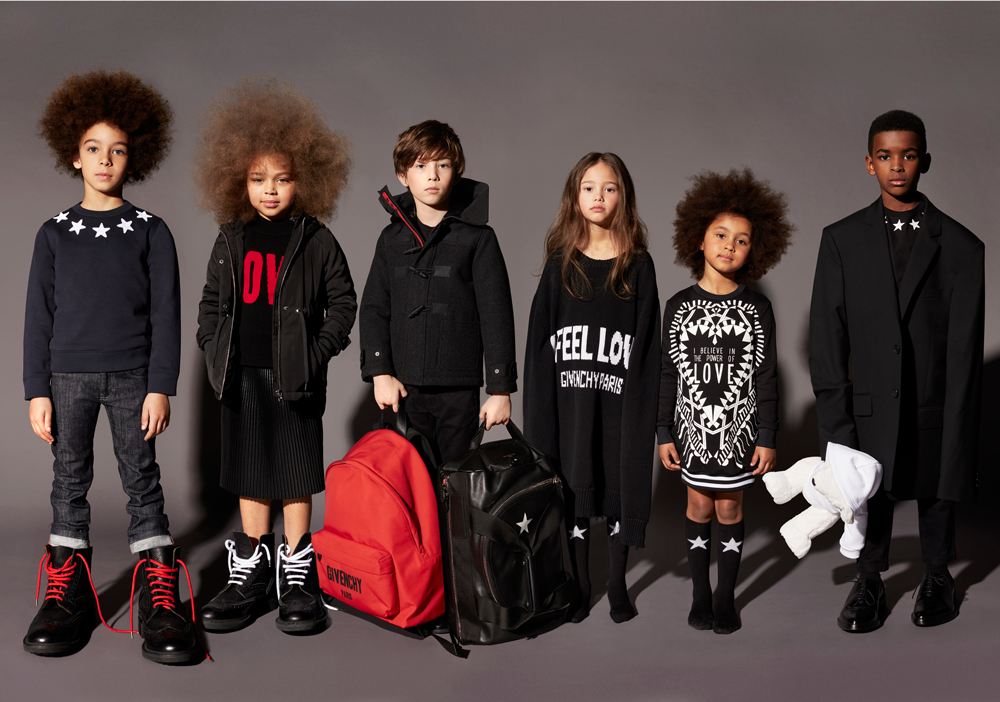 Givenchy has announced their debut children's collection, and it's every fashion parent's dream come true.
The sizes may be smaller, but the ethos is the same: free-spirited, playful, rebellious and so stylish. The collection is diverse, with streetwear-inspired pieces, denim, house classics like bombers and jogging pants, and a selection of couture looks for special occasions, like a darling cream ruffled dress, for children up to age 12.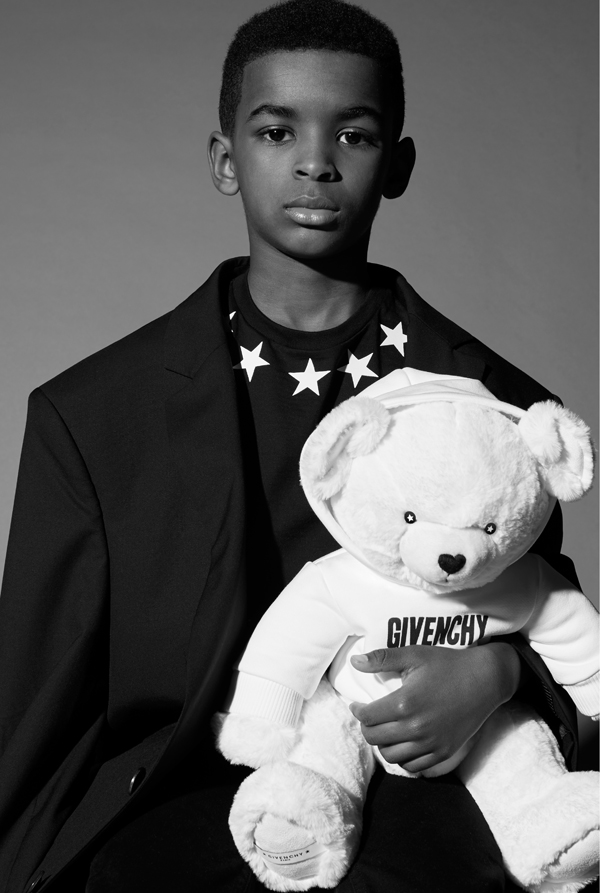 In keeping with the House's other lines, Givenchy Kids will be produced twice yearly, and each collection will have approximately 130 pieces: 60 for girls, 40 for boys and 30 for babies.
The Autumn/Winter 2017 collection will be available in select internationals stores and online from July.