In Honolulu, you can see 20 rainbows a day and eat food in all the colours of the spectrum.
Drinks at hand
Hawaii's sunsets, rainbows and seascapes are something else. Among the best places to view them is The Modern Honolulu, with a frozen coconut mojito. This boutique hotel boasts two swimming pools. The Sunrise Pool is surrounded by a wooden deck and has the Pacific Ocean as its backdrop. At the adults-only Sunset Pool, dig your toes into the silky sand or snooze in a hammock beneath a palm. The bar by the pool serves jugs of white sangria and the Cucumber Spice, a cocktail of gin, lemon and cucumber with a splash of soda and pinch of chilli powder.
Look West
The Four Seasons Resort Oahu at Ko Olina is a 35-minute drive from the bustle of Waikiki Beach. It has four exceptional restaurants: Noe, Fish House, La Hiki Kitchen and the Waterman Bar & Grill. It also has three gorgeous swimming pools; the Adult Pool is perfect to view the sunset.
Open Up a Can of...
When in Hawaii, you eat spam, and spam comes in many shapes, including the musubi which looks like a huge nigiri. The tourist-friendly Musubi Cafe Iyasume is a good spot for a post-flight pit stop if you're heading to Waikiki. It offers musubis with toppings such as teriyaki spam with egg, avocado, bacon or shiso leaf. A less mainstream place, where you can find unusual musubis, is Ma'Ona Musubi. Packed like sandwiches, the musubis here include flavours such as pork soboro, beef curry and miso kale, a vegetarian favourite. Get there early, as the musubis will sell out.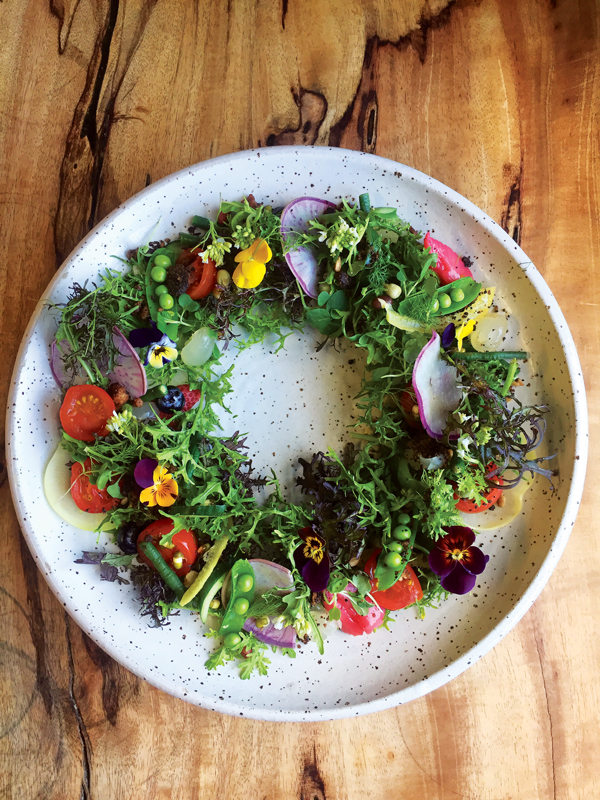 By the Bowlful
Another must-have in Hawaii is ahi poke, ruby cubes of tuna sashimi on a bed of rice. Ono Seafood is considered the best choice for premium poke on Oahu. Da Hawaiian Poke Company is another poke specialist. It's menu includes the Aloha Tofu Poke bowl, Lobster California and the Makai bowl, a combination of kalua pork and the poke of your choice.
A Traditional Spread
For a full-on experience, go no further than Helena's Hawaiian Food. Tuck into a feast of little plates of grilled kalbi short ribs, chicken long rice soup (a divine version of chicken-noodle soup), laulau (pork wrapped in taro leaves), poi (a purple paste made from taro) and fried butterfish collar. For something sweet, order a plate of haupia, a gelatinous dessert made from coconut milk. The Rainbow Drive-In is another stop popular for its Hawaiian favourites.
Fresh Favourites
Hawaiian-born chef Kevin Ching of Port Autonomy recommends the exciting, new Hawaiian cuisine at Mud Hen Water. Dishes here are made from traditional ingredients prepared using Asian and modern techniques. Ching recommends The Pig and The Lady, for its novel Vietnamese dishes, and Mahina & Sun's for its retro ambience.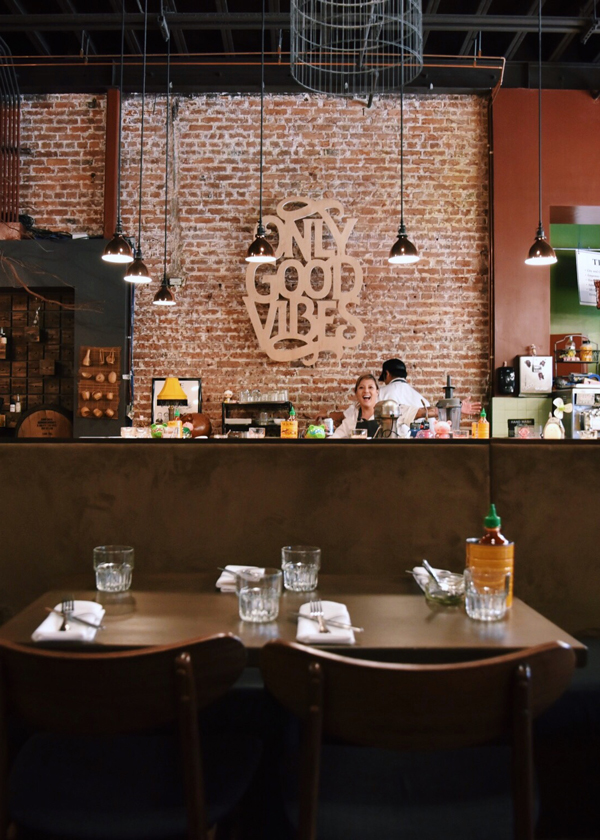 Japanese-Style
Honolulu has some amazing Japanese restaurants. Sushi Izakaya Gaku and Izakaya Torae Torae are among the best. Expect sashimi, sushi and Japanese tapas such as grilled king crab legs so naturally sweet that no dipping sauce is needed. Sushi Sho at The Ritz-Carlton Residences, Waikiki Beach is chef Keiji Nakazawa's first venture outside Japan. Make a reservation well in advance for a formal omakase meal.
Sweet Treats
If you have a sweet tooth, try a picture-perfect rainbow shaved ice at Uncle Clay's House of Pure Aloha or Waiola Shave Ice. If your waistline is a holiday afterthought, get a box of malasadas at Leonard's Bakery. These doughnut balls are part of Hawaii's heritage of immigration – a foodie gift from Portuguese workers – and are best eaten filled with custard or haupia.