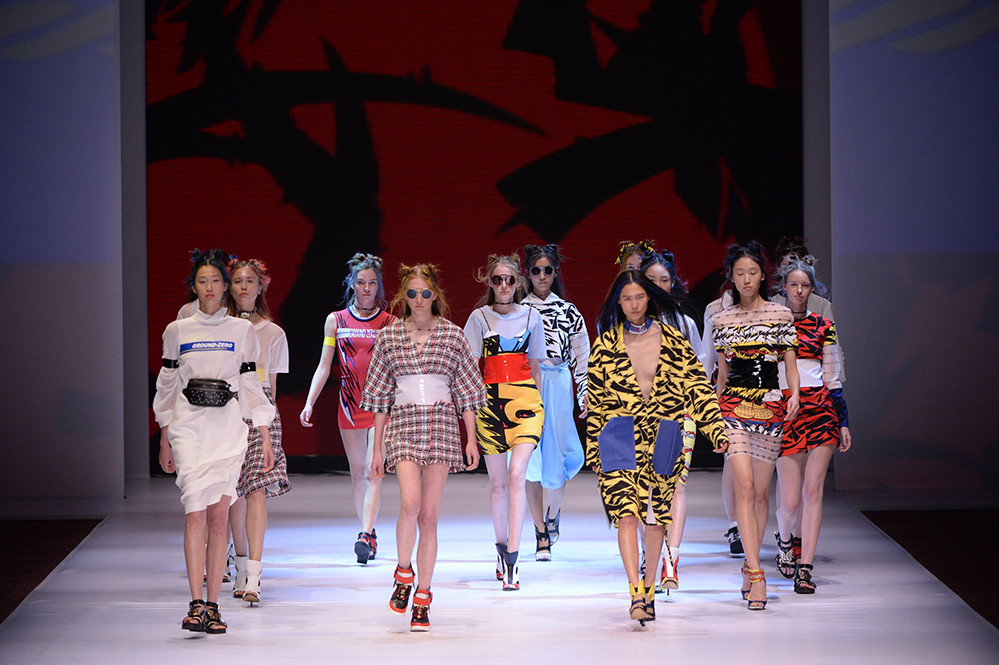 Hong Kong is fashion capital, and it's about time the city had its own global scale fashion show. Arriving next month is Centrestage, a brand new fashion promotion and launch platform organised by the Hong Kong Trade Development Council (HKTDC).
The inaugural event, to be held from September 7 to 10, will feature a trade show with some 200 fashion brands from 20 countries and regions, numerous fashion shows, including the large-scale opening gala fashion show Centerstage Elites, plus a crop of designer sharing sessions, industry seminars and networking events. Here are five things you should know about the prime event.
1. The theme of the first ever Centrestage is Shooting Stars
Shooting Stars it the theme of the debut fashion event, and to make it easier to navigate for buyers and fashion enthusiasts, Centrestage is divided into four zones. Glam will bring together top international brands; Allure showcases sophisticated designs that captivate the senses; Metro presents trends and sporty designs; and Forward features up-and-coming labels and regional and local talents.
2. Centrestage Elites will feature four Asian design units
The 4-day event opens with Centrestage Elites, a large-scale fashion parade that will showcase the latest fashion collections from four of the hottest design teams in Asia. Mim Mak from Hong Kong, Simon Gao from Beijing, Ko Taeyong from Seoul and Pongsak Suprratccheep & Thita Kamonnetsawat from Bangkok will reveal their spring/summer 2017 collections on September 7.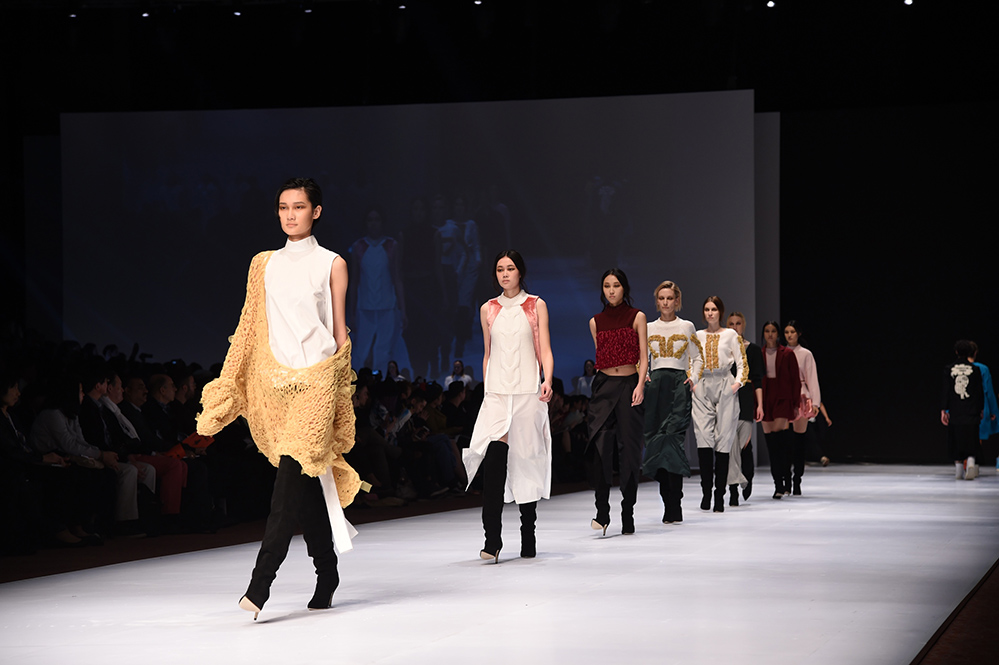 3. Don't miss Fashion Mirage on September 7
Staged by the Hong Kong Fashion Designers Association, the show will adopt a theme based on five local cultural elements, according to project director Simon Choi. 50 designers will be showcased at the show, including Walter Ma and Barney Cheng.​
4. Watch the finals of the Hong Kong Young Fashion Designers' Contest (YDC)
The breeding grounds for budding designers in the region, the YDC has for many years been known as the cradle for local designer brands and fine talents. The final competition of YDC 2016 will be held on September 10, where 17 finalists will compete for the top three places, as well as the Best Footwear & Accessories Design Award. Trendy Japanese label Facetasm's founder and designer Hiromichi Ochiai will be the VIP judge.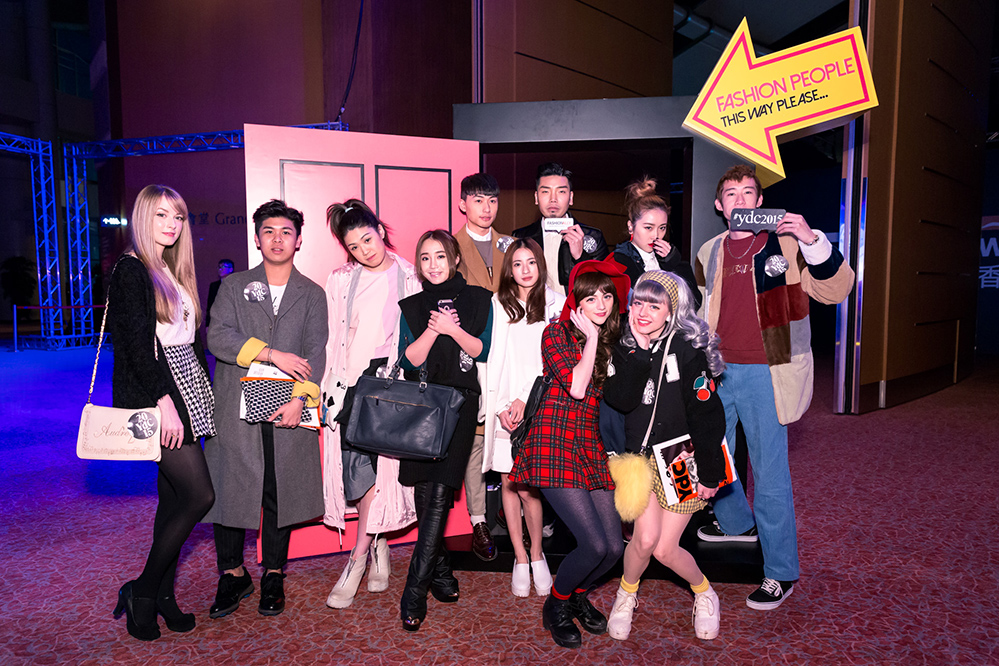 5. Continue on the fashion journey with satellite events
Taking Centrestage outside of the HKCEC, the HKTDC will also be launching a citywide campaign, "Hong Kong in Fashion", to bring the excitement of fashion to the public. The campaign, running now until September 25, includes Fashion PMQ, the Footwear Design Competition and the Street Snap Competition.