With fashion month currently underway, we've begun to get a glimpse of what this fall season is going to start to look like. If you don't have the privilege of living in one of the four fashion meccas these editors, buyers, and influencers all congregate at, the internet gives us access to street style snaps hot off the streets lensed daily by photographers who continue to chase the parade that is fashion month. Here's a few styling trends, as observed over the past few weeks from the streets of fashion week, that you can start injecting into your personal wardrobe; as exemplified by Vivienne Tam's Fall/Winter 2018 collection.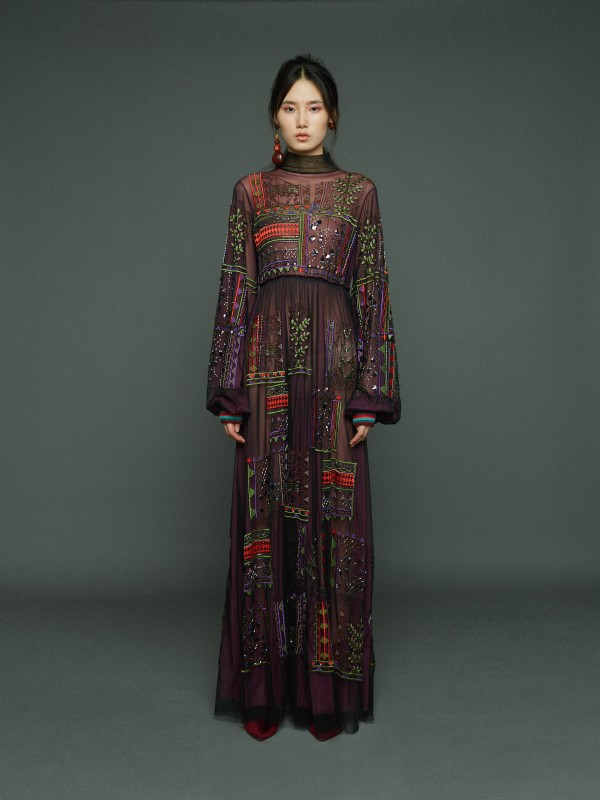 The beaded dress
Beadwork, embroidery, and sequins; intricacy is part of this season's detail-oriented style of dressing. A little black dress is safe, but this fall is about 'more is more' and this long evening gown is such an easy choice to throw on and go, whilst still looking put together and elevating your look.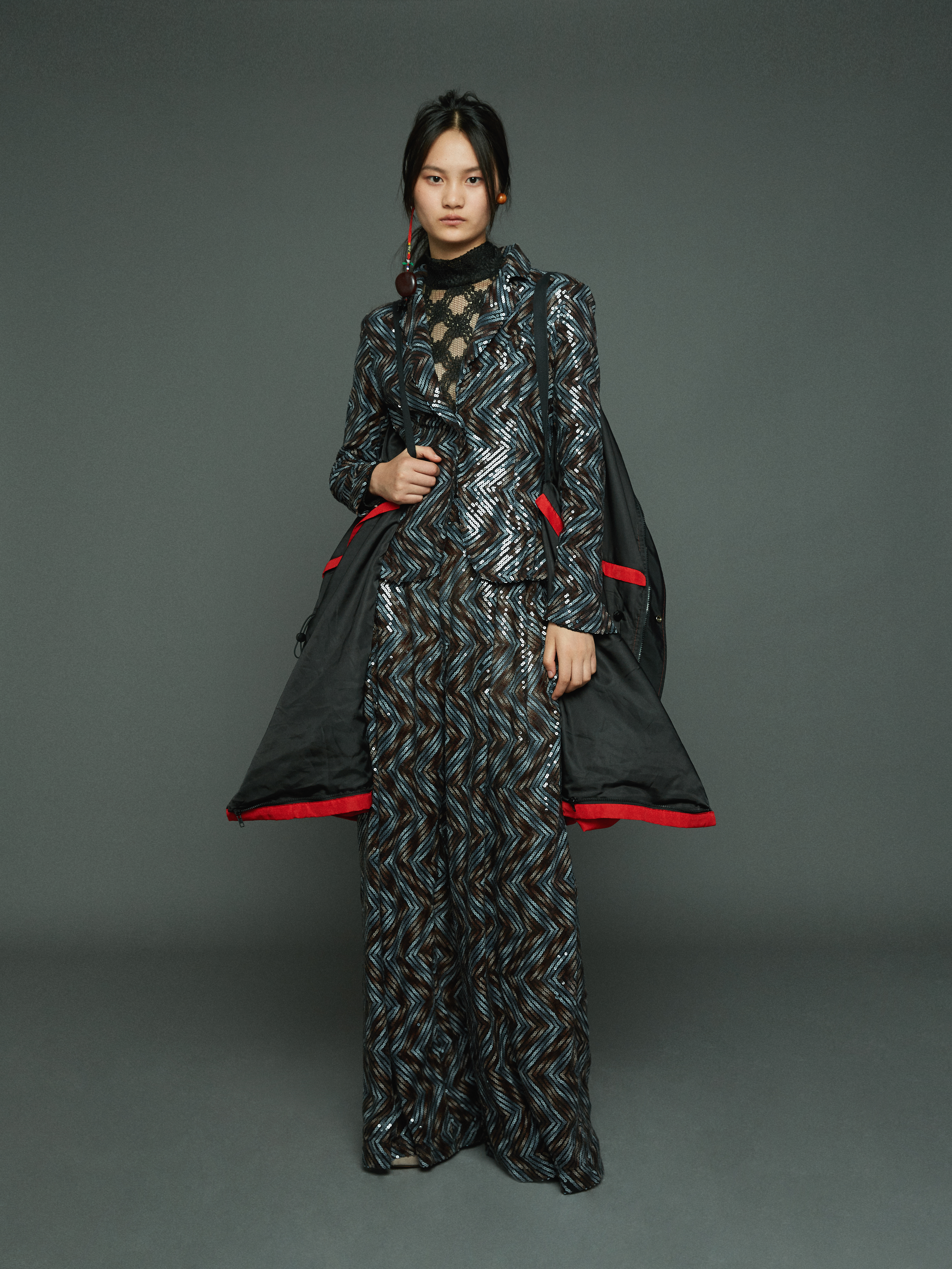 A turtleneck and suit combo
Forget the plunging neckline, sheer modesty in the form of a turtleneck underneath your suit ensembles is the new way to command attention.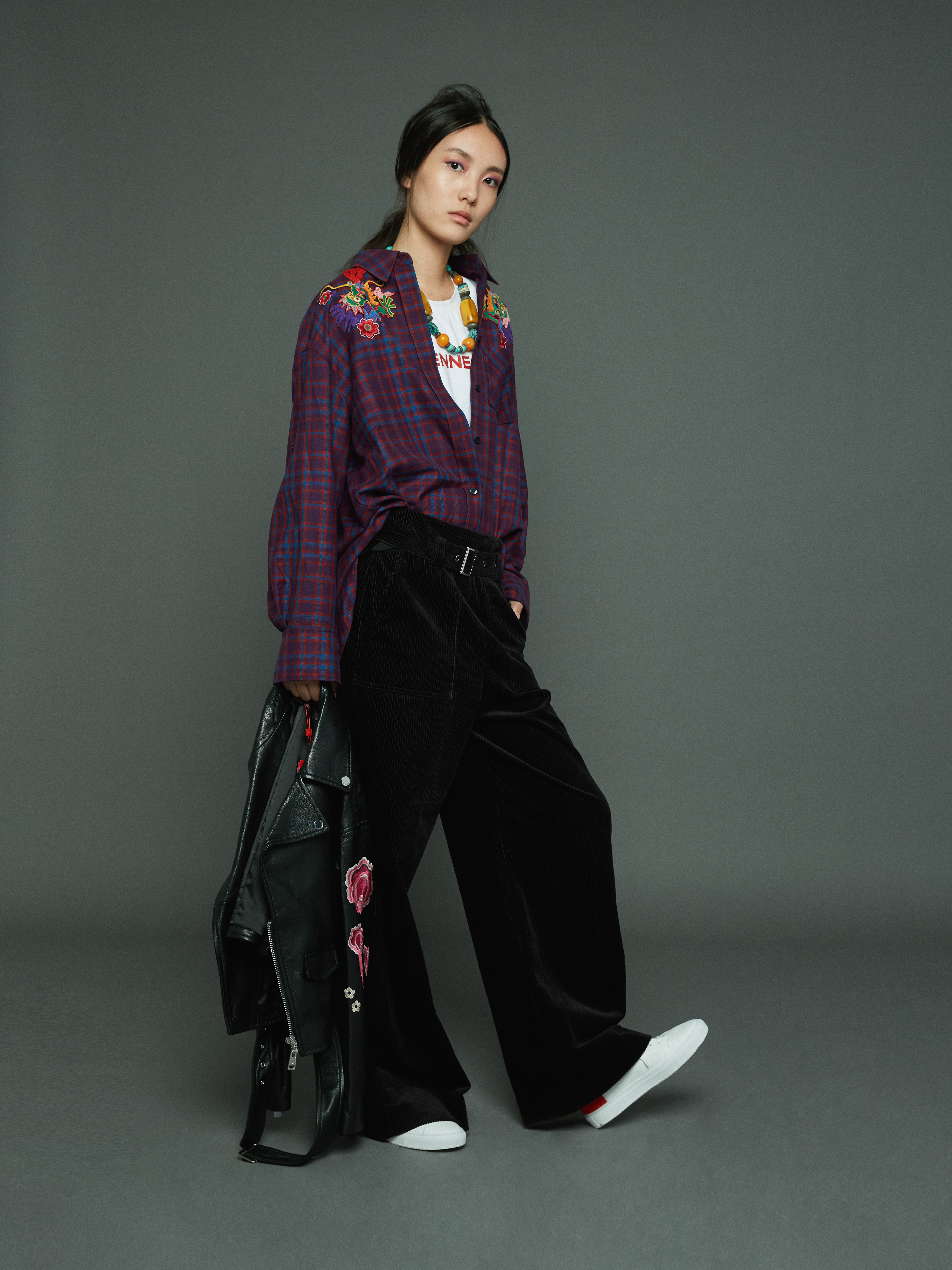 Slouchy button downs
Flannels and dad shirts are back for your oversized shirting needs. Keep it casual with a t-shirt layered underneath. The slightly frumpy nonchalant look is always a winner.
Rain coats and shiny things
Do you ever just refuse to bring an umbrella some days because you think you can stick the weather out in the name of fashion integrity? There will be none of that this season, as parkas and raincoats are here front and centre, especially done in bold, glossy or reflective fabrics.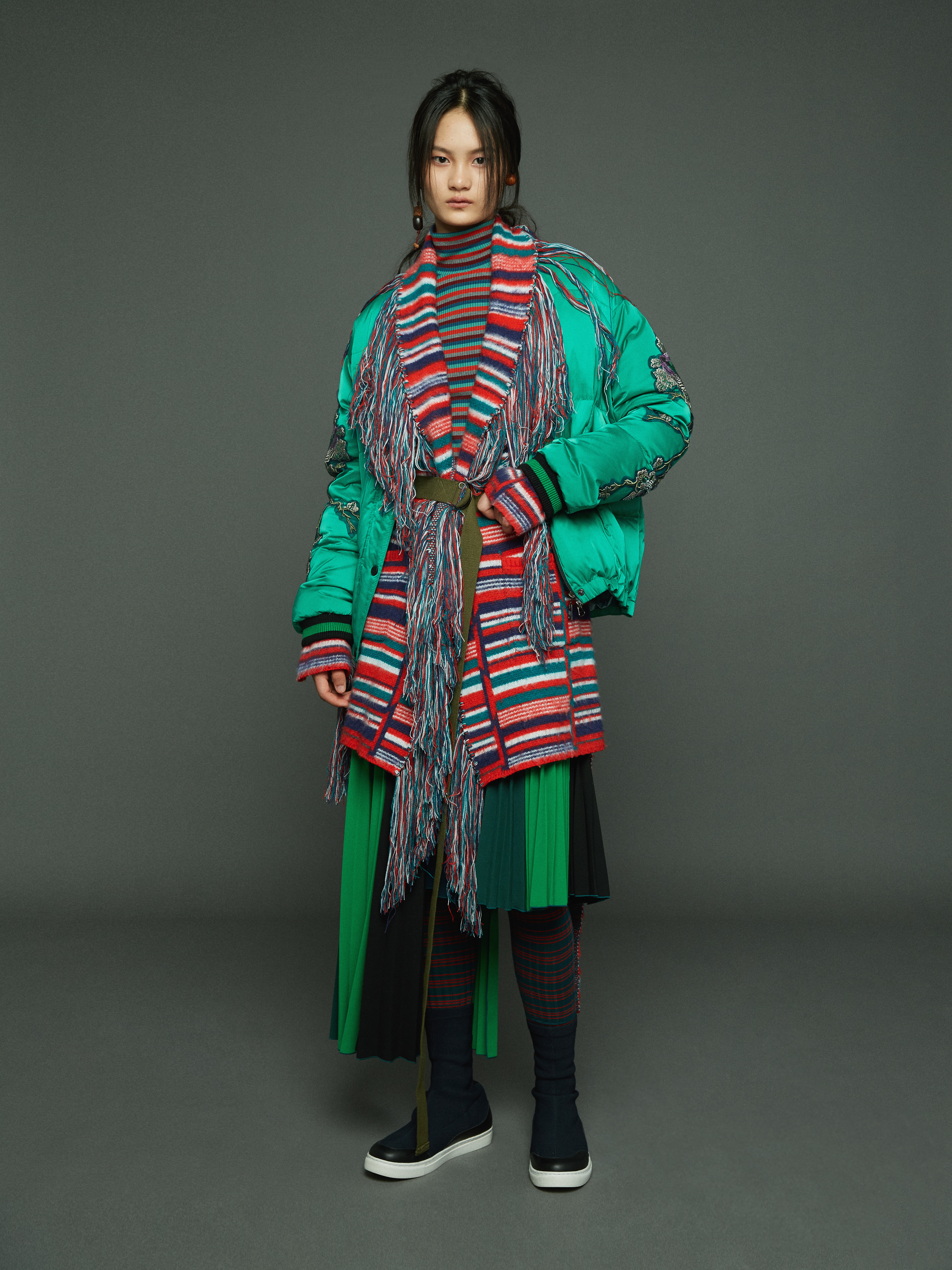 Blankets, not scarves
Now is not the time for your silk squares and twilly things around your neck. Draping large knits over outfits, belting them at the waist, and layering them amongst other outerwear pieces is something we've been seeing fashion goers do to keep cozy and weather appropriate.