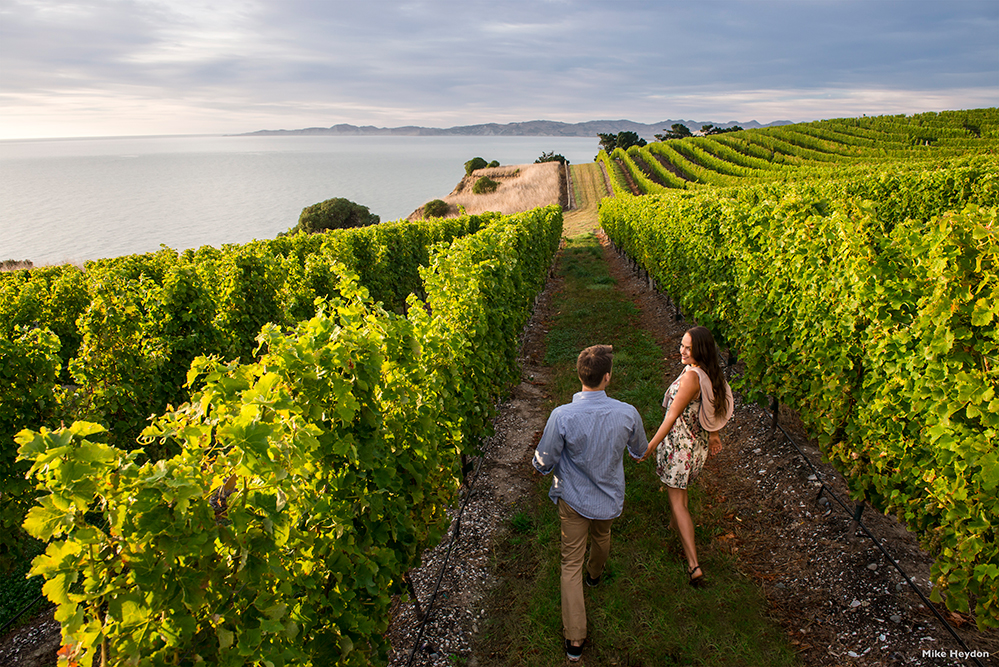 ​New Zealand, with its beautiful and breath-taking landscapes, have long been a paradise for backpackers and independent travellers. But more than just sheep farms and road trips, New Zealand has found itself on the bucket lists of many a foodie and wine enthusiast. 
The island nation is a food and wine lover's paradise. Fresh and innovative ingredients harvested from garden, land and sea are abundant, and world-class vineyards stretch throughout every region. Beyond fish and chips and barbecues, the Kiwis are known for their crayfish, Bluff oysters, Māori hāngī roast dinners, cheese and Mānuka honey. Visit the Classic Wine Trail; The Hawke's Bay is well-known for its Bordeaux Blends, Syrah and Chardonnay. Auckland and Central Otago also has numerous wineries; Central Otago is famous for stunning Pinot Noir, a match made in heaven with another New Zealand specialty - succulent lamb.
Get up early on the weekends and take a stroll through the farmers' market. Craft beer is a growing phenomenon and microbreweries can be found in Wellington, Nelson, Christchurch and Auckland. Coffee too, is a local obsession. Ask for coffee the way the Kiwis drink it. The Kiwi flat white is freshly brewed and strong.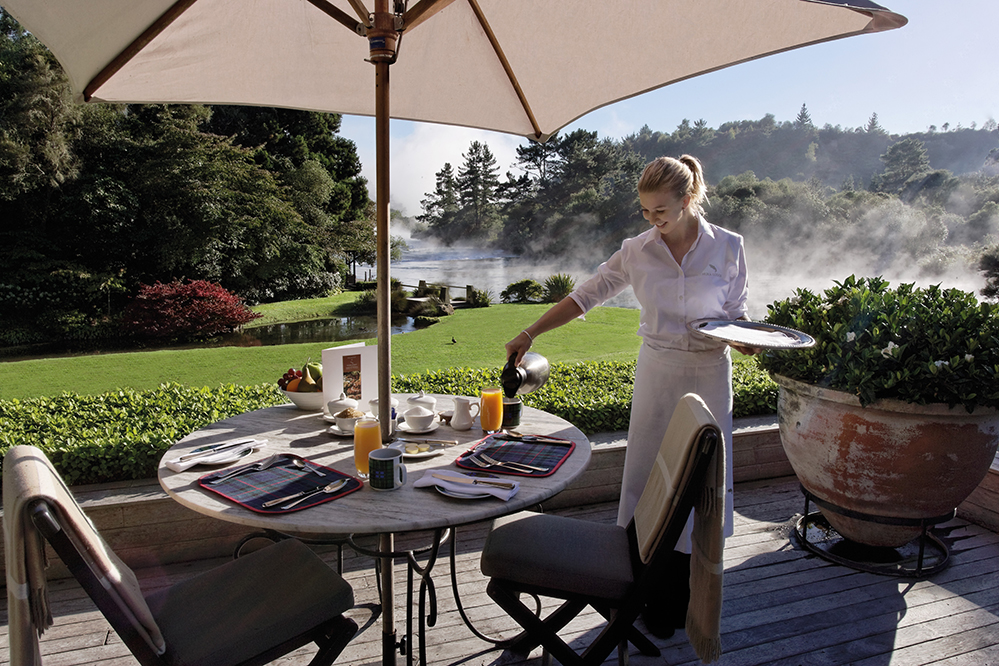 Luxe Travel has designed a bespoke and luxurious private tour to help travellers discover New Zealand and its distinct Pacific Rim cuisine. Highlights of the tour include stays at the finest lodges and unforgettable experiences against the country's breathtaking scenery. Heli-picnics atop soaring Milford sound to flights over the Tasman glacier, fly fishing, chauffeur-driven winery visits, horse riding and golfing are all part of the one-of-a-kind experience.
For more information, visit www.luxetravel.com.hk.