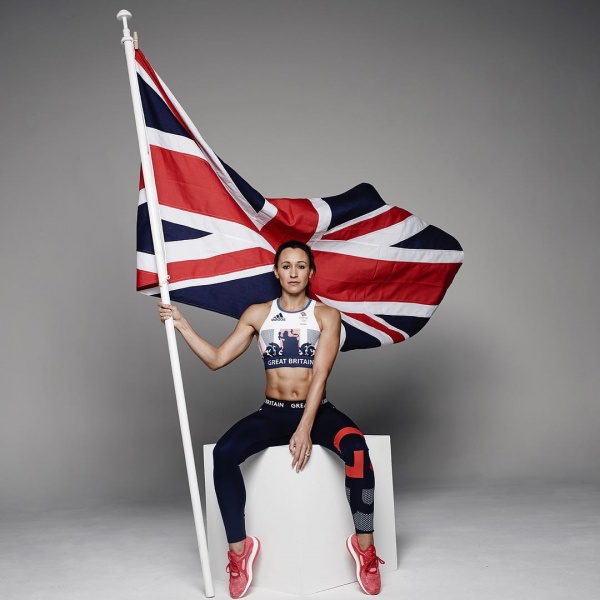 The United Kingdom
British designer Stella McCartney is most recently known for her collaboration with international sportswear giant, Adidas, resulting in discipline specific uniforms that provides excellence in performance, with Adidas' latest Climachill fabric that keeps athletes cool. The stylish uniforms are of red, blue and white - the iconic colours of the Union Jack flag, with a heavily graphic print of the new coat of arms at the front.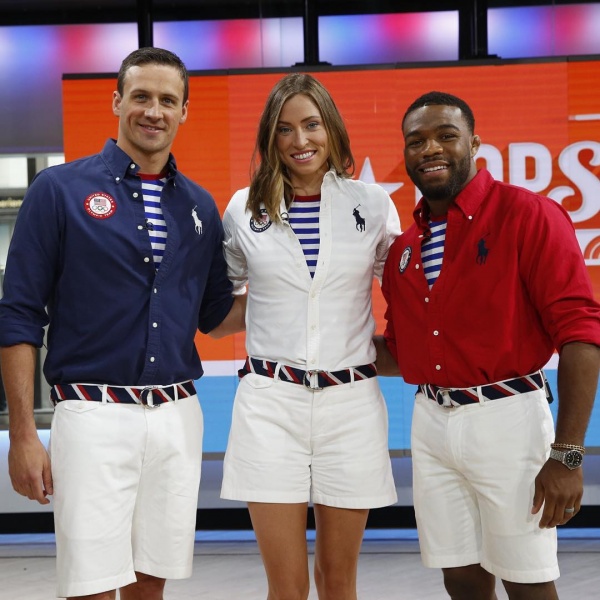 The United States
2016 will be the fifth year where American Olympians will once again don the classic Ralph Lauren outfits in patriarchal colours of red, blue and white, with the iconic pony emblazoned on the chest of the Polo shirt. The classic all-American look is dressed up in a diagonal striped belt and "USA" printed in bold letters across the back.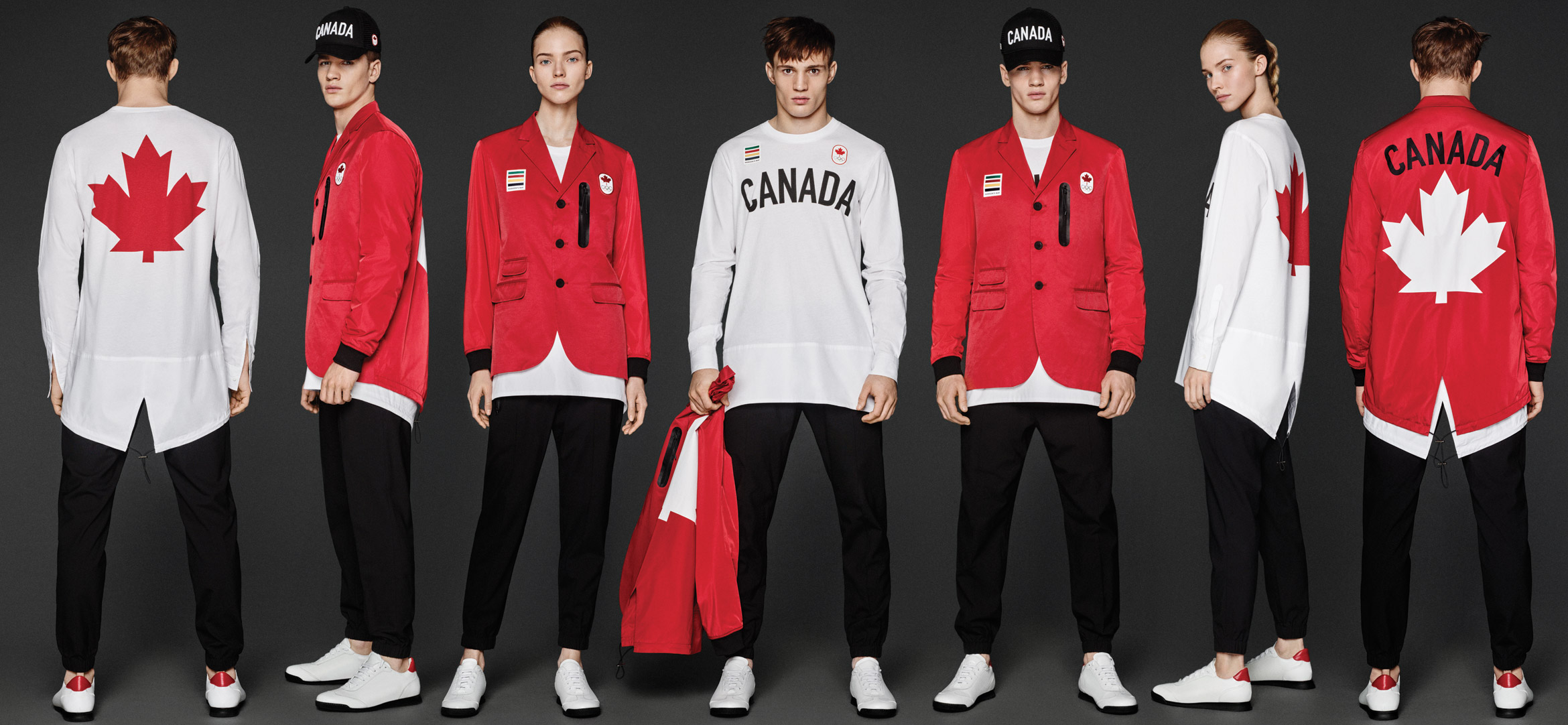 Canada
Leave it to the Canadians to come up with a fashion-forward uniform with cozy, laidback sweatshirts as the highlight of their concept. The Canadian twin duo from DSquared2 partnered with legendary department store, Hudson's Bay to create the tailored swallow-tailed outfit with the nation's famous maple leaf printed on the back.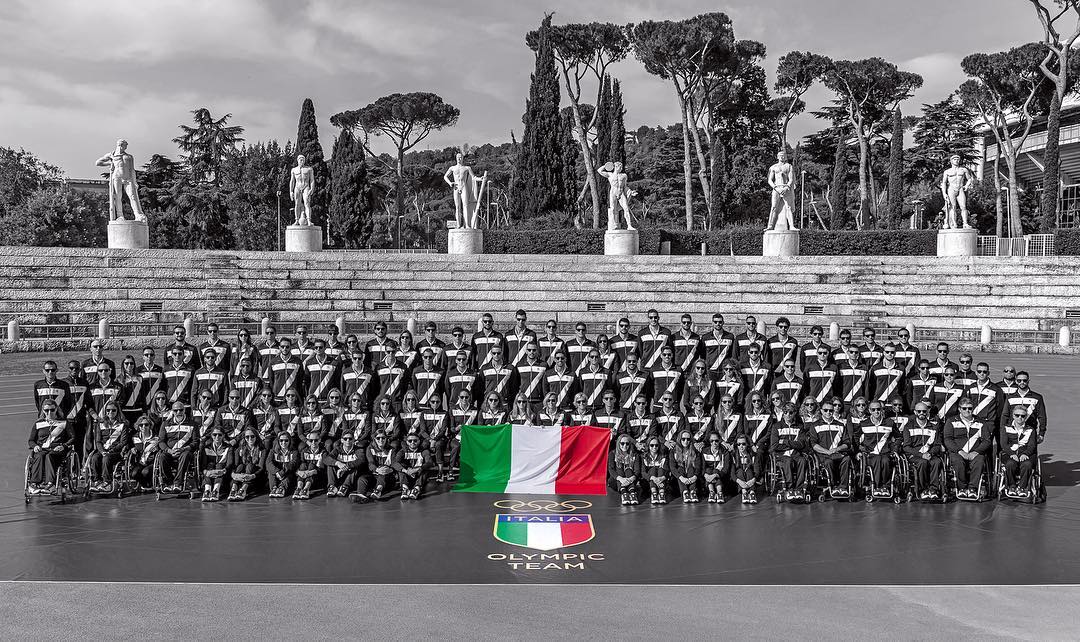 Italy
For a quintessentially Italian tailoring, the Italian team turns to top fashion house - Giorgio Armani. The outfit includes navy polo shirts and matching tracksuit, with a bold "7" printed across as a nod towards Armani's EA7 sports label. The outfit is also available for purchase at Emporio Armani stores.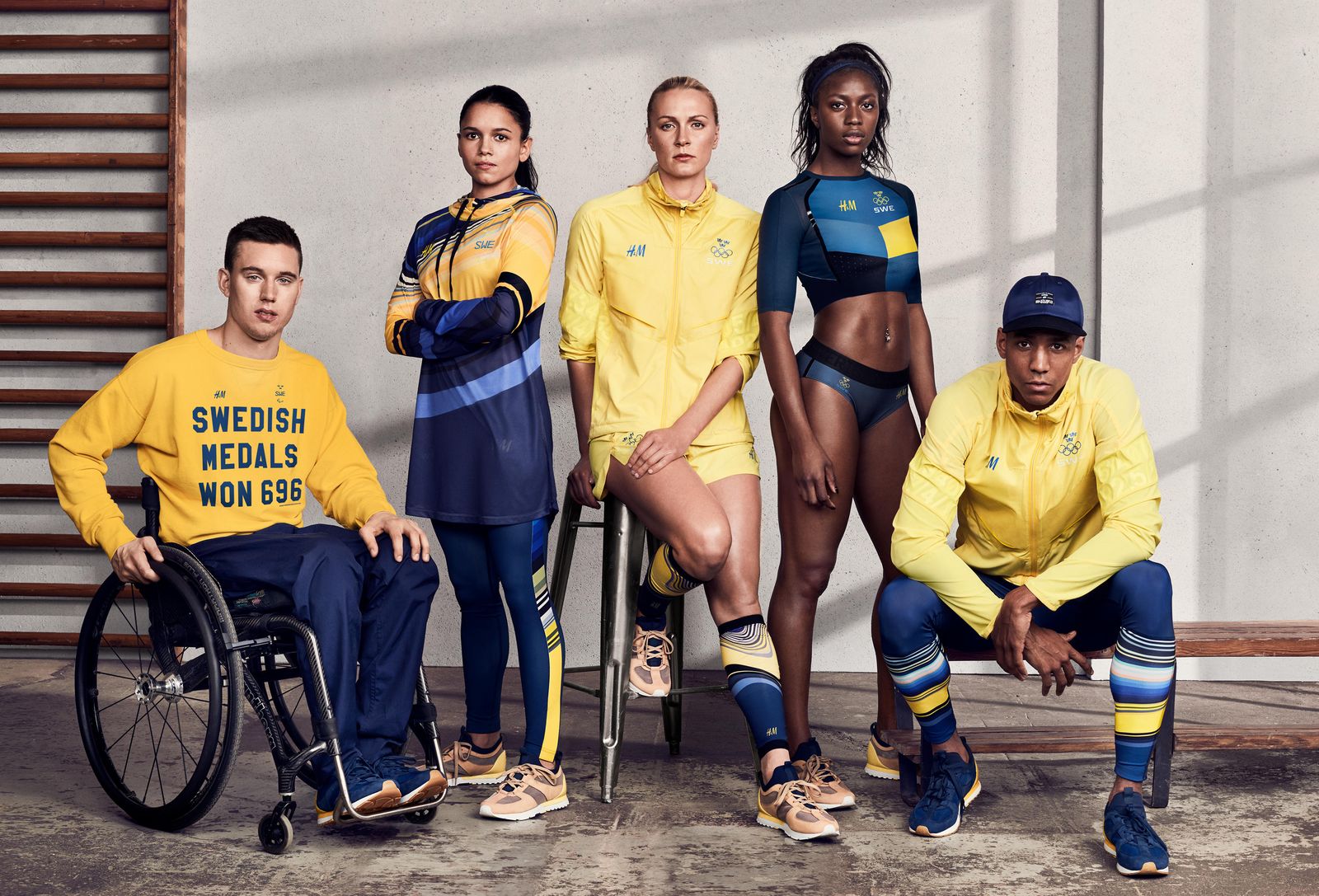 Sweden
Sweden's team flaunts their national pride in colours of yellow and blue. The tricky colour combination was made fashionable by Swedish fashion giant, H&M, created mostly with sustainably produced recyclable fabrics. A similar sportswear collection - For Every Victory - designed in collaboration with the athletes will be sold in stores, with parts of the profit benefitting the Swedish Olympic Committee's talent program.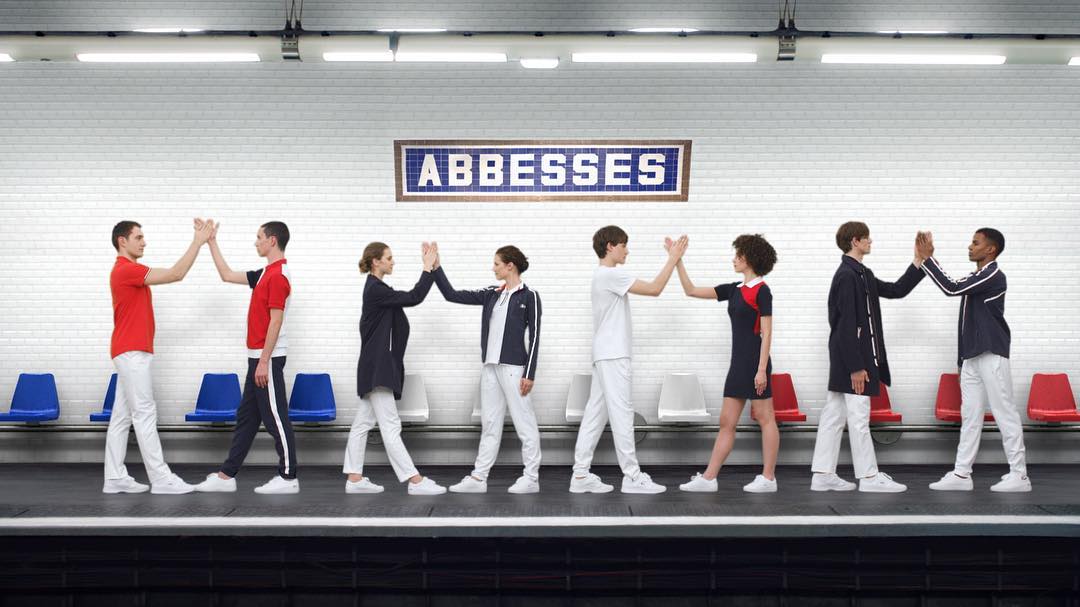 France
Gearing towards the trend of athleisure, France's team turns to former tennis player René Lacoste's eponymous label, Lacoste for a rain resistant poncho, and a rather predictable colour combination of navy trench coats with matching white ankle pants. The house's signature crocodile emblem is embroidered in red white and blue as a patriotic tribute.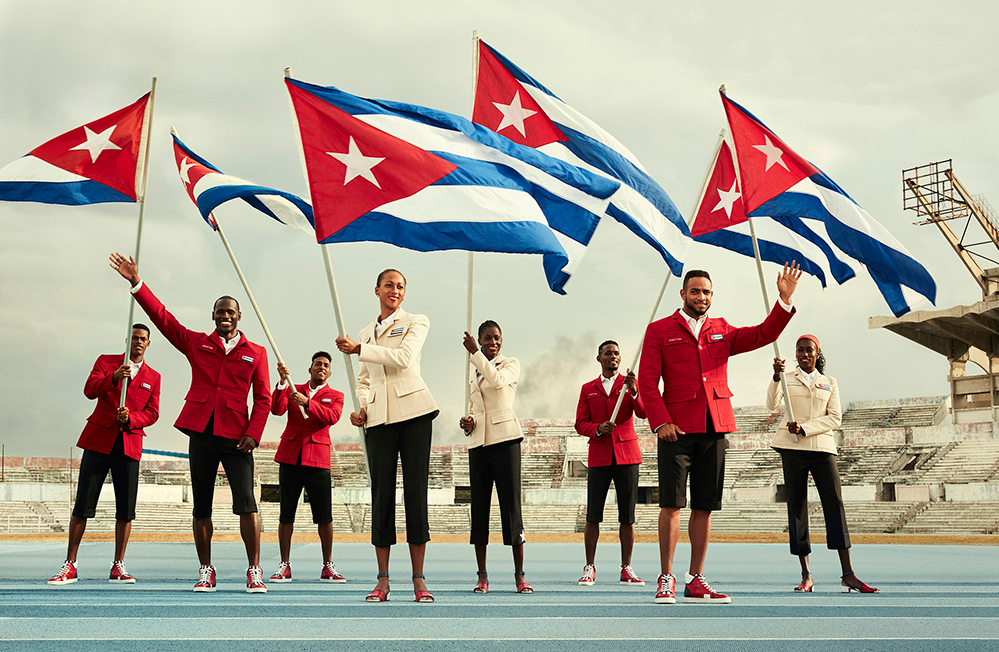 Cuba
Perhaps one of the most eye catching of all, Cuba's team struts across the podium in bright Louboutin red. These tailor-made designs consisting of formal blazers, sleek chinos, hi-top sneakers and kitten-heeled sandals are in part of a collaboration with former professional handball player, Henri Tai, the mastermind behind French e-concept store SportyHenri.com.