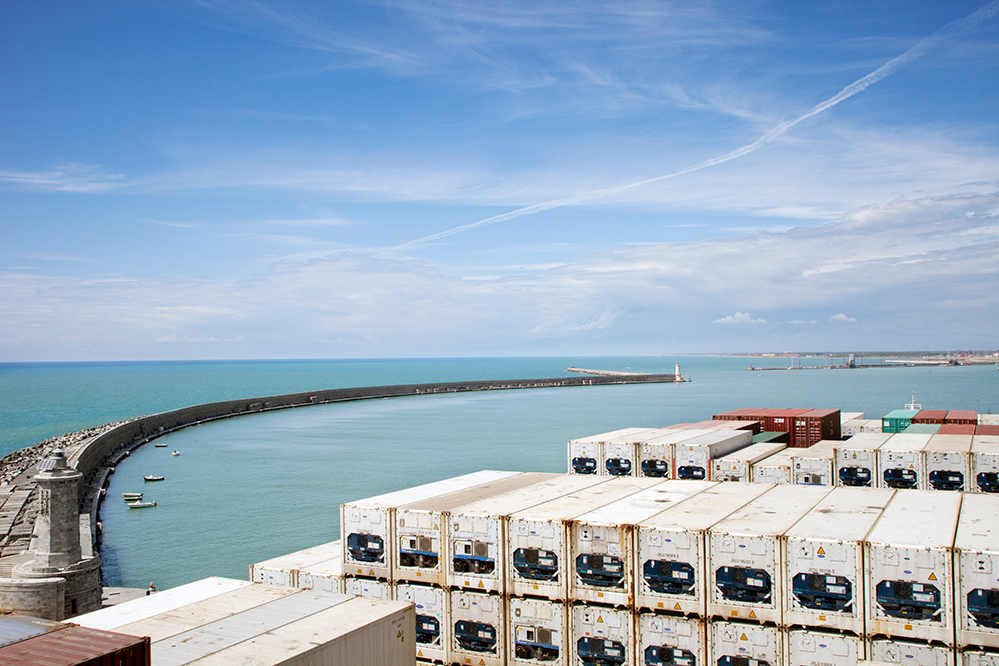 The Container Artist Residency recently announced the line-up for the inaugural edition of its Container Artist Residency 01, a unique artist-in-residency program that will take place on-board commercial cargo ships. The seven artists will each create their own travel plans and travel on-board ships operated by project partner, shipping company ZIM, for a maximum of three weeks. The program will culminate in an exhibition that will debut in June 2016 in Tel Aviv before travelling to various other cities.

The on-board residency program was conceived by New York artist Maayan Strauss who herself lived on-board a shipping container from Israel to New Haven in the United States. She then founded and now directs the Container Artist Residency, and says about it: "While the project takes the maritime shipping industry to be the embodiment of the infrastructures on which contemporary art relies and today's dominant cultural-economic force, we are looking forward to seeing how this specific context for art making can impact different kinds of practice."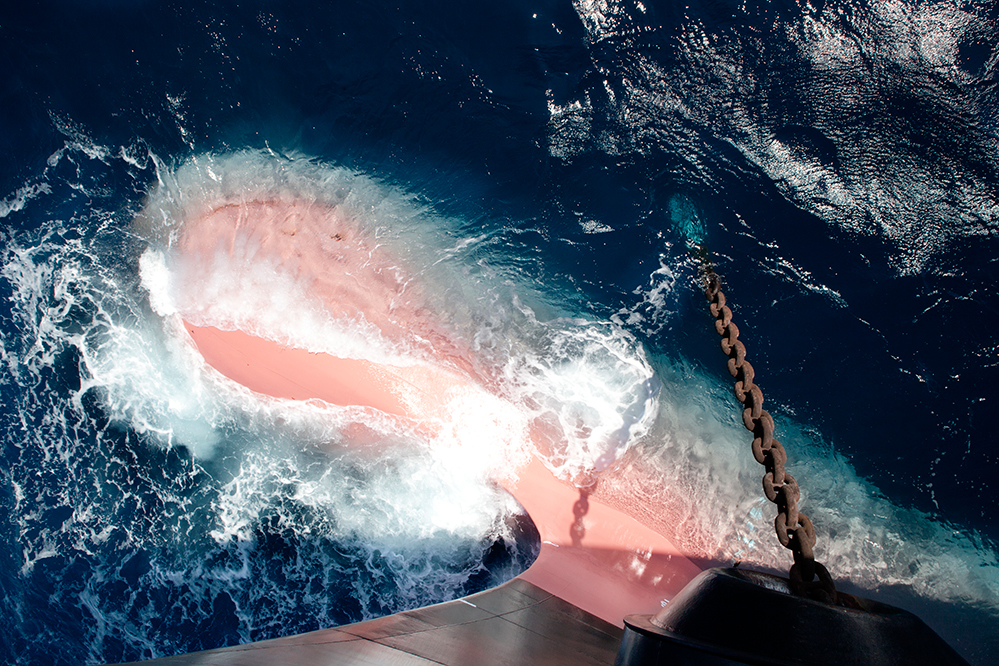 Hong Kong sound artist and composer Samson Young was selected for the inaugural edition. His projects involve an extensive process of research through travel fieldwork, which is then mapped through sound recordings and 'sound sketches'. The produced works take the form of live performance, videos, and drawings that transcribe sonic events into graphical scores. He is also the inaugural winner of the Art Basel BMW Art Journey Award 2015. For his on-board residency, Young will travel from Istanbul to Busan via the Indian Ocean, stopping at Haifa, Nhava Sheva (Mumbai), Port Klang, and Da Chan Bay.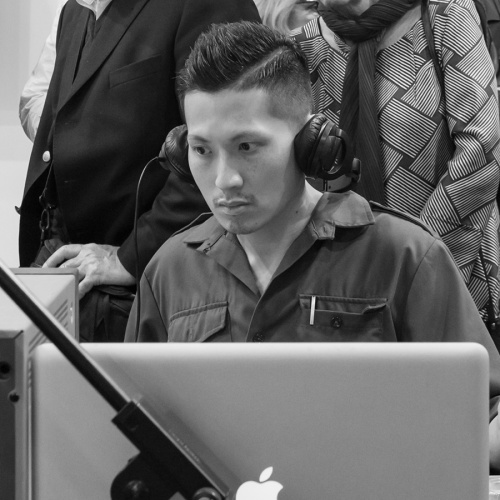 ​Other artists selected include Mari Bastashevski (Russia), Tyler Coburn (USA), Revital Cohen and Tuur Van Balen (Israel & Belgium), Erin Diebboll (USA), Ferenc Gróf (Hungary), and Christopher Page (UK). The artists will begin their journeys in the spring of 2016.
More information on Container Artist Residency 01 can be found here: www.containerartistresidency01.org.