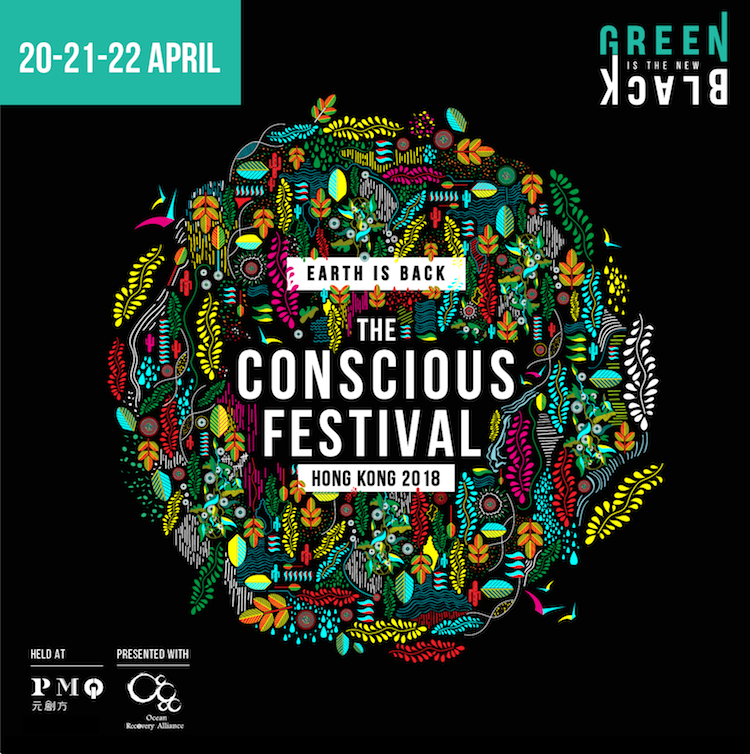 Green Is the New Black is bringing the Singapore-based Conscious Festival to Hong Kong for Earth Day (22 April) at PMQ in collaboration with the Ocean Recovery Alliance. This eco-driven festival will take place over the span of three days from April 20-22 and will provide festival-goers with the information and opportunity to learn more about sustainable consumption and the lifestyle choices we make.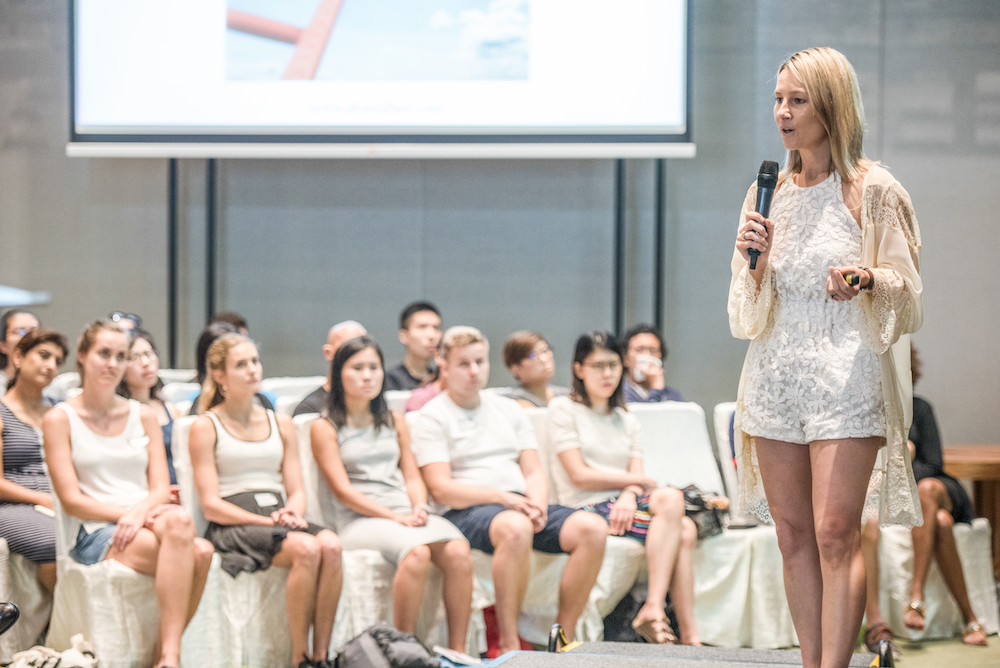 On the first day, The Conscious Festival will be hosting "The UNCONFERENCE: Making Business Circular" – a one-day experience exclusive to Hong Kong that will feature speakers who will inspire and empower companies and brands to be more sustainable and explore how social- and eco- responsibility can be integrated into their core business.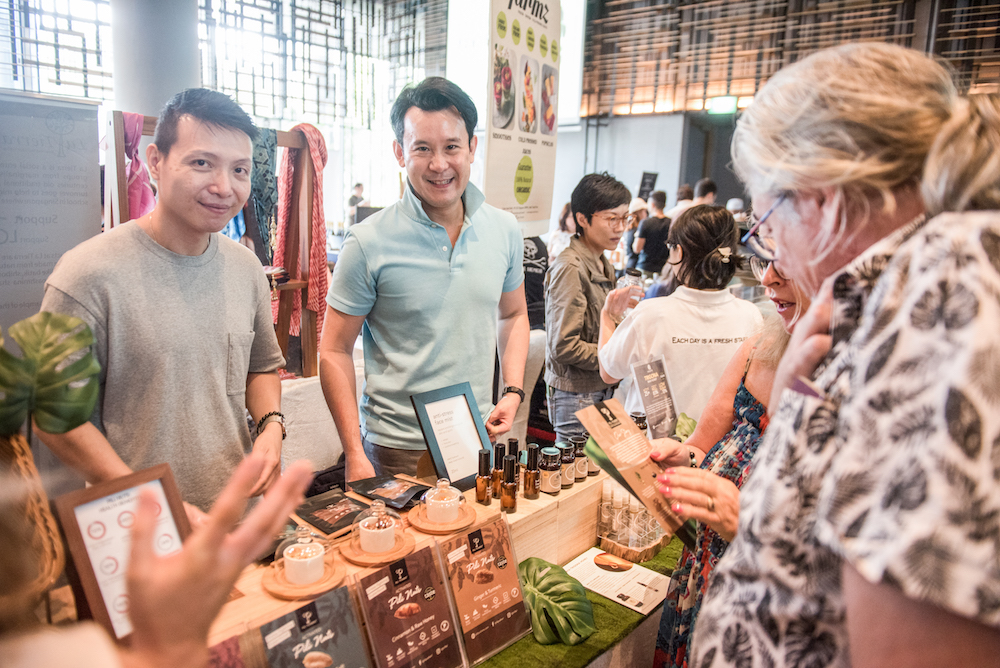 The following two days will be dedicated to the public who are passionate about living more consciously. There will be an interactive marketplace featuring over 70 mindful brands alongside healthy food stalls, games, art and live performances and four transformative talk sessions themed around the 'Mind', 'Earth', 'Consumption' and 'Conscious Parenting'.
Each day will also feature film screenings – another element exclusive to the Hong Kong edition – hosted by Ocean Recovery Alliance on Friday 20 April, Singapore Eco Film Festival on Saturday 21 April and Conscious Cinema on Sunday 22 April.
Entry to the event is free via registration whereas tickets for the talks, Unconference and screenings can be purchased online.