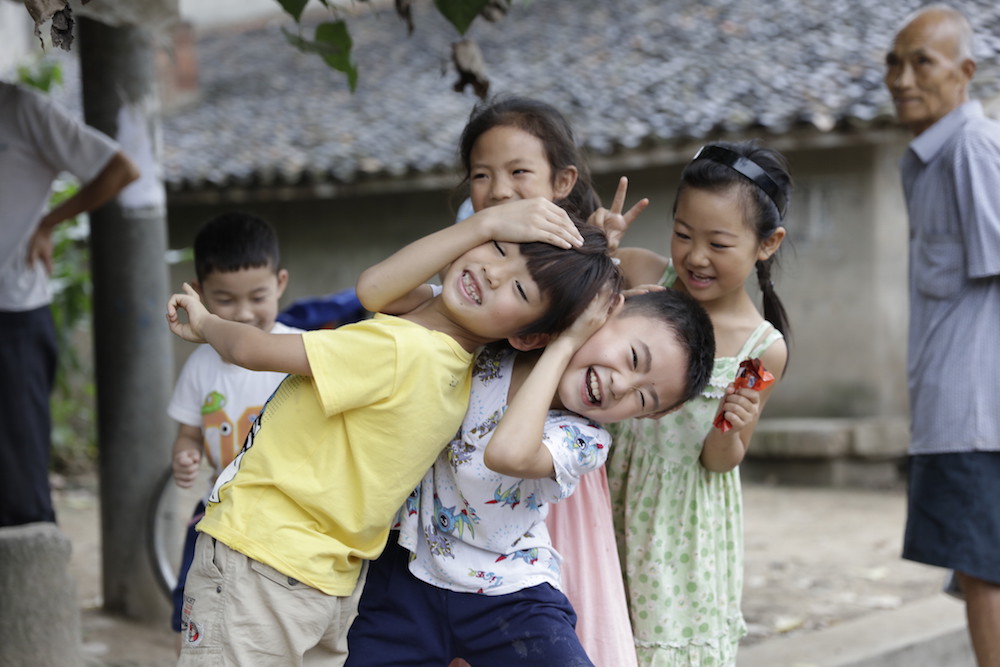 This year, Children's Medical Foundation (CMF) has teamed up with the Ulyssess Quartet and Chamber Music Soceity of the Yale Club of Hong Kong to hold a fund-raising concert on September 10 at Hong Kong City Hall.
Since 1995, CMF has been developing sustainable health care solutions for children in Asia, with a focus on helping underprivileged children. Through its Comprehensive Neonatal Healthcare Project, which involves intensive medical training, equipment donations and financial assistance, CMF has been focusing on stopping preventable newborn deaths at the front-lines by making neonatal healthcare accessible for all.
The Chamber Music Society of Yale Club of Hong Kong brings together a group of talented young musicians graduated from Yale. The society looks to bring the joy of chamber music to various Hong Kong communities, particularly to those disadvantaged because of age, illness and other disabilities. In the past two years, they have performed for a wide range of NGOs, such as the Mother's Choice Child Care Home, Jockey Club Home for Hospice, Hope Worldwide Centre for Kids, Maggie's Cancer Caring Centre Hong Kong, St. James Settlement Elderly Community Centre and the Maryknoll Medical and Welfare Association.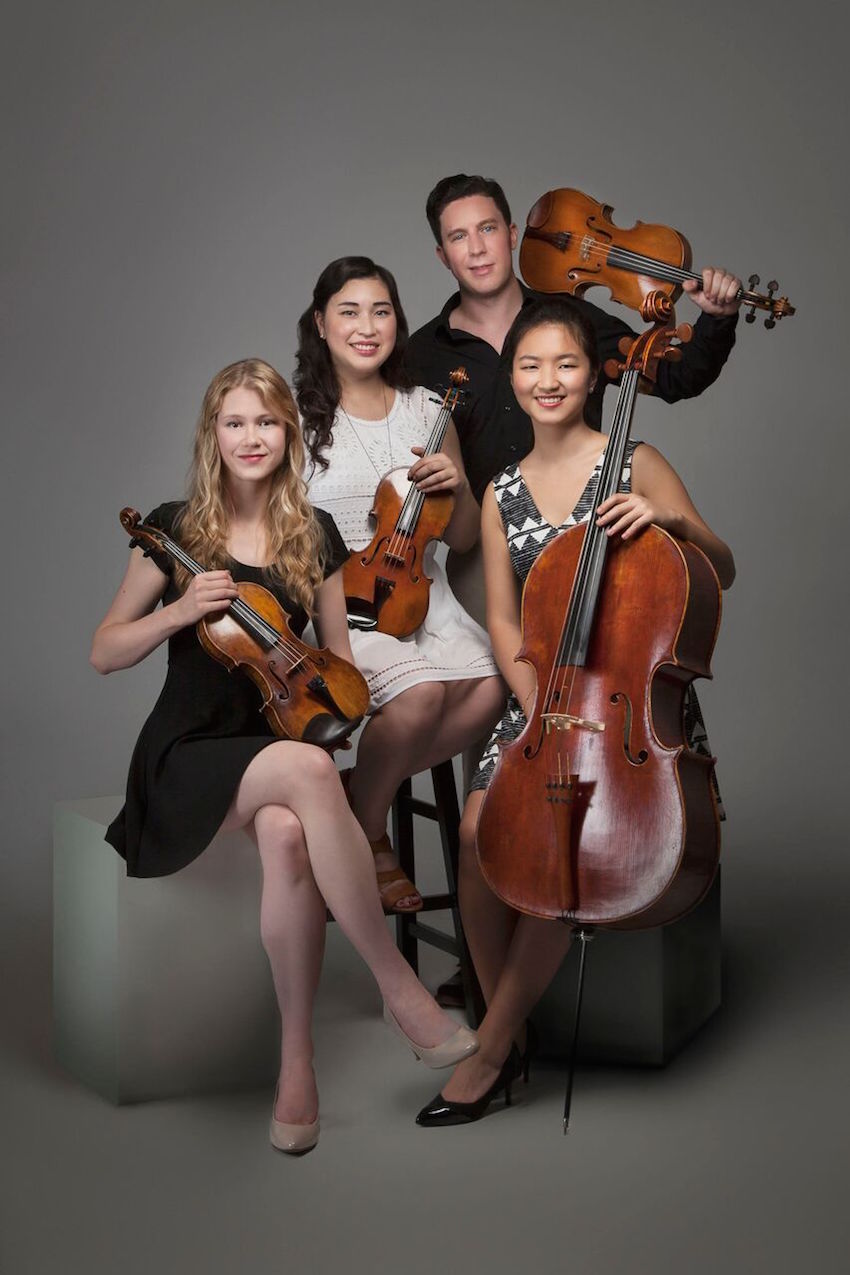 "The CMF Benefit Concert will be the first public concert that the Chamber Music Society of YCHK has done. In the past we have only performed in private settings, and this is the first time we're actually selling tickets to the public to hear our chamber music performance. We will be in a wonderful venue with great acoustics. We are very excited about this! Through this concert, we hope to raise more funds for the Children's Medical Foundation, to help critically-ill newborn babies in rural China. " Lora Chow (Voice)
"Chamber music is for me the most important musical genre that shows how artists interconnect and communicate with what we often call as the universal language. In a chamber music setting, everyone in the ensemble is given an equal role, the individual voices of each musician integrate and construct a unity, hence they create and present the work together as one soul. The joining of musical ideas creates harmony, and promotes the significance of communal sharing, which I believe is what performing arts is about and what the world is constantly in need of. By collaborating with the amazing Ulysses Quartet from New York in our upcoming CMF Benefit Concert, I am confident that we will be transmitting the message successfully, and that we will be enlightened and inspired by the beauty of chamber music on the stage." Rachel Cheung (Piano)
Concert details
When: 10 September (8 pm)
Where: Concert Hall, Hong Kong City Hall
Tickets: HK $180 / $280 / $ 380 / $ 480 on URBTIX
Giveaway
#legend has 10 pairs of tickets to giveaway to our readers. For a chance to win simply:
Giveaway: Children's Medical Foundation Benefit Concert