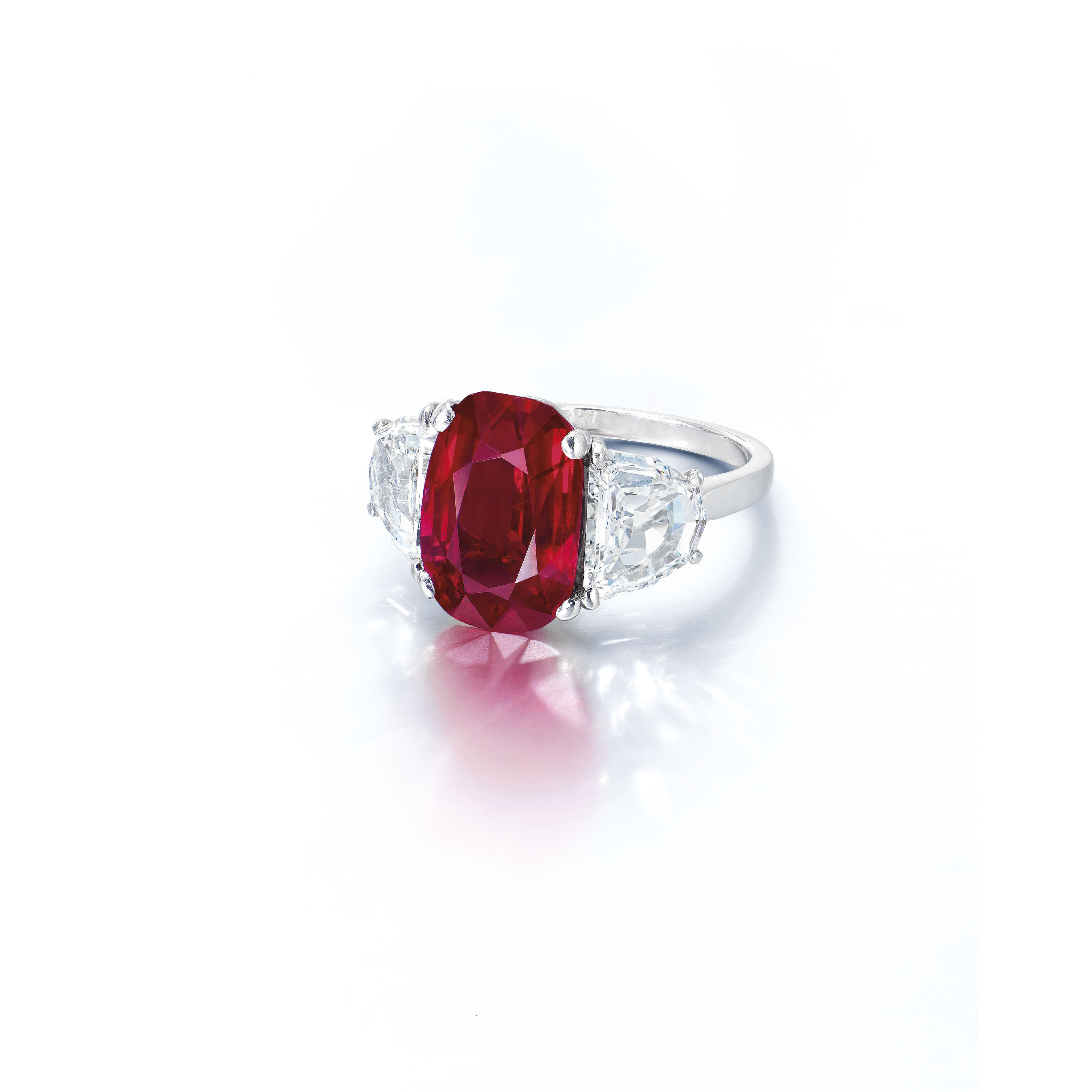 It's our favourite time of year again – when Christie's stages its Elements of Style selling exhibition from The James Christie Room of its Hong Kong HQ at Alexandra House. Among the delectable desirables on display from September 4-7, which comprise jewels and handbags all selected by the auction house's discerning specialists, are a drop-dead gorgeous pair of pear-shaped diamond ear pendants, a cushion-shaped Burmese ruby and diamond ring, and a striking diamond butterfly brooch by Michelle Ong's Carnet.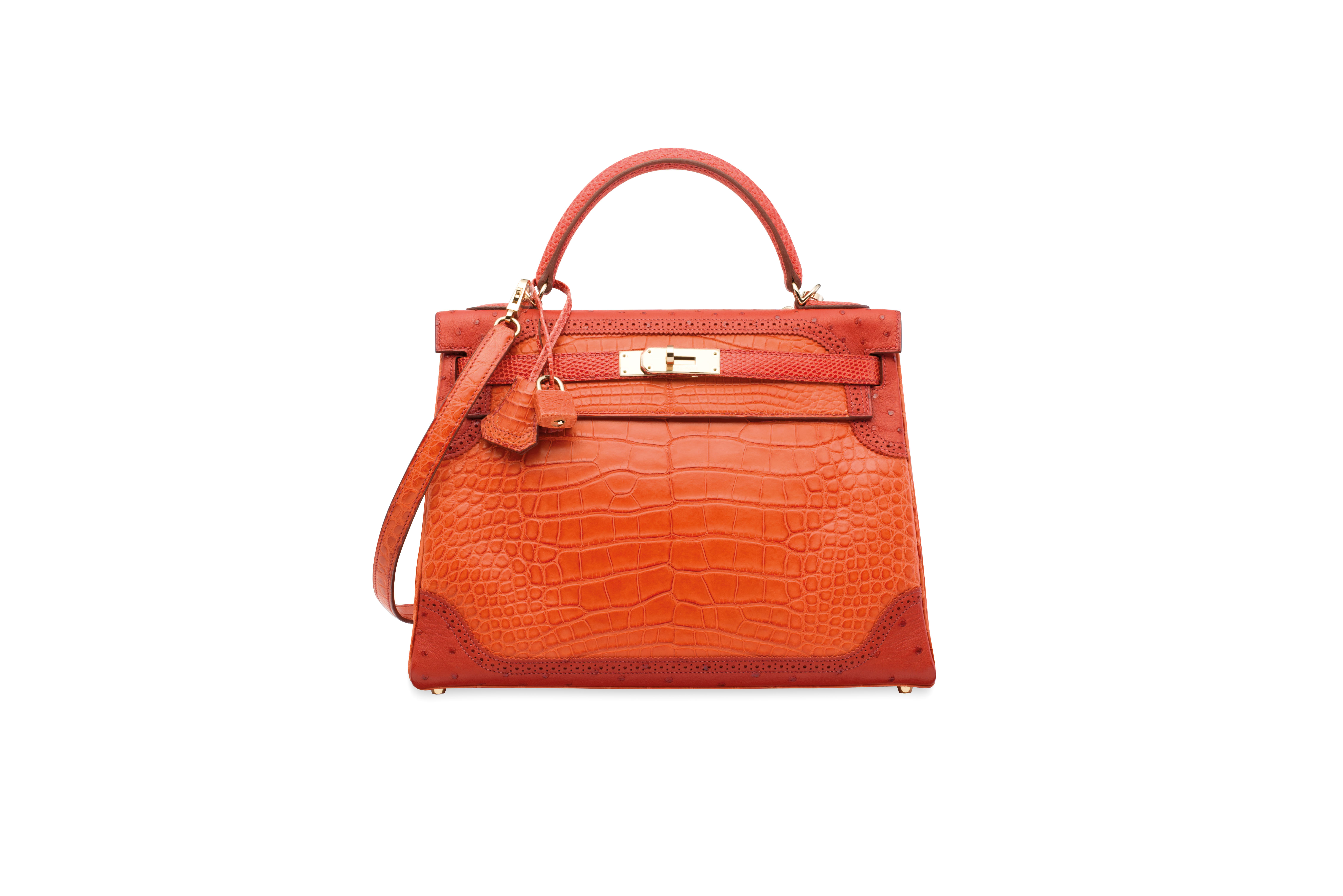 For accessoristas, look no farther than the heavenly Hermès handbags; among trophiest attributes - a limited edition matte sanguine alligator, lizard and ostrich grand marriage Kelly 32 with permabrass hardware, from 2015; a limited edition bleu nuit to-go leather shark bolide 45 with palladium hardware, 2016; and two Birkin 30s, in grey and indigo blue with gold hardware, from 2017 and 2016 respectively.
Running concurrently to the Elements of Style Exhibition will also be a special showcase of treasures from Audrey Hepburn: The Personal Collection, which will be auctioned in London in September.
DATE & TIME: 4 - 7 September 2017, 10:30am - 5:30pm

LOCATION: The James Christie Room,22/F, Alexandra House,18 Chater Road, Central, Hong Kong
Photos courtesy of Christies LTD (2017)