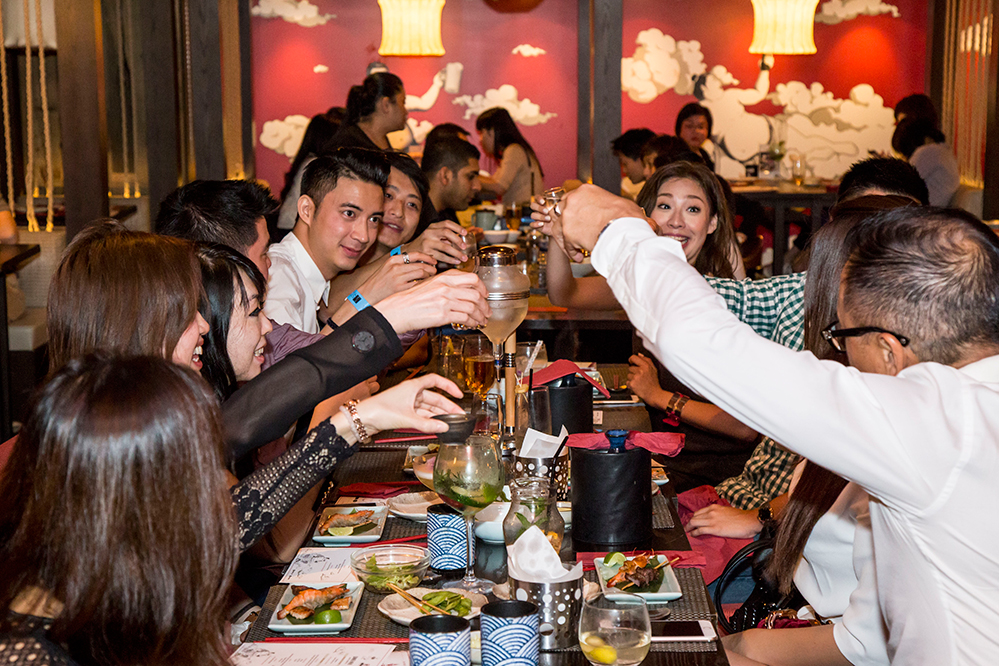 Since arriving in Hong Kong in 2013, Chi Fan For Charity (CFFC) has become a signature event in the culinary calendar every year. Meaning to eat for charity, CFFC takes on an innovative model that throws the traditional concept of large gala charity dinners out the window.
Instead of stuffy ballroom dinners, guests at the charity event get to choose where they want to eat from a list of restaurants that we know and love.
The concept is simple, and tremendously popular. Selected restaurants this year - 17 and counting! - will donate a bespoke menu with wine or cocktail pairings for tables of 10-12. Guests are invited to partake in this one-time only dining experience at these sponsored tables scattered across town, all happening at the same time for one great cause that has been selected through public voting. Later, guests end their evening at Shore, the official after-party venue, where all CFFC diners congregate for an evening of fun raffles, silent auction, free-flow drinks and lots of dancing.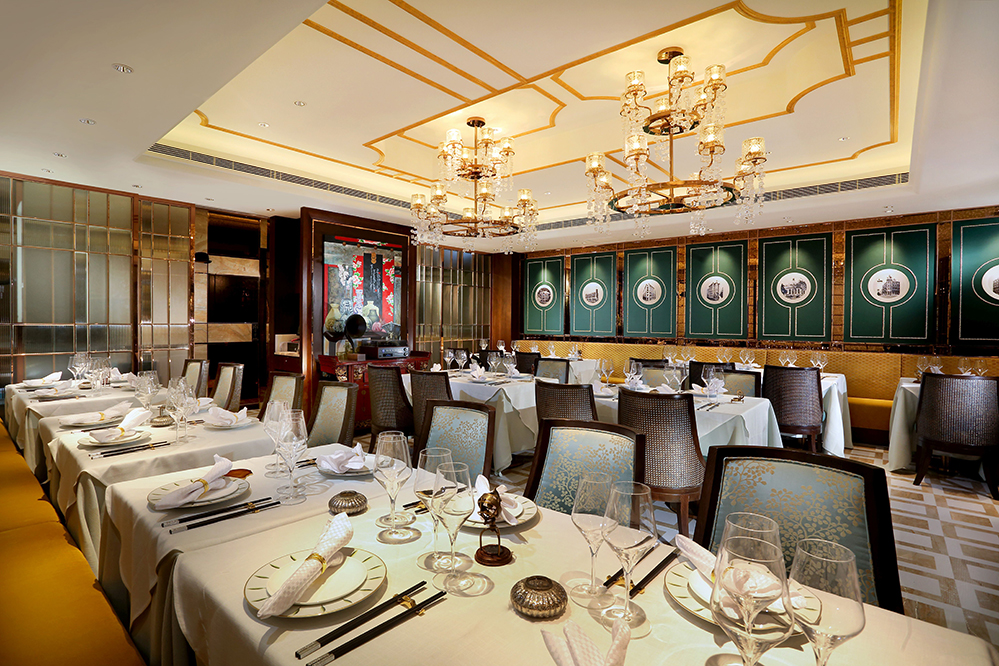 Participating resturants for CFFC HK this year include Shore (and Official After-Party Venue),121BC, Beef & Liberty, Blue, Duddell's, Fish + Meat, Frites, Lai Bun Fu, Mercedes me, NOM, Pizza Express, Sole Mio, The Drunken Pot, La Paloma, JinJuu, Kyoto Joe and Fofo by el Willy.
Starting from an intimate set-up in 2009, CFFC has since gained a loyal following and is now a multi-city event in Beijing, Shanghai and Hong Kong. To date, CFFC has donated over HK$5 million of funds to designated charities across the three cities. Last year, the event raised over HK$250,000 in support of Little Life Warrior Society, a non-profit organisation that provides support for children battling cancer.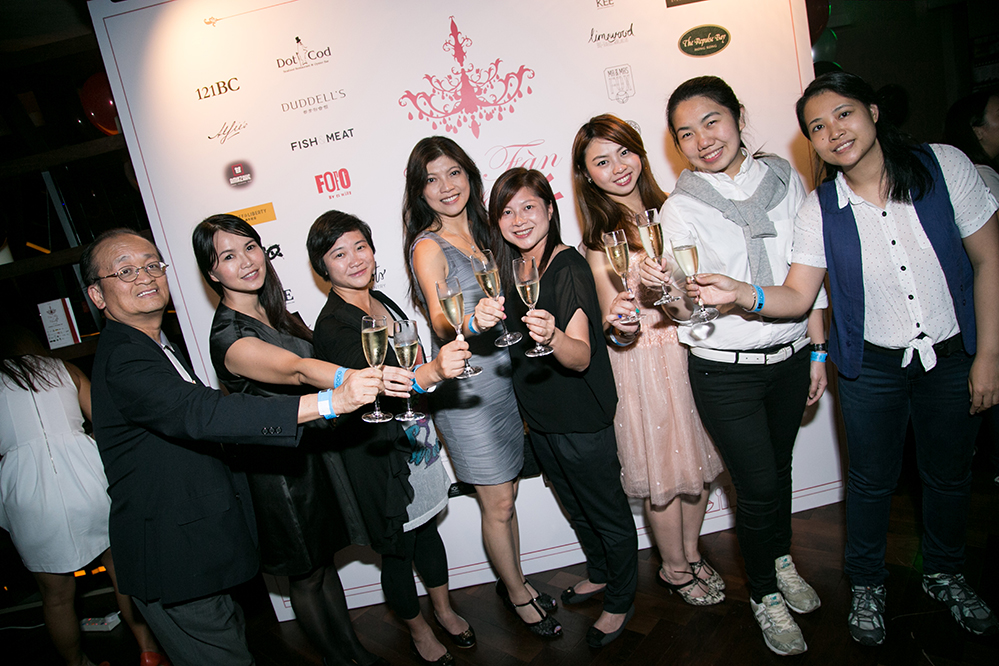 This year, proceeds from the Hong Kong event will be give to Mother's Choice, a local charity with a vision to see every child safe in a loving family, and serves many children without families and pregnant teenagers.
The Chi Fan For Charity event will be held in Hong Kong and Beijing on November 5, and in Shanghai on November 12. Seats for the Hong Kong event is priced at HK$750 to HK$1,500. For more information, visit www.chifanforcharity.org