This city can't get enough of Chanel. After the raving success of Coco Café in June, the fashion house is back in the city again with another pop-up: the Mademoiselle Privé exhibition.
After successful chapters in London (October 2015) and Seoul (June 2017), the exhibition will run for four weeks amidst Hong Kong's unique narrative, highlighting the charismatic and irreverent spirit of founder Gabrielle Chanel and its current designer guardian Karl Lagerfeld.
Be prepared to reacquaint yourselves with the origins and inspirations of iconic products like the Chanel No. 5 perfume and high jewellery, including the re-edition of the one and only collection "Bijoux de Diamants" - Gabrielle Chanel's first ever fine jewellery collection.
The exhibition is open to public from January 13, 2017 to February 10, 2018 and admission is free, although you'll need to reserve your time slot via the Mademoiselle Privé Hong Kong mobile application. And don't wait - interest for all things Chanel are always extremely high.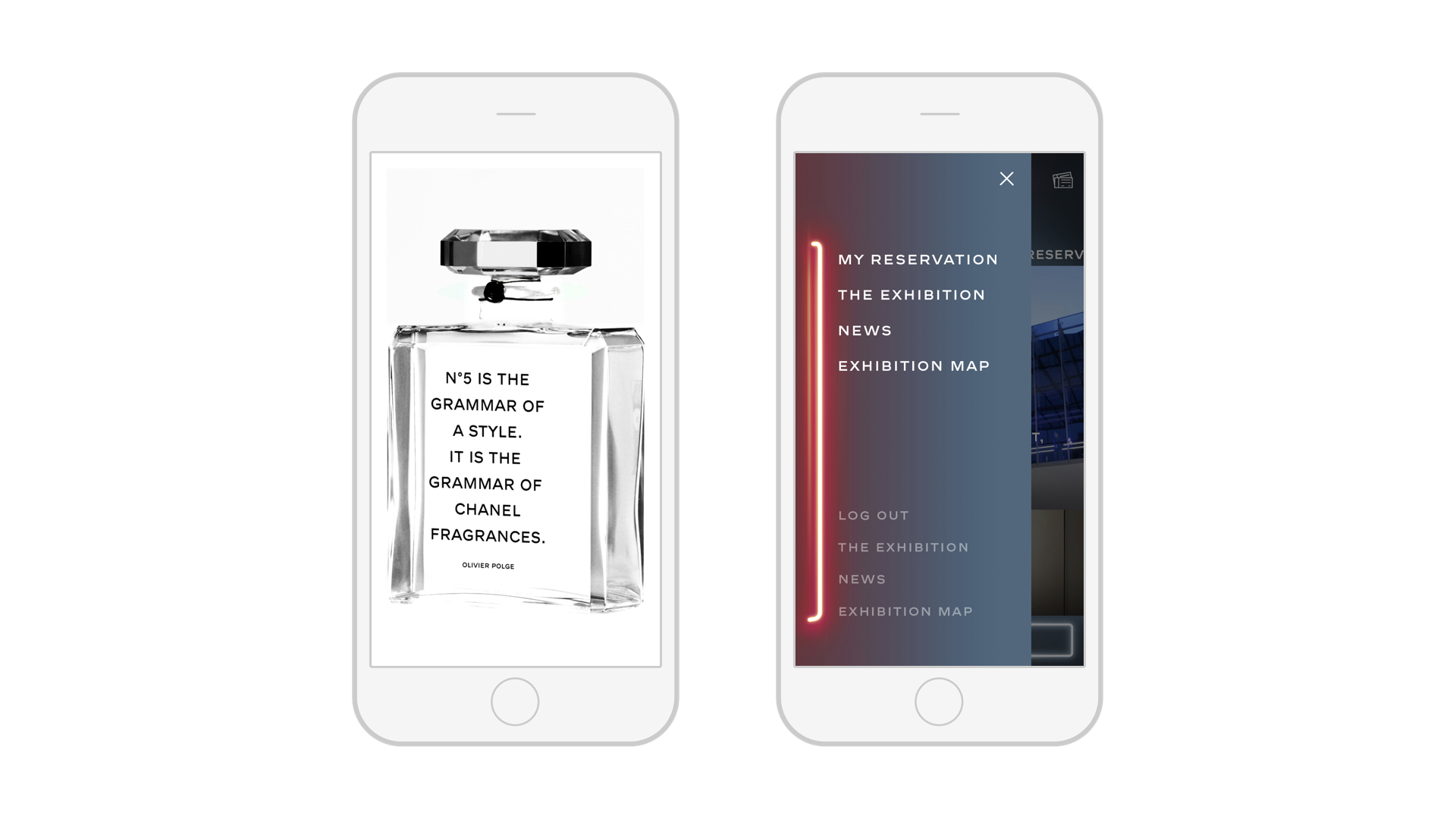 Several workshops have been organised at PMQ during the exhibition, including a high jewellery workshop from January 13 to 18, a Lemarié feather and flower creation workshop from January 19 to 25, and a No. 5 workshop from January 26 to February 1. Interested visitors can also book their sessions via the app.
Download the Mademoiselle Privé application on IOS or Android, or visit mademoiselleprive.chanel.com for more information.