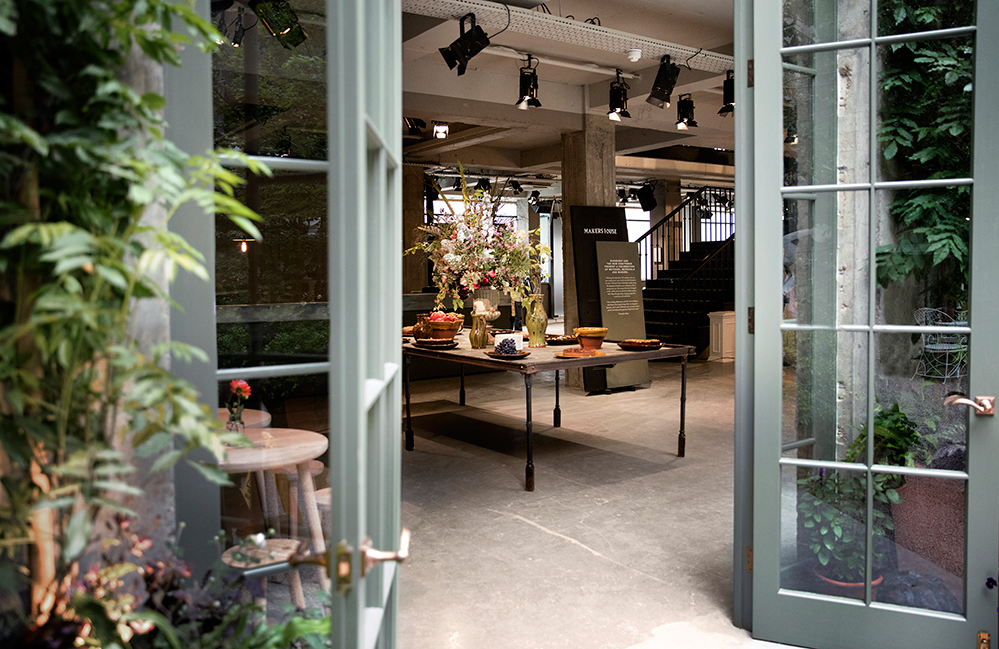 Following the Burberry London Fashion Week show, the brand opened up Makers House to the public, with a daily changing programme of activities and installations that showcase the original works of some of Britain's top craft makers.
The spacious and relaxed setting is decorated sustainable wood furnishings, and includes a lush garden space. All-day dining is available, serving fare inspired by the menu at Thomas's Cafe.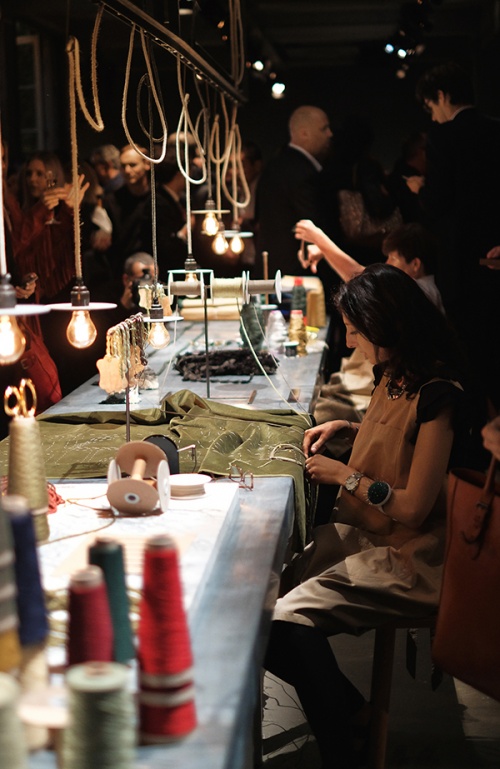 In collaboration with The New Craftsmen, Makers House is home to various workshops, including the Precision Workshop, where saddlers, embroiders and bookbinders demonstrated their intricate work; the Sensory Lab, which showcased the art of perfumery; the Library, which hosted live readings from Virginia Woolf's work and the Garbadine Tent, where different makers introduced garments and shared stories to the public.
A Studio was also set up where guests can browse and experience Burberry's September Collection, publishing dynamic edits on Instagram and other social media channels. There was also The New Craftsmen Shop, which sold British crafts and designs.
Burberry's Makers House is open to visitors until September 27, 2016.