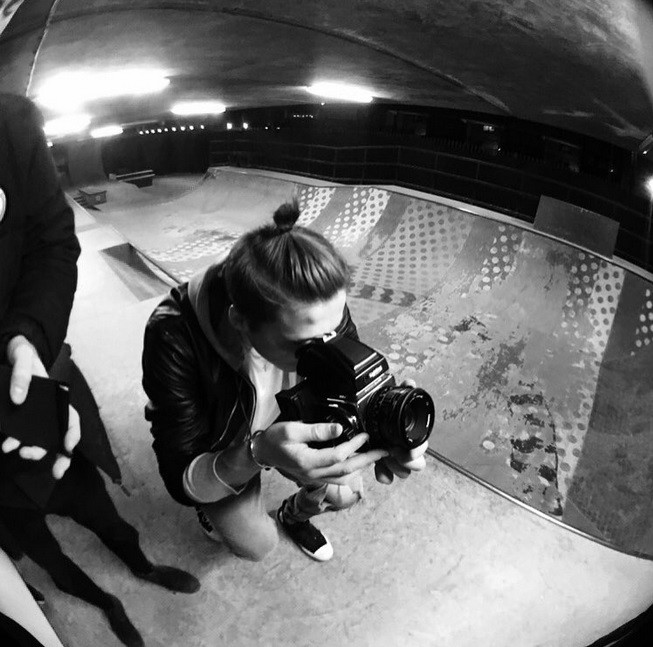 David and Victoria Beckham's eldest son, Brooklyn Beckham, is already an established model and photographer and from May 2017 will be able to call himself a published author, too.
"What I See" will be a Penguin Random House title when it goes on sale next Spring.
This first book from the eldest Beckham sibling will carry a foreword and captions penned by Brooklyn, however, will be focused mainly on cataloguing his photography.
The book will feature some 300+ images taken by the teenager but, the publishers claim, these carefully selected photos each tell a story and offer a new and inspirational perspective on his life.
Beckham has proven himself a huge influencer on Instagram but his capabilities behind the camera made headlines for the wrong reasons in January when Burberry announced he, rather than an experienced photographer had been picked to shoot a campaign.