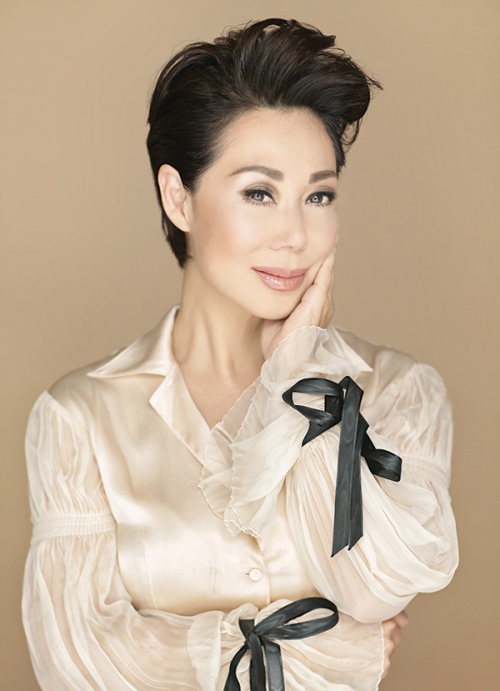 Between Filipino favourites and five-star snacking at The Peninsula, there is always a dish worth sharing, as we find out with style arbitress Bonnae Gokson.
You love Manila. Tell us why.
Manila, to me, has been like a second home, as I have lots of good friends there. They've always extended great warmth of friendship and unbeatable hospitality. Manila is a city of music and smiles, beautiful homes with luscious gardens and swimming pools, and much pampering. What's not to like? 
How about the food? What are your favourites?
I love crispy pata, crispy pork shank dipped in a vinaigrette; roast lechon, which is baby pig, juicy and without that odour that you sometimes find with pork served in Hong Kong; baby octopus cooked with garlic chips in olive oil from Abe, a restaurant at Fort Santiago; and king prawns with a little coconut milk and baby crab fat, cooked at the home of one my friends in Manila.
For casual bites, where do you go and what do you order?
Greenbelt 5's Chili's restaurant. It's a chain, but their tacos and nachos are paper-thin, super-light and crispy. Their Buffalo Fried Chicken Salad is yum-yum good. Also the fried potato chips with house-made mayo at Cibo, owned by Margarita Forés, who was the best female chef in Asia's Top 50 Chefs this year.
A New York Filipino opened a great speakeasy bar and it opens until 3am. Great dogs and burgers. It's called Lazy Bastard and ABV, and it's cited as one of the top 50 best bars in Asia.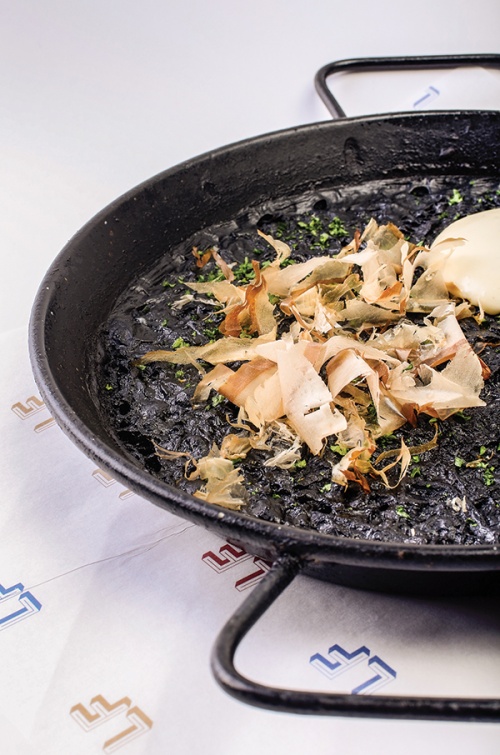 Something more high-end?
That will open soon; the Manila Club, membership-only, a bit like Soho House. My friends are the founders and I am on the advisory board. Other good places include Sala, People's Palace, Kai and, a two-hour drive from Manila, Antonio's in Tagaytay is unforgettable.
Your Metropolitan Museum of Manila birthday party is legend.
My epic four-day birthday party was an amazing occasion, but I can only thank my dear friends who assisted me. Some of my besties and family, around 80 people, flew in from New York, Amsterdam, Sydney, London and, of course, Hong Kong. It took months of organising details such as welcoming gifts and handwritten notes, with sampaguita leis placed in each hotel room, car services and VIP pick-up, plus police escorts.
Where do you go for sunset drinks, cocktails or a city view?
The gardens of the Sofitel Philippine Plaza Manila, which used to be the Philippine Plaza Hotel. It overlooks Manila Bay and any sunset there is great. Bank Bar is the hottest bar at the moment. Club-wise it's Valkyrie and Revel.
What are the late-night eateries for partygoers and night owls?
The Lobby at The Peninsula Manila is the best place for night owls to snack. I love their fresh crepes with heart of palm and a typical Pinoy breakfast of scrambled eggs and salted corned beef with garlic rice.
For dates and group meals?
Dates: Blackbird and Sala. Groups: Las Flores, People's Palace and the Wildflour Café.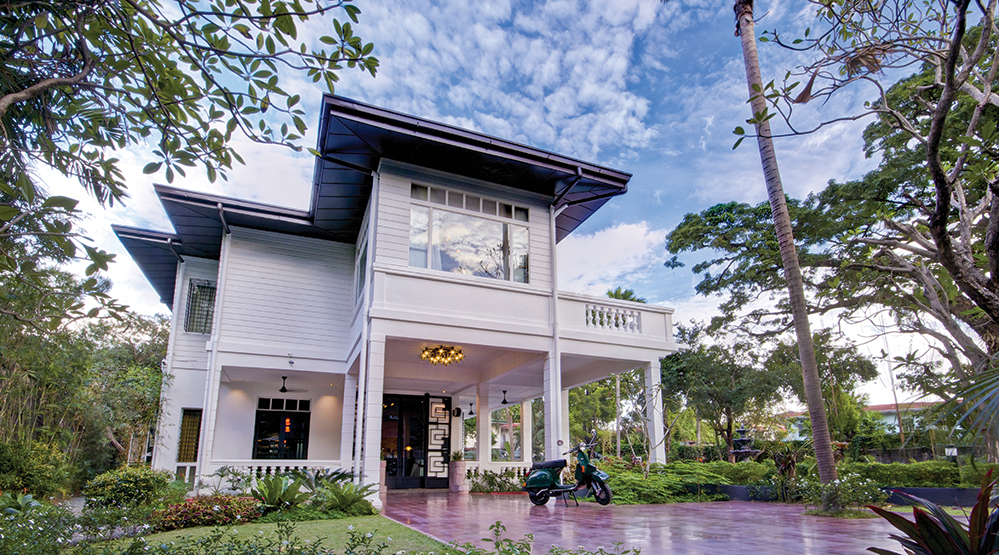 Will we see Filipino flavours at Sevva or Ms B's Cakery?
I dedicated a dish of crispy pata at Sevva and called it Crispy Pork Knuckle with Soy Vinaigrette. It's been a hit. At Ms B's Cakery, I have a cake called Paradise, a favourite made out of natural purple yam and an inside of macapuno jam, which is very young coconut and quite hard to find. We have a private kitchen in Manila that makes the jam for us. Also, our mango puree is made with the least-possible sugar and slow-brewed for five hours to make a delicious taste.
Other than food and drink, what else can people do in Manila?
Manila is a place for decadent pampering. I love going to the Makati Shangri-La Hotel beauty parlour, and having three therapists massage head, back, hands and legs. There's plenty of natural coconut juice there, which is a wonderful diuretic. Shopping malls are huge, so one can shop until you drop. Go to The Henry Hotel Manila, a little hotel decorated in 50s and 60s style and visit the nearby homeware shops.