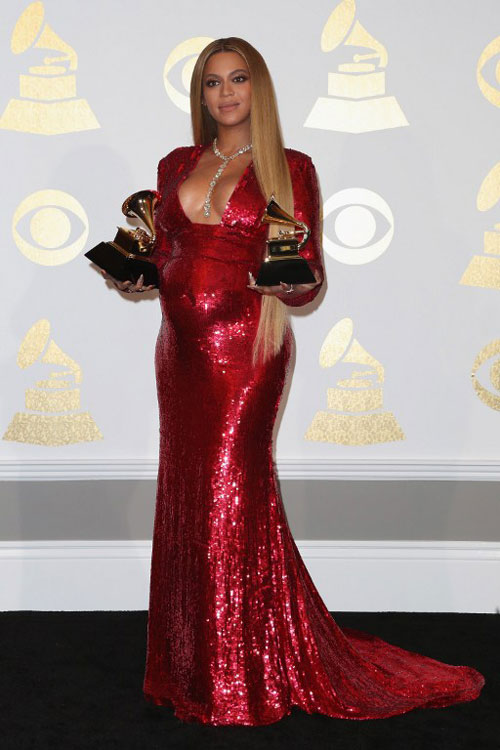 After a nineteen-month stint as Chief Designer of Italian luxury brand Roberto Cavalli, Dundas has introduced his own label, debuting it with Beyoncé at the recent Grammy Awards.
The Norwegian-born designer is a veteran of the industry, starting his career with Jean Paul Gautier in 1992 before moving to infamous Parisian couturier Christian Lacroix. He has also worked at Emanuel Ungaro and Emilio Pucci. His own eponymous label is colourful, bold, glamorous and abstract—perfectly fitting the needs of his potential brand ambassador, Beyoncé.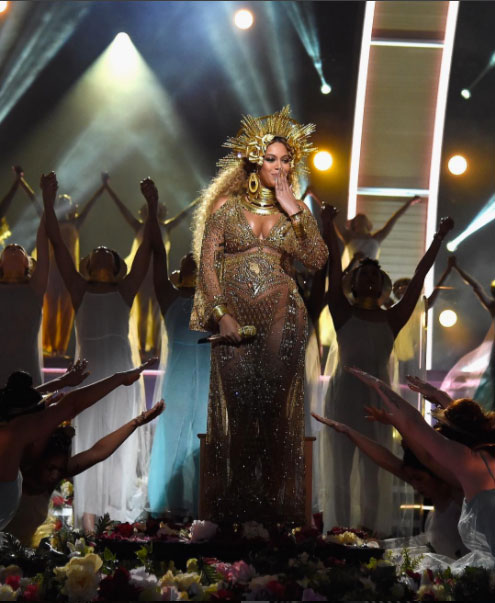 Here, Beyoncé wears an elegant gold-beaded sheer gown. Paired with a halo-crown, the look complemented the uniqueness and both her and Dundas' styles.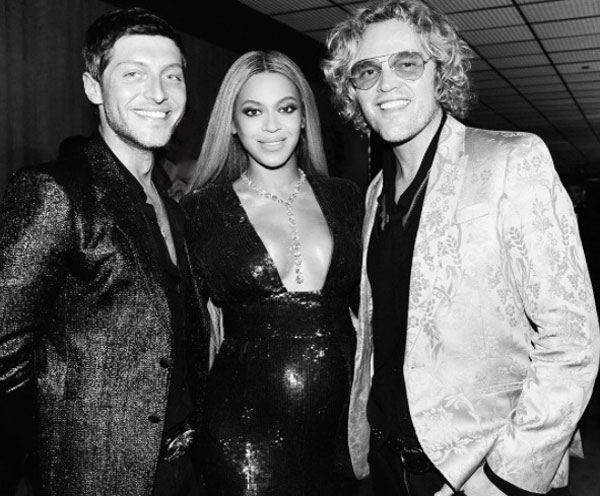 Dundas is, without a doubt, one to watch for 2017.