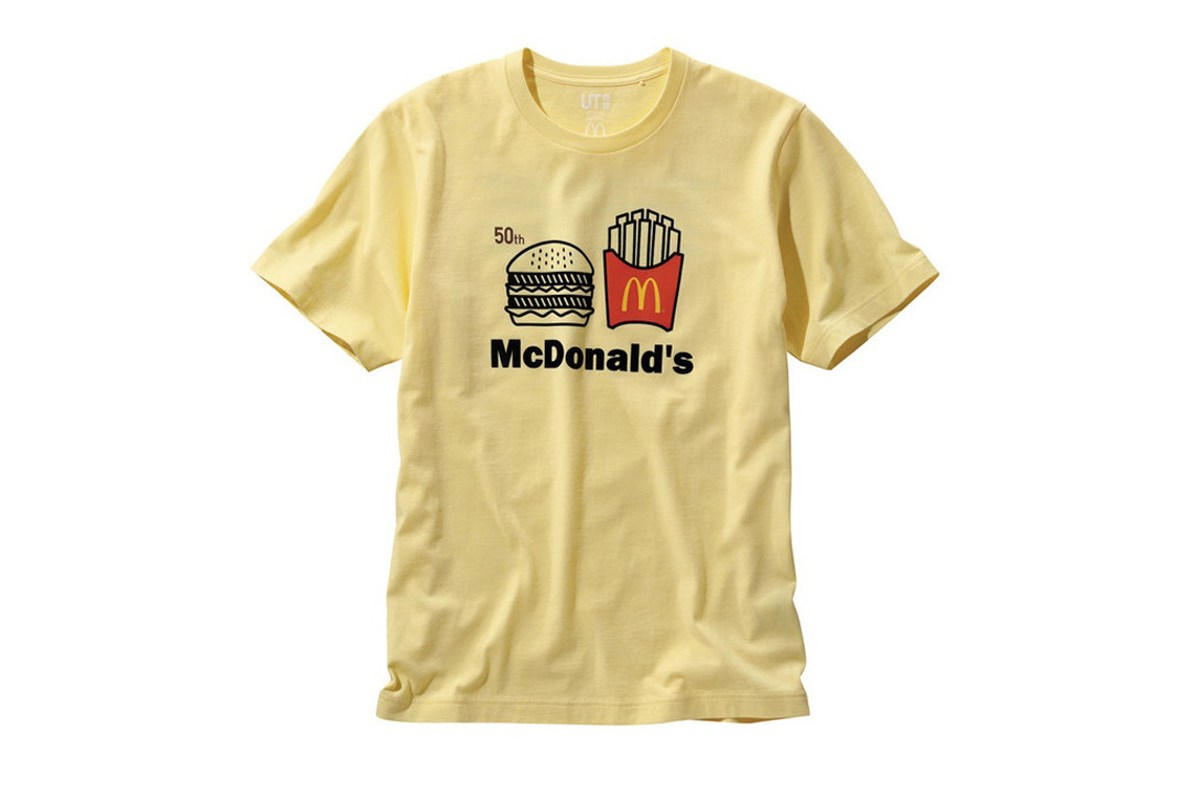 Japanese fashion retail giant UNIQLO was established in the 1980s in Hiroshima with the intent of creating affordable and ever-green pieces accessible to anyone. With more than 1,300 stores around the world, the brand's popularity has grown over the years.
Instead of chasing trends, the label has been focusing on making its basics more appealing with successful collaborations that ride the tide of pop-culture interests and personalities.
For its latest partnership, recently announced last week, the Japanese label has teamed up with McDonald's to celebrate the 50th birthday of the Big Mac. The capsule collection of tees features graphics of the iconic burger that will also serve as a 100-yen discount coupon when they drop in stores around Japan next week.
The collab will join a group of diverse and memorable partnerships that have solidified UNIQLO's reputation and set it apart from many of its competitors (read: their American nemesis GAP). We've listed five of our favourites:
Christopher Lemaire

UNIQLO and Christopher Lemaire, Hermès former artistic director, collaborated in 2015 and 2016 for a luxury line of basics that combined clean shapes and effortlessly chic contemporary Parisian trends. Of all of UNIQLO's higher-end collabs, this one definitely stands out.
Ramen Restaurants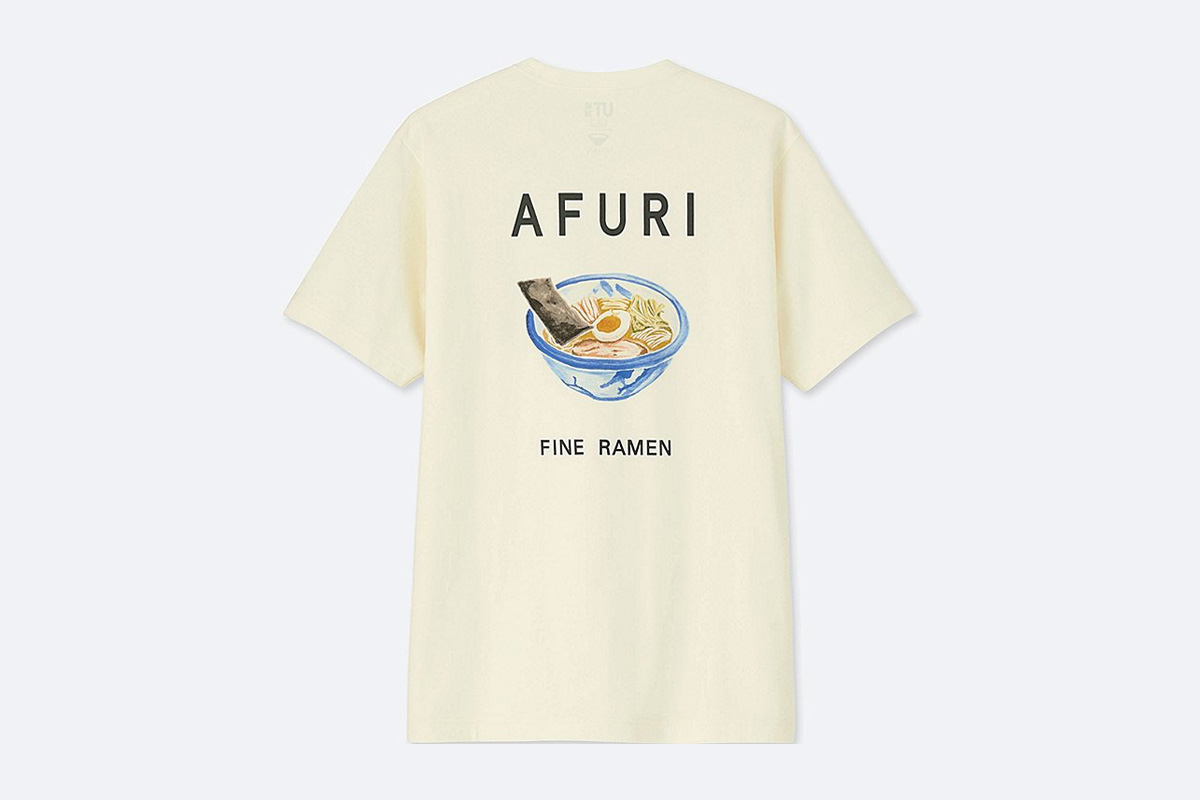 What's more Japanese than Ramen and UNIQLO? A UNIQLO tee featuring a bowl of Ramen. In early 2018, the brand collaborated with some of Japan's most popular Ramen joints, like Afuri, Setagaya and Hokkaido Ramen, to celebrate one of the country's most popular foods.
Pharrell Williams

In 2014, Pharrell launched a collaborative collection with UNIQLO with his imprint "i am OTHER." A long-standing fan of the Japanese brand, Williams created a line of t-shirts, hoodies and coach jackets with inspirational messages and his logo.
Takashi Murakami x Doraemon

This one hasn't officially dropped yet but everyone is just waiting to put their hands on the famed "superflat" artist Takashi Murakami's illustration of extremely popular Japanese manga series Doraemon. The collection will be available online in May and exclusively at the 5th Ave store in New York City on April 26 for a special meet and greet with Murakami.
KAWS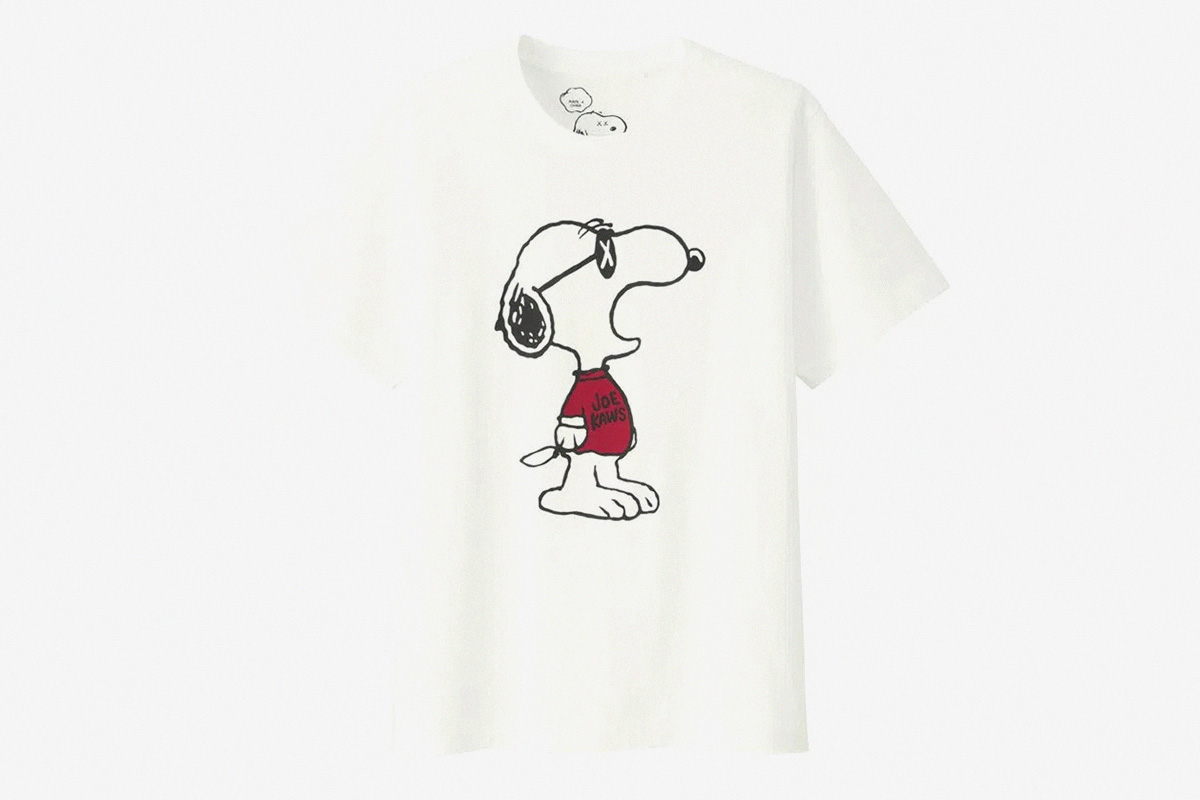 American pop artist KAWS worked with UNIQLO to drop a line of t-shirts and hoodies featuring Snoopy and additional pieces with his signature X'd out eyes and characters from the timeless Peanuts comic and cartoon in 2017. The partnership was an instant hit and crowned KAWS as one of the most established artists working with in the fashion industry – he also collaborated with Supreme and Bape.