Rosé season is finally here and like most of you, we're ready to #roséallday. There is no shame in our love of this pink drink and for all you wine-loving, summer-loving enthusiasts, here is a list of the best summer bars, serving the best summer blushes.
Stazione Novella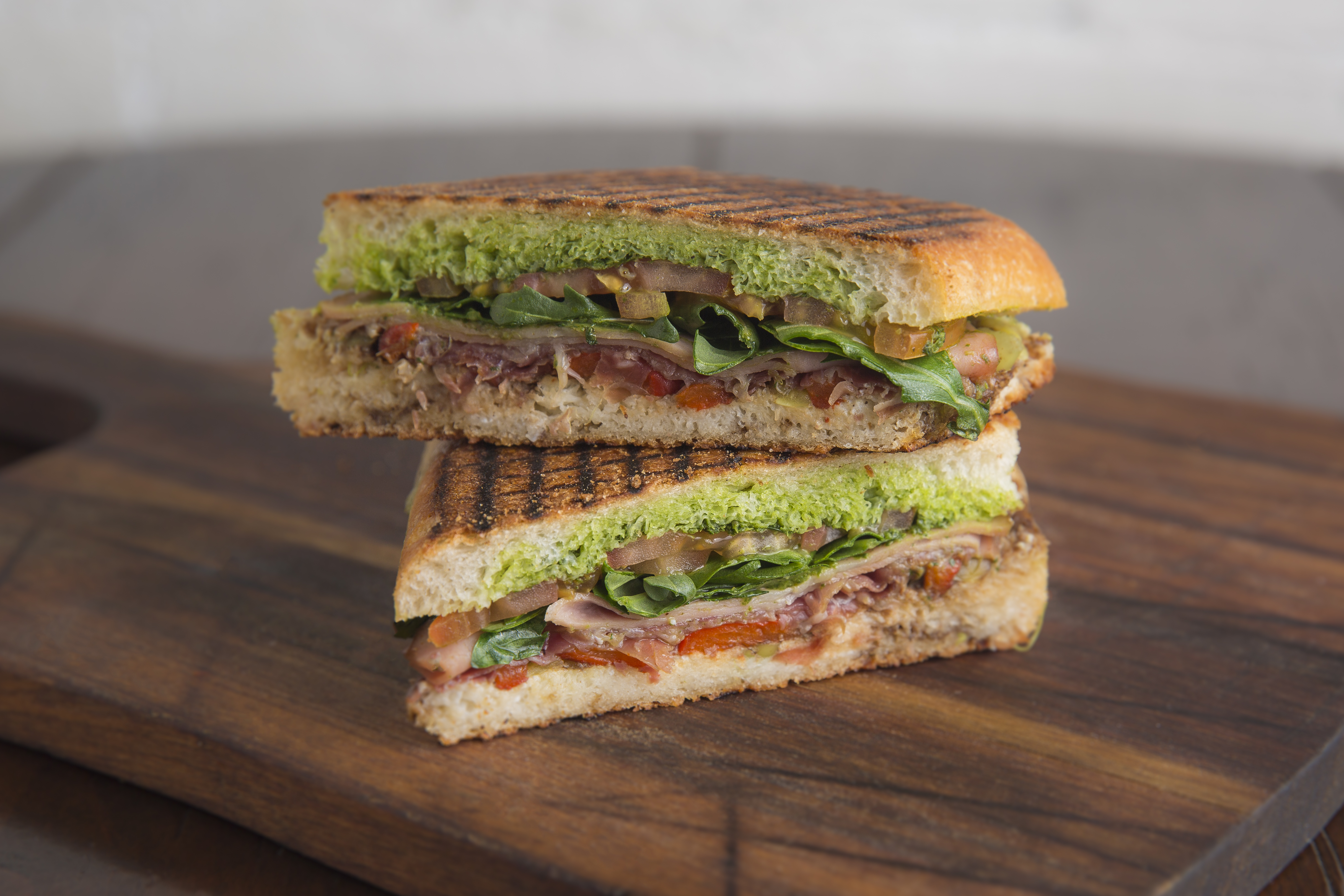 Stazione Novella offers an extensive, all-Italian wine list. Known for their friendly staff, delicious nibbles and chilled vibes, this italian corner bar is a primo spot for people watching. If you're wanting any advice on their wine selection, Black Sheep Restaurants sommelier, Tamara Amaya, suggests The Michele Satta Bolgheri Rosato - a slightly darker rosé. With hints of white pepper and a herbaceous nose, it matches perfectly with their Traditional Panini with prosciutto cotto, chilli mostarda, mozzarella and tomato (HK$88). It doesn't stop here though, you can enjoy the Aperitivo Happy Hour Deal, which offers moreish Italian bites with any beverage offered from 5-7pm daily.
Stazione Novella, Ming Hing House, 52-56 Staunton St, Central, Hong Kong
+852 2559 0559
stazionenovella.com
Maison Libanaise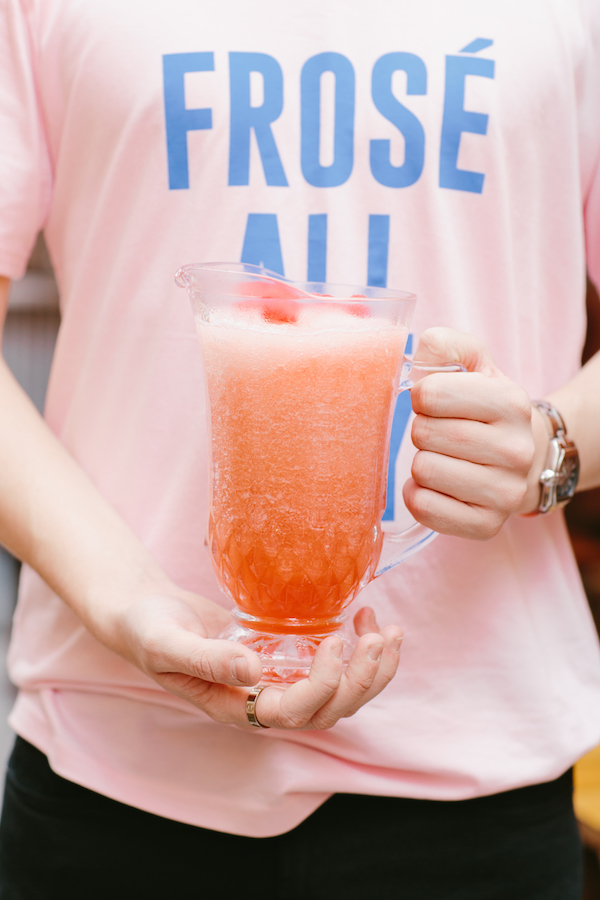 Maison Libanaise offers fresh and light Lebanese dishes which you can paired nicely with their Chateau Ksara Sunset Rosé. Pink in colour, dry and slightly spicy, this summer rosé is a hit. What's also got everyone talking this summer, is the frosé (frozen rosé) they offer. Mixed with fresh raspberry puree (HK$48/glass, HK$198/jug), the refreshment goes down a treat, especially with Chef Jad Youssef's Shawarma Djej - roasted marinated chicken thighs, peppered with allspice and served with toum and pickled cucumber (HK$188). Check out their frosé happy hour deal by the glass (HK$48) or pitcher (HK$198) all day long throughout the summer as well as their 'Rainy day wine on the roof', where you can enjoy a buy-one-get-one-free carafe of wine.
Maison Libanaise, 10 Shelley St, Central, Hong Kong
+852 2111 2284
maisonlibanaise.com.hk
Café Gray Bar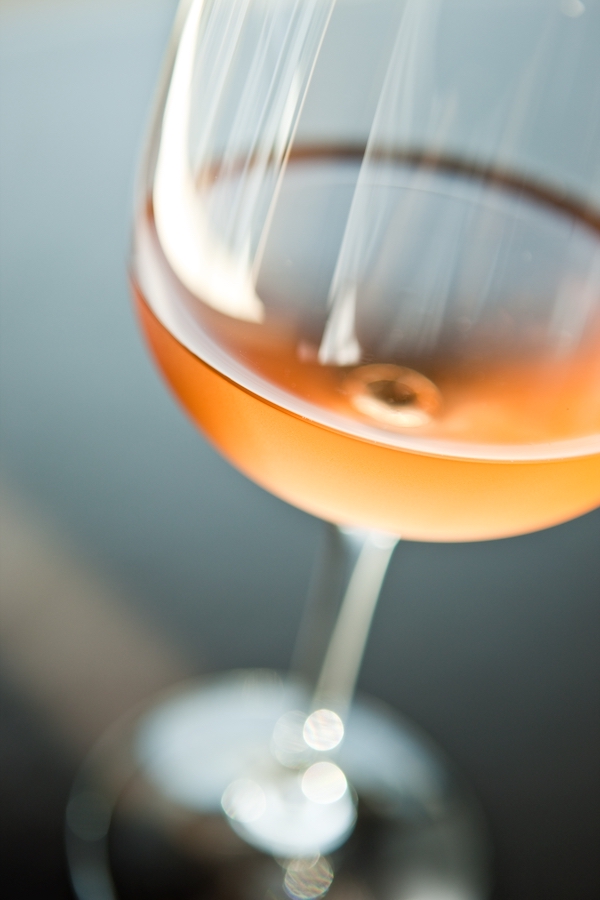 Upper House's Café Gray Bar boasts an elegant chic decor with stunning views of Victoria Harbour. With a thoughtful and balanced selection of wine, chief sommelier Leo Au recommends the Grenache Blend, Le Caprice de Clémentine, Côtes de Provence, France, 2017 ($110+% per glass / $500+% per bottle) this summer. The delicate rosé wine features aromas of rose petal and fresh-picked strawberries, which pairs perfectly with any seafood including Café Gray's fresh Irish rock oysters and house cured Gravlax.
Café Tray Bar, Level 49, The Upper House, Pacific Place, 88 Queensway, Hong Kong
+852 3986 1106
[email protected]
Posto Pubblico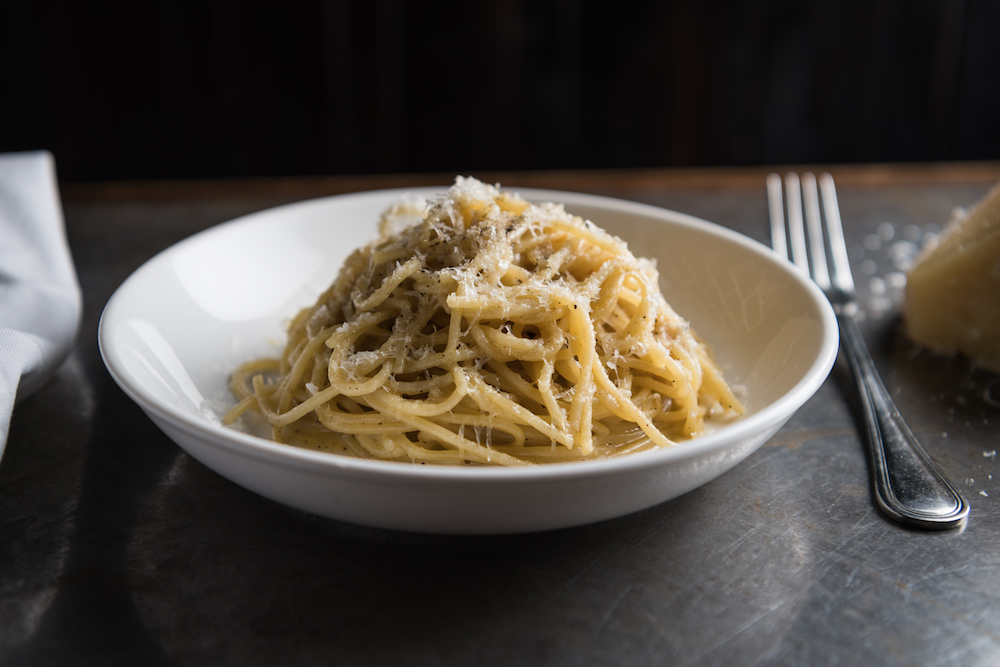 Another gem hidden in the streets of central is italian restaurant Posto Pubblico. The Cote des Roses rosé is a restaurant favourite and its bottle is inspired by the shape of a rose. We suggest pairing this fresh and fruity tipple with the Cacio e Pepe and clams in spicy tomato broth.
Posto Pubblico, 28 Elgin St, Central, Hong Kong
+852 2577 7160
postopubblico.com
La Cabane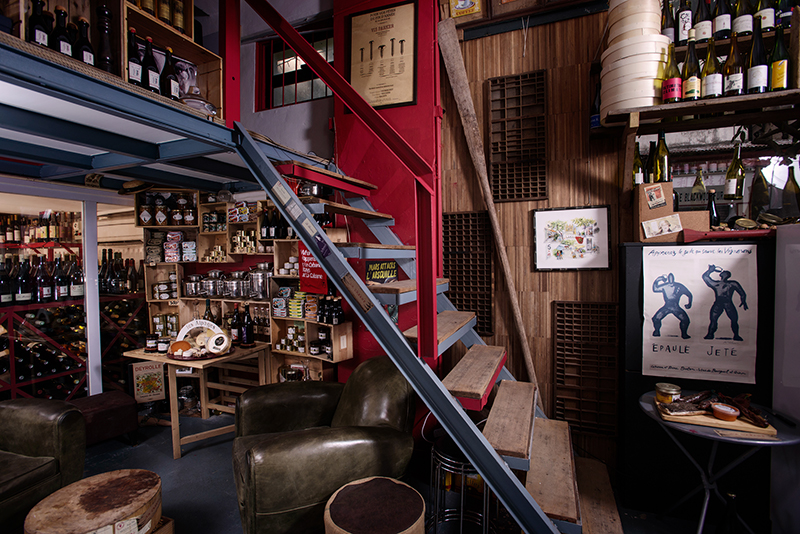 Probably one of the most popular spots for wine in Central, La Cabane features a selection of cool and crisp rosé wines. We recommend trying their classic 2016 Côtes de Provence - Mourvedre, Grenache, Cinsault, Château Saint Anne (HK$80 a glass) or the 2013 Patrimonio - Nielluccio, Vermentinu, Antoine Arena, Corsica (HK$100 a glass) to pair with their Hamachi tartar with pickled wasabi, turnip and avocado (HK$160) or better your with your own DIY cheese and charcuterie platter.
La Cabane, 62 Hollywood Rd, Central, Hong Kong
+852 2776 6070
lacabane.hk