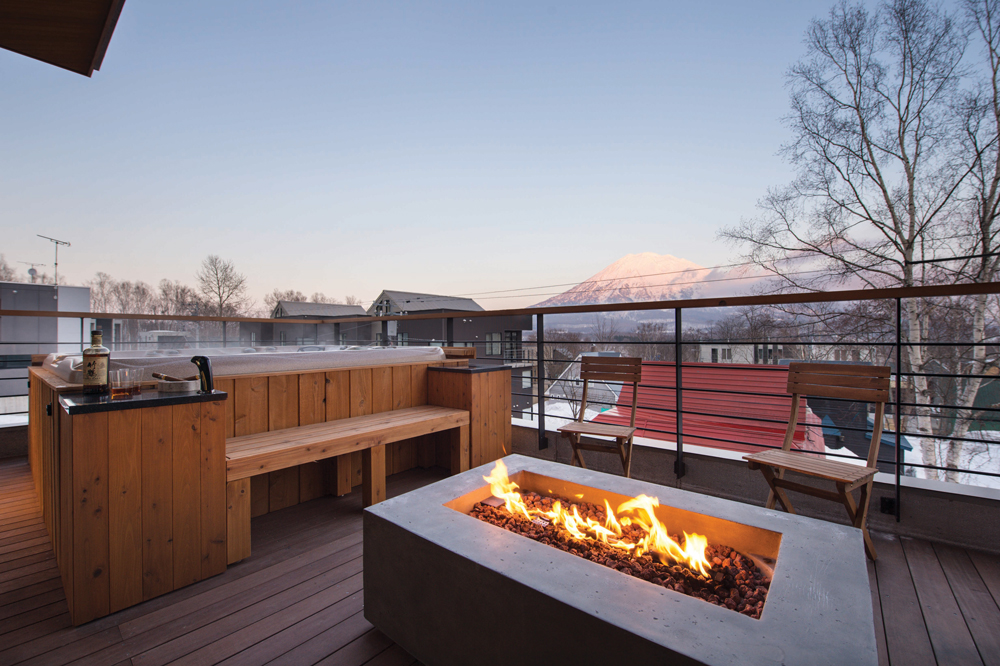 Simply Beautiful 

Niseko in northern Japan is known for its powdery snow, making it a winter wonderland for skiers and boarders from all over the world. From New Chitose Airport on the island of Hokkaido, it takes two hours by shuttle bus to Niseko. Rent a car and save time but know that the snow makes road conditions difficult. You might consider leaving the driving to the experts. Niseko is also great in summer. One can play golf amid the picturesque wilderness of Hokkaido, or go hiking, swimming, paddle boarding and river rafting. For cyclists, the beautiful surroundings make Niseko the best place in Japan for road biking. At the weekends in summer, local festivals bring together food stalls, barbecuing and people clad in traditional yukata.

Luxurious Onsen
Niseko has one of Japan's most impeccably luxurious ryokan. Called Zaborin, this ryokan nestles in the woods of Hanazono, directly above the Zabo natural spring. It has 15 spacious suites, referred to as villas, each with a picture-perfect view of its surroundings. The guests can enjoy bathing in naturally heated water in the two private onsen in their villa, one indoors and the other outdoors. You sleep on a futon laid out on the tatami mat or in a Western-style bed. Whichever you choose, you will wake up to unobstructed, breathtaking views of Hanazono. One night costs about HK$4,500 per guest.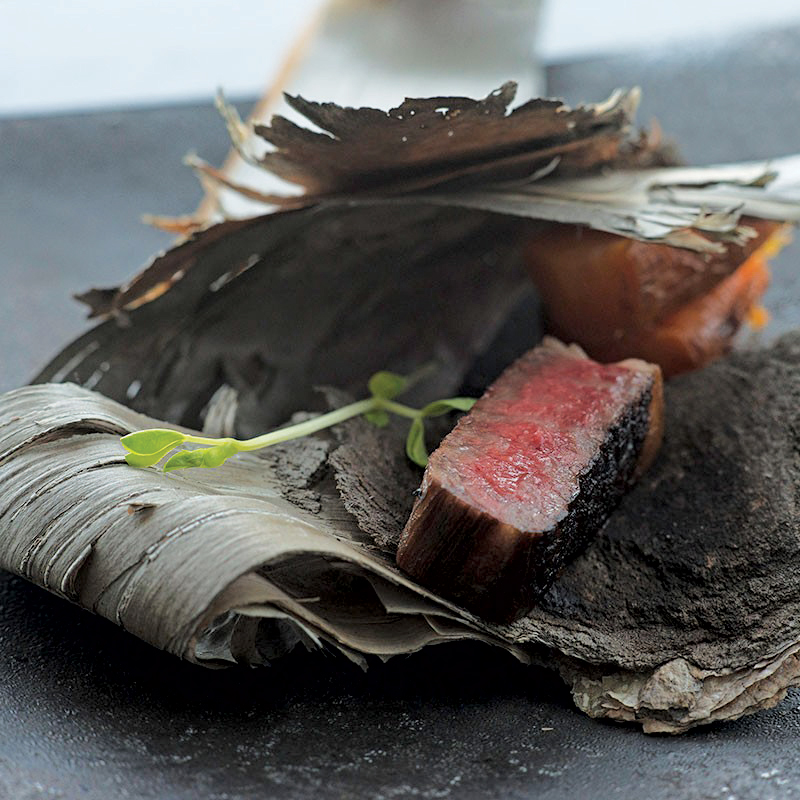 Extravagant Dining 

A stay at Zaborin includes an elaborate, 11-course kaiseki dinner prepared by Executive Chef Yoshihiro Seno. Chef Seno was born in Hokkaido and works closely with farmers to put dishes made with the freshest seasonal ingredients on the table. He says his cuisine is intended to honour the beauty of each ingredient. Chef Seno enjoys leisurely strolls around Mount Yotei and serves intricate presentations of the vegetables and herbs native to the mountains. In the morning, a full Japanese breakfast is served in the dining room, which overlooks a gorgeous lake. If you are lucky to stay at Zaborin for more than one night, ask to have the Teppan-kaiseki dinner at the chef's table.
Michelin Starred Plates
Zaborin does not serve lunch but Niseko has some outstanding restaurants. A five-minute drive from the ryokan is the Niseko Hanazono Resort. The resort contains the popular Cafe 308, a casual venue that welcomes skiers. It serves king crab ramen, bone-in chicken katsu curries and omurice. The resort houses the French restaurant Asperges Hanazono, which has three Michelin stars. In Hirafu, is Kamimura, which has one Michelin star. There, the chef marries Japanese and French flavours with seasonal produce. Nearby Pizza DelSole cooks the most authentic Neapolitan pizza in town. On the Takahashi Ranch Niseko, the Milk Kobo dairy is a great place to spend an afternoon indulging in cream puffs, cheesecake and yogurt drinks. For a light lunch, Prativo puts on a vegetarian buffet created with produce freshly harvested from the lower slopes of Mount Yotei. The Rakuichi soba restaurant is so popular that it takes reservations one year in advance. Bang Bang and its offshoot, Bang 2, have amazingly fresh sashimi platters, yakitori and izakaya favourites such as grilled kohaku fish and Hokkaido sausages. Seafoodies can choose from Japanese hairy crabs, sea urchins, ikura, oysters and fresh fish displayed at Ezo Seafoods.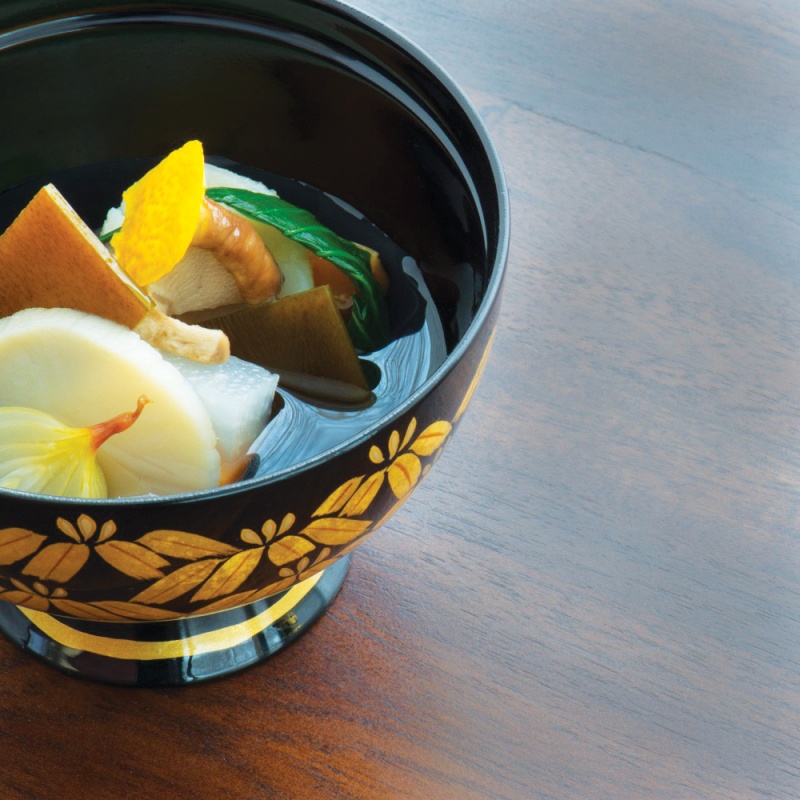 The World's Best Chalet 
For extended visits and bigger groups, the Hakuchouzan Niseko Chalet is one of the many alternatives to Zaborin. The luxurious bolthole can sleep up to 16 people and is the only establishment outside Europe that vies for the title of World's Best Ski Chalet. Out the back, there's a huge hot tub. Inside, the chef and driver of the chalet's 10-seater minibus are ready for your direction. They'll help get you up and onto the slopes. Including airport transfers, a stay at Hakuchouzan costs about HK$100,000 a night and you must stay at least seven days.