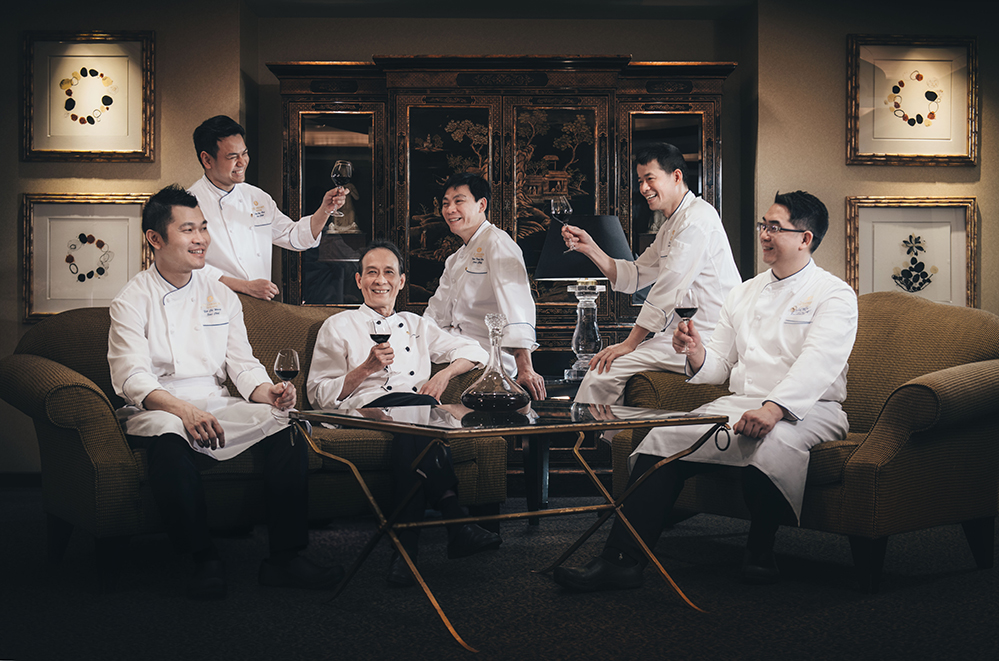 ​The 2017 Michelin Guide for Hong Kong and Macau is finally out! And much as we like to question the relevancy of the stars these days, it's still the highest accolade any restaurant and chef can hope for.
The 2017 guide this year features 238 restaurants in Hong Kong and 68 in Macau, 75 of which are Bib Gourmand-rated eateries.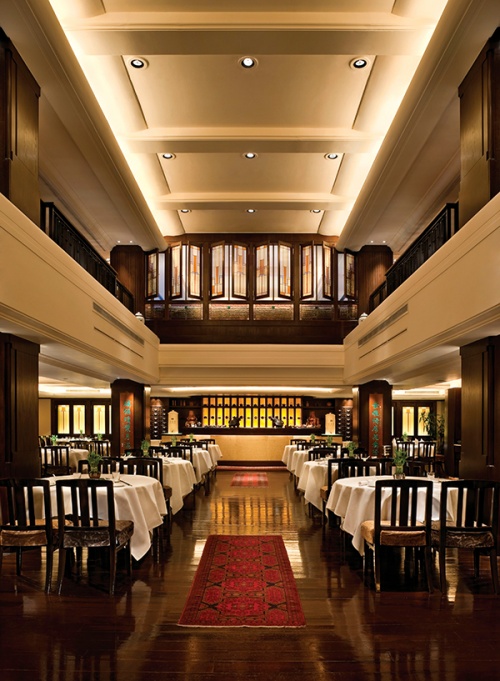 41 restaurants in Hong Kong received one star, with newcomers including Beefbar, Épure, Im Teppanyaki & Wine, Spring Moon, Sushi Tokami, VEA Restaurant & Lounge and Yat Tung Heen. In Macau, there are 12 one-starred restaurants, including newcomers Lai Heen, Pearl Dragon and Ying, all serving Cantonese cuisine.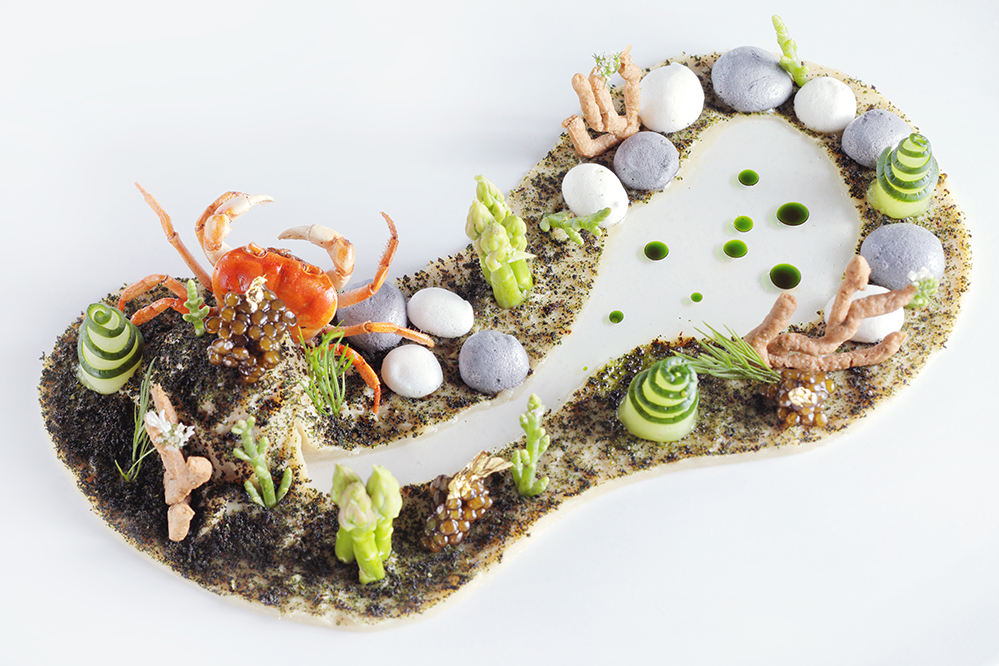 There are 19 two-starred restaurants in total, with four new entries. From Hong Kong, we have Ta Vie, on the second floor of The Pottinger hotel, where chef Sato Hideaki cooks up innovative cuisine which fuses Japanese and French technique and Kashiwaya, which serves Japanese cuisine. From Macau, we have Mizumi, also Japanese, and Feng Wei Ju, which serves Sichuan and Hunan cuisine and houses an impressive golden bar.
All eight three-star restaurants, 6 in Hong Kong and 2 in Macau, maintained their stars, a notable feat as few more than a hundred restaurants worldwide enjoy this prestigious distinction.
These restaurants include 8 1/2 Otto e Mezzo Bombana, Bo Innovation, L'Atelier de Joël Robuchon, Lung King Heen, Suhsi Shikon, T'ang Court from Hong Kong and The Eight and Robuchon au Dôme in Macau.
For the complete list of winners, head to www.guide.michelin.com.hk.