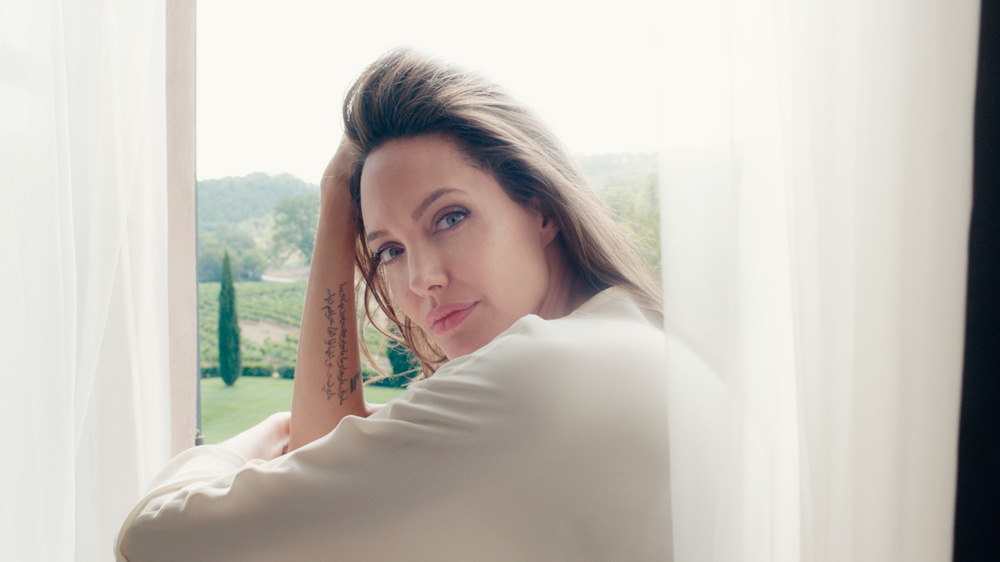 ​Angelina Jolie has been chosen as the new international face of luxury French fragrance brand Guerlain. She will specifically act as the ambassador for the new scent 'Mon Guerlain' that is debuting this month.
Housed in the iconic quadrilobe bottle, the alluring fragrance is composed of four different scents, each telling a part of the feminine story: sensual Tahitensis vanilla, rich Carla lavender, mysterious sambac jasmine, and strong sandalwood.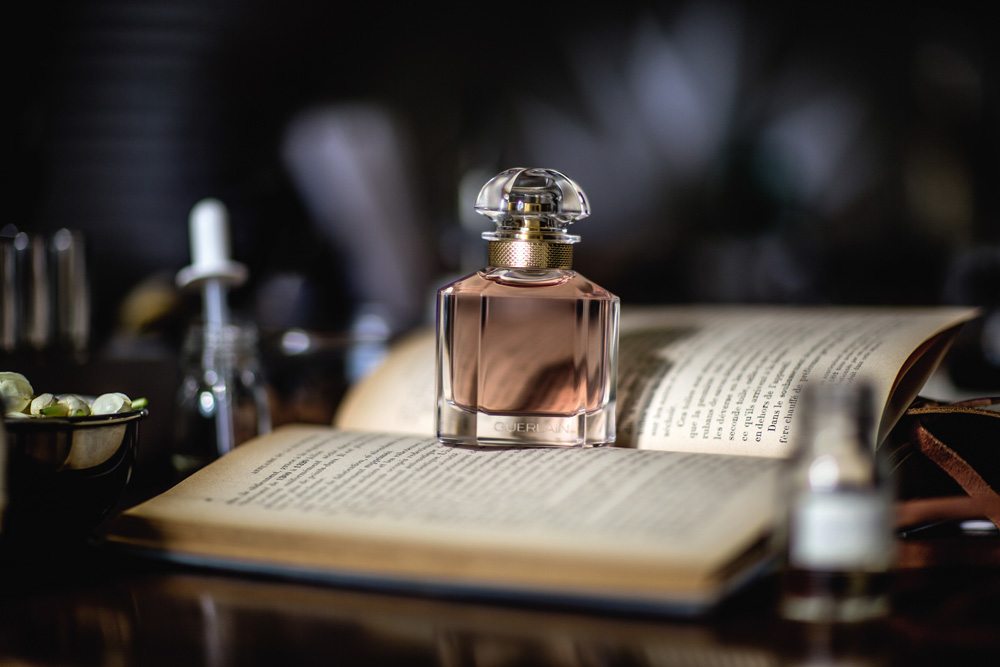 The actress has long associated the brand with elegance and femininity, as her mother was a devoted fan. In 2016 the brand and actress were brought together in Cambodia, and a partnership began. In addition to being the face of the new fragrance, the Hollywood icon has also created a short film with the brand titled, Notes of a Woman, that re-imagines the creation of 'Mon Guerlain' in scenic Provence.
Jolie has donated her earnings from the 'Mon Guerlain' campaign to charity.