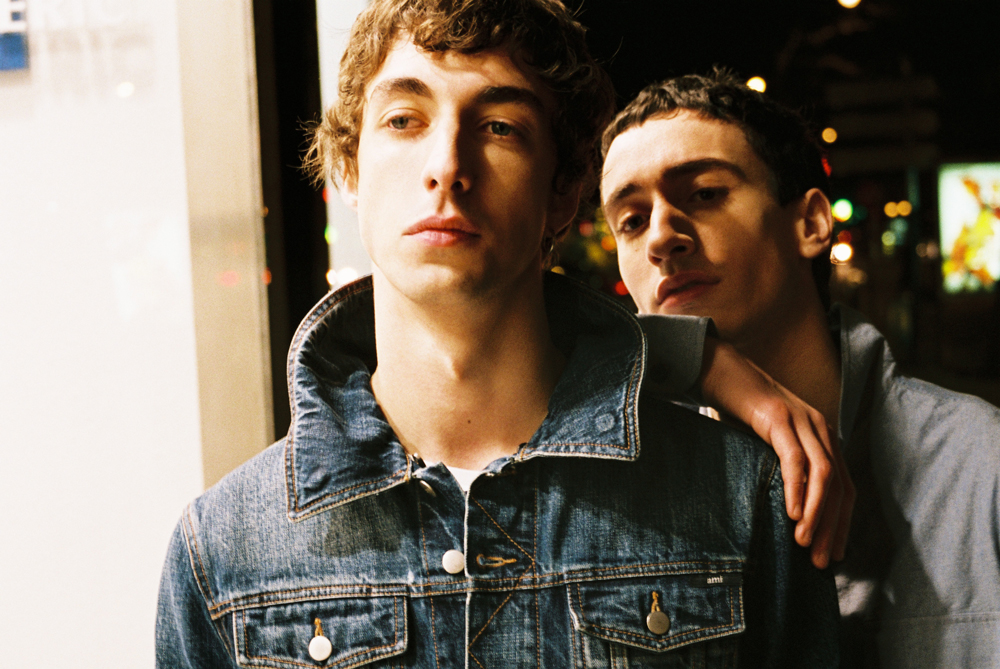 Luxury online retailer MatchesFashion.Com will debut the new, exclusive collection from Parisian label AMI on April 20th. This is the third in a series of exclusives from the retailer, designed to showcase the best menswear globally.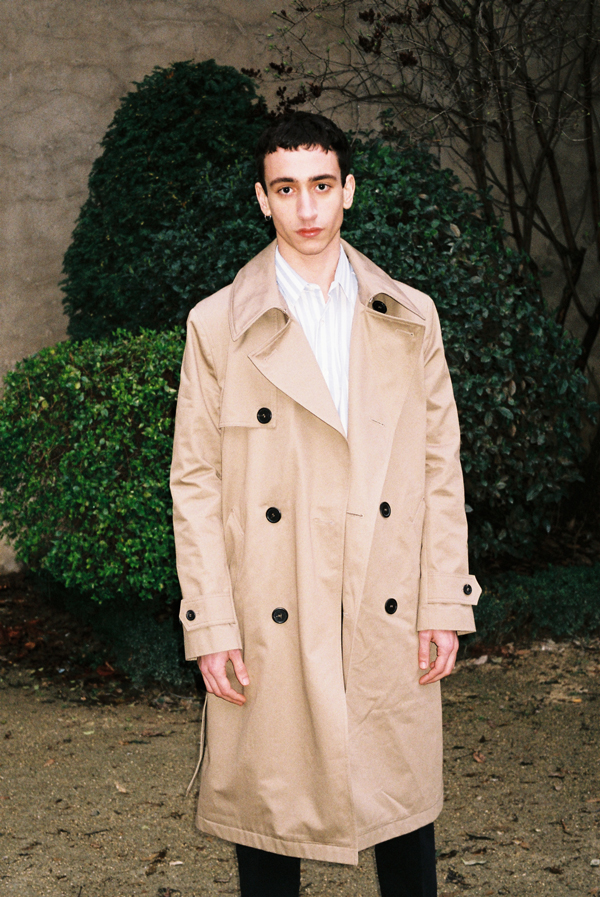 AMI rose in the world of French contemporary menswear by specialising in the casual and chic, epitomising the off-duty Parisian look. For this collection, artistic director and founder Alexandre Mattiussi designed ten pieces in a light and fresh palette to suit this aesthetic, also drawing inspiration from sportswear and streetwear.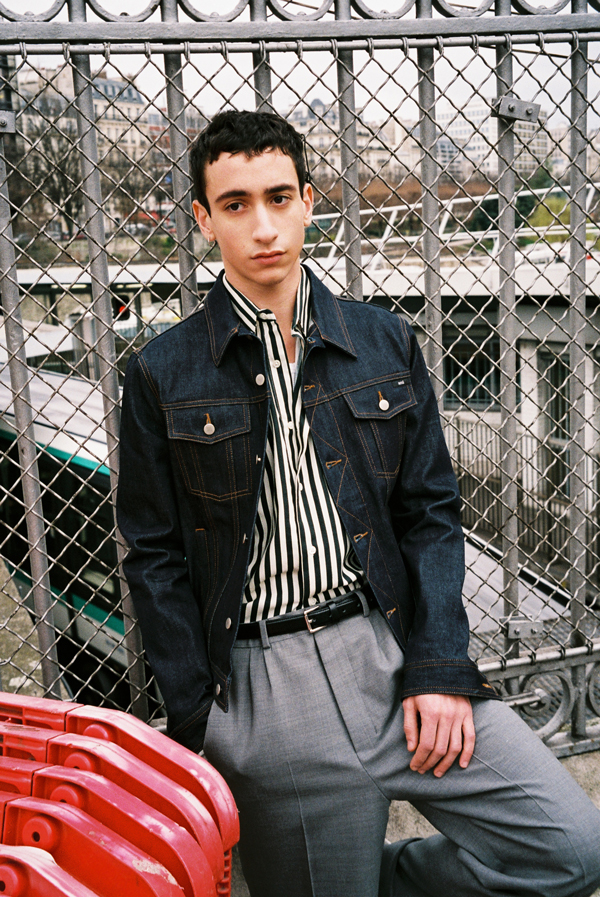 The collection is an update on the brands classics: soft trench coats, v neck jumpers and pleated trousers. The iconic pieces have been revamped with new colours and fabrics, lending a modern feel to the timeless looks. T-shirts, striped shirts, and knitwear will feature a new, embroidered monogram 'AMI de Coeur' inspired by Mattiussi's personal signature.
The AMI Digital Exclusive collection launches April 20. Shop the new looks here. Read an interview with the designer here.