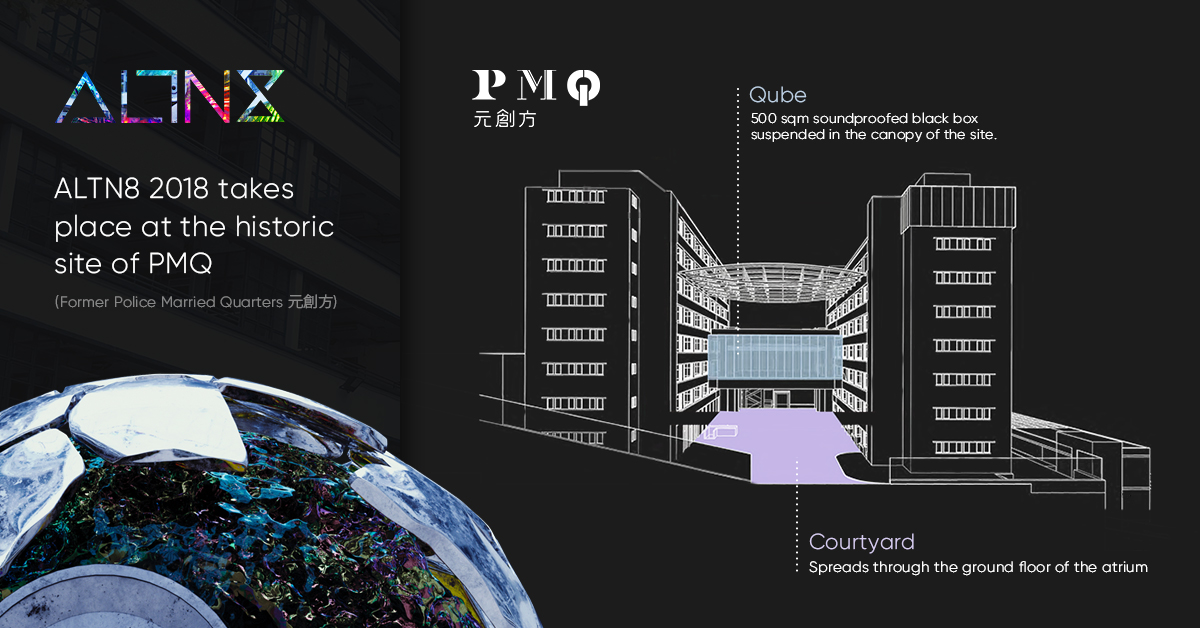 From underground to more mainstream artists, ALTN8 festival will bring to Hong Kong's Central heritage site PMQ the best of dance music as well as new and emerging names in electronic music. Covering pretty much the entire world, the line-up is comprised of some of the most talented and celebrated names in dance music.
The team pride themselves on installing the most recent technological innovations for each event. After debuting for the first time a 360-degree sound stage at Wonderfruit in Thailand last year, ALTN8 is partnering with d&b Soundscape Live this November, working with Hong Kong's best production teams to create a truly immersive experience.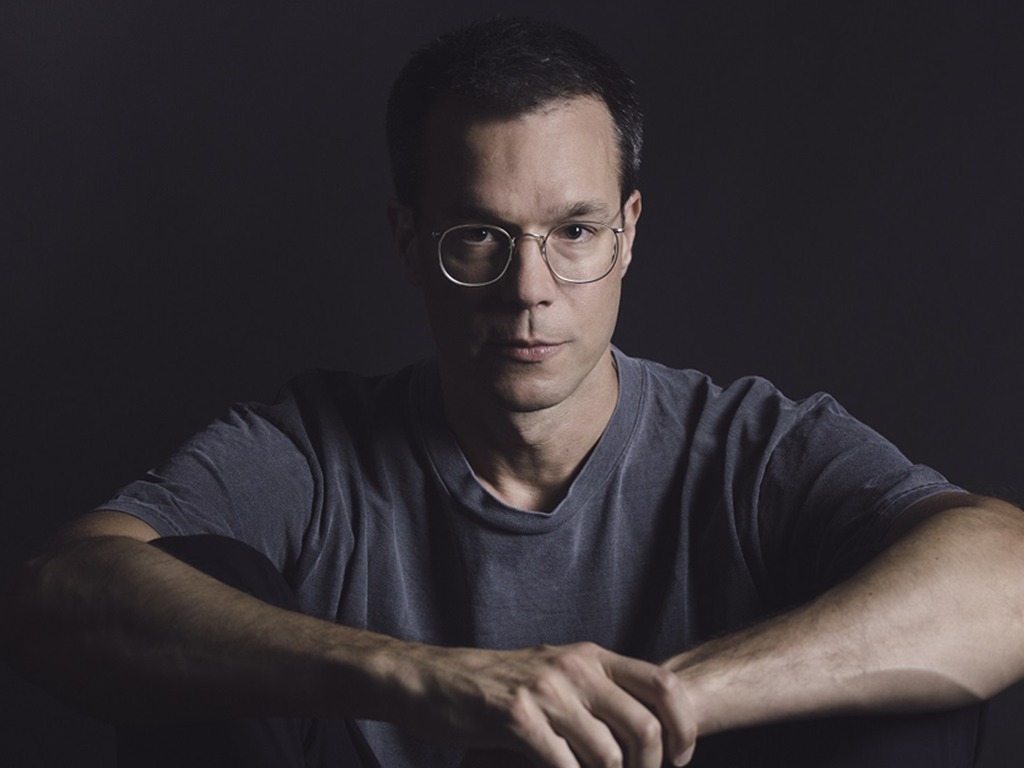 The impressive line-up is headlined by electronic DJ Roman Flügel, who fuses classic electro beats with all sorts of other weid and wonderful beat laden sounds. Others on the bill include Jacques Greene, whose eclectic style famously blends techno, R&B and hip hop.
The festival's focus is to promote and bring to each location exceptional music and visual design, including workshops and experiences such as specialist breathing classes, immersive audio demos and conservation screenings.
Giveaway
We have five pairs of tickets (each valued at HK$850 per ticket) to give away to our readers. Enter your details below for a chance to win:
Check out the full line-up here