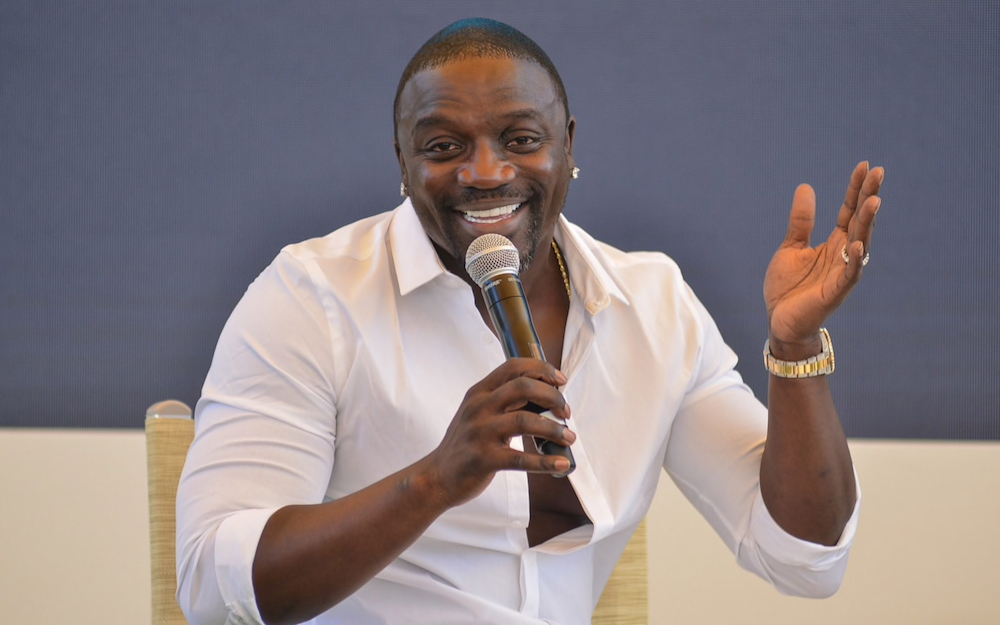 Perhaps late to the game, Grammy-nominated musician, Akon, is now joining the cryptocurrency hype. Rather than purchasing and investing in the block-chain trade, he is in fact creating his own currency, named Akoin. In a bid to improve conditions in Africa, Akon announced his newest venture during a panel at the Cannes Lions Festival.
Having founded Konfidence Foundation in 2007, a charity for underprivileged children in Africa, as well as initiating the Lighting Africa project in 2014, bringing electricity to millions of households in Africa with solar energy, his philanthropic efforts have been recognised by many, including the UN and has also gone on to receive rewards.
Of Senegalese descent, the entrepreneur and entertainer first rose to fame in 2004, following the release of his first single, Locked-up, from his debut album, Trouble. However, with a more recent focus on helping others, the project will also include a "100 percent crypto-centric city" in Senegal, known as Akon Crypto City. Said to be a "real-life Wakanda", the Crypto City aims to revolutionize daily business and human exchanges, as Akon believes " blockchain and crypto could be the savior for Africa".
Learn more about Akon's Akoin here