In conversation with Austen Chu and Jean-Christophe Babin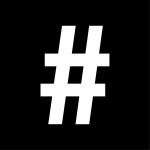 By: Elky Siu
October 29, 2020
Watches have always been closely associated with masculinity. But why do men love timepieces so much? Elky Siu chats with watch aficionados from two different generations ­– Austen Chu, the 23-year-old collector and Shanghai-based Instagram darling who collaborated with Audemars Piguet to launch the Royal Oak Perpetual Calendar China Edition, and Jean-Christophe Babin, the 61-year-old CEO of renowned brand Bvlgari – to discuss the art of time.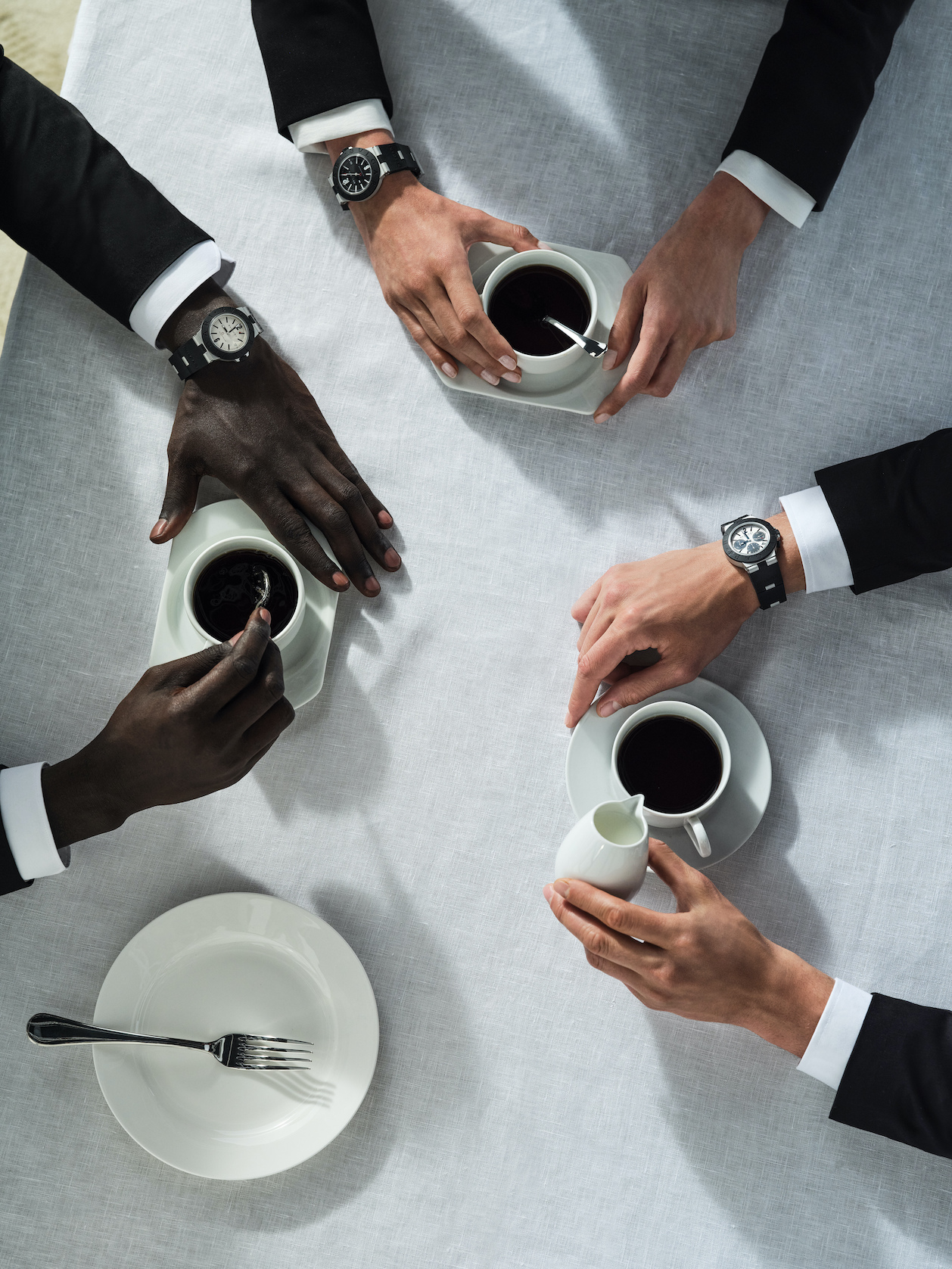 Prior to the First World War, watches were primarily seen adorning the wrists of ladies from prestigious families and emerging from the pockets of wealthy men. That changed when the watch became an essential piece of gear for soldiers whose lives depended on timing – knowing when to attack, defend or retreat.
Apart from being created for highly masculine military purposes, the wristwatch has been widely commissioned for male-dominated professions including pilots, sailors, mountaineers, astronauts, race car drivers, combat divers and more. Fast-forward to today, and watches (or, more precisely, highly complicated mechanical watches) have become the ultimate macho expression of power, wealth and taste.
Simply complicated: watches beyond time-telling
"Watches have changed their role and are no longer simply functional tools that aim to deliver time, as cellphones and other similar devices can now perform this initial function," says Jean-Christophe Babin, the CEO of Bvlgari. Thanks to advancements in technology, complications that have served as the apex of horology are practically unnecessary.
Just think of the prominent complications. The minute repeater was originally invented before electricity was widely available to chime the time at a push of a button, so that wearers could tell the time in the dark. Then there's the tourbillon, which was invented to make pocket watches more accurate by countering the impact of gravity. The list goes on, but you get the idea. Today, we can easily buy a smartphone at less than one-hundredth of the price of the cheapest minute-repeater watch, with the former device being potentially 100 times more accurate in terms of time indication.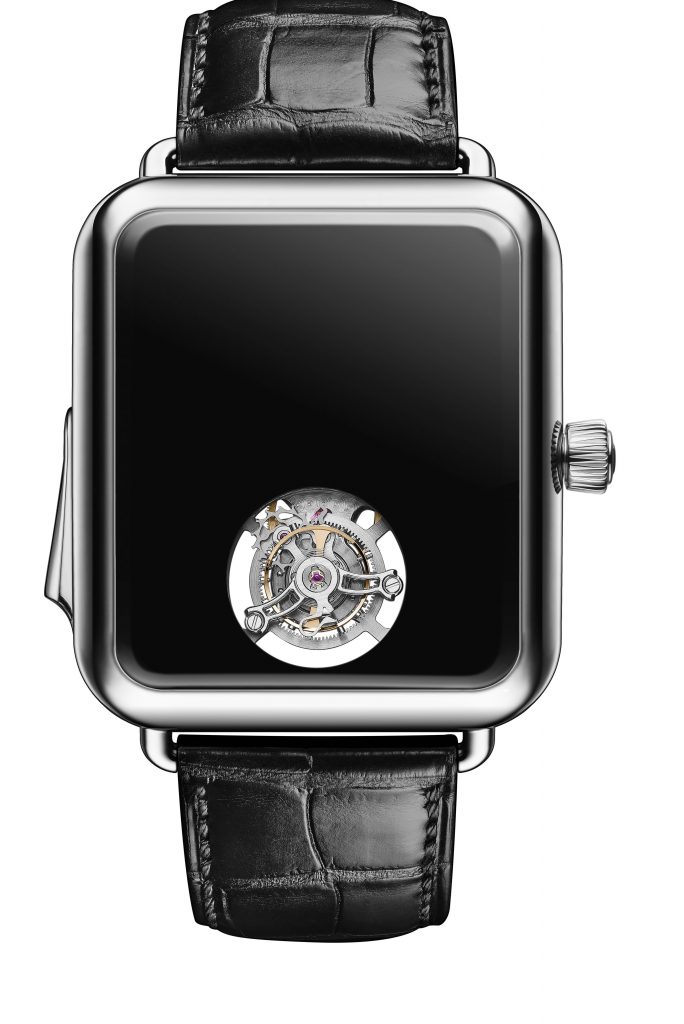 In case you're wondering how expensive a striking watch can cost, it's a lot. "The cheapest minute repeater from Audemars Piguet costs around HK$2 million [about US$260,000] and it's about HK$3 million [US$387,000] for the cheapest one from Patek Philippe," says Austen Chu, aka @horoloupe on Instagram, who can count himself among the world's most prominent watch collectors in the social media era, as well as the first and only watch collector who has collaborated with Audemars Piguet to launch a commercially available watch: this year's Royal Oak Perpetual Calendar China Edition.
While an Apple Watch costs less than US$1,000, H. Moser & Cie rolled out its Swiss Alp Watch Concept Black Tourbillon Minute Repeater for Salon International de la Haute Horlogerie 2019, which has a similar silhouette to an Apple Watch, but with no hands on its dial and a retail price of US$350,000. Of course, the technical know-how and craftsmanship behind the complications make a world of difference – and hence the price difference. But why, exactly, is the world of haute horlogerie so irresistible to men?
Watch: the jewellery all men can pull off
To explain the irresistible charm of watches to men, Babin suggests that it's the equivalent of jewellery to women. "Watches are fascinating, since they concentrate centuries of knowledge and skills to pursue one goal: to master time in its global dimension," he says. "If this dimension attracts men, the equivalent would be the composition of a jewellery creation, the stones and colours, for women. It's a matter of gender sensitivity, probably even if the frontiers are not always waterproof," he adds, referring to the blurred lines between the luxurious objects of desire for men and women.
As for Chu, he believes that while it's human nature to adore the finer things, men are particularly drawn to watches because it's nearly the only piece of jewellery that they can rock effortlessly. "I think women can pull off wearing anything, whereas with men, I don't think that's the case," says Chu. "When it comes to accessories that men can wear conventionally, it's really just the watch. It's technically the only jewellery that every man can pull off. Not every man can wear bracelets or necklaces. I, for one, look horrible with rings on," he concludes, laughing.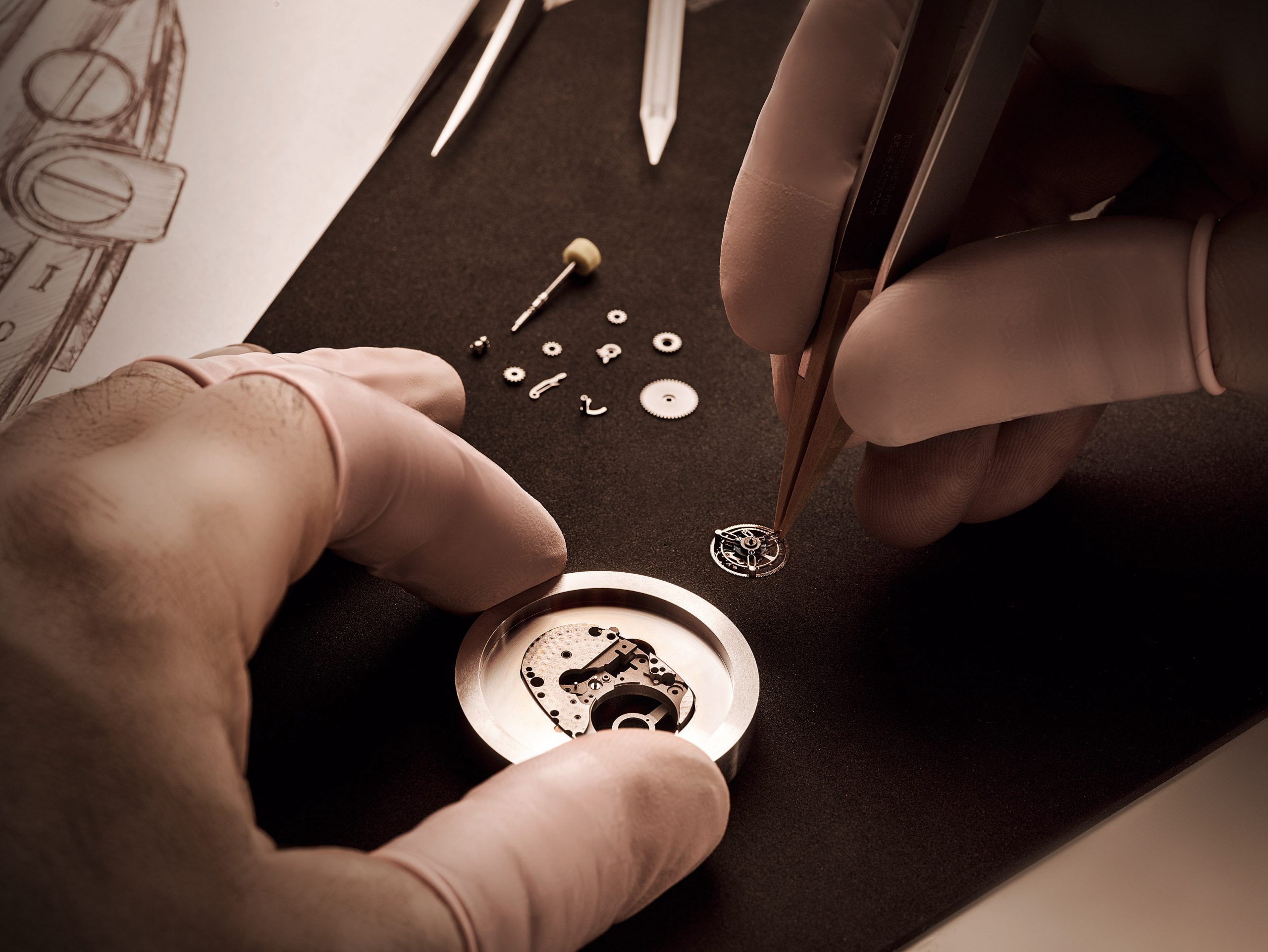 Emotional value: the macho time instrument
Not just a fashion staple in a man's wardrobe, watches seem to hold an emotional value that resonates with the softer side of men. "It's really weird that when you ask any man what watch they're wearing at their wedding, when they had their first child or when they achieved a certain milestone, they always remember – especially if they're watch collectors," says Chu. "It's a significant thing. For my friends and me, when we accomplish something, we celebrate by buying a watch. So, at least for me, I always remember what I wore during different milestones in my life."
"Watches have changed their role and are no longer simply functional tools that aim to deliver time"

Jean-Christopher Babin
Luxury products in general serve as a social marker and are an integral part of one's lifestyle. Buying a million-dollar watch when you can get one for 20 dollars certainly speaks the emotional and aspirational aspects of consumers. "Watches today generate, first of all, an emotional impact," says Babin. And they tug on collectors' heartstrings for sentimental reasons; therefore, watches should be purchased with the heart rather than the brain, according to Chu.
"I think first and foremost, what everyone should follow when they're buying a watch is their heart," he says. "I know it sounds cliché, but you really need to like the aesthetics of it. That's the most important thing. Before you get into the movement or the complication, the most important thing is still the aesthetics. The watch could boast the coolest complications and be the most complicated thing on Earth – but if you don't like it, you don't like it."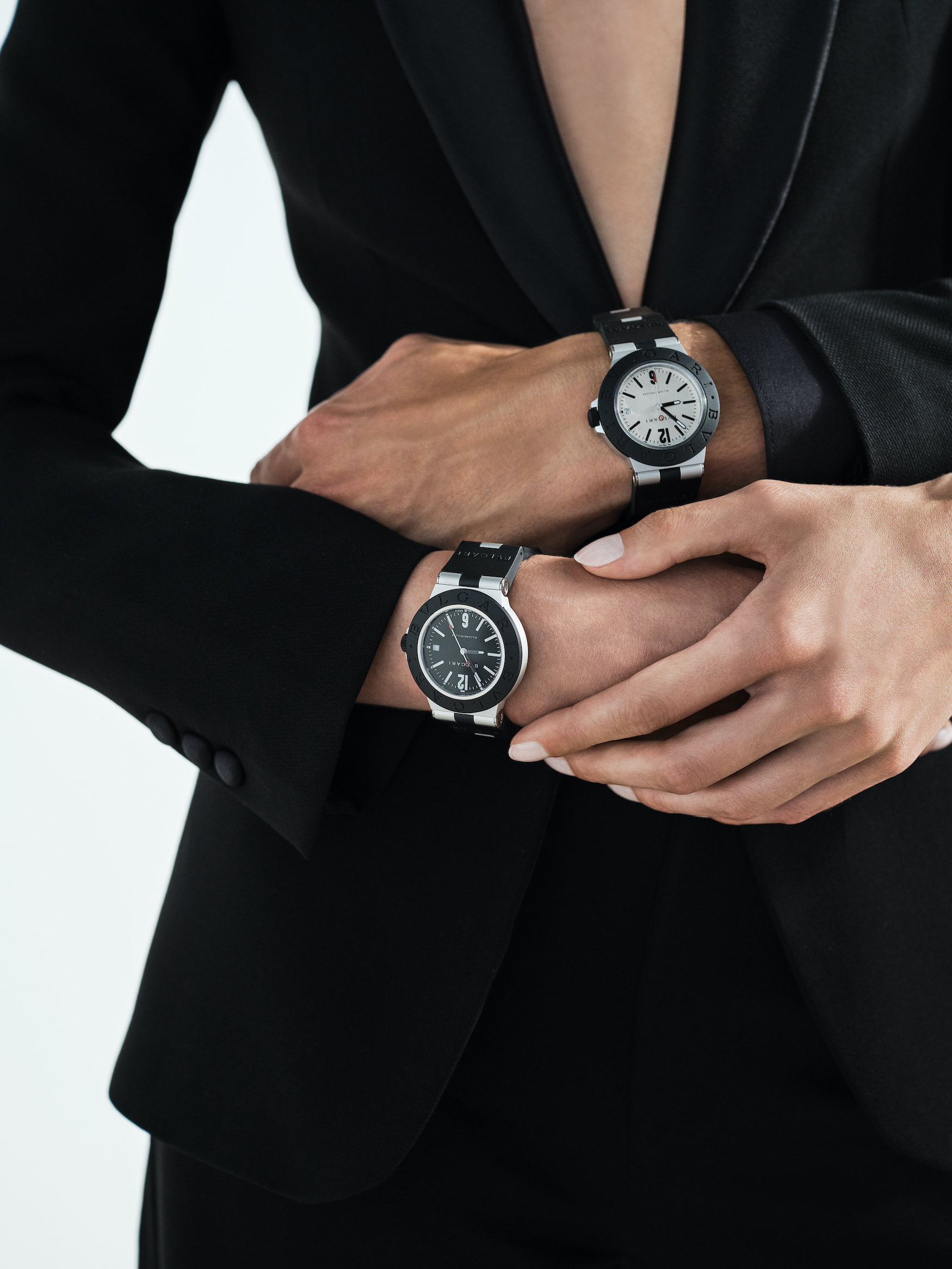 Gender-neutral: blurring the lines
Especially in the modern age, as the world has become more accepting towards men and women who don't conform to gender stereotypes, androgynous style icons have arisen throughout the years. Male artists such as David Bowie, Prince and Kurt Cobain in past decades, and modern icons including Troye Sivan, Ezra Miller, Timothée Chalamet, Sam Smith and Olly Alexander have upended binary gender labels by embracing both the masculine and feminine sides of themselves. More and more fashion labels are also promoting unisex pieces, such as JW Anderson and Wales Bonner. But are the blurring gender lines extending to the world of haute horlogerie?
"Bvlgari's Aluminium appeals undoubtedly to both males and females, and is the perfect representation as the bridge that goes beyond genders," says Babin, referring to the brand's latest watch collection, recently unveiled at Geneva Watch Days. However, he says that subverting gender conformity is not an objective for the brand in the foreseeable future.
"As we are historically a jeweller, our focus is clearly on women and jewelled ladies' watches, sometimes complemented by complications, such as the Serpenti Seduttori Tourbillon, which was introduced last January during the LVMH Watch Week in Dubai. On the other hand, we will continue to design chiming watches that appeal to the men's market."
"I think watch brands shouldn't just classify a watch as men's or women's; there should just be the style, and there's no right or wrong"

Austen Chu
Babin continues, "At Bvlgari, we clearly have distinctive products for each gender. That's logical due to our jeweller status and history. Our women's creations are targeted at ladies. Meanwhile, a few collections, such as Octo Finissimo, aim to reach a male clientele, but also generate interest towards female clients at the same time. All of this is related to the products' typology, as highlighted by Bvlgari Aluminium and Octo Finissimo. While both might be gender-free, we will continue to create products that are clearly aimed at either women or men."
While Bvlgari thinks it's only logical for the brand to keep the distinct gender labels for their watches, Chu believes that marketing watches according to gender might hurt feelings, but also hinder sales and business. "I think watch brands shouldn't classify a watch as men's or women's; there should just be the style, and there's no right or wrong," he says.
"I know plenty of men who have skinny wrists, so a lot of the conventional men's watches might just be too big for them. It's not ideal for the brands to label a watch as a ladies' watch, as it actually stops a lot of men from buying it, even if it fits them perfectly. Sometimes, the women's model looks exactly the same as the men's version – just three millimetres or so smaller."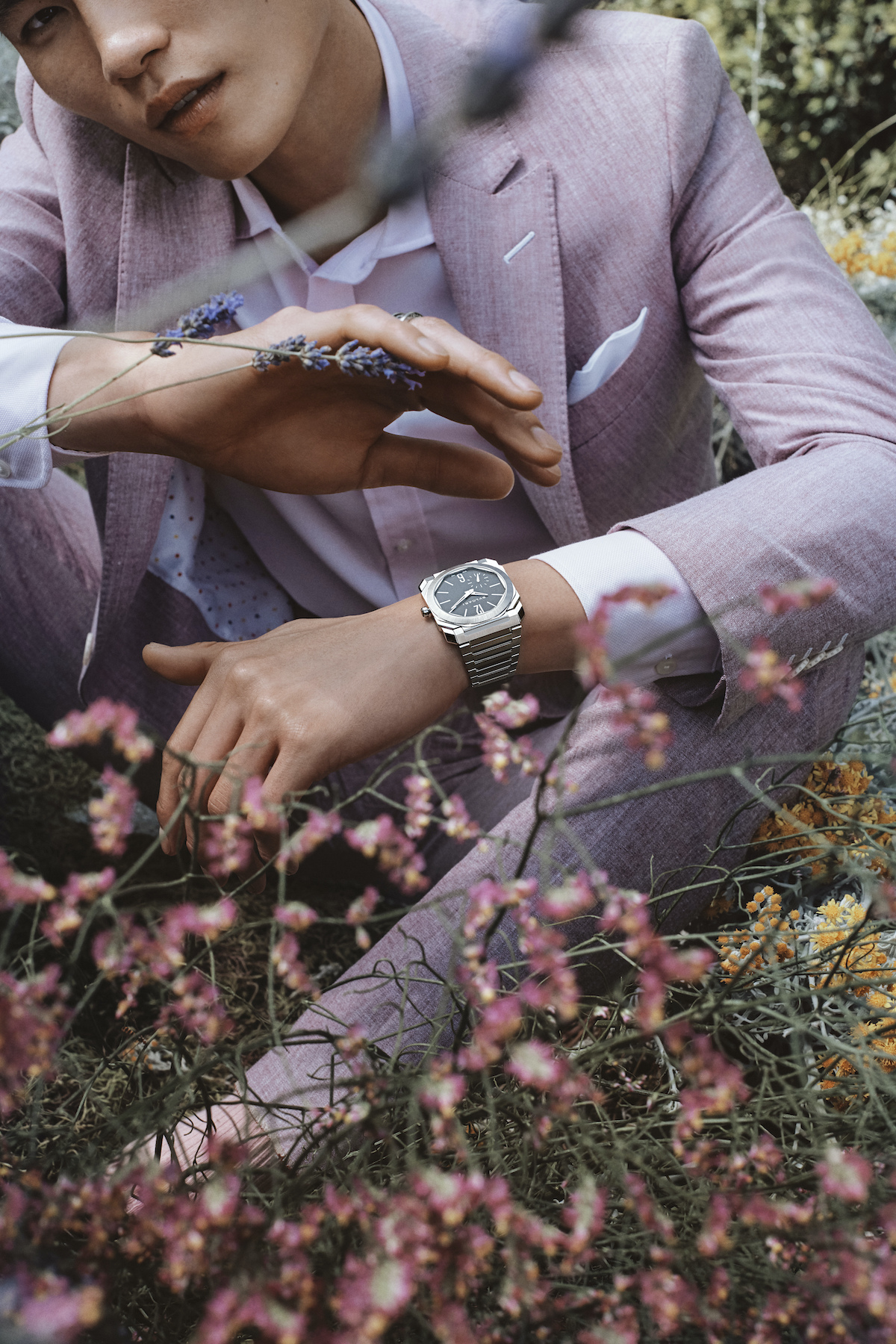 Bromance: relationships in the watch community
The passion for watches is the bond that connects watch connoisseurs the world over. "The people I've met in the watch community are amazing," says Chu. "Obviously, there are toxic people in it. But in general, the people you meet through watches are great people. And the reason is, first of all, if you're spending hundreds of thousands of US dollars a year on watches, your wealth is either self-made or it comes from family money. There's no way you got the money through illegal or shady means, because otherwise you wouldn't be on Instagram or at these watch group meet-ups flaunting your wealth."
Chu continues: "So far, all the people I've met in the watch-collecting circle have been amazing people that I now call my friends. We don't just talk about watches anymore. When someone is wearing a watch and is genuinely interested in watches, it's like an automatic filter of people – and I don't mean that in terms of wealth. 99 per cent of the time, you meet someone that's really legit [in the watch-collecting sphere], who you can have great conversations and become friends with. You can also resonate with and relate to them more if they're wearing a watch that you personally like."
Speaking volumes: your watch can say only so much about you
On watches serving as a filter for people, Chu says there are vastly different people in the watch-collecting world, including those he refers as "toxic" ­­– the men whose masculinity and self-identity are heavily invested in the watches they possess, who only buy watches as a tool to feed their own egos without truly appreciating the art and craft involved. "For those people, they don't have a budget; they just have an ego," says Chu.
Are watches not only like jewellery for women, as Babin draws a parallel, but also like make-up for guys? "I definitely think so," says Chu. "I always remember wearing my watches when I go out, unless it's like a two-minute walk to get groceries. 99 per cent of the time, I wear a watch – and I never forget."
Just as make-up and jewellery, watches are essentially a confidence booster or the perfect icebreaker for a conversation. To go as far as identifying someone with the watches they wear might be out of touch. "I wouldn't say that you can tell who or how the person is by the watch they're wearing – and I think anyone who says so is just arrogant," says Chu.
"Because at the end of the day, how the hell can you tell a person just by looking at what they're wearing? You're judging someone just by what they're wearing? That's it? Not their manners or how they speak? Just the watch? Those people who think so aren't really looking. They're only looking at situational stuff, nothing else. If someone says that, you have to question their character." #