Hong Kong boy band Mirror brings hype back to Cantopop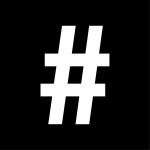 By: Zaneta Cheng
August 20, 2021
Cantopop is entering a new era with boy band Mirror leading the charge. When did Hong Kong begin to support its local music scene again and just how crazy is the stanning?
Over the past few months, almost any conversation in the city will have covered Mirror or Keung To to some degree. Currently Hong Kong's biggest boy band (BTS, One Direction, who?), the 12-member outfit (of which Keung To is a member) has injected a fervour for local talent that hasn't been seen since the 1990s when Cantopop was the reigning exporter of pop music around Asia, marking a new era for the genre.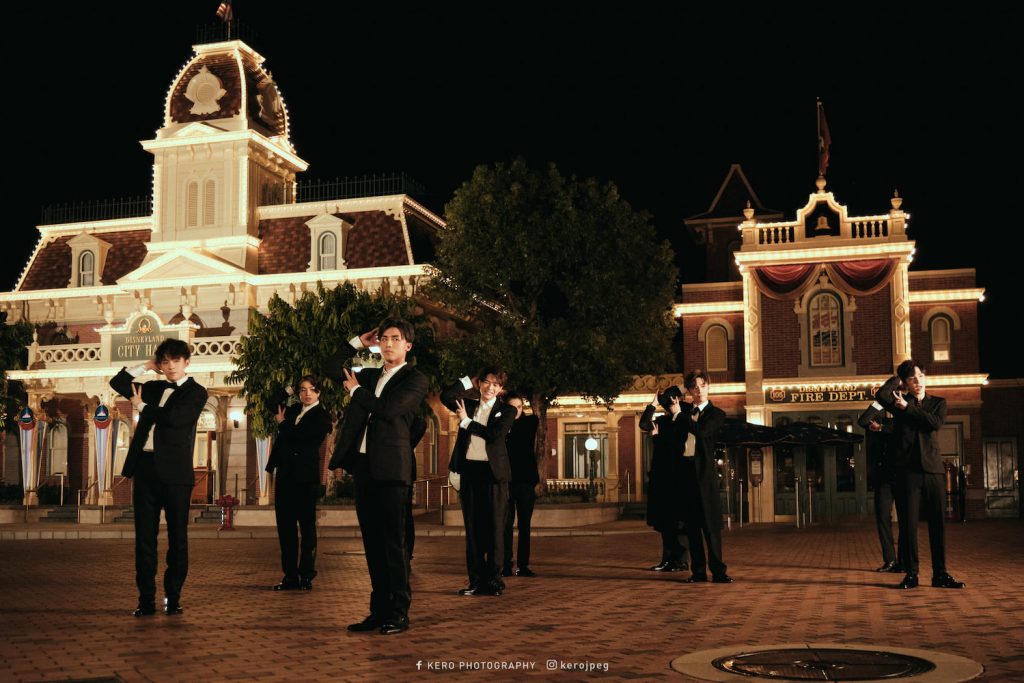 Karen Ling, a stylist and former deputy editor of a top-tier Hong Kong fashion magazine for almost two decades, observes, "I haven't worked with Mirror but from what I hear from people in the industry, their status is similar to that of Sammi Cheng or the Four Heavenly Kings," she says. "They had a lot of fans but when I compare the fans of today to the fans of then, the ones nowadays are even more intense. They're buying billboards and bus ads to support their idol. Before, fans would only do that for someone like Blackpink's Lisa but Mirror's fans do that now. I think today's fans have stepped it up compared to those from before."
It's a phenomenon that the 12 boys would probably not have dreamed of when they entered as contestants of Good Night Show – King Maker, a reality competition programme aired on ViuTV, where the winners and other talent were handpicked by TV producer Ahfa Wong to form Mirror. Debuting in 2018 with its first-ever single "In a Second", the group had an existing fan base in the audience that followed the reality show, but it was really in the spring of this year when the boy band truly infiltrated the collective consciousness.
Perhaps it was because of the restrictions lifting and concerts being allowed again. Many woke up one early May morning to an Instagram Story feed of images of the 12, lined up in a row and shirts open with six-packs on display, from their first concert "One & All Live".
After which, there seemed to be nowhere in Hong Kong where these boys were not endorsing refrigerators and lemon tea on underground posters or having their faces wrapped on trams or emblazoned on huge billboards in prime locations by ardent fans wanting to celebrate the birthday of their favourite member. Their popularity is such that even a Facebook group called "My wife has married Mirror and our marriage is in tatters concern group" has been created by frustrated husbands and partners of Mirror fans to vent over their significant other's obsession.
Also see: Top 15 Hong Kong celebrities to watch in 2021
The group's popularity coincides with a grassroots movement to support and champion local talent that has gained momentum in the past two years. Trapped in Hong Kong, the city's indie artists, once overlooked, are now being noticed. Born and bred in Hong Kong, singer-songwriter Tyson Yoshi is one such musician who has seen a surge in popularity after Taiwanese musician OSN featured Yoshi's song Christy on his Instagram. He points to the injection of fresh concepts to the Cantopop landscape, which has long been dominated by the bubble gum sounds of big-music-label-backed tunes as a catalyst for change, saying "newer things are happening in the music scene, which I think draws people to want to investigate more".
The influx of new faces is a welcome change, especially for those working in and around the entertainment industry. Ling says, "I don't fan over celebrities so this group doesn't excite me personally but I think it's a great thing for those working in magazines or in media because when you have to produce a cover for each month of the year, you're always needing to source talent for it, which will quickly make you realise that it's always the same group of people who get put on magazine covers in Hong Kong. It was pretty boring. But now, there are 12 boys in Mirror – and they can all take turns," she says, laughing.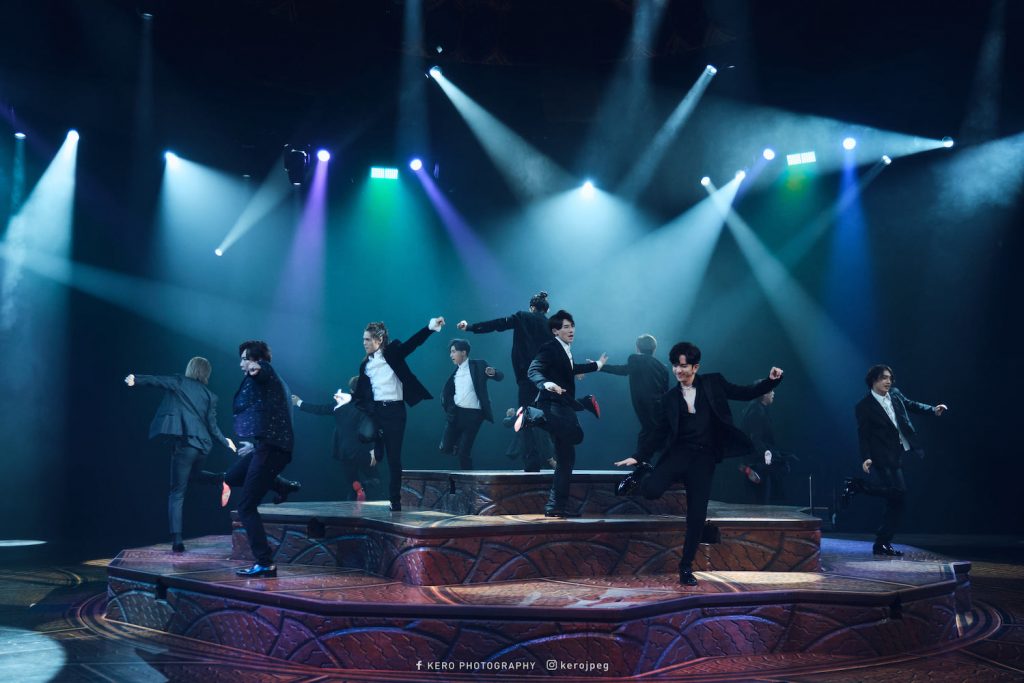 Stylist Kellie Chan, who has worked with Mirror member Ian Chan once or twice as a regular stylist for ViuTV, the channel by which the band members are represented, is also heartened by what a local phenomenon can do for the industry.
"I'm happy because there are more emerging younger artists, which means more work opportunities for me – there will be more events and magazine partnerships for editorial," she says. "I'm happy I can be a part of something that will help more people learn about and appreciate Hong Kong artists and celebrities rather than just Korean celebrities like BTS. Now we have people who are huge fans of Mirror and of other Hong Kong musicians, which will definitely inject some energy and optimism into the fashion and entertainment industry."
Jeffrey Ngai, another breakout star associated with ViuTV, agrees. "It's really nice to see Hongkongers supporting local Hong Kong idols as this situation hasn't happened for a long time."
With malls grinding to a standstill when Ngai, Yoshi or any of the Mirror boys are invited to openings or events, many are beginning to draw a Korean comparison while others are beginning to ask whether this effect will last or die down once borders reopen. Of this, Ngai says, "I don't think it's something that's up for comparison. It's important that I do my best because it's not good to compare too much. I just appreciate it for what it is and keep it at that."
For Ling, what matters is that Hong Kong people continue to support their own – "I think I need to support them. It's the same with local designers. If there's someone local who has potential and people like them, it's important to support them.
"That's why I'm happy that there's a group of young men who are successful and who have people who appreciate them. I think this is a great opportunity to see if Hong Kong artists can make it out of Hong Kong because right now they're seeing them succeed in the city. Who knows, maybe they can be like Korean idols and be famous outside of Hong Kong or Asia."
See also: Digital cover: Jeffrey Ngai x Dunhill