An exquisite dining experience at The Manor, The St. Regis Macao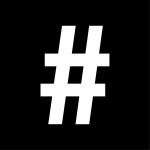 By: #legend
July 23, 2021
Executive Sous Chef Michele Dell'Aquila elevates fresh ingredients and fine dining to new heights at The Manor at The St. Regis Macao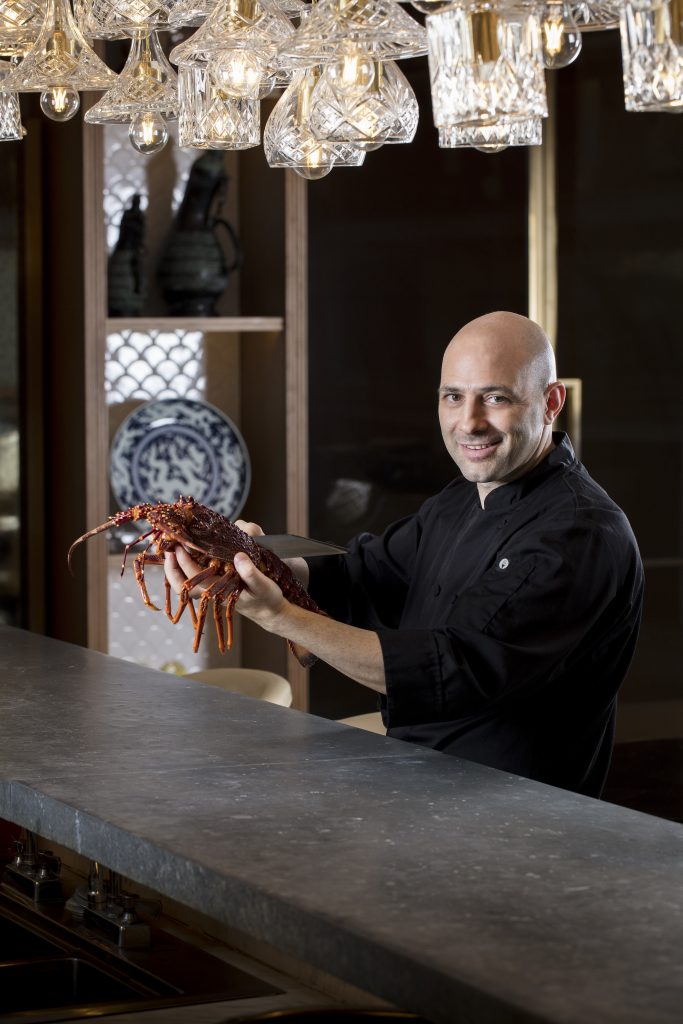 It's only fitting that the most prestigious address on the Cotai Strip would also offer Macao's most exquisite and exceptional dining experience. And much of that is thanks to the passion, knowledge and experience of Michele Dell'Aquila, Executive Sous Chef at The Manor at The St. Regis Macao.
Originally from Bari on Italy's southern Adriatic Coast, Chef Michele began his career in Europe before relocating to Asia more than 15 years ago. He has worked for Michelin-starred restaurants in Italy, Spain and Dubai, and in several Asian countries before settling in Macao in 2009. A passionate believer in cooking techniques that make the ingredients the "star" of each dish, Chef Michele is known for using uncomplicated flavouring which he then elevates into the contemporary through innovative presentation.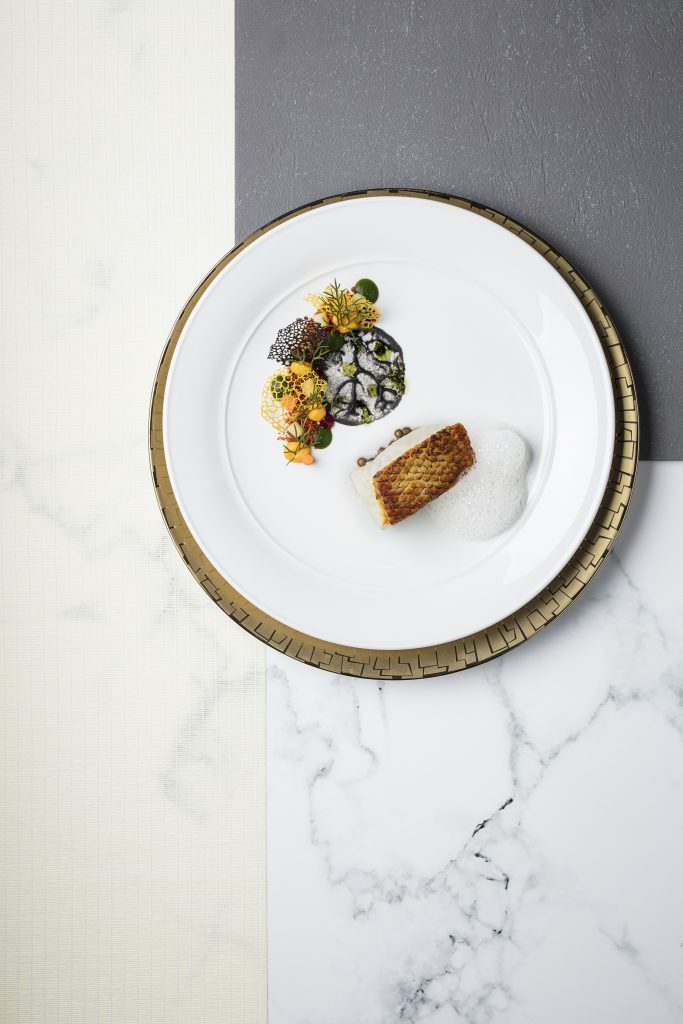 With his latest a la carte menu, introduced earlier this year, he continues The Manor's tradition of showcasing a range of exclusive and sustainably sourced ingredients such as the highly sought-after Okan Wagyu beef from Australia and Georges Bruck foie gras from France.
In addition to the new ingredients, Chef Michele has put a fresh spin on The Manor's signature Glacier 51 toothfish by infusing it with subtle flavours and serving it on a "migas" of Portuguese chouriço and squid ink, finished with a Champagne emulsion – demonstrating his finesse when it comes to combining local, Eastern and Western flavours.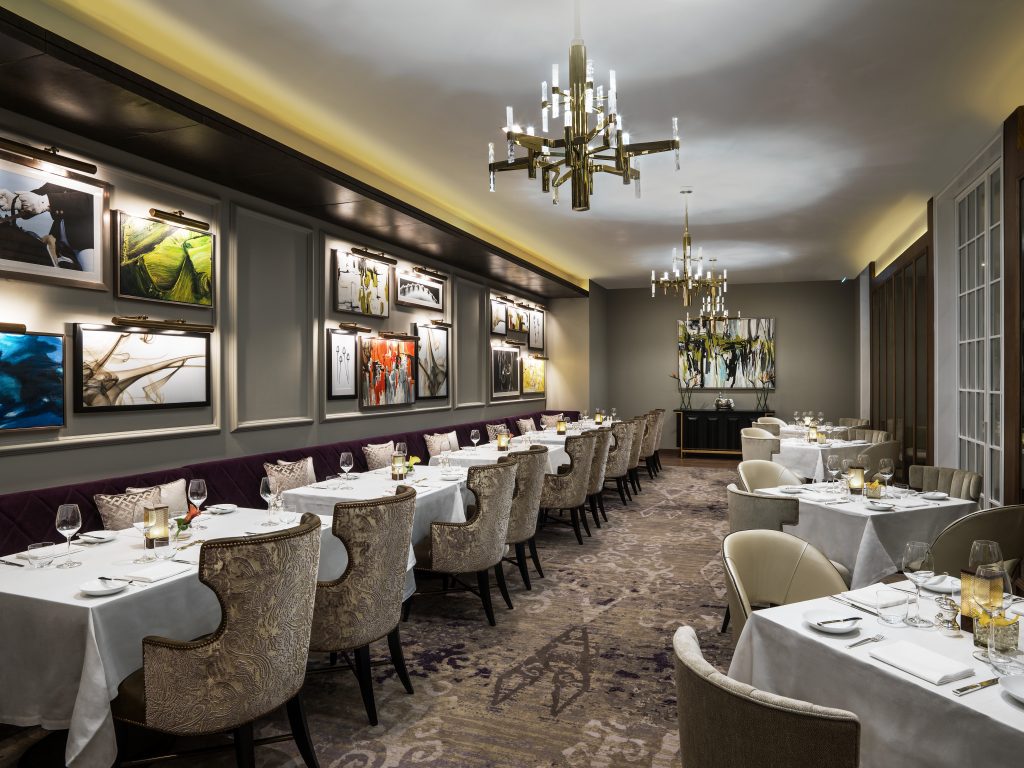 This month also sees the culmination of the eighth chapter of The Manor's Stories of the Sea set dinner promotion, a memorable dining experience featuring an exceptional selection of sustainably sourced seafood that has been masterfully prepared and served alongside a specially crafted list of complementary wines.
Learn more at themanormacao.com

See also: Hong Kong's top Chinese chefs on preserving tradition and heritage dishes