Digital cover: Jasmine Yen x Guerlain and Pandora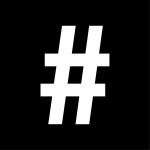 By: David Ho
October 20, 2023
Jasmine Yen is striking out on her own. The daughter of action cinema #legend Donnie Yen has just dropped her debut album and tells David Ho about her connection to the Y2K era, strong women and building her own legacy
Jasmine Yen is on a gap year and determined to make the most of it. But unlike her peers, she's not spending this period backpacking off the beaten track or on far-flung retreats to find herself. Instead, she has ventured out as a full-fledged singer-songwriter with her first music project.
"Every song has a different vibe but when you put it all together, the album really represents what's on the mind of a 19-year-old girl. I've been inspired by strong, independent women. The album is called TBH – to be honest. It represents me coming out of my shell, and not being afraid to speak up about my emotions," she explains.
Yen's debut offering is a collection of breezy R&B lite tunes in the vein of early Ariana Grande, turn of the millennium Mariah and a sprinkling of Soundcloud indie lo-fi vibes in parts. There have been two music videos released for the songs IDK and TBH that see her busting out some slick group choreography for the bouncy tunes, serving Y2K pop princess realness, like when Britney, Christina and co were ruling MTV with their music and moves.
In fact, it's the 2000's that are her go-to point of reference for style and music. She cites artists like Victoria Monet and Rina Sawayama as some of her favourite musical contemporaries and influences. Both artistes (and Yen herself) heavily channel the sound and aesthetics of that era.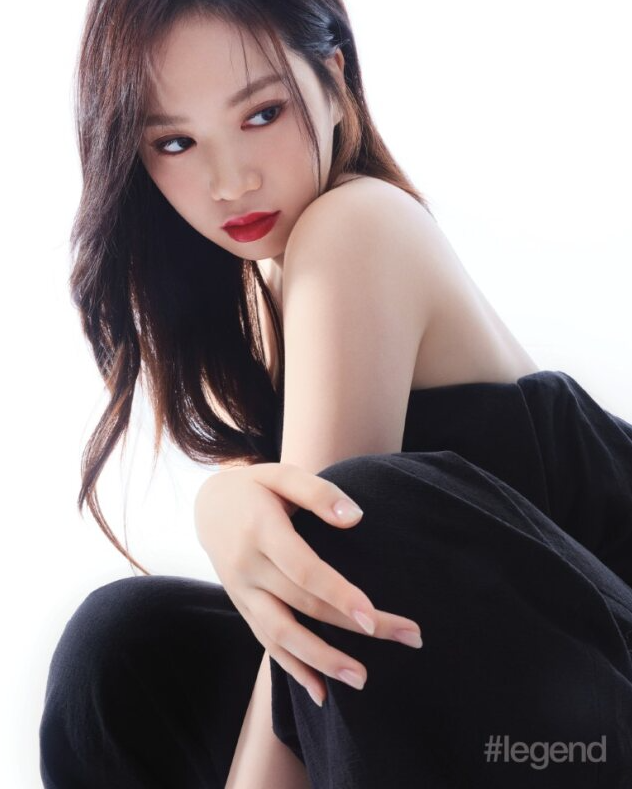 Yen shows full commitment to the 00's with the smallest detail, even with the titles of the songs spelt in the SMS shorthand that emerged from then. Case in point, the aforementioned IDK, TBH and other album tracks like love 4 u. "I know I'm 19 but I really feel like I grew up in the 2000's. My mum would play music of the time a lot and my aunt too, so I feel really in touch with the Y2K," she says.
But above all, it's Beyoncé that is Yen's number one diva. She gets really animated when we launch into a discussion about the Queen Bey. "I really go for strong, confident female artistes. Beyoncé is my idol. She's such a superstar performer, she can sing, dance, write… She can do anything!" Yen gushes, citing her stage presence as empowering both personally and as a performer.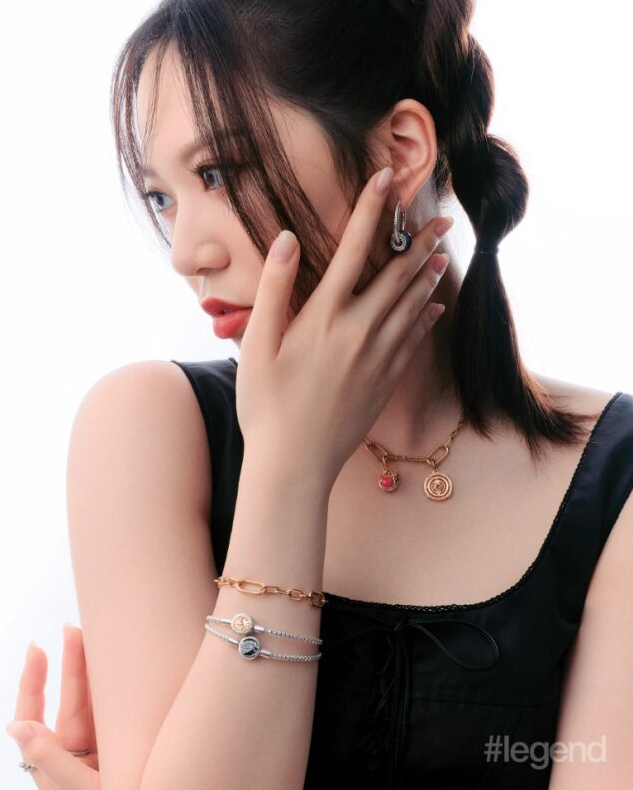 Yen went into creating the eight-track albums with an open mind. "I really just went with my gut feeling. I really love to create stories and I've been doing this for a long time, since I was seven. There really isn't much to write about when you are that age, so you have to create from your imagination. I like honing different personalities, be it in a song or on stage," she says.
The ability to switch it up has proven to be crucial for the survival and continued relevance of many a pop #legend. So, it would seem that Yen has the basics down to go the mile as a pop diva.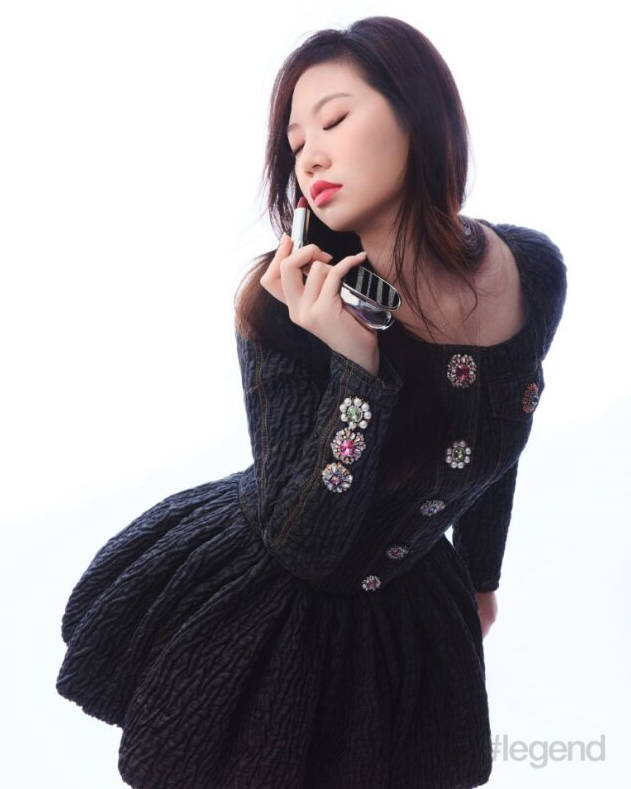 Most of the songs on TBH were made during an intense writing camp in Los Angeles at the start of the year, where they made five songs in just five days. There were also a couple of songs that Yen wrote on her own. She penned her take on punk rock, what the!, on a plane at the age of 18. Another R&B track Tempo was written during the last few days of her semester at Berklee and ended up being presented as the final project in her lyric writing course.
The decision to blend Mandarin and English lyrics in the songs are a reflection of her upbringing, where she spoke English with her peers at an international school and came back to a traditional Chinese household. Perhaps more shrewdly, this decision also gives her music greater international crossover potential, following the easy sing-a-long hooks of other non-English songs by K-pop and J-pop artistes.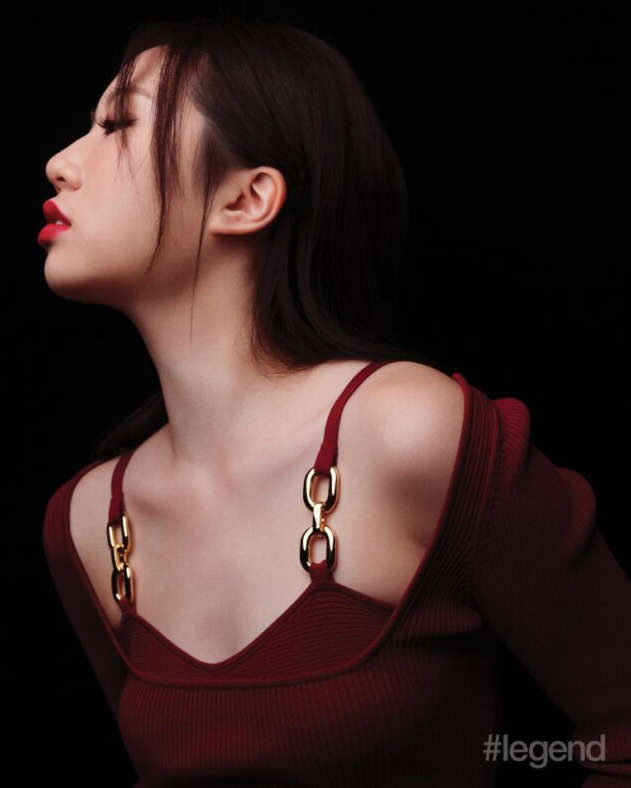 Yen is aware that as a young performer, she has room to explore and expand on her sonic template before settling on any signature sound. "I'm still exploring my sound and glad that I can take on different shades and tones on this album. But I really love the R&B side and I want to lean into that a bit more. I think I'm in my R&B era!"
Another new high for Yen is performing live. She performed in Singapore at the Majulah Music Night in July. "It was emotional for me. I've wanted this for such a long time. I was terrified but the crowd was so kind. I really felt such a warm energy and being able to share the music is sharing the love," she says.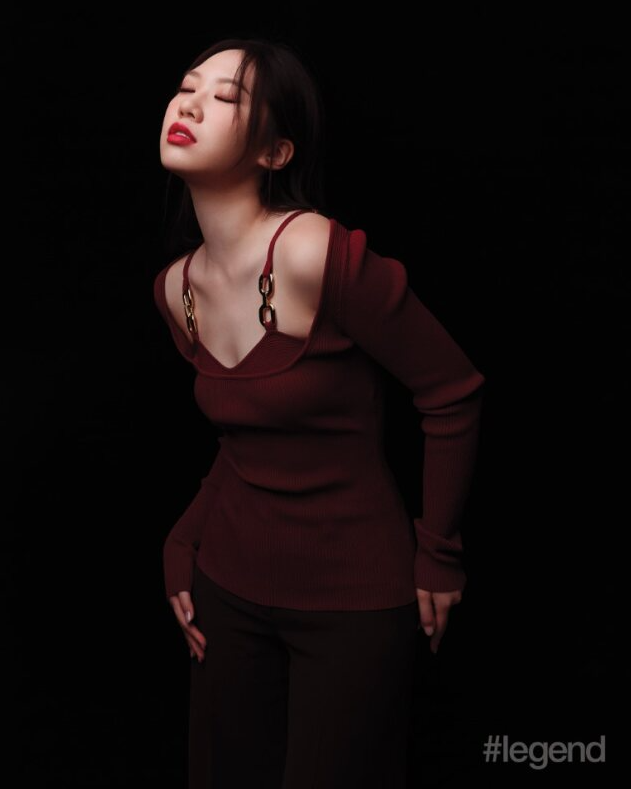 It's definitely a far cry from the shy girl who kept her musical efforts largely to herself, only performing at private functions or small events. It all started at home for Yen, who grew up in a family where everyone was musically accomplished. "Every kid loves to sing and dance. For me, it just never left," says Yen, who plays piano and picked up the trumpet in high school. "I've been writing my own songs since I was seven. So, there has been many years of me creating my own stories and collecting them in the vault," she adds.
Her mum – model and beauty queen Cissy Wang – encouraged her to pursue her music. But the perfectionist in Yen stopped her from posting any of her early efforts online. It would take years before she finally made and shared the demos that eventually found their way to her current record label RCA Records, a division of Sony Music Entertainment.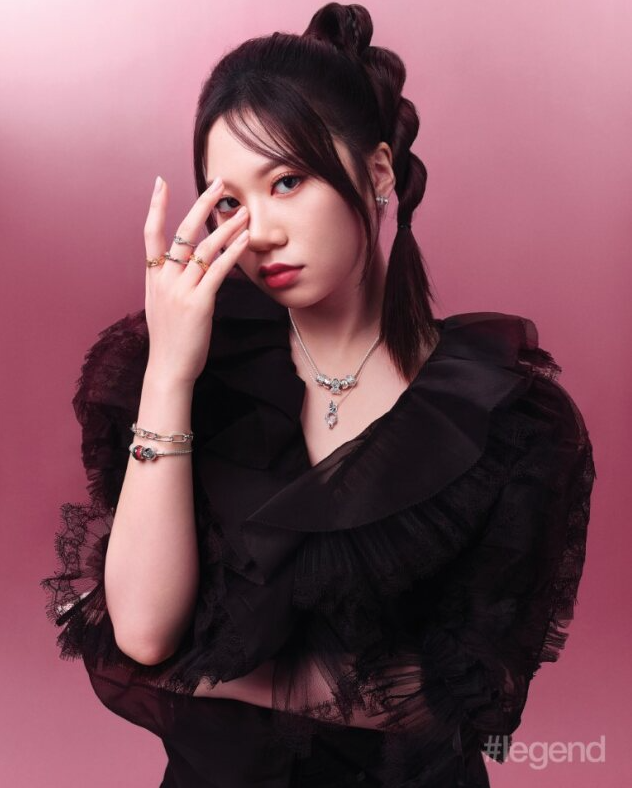 Getting signed by a major label is not an opportunity she takes lightly. "I'm taking a gap year to really focus on my music this year. Otherwise, it's hard to maintain a balance, since I'm promoting this more in Asia and I was studying in Boston. This is too good of an opportunity to pass up," says Yen, who is studying at Berklee College of Music on a scholarship and has just finished her first year.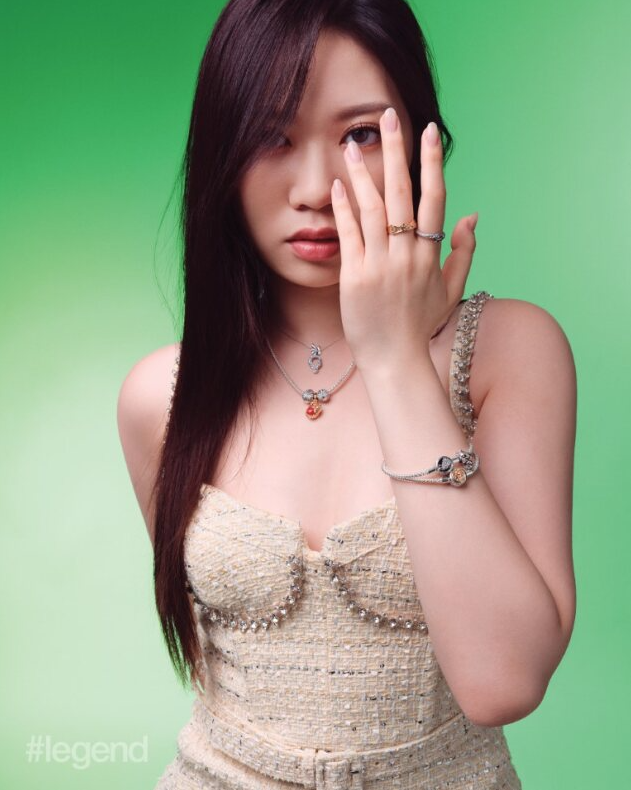 Despite the gap year, it sounds like she is enjoying her college experience. "There are a lot of people my age that I can connect to, going to Berklee is such an eye opener. For the first two months, we were just jamming every night. There are so many talented musicians, and my friends are crazy! I can just name a song and we can immediately start performing it," she says.
Suffice to say, Yen has found her tribe in the musical community there. "Before any of these songs were released yet, I would it play for my friends there and they were so excited and supportive," she shares.
Now that the genie is out of the bottle (a Y2K reference!), she admits it has been "scary" to finally share her works. But by the same token, she's also proud to have her works finally out in the world.
"For the longest time, I was making songs and no one knew about it. I didn't really share them, since my music was so precious to me," she says. "But I feel really good and it's the time to not be scared anymore and show the world what I'm truly passionate about."
CREDITS
Creative concept and production: Hashtag Legend
Photography: Feicien Feng (Of Studio)
Videographer: Billy Elvis
Hair: Ka Yan
Makeup: Wing Kee
Styling: Kellie Chan
Jewellery: Pandora
Makeup: Guerlain
Wardrobe: Self Portrait, Shiatszy Chen, Moschino, Nicholas, Theory, Jonathan Simkhai