Cover Story: Kim Woo-bin on returning to the spotlight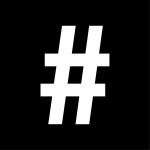 By: Tama Lung
April 3, 2023
Tall, handsome and instantly likeable, the South Korean actor quickly became one of the hottest stars of his generation. But it took facing – and overcoming – illness to truly enjoy his moment in the spotlight. The Jaeger-LeCoultre ambassador talks about learning from the past, savouring the present and his hopes for the future
At just 33 years of age, Kim Woo-bin has a unique appreciation for the fleeting nature of life. The South Korean model-turned-actor first burst onto the scene at 24, going on to star in a string of TV and box-office hits before being diagnosed at 28 with a serious illness. After a forced hiatus for treatment and recovery, Kim returned to screens last summer with a clean bill of health and a newfound sense of peace and gratitude.
"When I was in my 20s, I focused so much on trying to develop myself as an actor that it was hard to relax," he says. "During my time away, I had time to look back on myself, and I think that helped me relax a lot. In the past, I would always think about things that hadn't even happened yet and focus on what I would be able to achieve in the future. But now I try to be faithful to the present and enjoy living in the moment."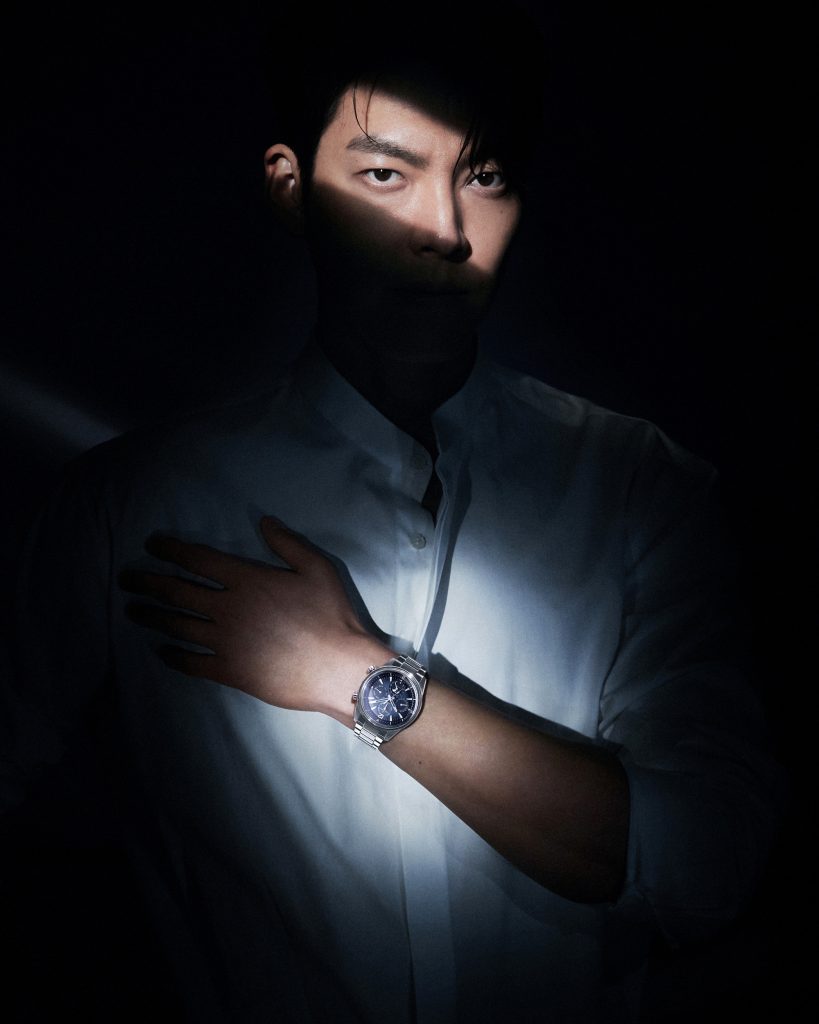 Kim's appreciation for time extends to a love for watches, as illustrated by one of his other roles as ambassador for a certain Swiss grande maison. "Jaeger-LeCoultre always fascinated me with its uniqueness and classic elements. I think what makes the brand wonderful is its continuous efforts to develop its technical skills and its exquisiteness, as well as its 180-year history," he says.
When it comes to the values he shares with the brand, Kim points to the energy, effort and collaboration required to complete an acting project. "As far as I know, even in the process of completing one Jaeger-LeCoultre timepiece, many watchmakers at the manufacture in Vallée de Joux have to collaborate and communicate with one another. This means such wonderful timepieces cannot be created without a collaborative mindset. This makes me view watchmaking and film- or drama-making in a similar way. The mindset of 'creating together', I think, is the best value that Jaeger-LeCoultre and I share."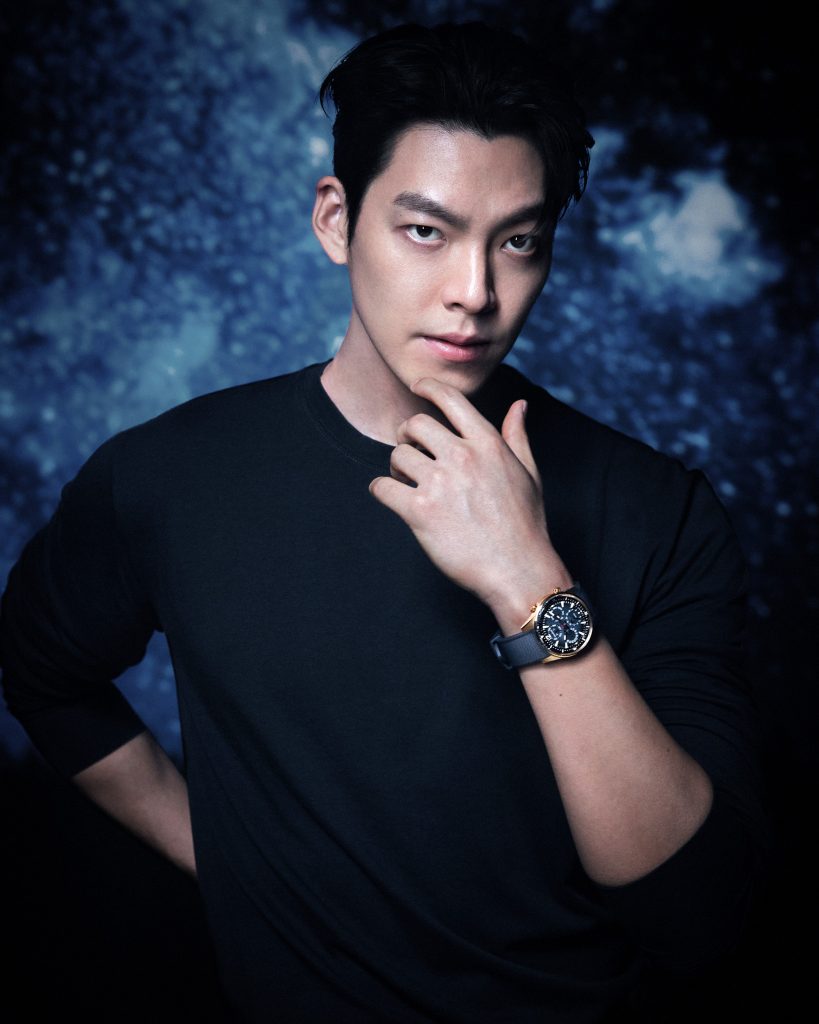 Indeed, Kim's career is a testament to the idea that the whole is greater than the sum of the parts. After high school, his goal was to become a top model who could eventually teach and help others to do the same. But after enrolling in acting classes to hone his auditioning skills for commercials, he found a new calling. "My teacher was really passionate about acting, and their passion moved me," Kim recalls. "I found myself filled with the same enthusiasm and passion I had when I first dreamt of being a model, and that's how I decided to try acting."
Also see: Cover Story: Davika Hoorne on finding her rhythm in acting
After making his debut in 2011 as a brilliant but deviant student in the mystery drama White Christmas, followed by appearances in various other TV dramas, Kim hit the big time in 2013 with the teen dramas School 2013 – for which he was named Best New Actor at the 2nd APAN Star Awards – and Kim Eun-sook's The Heirs, which aired in 13 countries and garnered more than 1 billion views on Chinese streaming site Youku. That same year, he also appeared in his first major film, Friend: The Great Legacy, and became the host of cable music programme M! Countdown.
From there, Kim's star continued to rise with big-screen projects The Con Artists, Twenty and Master as well as his first TV leading role in Uncontrollably Fond. He also picked up an array of awards as an actor, model and style icon, ranging from Asia Star Award at the 2014 Asia Model Awards to Popularity Award at the 2015 Korean Film Actors' Guild Awards and Best Dresser at the 2015 Korea Best Dresser Swan Awards. In 2015, he ranked 29th on Forbes Korea's Power Celebrity 40 chart of the 40 most powerful personalities from sports, music, arts, film and television.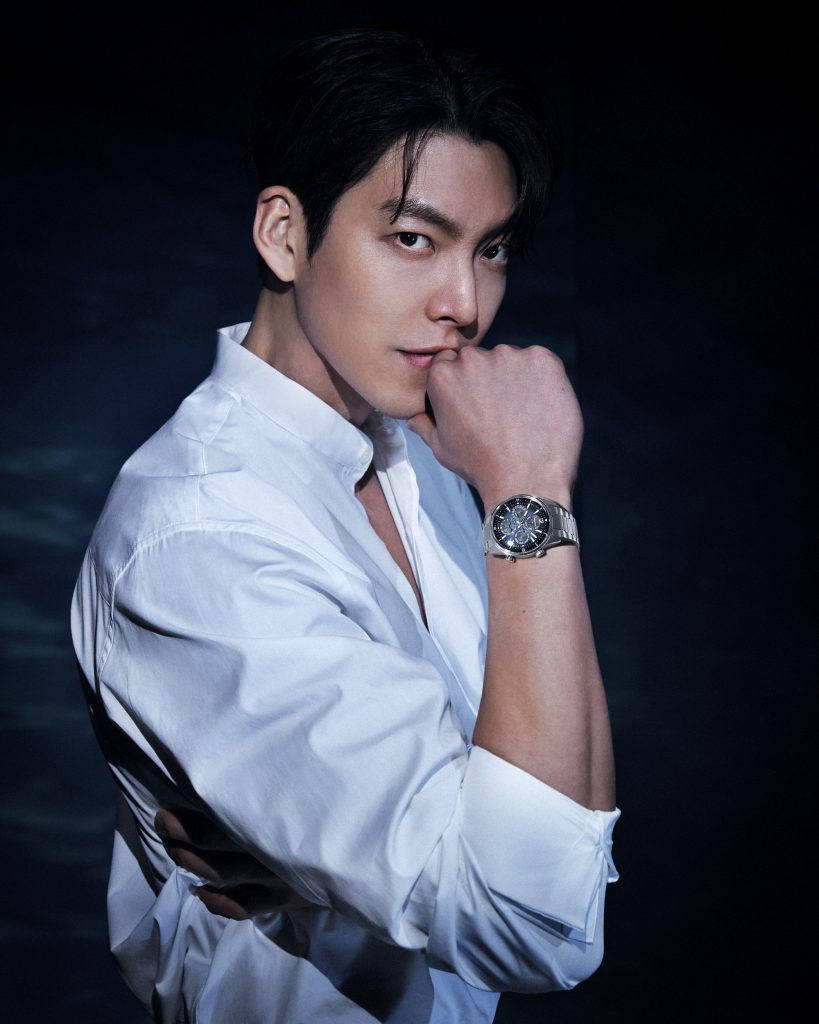 The actor was working on Wiretap, director Choi Dong-hoon's remake of the Hong Kong thriller Overheard, when he started feeling unwell. Kim attributed his fatigue and other symptoms to his hectic schedule but, at the encouragement of friend and fellow actor Lee Byung-hun, went for a check-up where his illness was discovered in its early stages.
Choi decided to suspend production of Wiretap while Kim underwent treatment and started working instead on a two-part sci-fi epic that follows two Goryeo Dynasty (918-1392) shamans seeking a legendary, time-blending blade as they unexpectedly cross paths with modern-era people hunting down a dangerous alien concealed inside a human's body. Kim learned about the first instalment, Alienoid, as he approached his full recovery.
"I was working on the movie Wiretap with Choi Dong-hoon when I was diagnosed with the disease and the project was halted. So, if I were to return, I thought I had to do Choi Dong-hoon's movie," Kim told The Korea Herald, saying he was willing to take any role, no matter how big or small. Choi ended up casting Kim in two key roles, one as a guard in charge of the alien prisoners and the other as his robotic sidekick, to seal his comeback.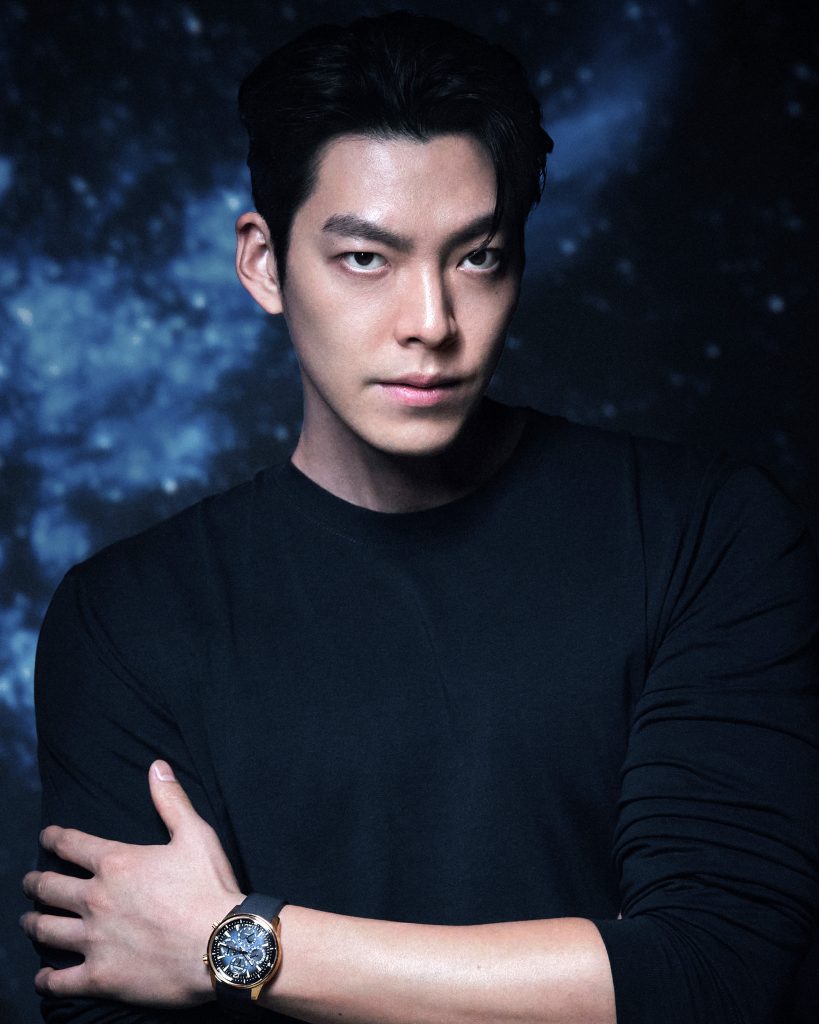 "It's been five years since I started receiving treatment and I had a check-up last Tuesday," Kim explained to The Korea Herald a few days before Alienoid's July 2022 release. "The doctor said I'm better than before." Also starring Ryu Jun-yeol, Kim Tae-ri and So Ji-sub, the film would go on to earn raves for its over-the-top action sequences and "bananas" plot twists with film critic Simon Abrams declaring that "writer/director Choi Dong-hoon confirms his hitmaker reputation by balancing over-inflated set pieces with disarming screwball comedy and delightful character actor performances".
Kim has since followed up Alienoid with the highly rated Our Blues, a TV series by acclaimed screenwriter Noh Hee-kyung that also stars his longtime girlfriend Shin Min-a, and the Netflix original series Black Knight, a dystopian drama set in the year 2071 and currently in post-production. The vastly different roles – the former as a warm-hearted fishing-boat captain living in modern-day Jeju Island and the latter as a courier with extraordinary fighting skills helping the remains of humanity to survive a bleak future – showcase the actor's ability to successfully take on a range of characters.
"Whenever I choose a new project, I always think about whether the scenario is interesting and entertaining. When reading the script, I try to see whether the audience would be interested, and then I ask myself if I also want to tell that story," says Kim when asked about the factors he considers before taking on a role. "I think that in the future, I would like to show different versions of myself through roles that I've not yet acted in before."
Having been back in the spotlight for almost a year, Kim has had time to reflect on both his time away and the inevitable scrutiny that has accompanied his much-anticipated return. "The interest and love that I receive from so many people have always been special and precious to me," he says. "Therefore, rather than feeling pressured, I always do everything with gratitude and joy. Looking ahead, I want to show everyone various sides of myself as both 'actor Kim Woo-bin' and 'just Kim Woo-bin'."
For "just Kim Woo-bin", whose go-to watch of late is the sporty yet elegant Jaeger-LeCoultre Polaris, that means truly enjoying his time and making the most of every moment. "I think time is the story of every individual person. Time tells a story with different meanings and values depending on what you do and with whom you do it," he says. "I cherish time by myself, which I use to complete myself. Recently, I've been trying to take more time to think alone and focus on myself while taking walks. I spend the time deciding what I need to do first on my to-do list, as well as to recharge myself."
Also see: Digital cover: Lynus Woo x Hublot