3 Hong Kong watch collectors share their Christmas wish lists
December 22, 2020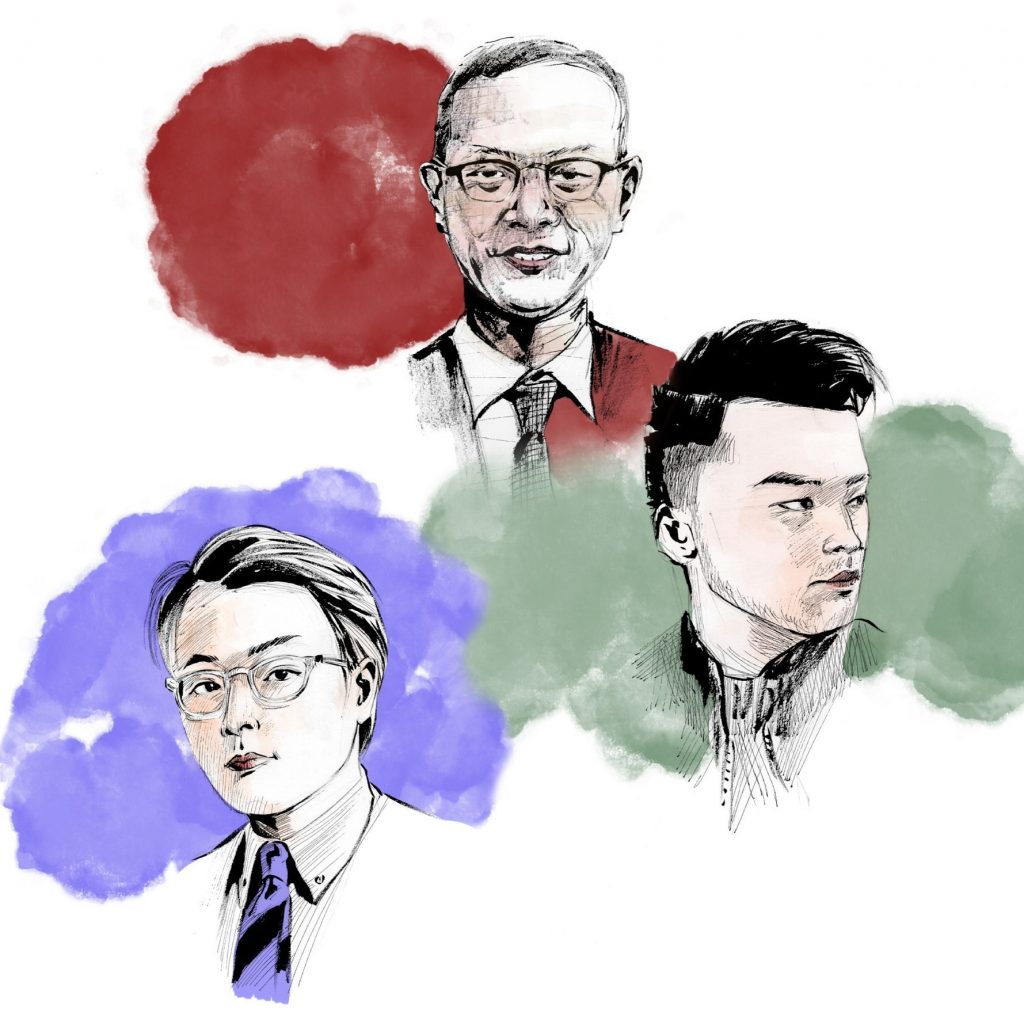 Gift giving has never been the easiest task. The effort involved in wading through all the available options in order to find an exceptionally thoughtful gift that encapsulates the unique qualities of its recipient – and then replicating it over and over – can potentially ruin the spirit of the season. Thankfully, a watch is one of those reliable gifts that can pretty much guarantee a favourable response.
But what to choose for those who are a little more discerning about their tickers? To find out, we quizzed three of Hong Kong's top watch collectors Carson Chan, Mark Cho and Austen Chu about what they would give, what they're hoping to receive and which is the most memorable watch they've ever been gifted. After all, there's no present like the time.
What watch is on the top of your wish list this year?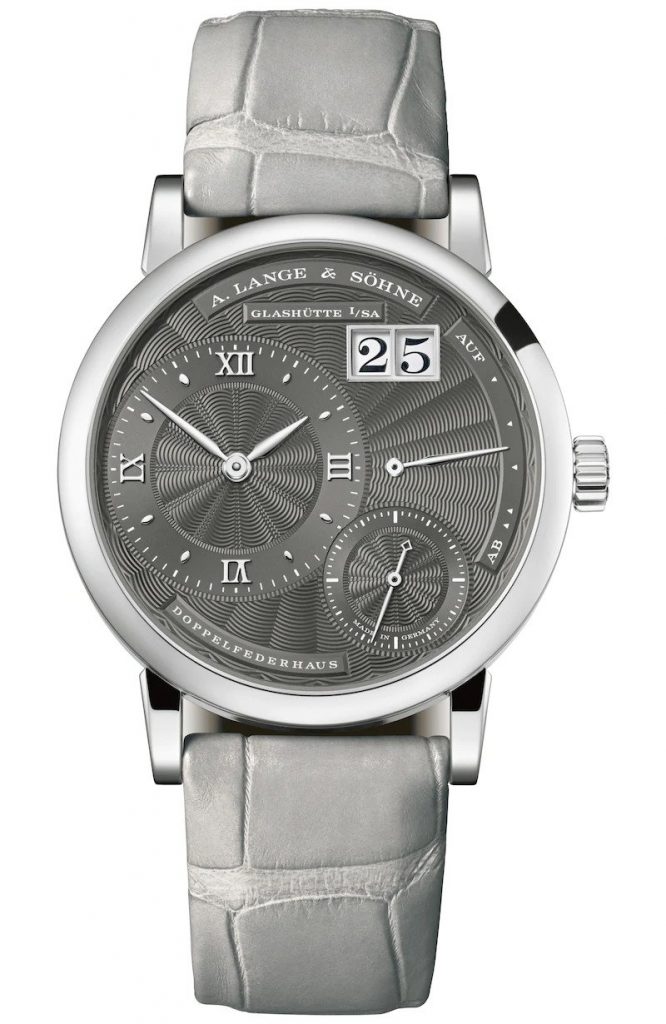 Mark Cho: "Something I've always wanted to buy, but have yet to pull the trigger on, is the A. Lange & Söhne Little Lange 1 in white gold with a grey guilloche dial. It's sold as a women's watch but frankly I think it's a unisex piece. It uses the same movement as the men's model but has been cased in a slightly smaller 36mm size, compared to the men's 38.5mm case. I've owned Lange's before and I find they wear larger than one might expect. What really makes the Little Lange 1 special for me is the guilloche dial, which is not often used on their men's watches and is beautifully executed as one might expect from Lange.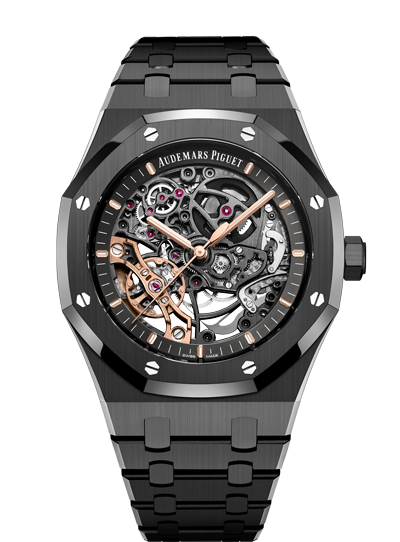 Austen Chu: "If I were to be given a watch, it would be the new Royal Oak black ceramic openworked double balance wheel [by Audemars Piguet]. It's the perfect daily luxury watch in my opinion because it combines openwork with a black ceramic case and Royal Oak body. It's water resistant to 100m and it's durable because of its black ceramic casing. The hand finishing, the anglage (bevelling) and all the techniques that go into making the hand openworked watch just makes it the perfect watch."
Carson Chan: "I would love to receive the H. Moser Swiss Icons. The watch only appeared for a very brief moment and it was never made available to the public. However, understanding the brand's idea behind the watch (urging the industry to take a deeper look at its course), I think it's a very meaningful design. It would make a meaningful gift for anyone who loves watches!"
What's the most memorable watch you've ever been gifted for the holiday or any other occasion?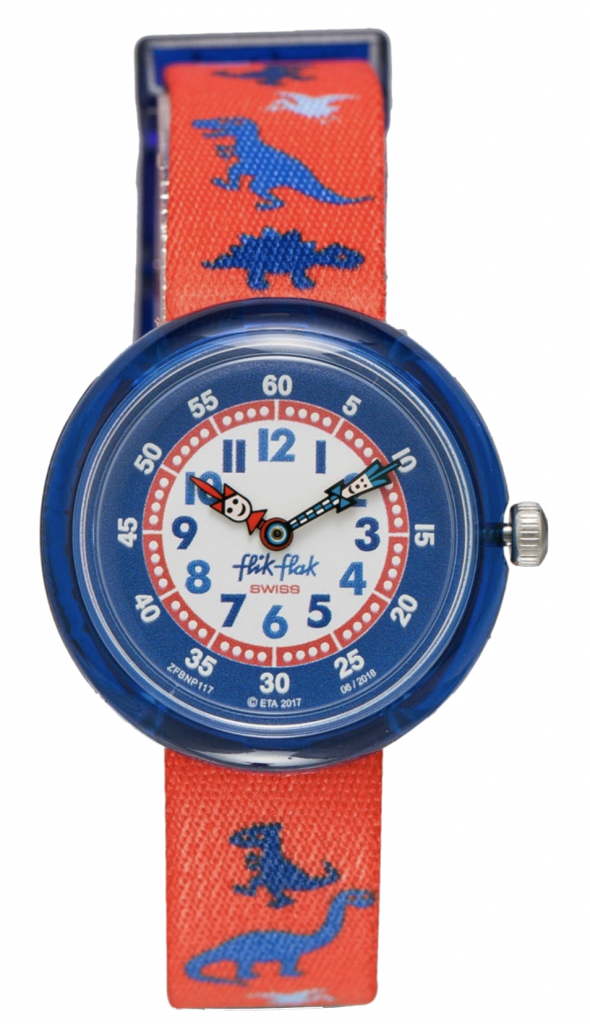 Austen Chu: "My most memorable watch would be the Flik Flak my mom gave me when I was a kid. It came right as I was learning how to tell time and it was the piece that sparked my passion for horology."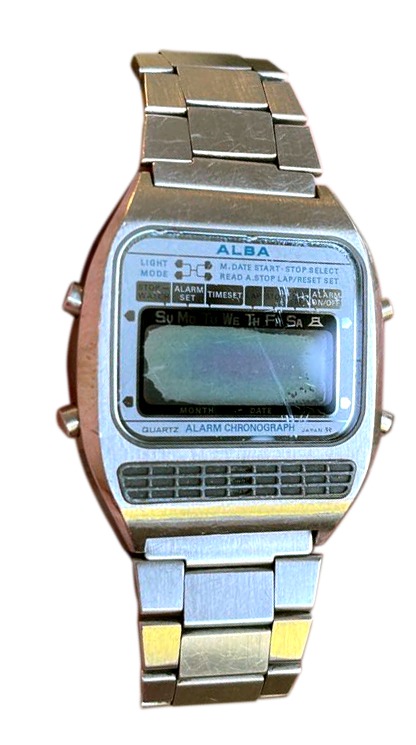 Carson Chan: "The first watch I received from my father when I was 13. Nothing crazy, just a digital watch by Alba, which is a part of the Seiko group. It was my first wearable gadget and I kept it all these years. I still have it!"
Mark Cho: "A friend of mine gifted me an antique lapel pin that has a tiny clock in it. The Swiss used to make these in the 1930s. The face is wonderfully intricate, complete with a miniature dial and hands."
If you were to give anyone a watch this Christmas, what would it be and who would you give it to?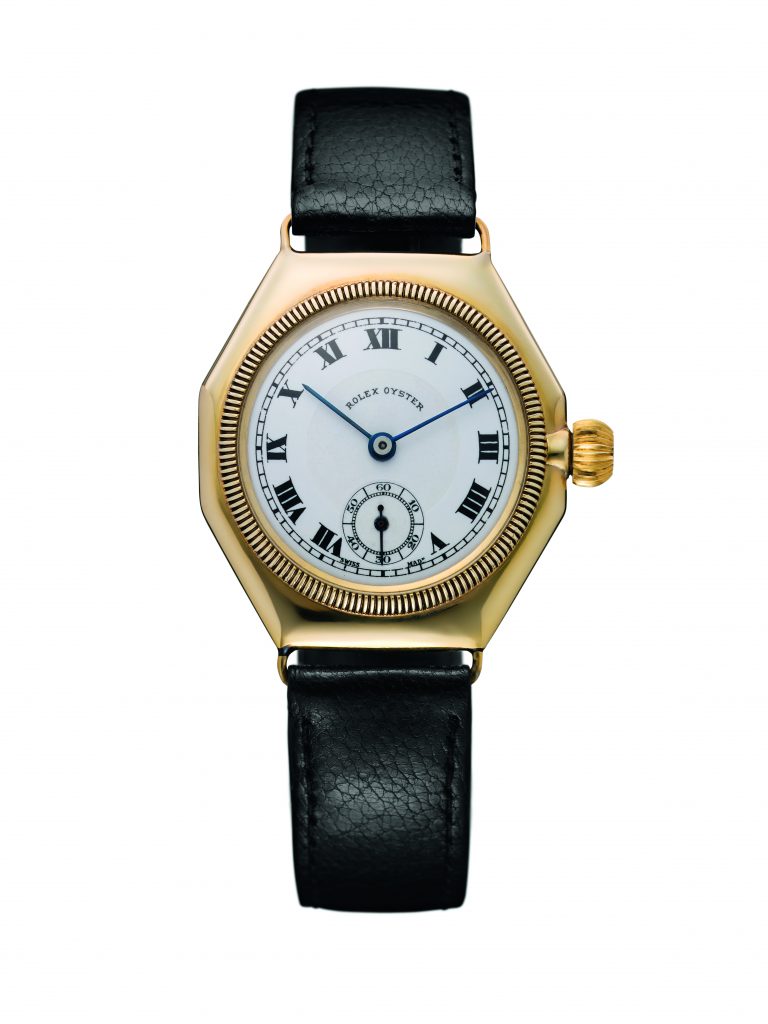 Carson Chan: "Several years ago, the trend of finding vintage military watches that use Rolex movements were very popular. However, these watches always cost an arm and a leg. I set out to create my own version. It took me a few years but I have now accumulated a dozen vintage Rolex pocket watch movements and made my own kit to convert them into a military style wrist watch. I don't sell these but I gift them to my closest friends."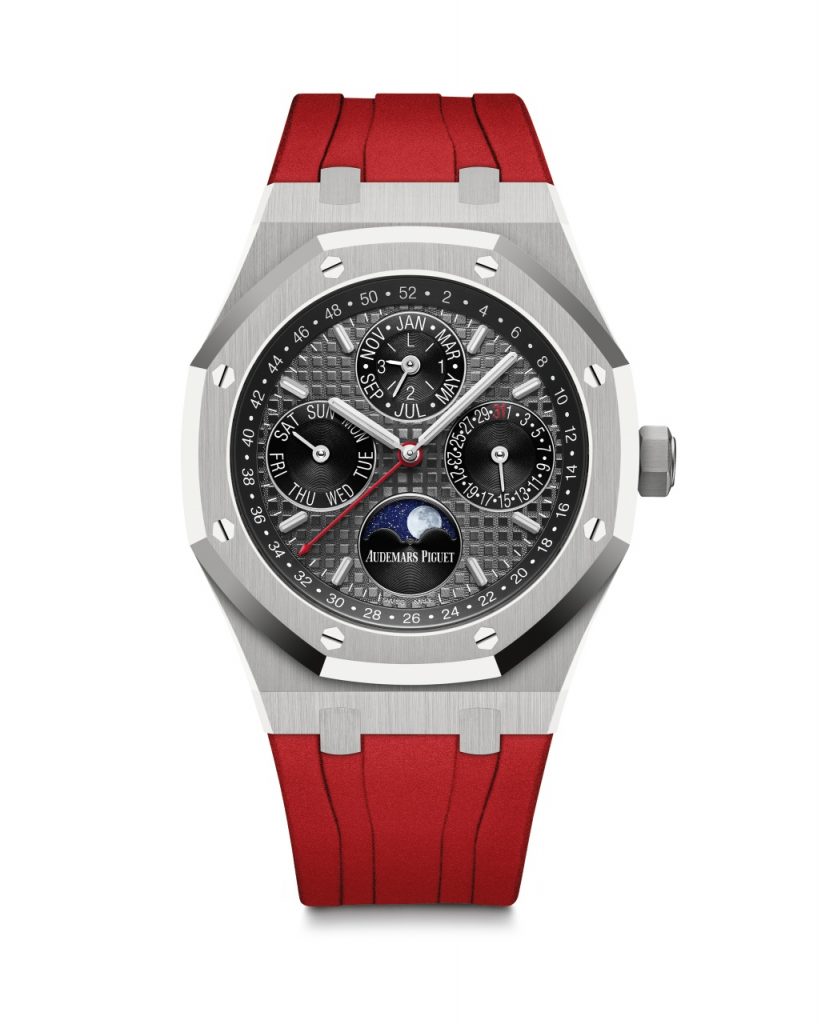 Austen Chu: "I'd give my mum the Audemars Piguet China Edition, which I have actually done but she hasn't received the watch yet. So hopefully it arrives before Christmas."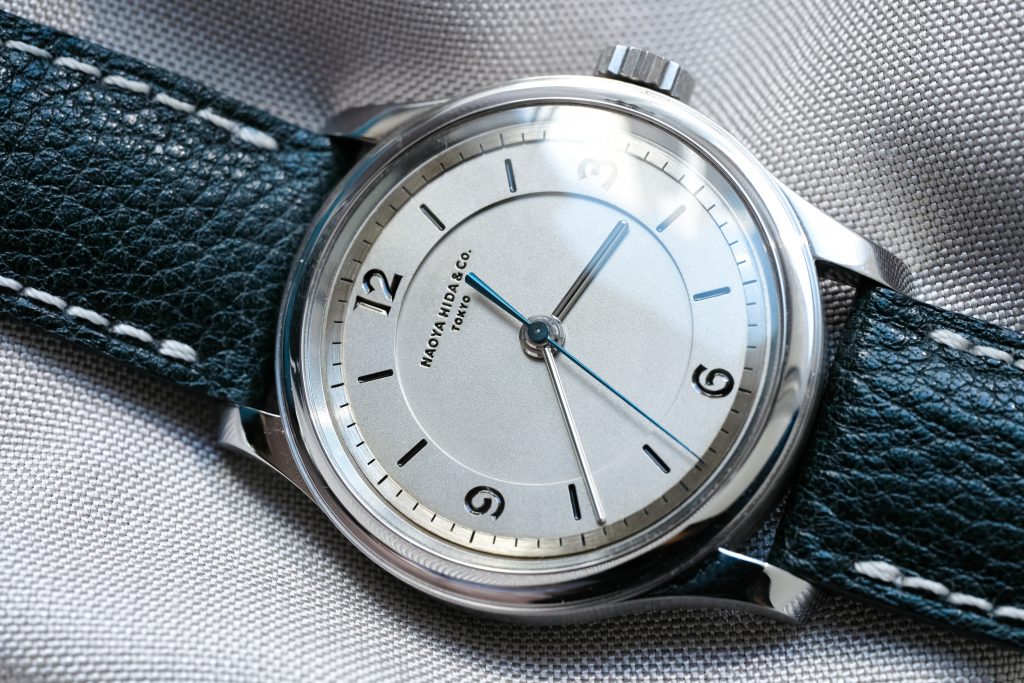 Mark Cho: "I have some close friends overseas that I would normally see on a regular basis but haven't been able to due to COVID-19. One friend in particular is Gianluca Migliarotti, a documentary director based in Milan, whom I produced a documentary with about 10 years ago. Gianluca has always been incredibly supportive and helpful to me as a friend and colleague over the years and if funds were unlimited, I'd love to show him how much I appreciate him with a great watch.
Gianluca's tastes are for vintage watches but if I could gift him anything, it would be something of modern production made by a small independent watchmaker. I would choose Naoya Hida's Type 2A, which is a very fine, Japanese-made watch with a thoughtful, neo-vintage aesthetic. It uses incredible hand engraving on its dial, which is an old pocket-watch technique as well as ultra-precise construction for its case, hands and buckle. Hida-san only made 10 of these pieces and I think they resonate strongly with people who have great attention to detail, design and craftsmanship."
See also: Pogi & Darling: The story of two Hong Kong rescue pups