#legend100ootd: with Tim Fung and Feiping Chang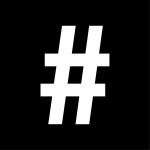 By: Stephenie Gee
November 14, 2023
#staywarm by Tim Fung @sunday.son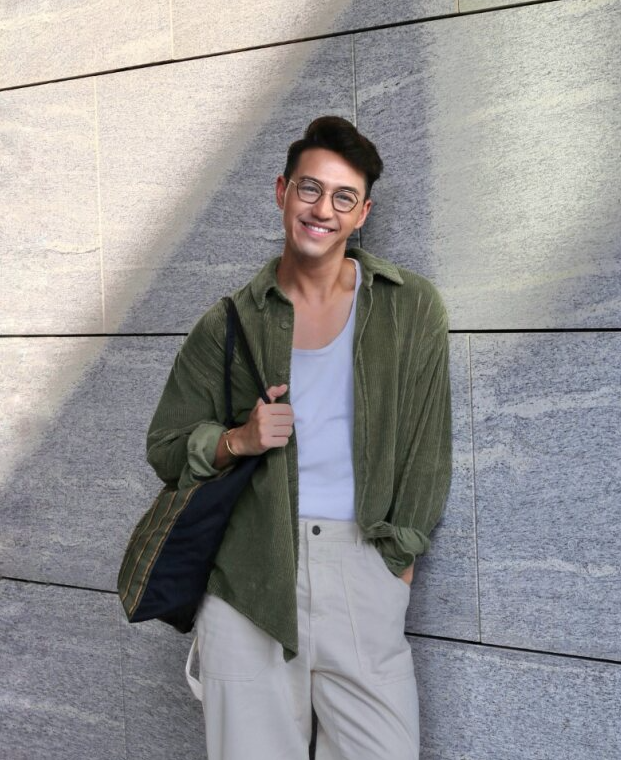 Getting your autumn jacket selection pinned down can be tricky. Go too light and you'll feel the bite on those particularly chilly November mornings, but try to make do with your winter coat and you'll really be heating up. Bomber jackets are a good middle ground and brands have pitched new takes on the humble flight jacket, from oversized silhouettes to billowing sleeves and tightly-cuffed waists.
#eyesondecor by Feiping Chang @xoxofei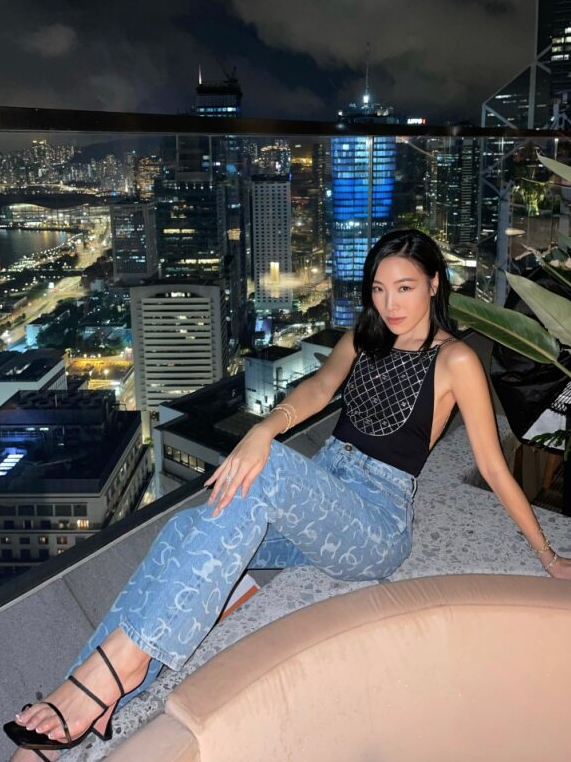 This fall, metallic glitters, ornamental decorations and creative applications are available for those confident enough to shine. Fellow #legend100 Feiping Chang serves us a subtle version of the trend with her jewelled Chanel bodysuit. But to go bolder, this pearl-embellished sequin Balmain skirt is sure to hit, while the floral applications by Valentino are guaranteed to turn heads.
Also see: #legend100ootd: with Cecilia Yeung and Jeremy Wong