#legend100does: Hot happenings in November 2022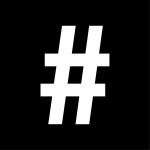 By: #legend
November 7, 2022
We've asked our community for the hottest events they've marked down in their diaries this month. Be it art, food or entertainment, our plugged-in friends know what's most happening
Justine Lee @justinelee425
"I really enjoyed the launch of Fernet Hunter's hard lychee tea at Cruise Restaurant and Bar! It's the third flavour of hard teas from Fernet Hunter, a fresh take on a classic Italian bitter, and honestly, I just love anything lychee! Not to mention I absolutely loved the graphics done by artist Omacke!"
@fernethunter @cruisehk
Bebe Mak @bebemaklm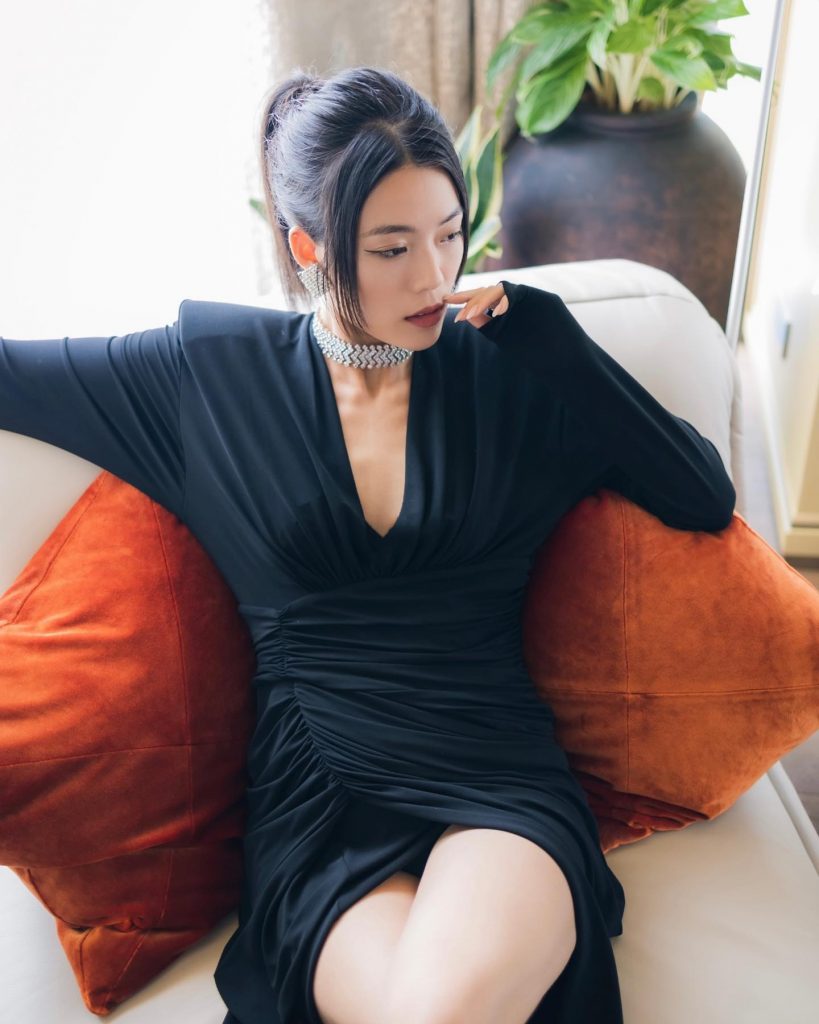 "I started a couple of exciting projects last month! I had a few fashion shootings for a few influencers and celebs and I'm looking forward to working with different local brands and promoting local designers to enhance our local fashion ecosystem, such as Victor Chan and Charlotte Ng, both of whom I personally adore.
I also recently launched the grand opening for my studio Moving Arts Studio, which offers gymnastics, dance and body conditioning classes. More events and workshops will be held in the coming months with different communities that promote physical and mental health so definitely stay tuned!
To end, I want to introduce my latest perfume pick which I've been loving lately – Black Afgano by Nasomatto. The perfume is black in colour and it gives you a woody aromatic vibe that is suitable for both men and women to carry during the day. Go try it out!"
@victorchanstudio @charlottengstudioofficial 3@movingarts_studio @nasomatto
Angel Law @thewanderingchopsticks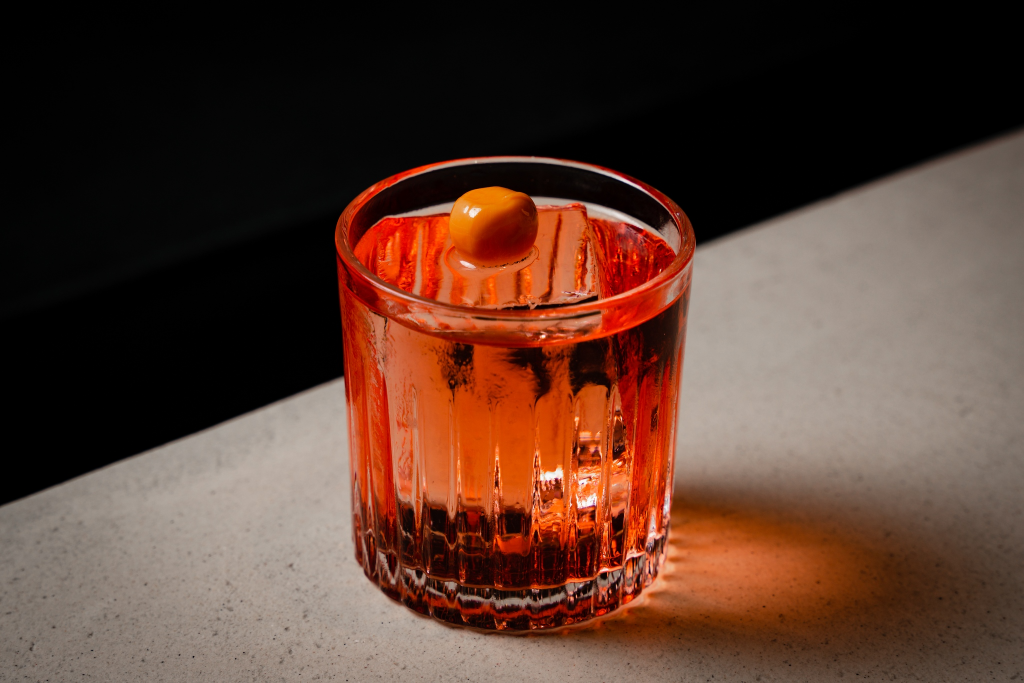 "I could not be happier that hairy crab season is back, and I can't wait to get my fix at Wing Restaurant and see the magic that chef Vicky Cheng will do with hairy crabs!
Before I head off to Europe for a month, I will definitely be filling up my diary with more Asian meals. I already scored a table at contemporary Thai seafood restaurant Plaa and a more local eatery that I regularly return to called Tai Wai Dining for their nostalgic Chinese dishes – their portions are very generous so remember to grab all your friends!
If you're looking for some decent cocktails and shisha, look no further than Zzura. It's my personal favourite spot for shisha with friends, and I absolutely love their Day Grape cocktail and seasonal shisha."
@wingrestaurant_hk @plaahongkong @zzura.hk
Also see: 15 Sumptuous dining offerings to try this November
Faye Chow @flywithfaye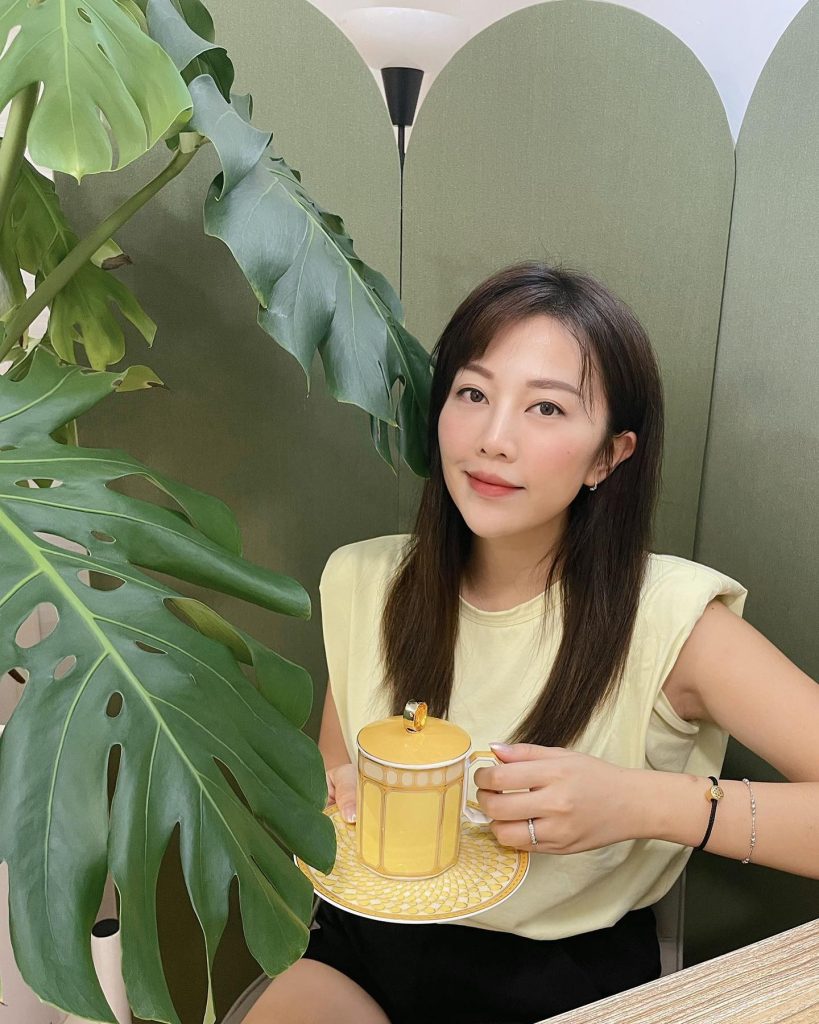 "November is my absolute favourite month of the year and I won't be flying out to anywhere, even though I love travelling, because it'll be my birthday month! I'm super looking forward to just celebrating and using this opportunity to meet and catch up with all my friends.
A restaurant that I've been loving lately and want to recommend is one Michelin-star Louise. It's located in a two-storey heritage building in PMQ, and they serve just amazing traditional French food that pays tribute to seasonal ingredients, artisanal products and French techniques. If you're going with friends, their brunch menu is amazing – they have a variety of plates all great for sharing, not to mention delicious!"
@louise.hkg
Ada Pong @adapcy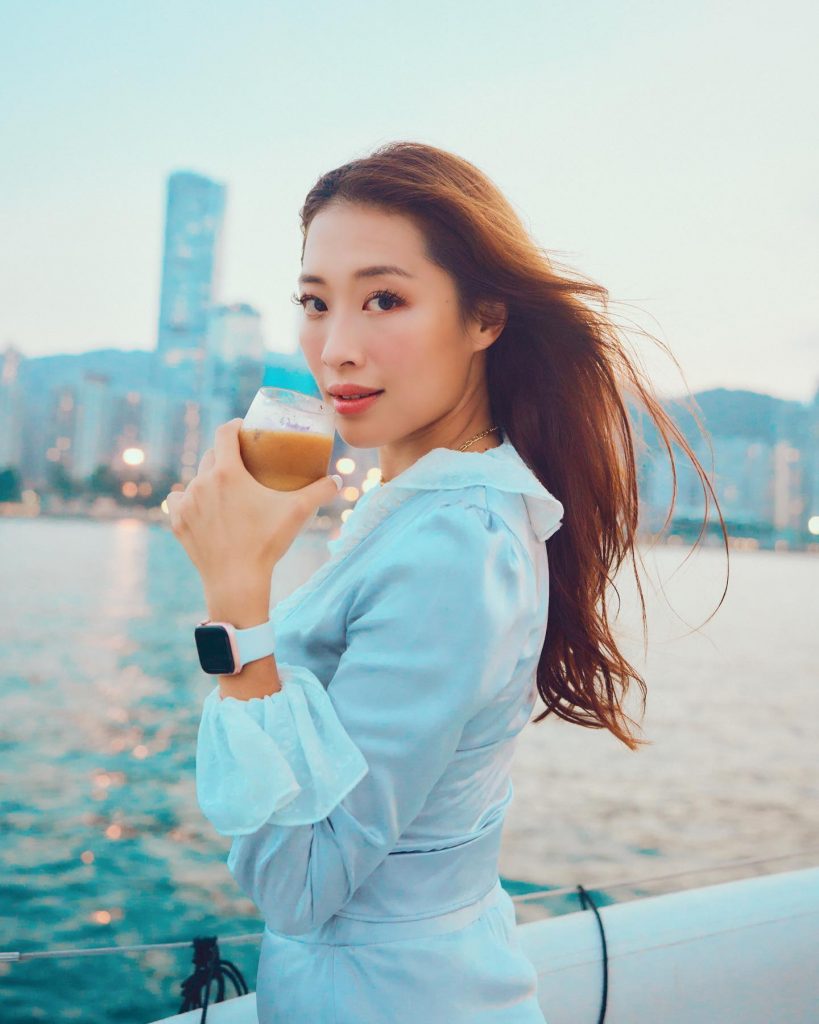 "The restaurant currently topping my to-try list is Mora. It's purely soy, so that should be quite interesting. I'm also about to go try out a German fine-dining restaurant called Heimat by Peter Find which I'm really excited about because I rarely have German food. I love experiencing and tasting flavours I have never tasted before, hence, I'm always on the hunt for something new and innovative!
As for activities, I have always wanted to check out M+ museum – I still haven't had the time to do it! I would also like to check out the Hermès Fit event! It seems pretty cool, and I love anything Hermès anyways!
@mora_hongkong @heimathk @mplusmuseum @hermes
Venus Ng @avenustoto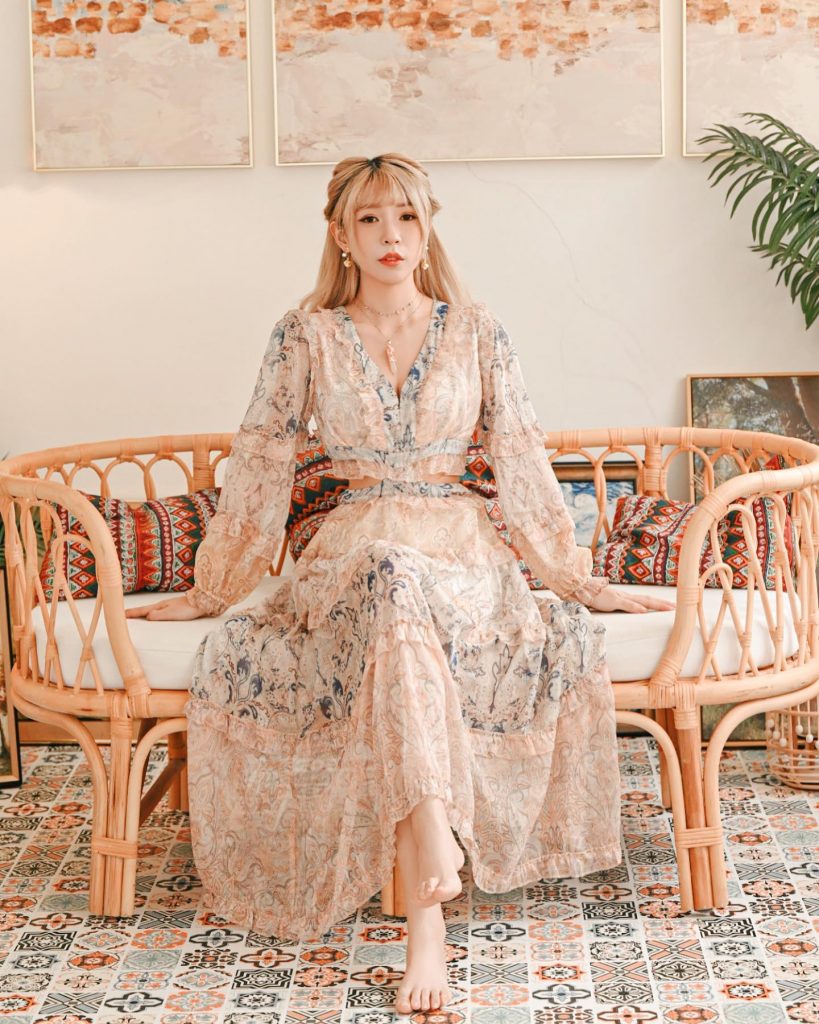 "I really enjoyed my experience at Rosewood's Asaya Kitchen. The food served is all quite light and healthy, yet it's very filling and satisfying with portions much larger than I would expect! Their greens, salads and seafood dishes are all great, but my favourite was definitely the fresh forest berries sorbet. It's super refreshing especially in this weather and I left feeling recharged, inspired and energised – would definitely recommend! They also support local growers and producers and sourcing organically where possible, which is great."
@asayakitchenhk @rosewoodhongkong
Also see: New hotel: Ayana Segara Bali