#legend100does: Hot happenings in December 2022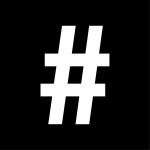 By: #legend
December 7, 2022
We've asked our community for the hottest events they've marked down in their diaries this month. Be it art, food or entertainment, our plugged-in friends know what's most happening
Winnie Young @favloves
"Yay! It's that time of the year again, when holiday advent calendars start coming out. I've loved them since I was a kid and am always excited to see the new releases each year. Such a fun way to count down to Christmas and some of my favourites last year included La Mer, Valmont, Clarins and Diptyque. I find the beauty ones a great way to try new products and the mini sizes perfect for travelling too.
As for spots to wind down and relax with friends, I've been loving The Murray's Murray Lane Aperitivo Hour, available every weekday, recently. There's nothing better than just sipping on your choice of drink while nibbling on their delicious complimentary canapés!"
@lamerhkofficial @valmonthongkong 2@clarinshk @diptyque @themurrayhk
Tasha Lam @itsjustasha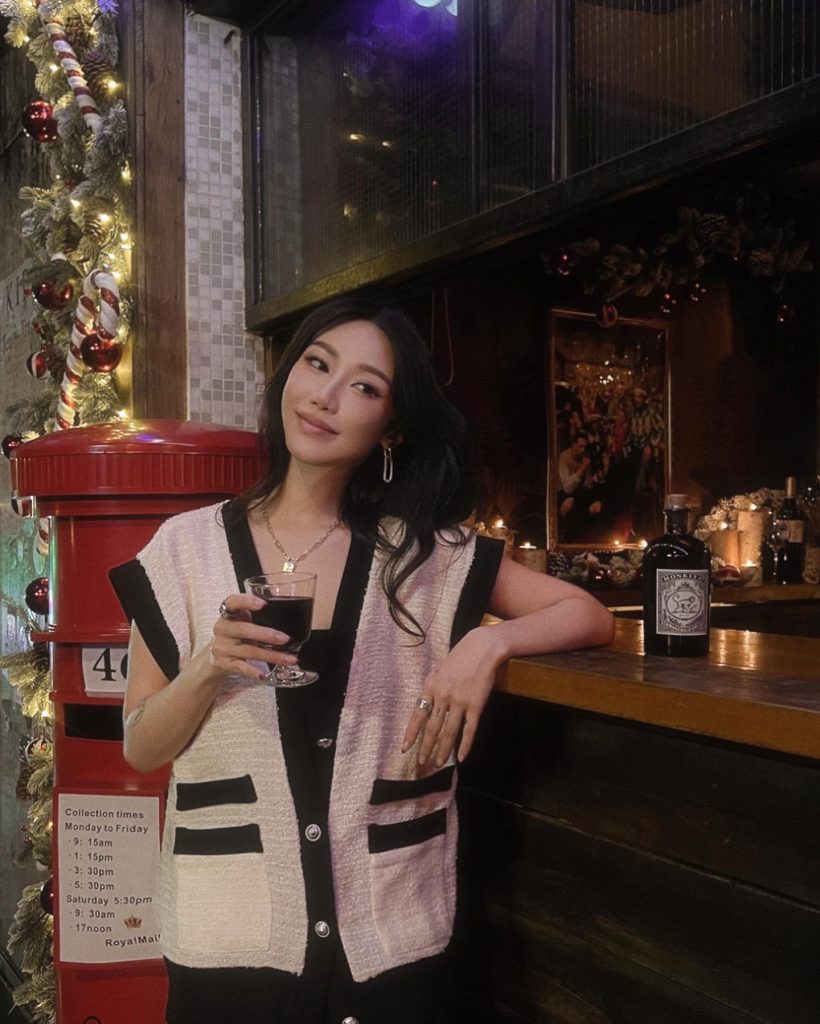 "I'm always on the lookout for new bars to spend my time at, and as of late, one of my top recommendations would be this place called Mostly Harmless Bar headed by The Pontiac's Ezra Star. It's an omakase-style cocktail bar so there's no menu and all the ingredients they use are sourced locally. Every day they make different cocktails according to what ingredients they managed to source, which could be anything from eggplants to fig leaf and mulberry to pumpkin."
@mostlyharmlessbar
Karen Ng @iamkareno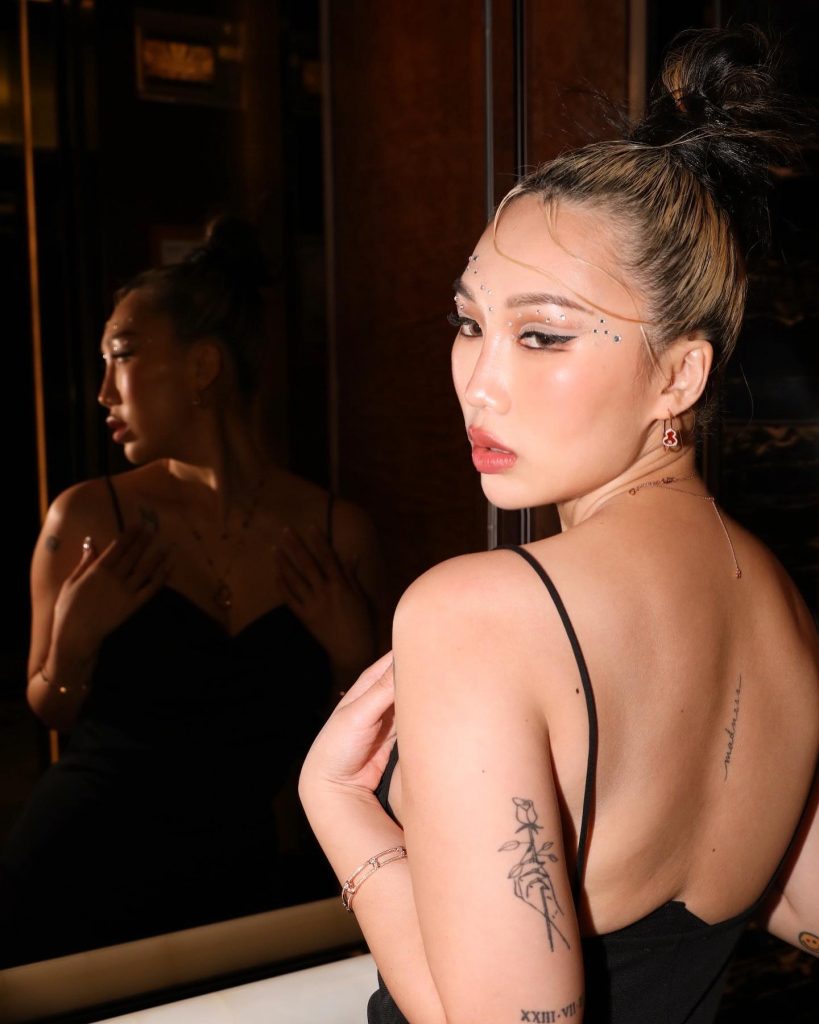 "Having recently spent two months travelling abroad in the US, I'm excited to re-engage my inner Hongkonger and eat street food! I like visiting the dai pai dong Sing Heung Yuen in Central with my daughter – she loves the milk toast and I like the tomato beef noodle.
After eating, we like to walk over and window shop at Select 18, which is one of my favorite vintage antique shops in Hong Kong. Select 18 has an amazing selection of movie memorabilia and vintage cameras. I once saw a camera there shaped like a Pocari Sweat can!
We also like visiting Zendo Cafe at Haus of Contemporary for a quick coffee and glance at their rotating art gallery space. My friend Ceci (@no7) took me and I feel like I've been there every week since then. Pair art with food and I'm there."
@select18_mido @zendocafe @hausofcontemporary
Also see: K11 Night: Stars on the Golden Carpet
Megan Nixon @emmegann
"There are so many exciting things that are happening this month! First up, I am incredibly excited for The Holiday Collective Pop-up in Central. We've been featuring my collection (The Megan Collection) made with Sachelle Collective, and we have some new colourways and goodies to share, too. It's perfect for the holiday season and for gifting. I'll also be hosting a personal shopping event at the pop-up, so you can book a time slot and I will style you for holiday parties, gifting ideas, everything and anything! You can also get a permanent bracelet (welding) during
the event as well.
Food-wise, I'm a girl whose stomach is the window to her soul. Zuma is having a Truffle Tasting Menu that will run until December 23. I was lucky enough to go for a tasting with some girlfriends and it's incredible – perfect for date night, or a Christmas celebration with loved ones!
Speaking of loved ones, the Christmas season is my favourite time of the year, so what I'm looking forward to the most is spending time with my family. It's been a long time since we have been together. Wishing everyone a safe and happy season!"
@sachellecollective @zumahk
Vivian Gu @gutakesworld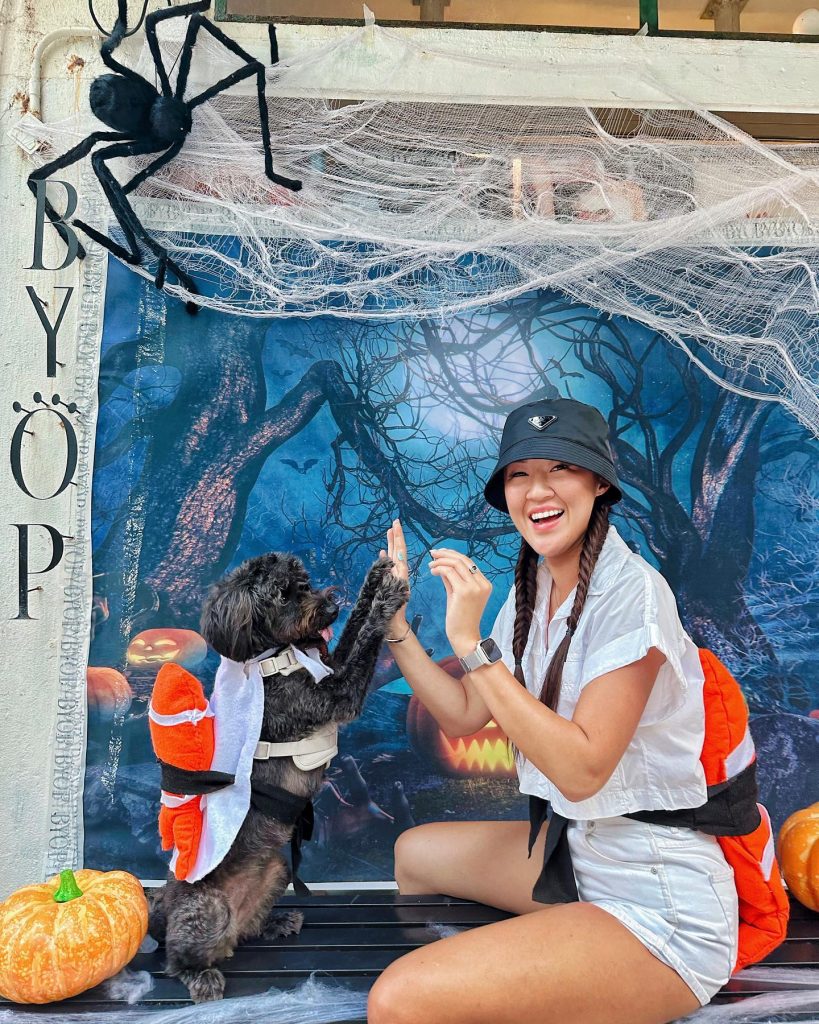 "I've been travelling a lot this year but I'm glad that Hong Kong weather is finally getting cooler and there are more things to do. Aside from working out at Flowga and Ursus, I love to hike and the weather now is the best for it! My favourite hikes include the Morning Trail, Suicide Cliff, Westdog Tooth, Sunset Peak and Tai Long Wan to Ham Tin (Sai Kung). I also love exploring Hong Kong's many luscious islands with my boyfriend and dog that I adopted from HKDR last year. Some of my favourites to visit are Pui O, Po Toi, Tung Lung Chau and Cheung Chau.
When I'm not working out, I love to try new restaurants. And I'm so excited to have been able to participate in the Hong Kong Wine and Dine Festival 2022 – they had about 300 restaurants participating with promotions. One of my favourite places that I tried recently and would like to recommend is Sushi Hisayoshi in Tsim Sha Tsui. Do give them a try, especially if you love omakase!"
@flowga @ursusfitness @hkdr_official @sushi.hisayoshi.hk