#legend100: Favourite cafes in Hong Kong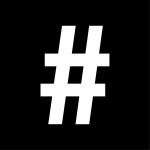 By: #legend
October 1, 2021
Celebrating International Coffee Day, we speak to #legend100 faces and find out where they go for that perfect cup of java
Anisha Thai @anishathai
APT Coffee Wanchai for their Chai Latte and Soho Banh Mi for their Vietnamese Coffee. I love their Chai Lattes because of the strong and sweet taste all in one. They just taste so good. Soho Banh Mi is not just a coffee shop though.
Go-to drink: Chai latte
Louise Pang @girly_machine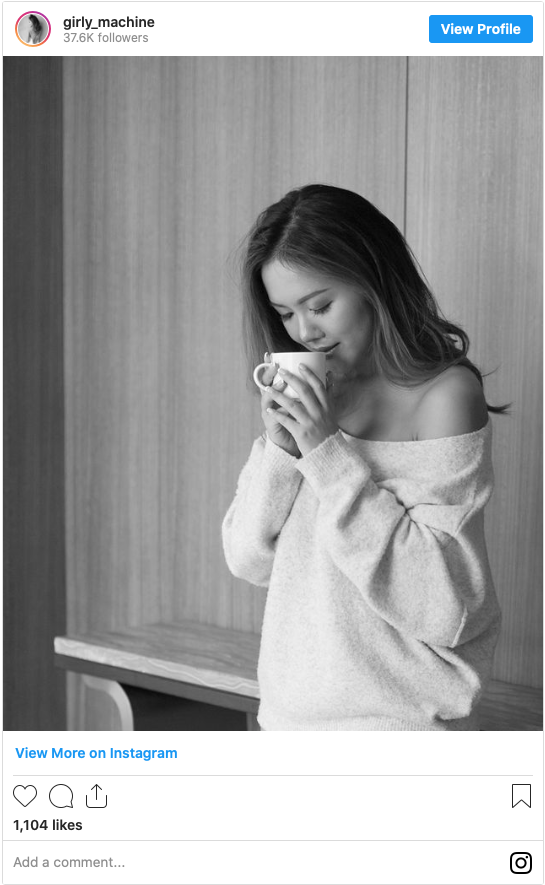 I love N.O.T. I prefer the location at Hysan Place because it's right night to a floor-to-ceiling window so there's plenty of natural light. I like their artisanal approach to coffee-making. I got there for small afternoon bites, too. I love their bagels.
Go-to drink: Dirty
Also see: 10 most Instagrammable cafes in Hong Kong
Terrence Ma @tma68
I would say Fineprint is one of my haunts! My two favourite drinks are just Black Coffee, and Oatmilk Latte. I'm a bit lactose intolerant but I've come to like the taste of Oatmilk more actually.
Go-to drink: Black coffee and Oatmilk Latte
Iris Yang @prettyinpalm
Sol Committee is tucked away on Ma Wan, right in front of the beach. This cafe has a stunning view of the Tsing Ma Bridge and its own locally roasted coffee. This shop also serves as a hub for local artists and events, definitely worth checking out on a weekend.
Go-to drink: Americano with a splash of soy milk
Also see: 15 unique coffee shops in Hong Kong