AM to PM: Hilary Fan and Melinda Wang share their skincare rituals
November 12, 2020
Is Hong Kong's cooler weather wreaking havoc on your skin? Not to worry – we spoke with skincare enthusiasts and #legend100 influencers, Hilary Fan and Melinda Wang, who gave us an exclusive rundown of their fall beauty routines that keep their skin looking supple and fresh.
AM: Hilary Fan's morning skincare routine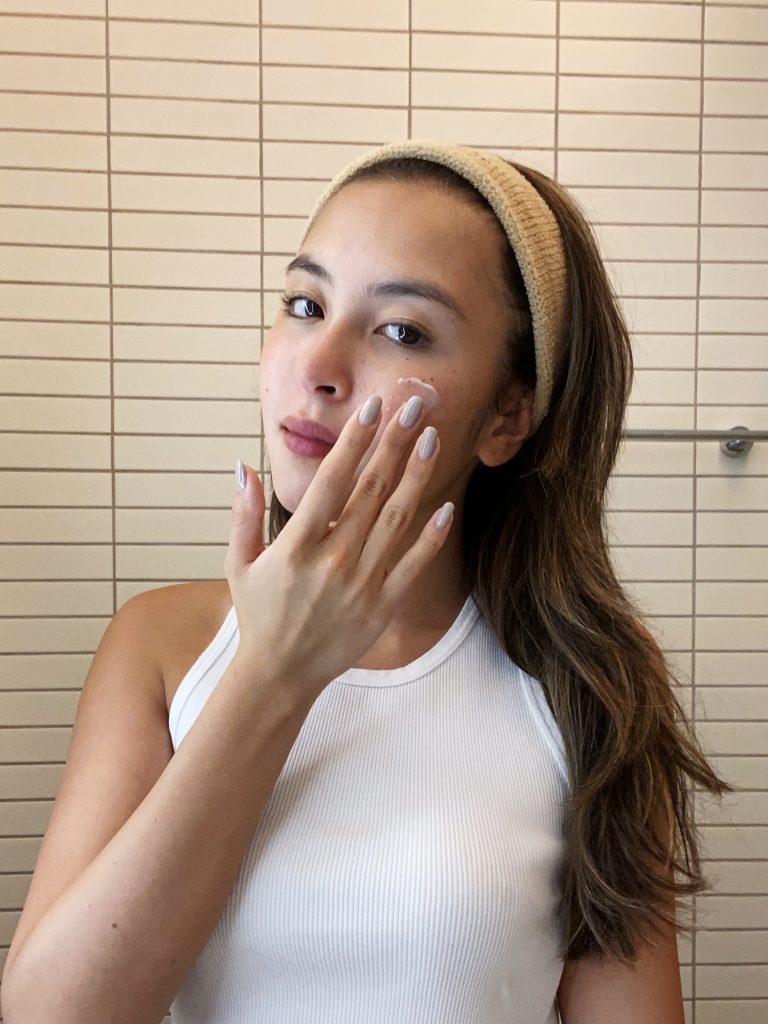 Step 1: Hilary uses a gentle cleanser to exfoliate for both day and night. Her recent fave has been Nomel's Tender Face Cleanser as it doesn't leave her skin feeling dry. "Regardless of which cleaner you use, it's better to steer clear from scented products even though they may seem tempting," she notes.
Step 2: To follow, she uses the Nomel Low-Maintenance Active Essence as a toner. "I always use a toner/essence after cleansing my face because even though it may seem like an extra and more tedious step, it helps prep your skin for the rest of your skincare routine," she says.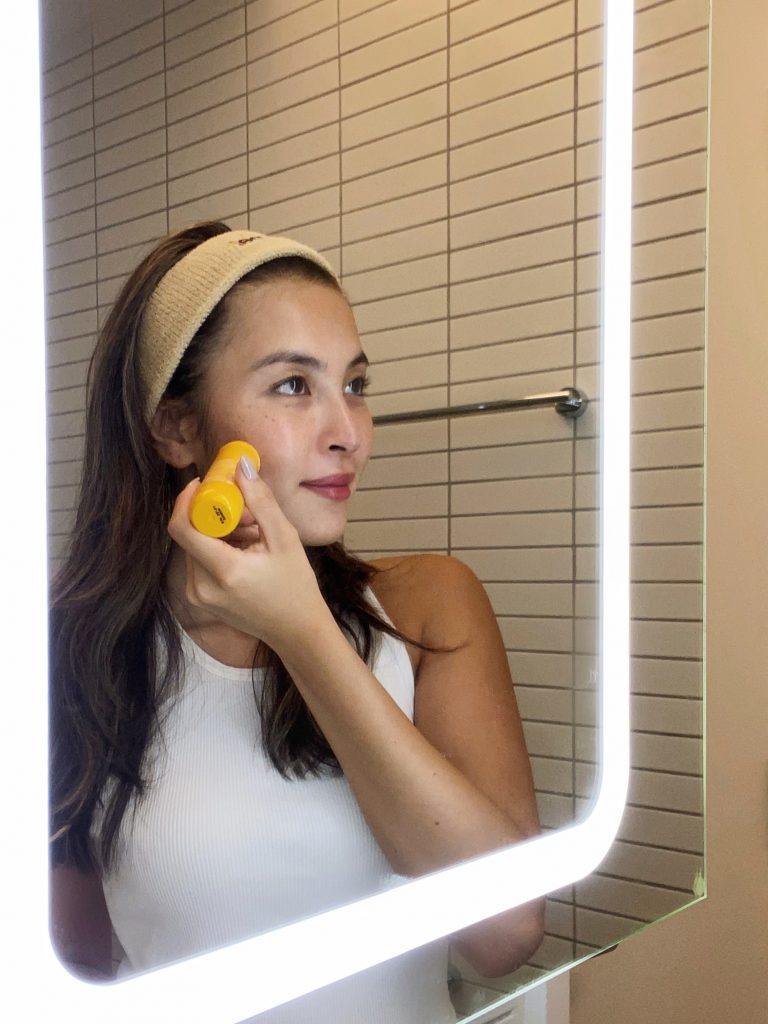 Step 3: Next, Hilary recommends using Skin Inc's Vitamin C Serum to brighten up your overall complexion.
Step 4: With moisturisers, she currently uses the Cubed Magic Cream, formulated for people with facial eczema. She dilutes the product with a pump of the Drunk Elephant D-Bronzi Anti-Pollution Sunshine Drops during the morning for a better application.
Step 5: She finishes off her routine with a broad-spectrum sunscreen and a generous coat of Glycel's Eye & Lip Perfection Soothing Mask.
Check out Hilary Fan's #legend100 profile and follow her on Instagram @hilaryasd
---
PM: Melinda Wang's evening beauty routine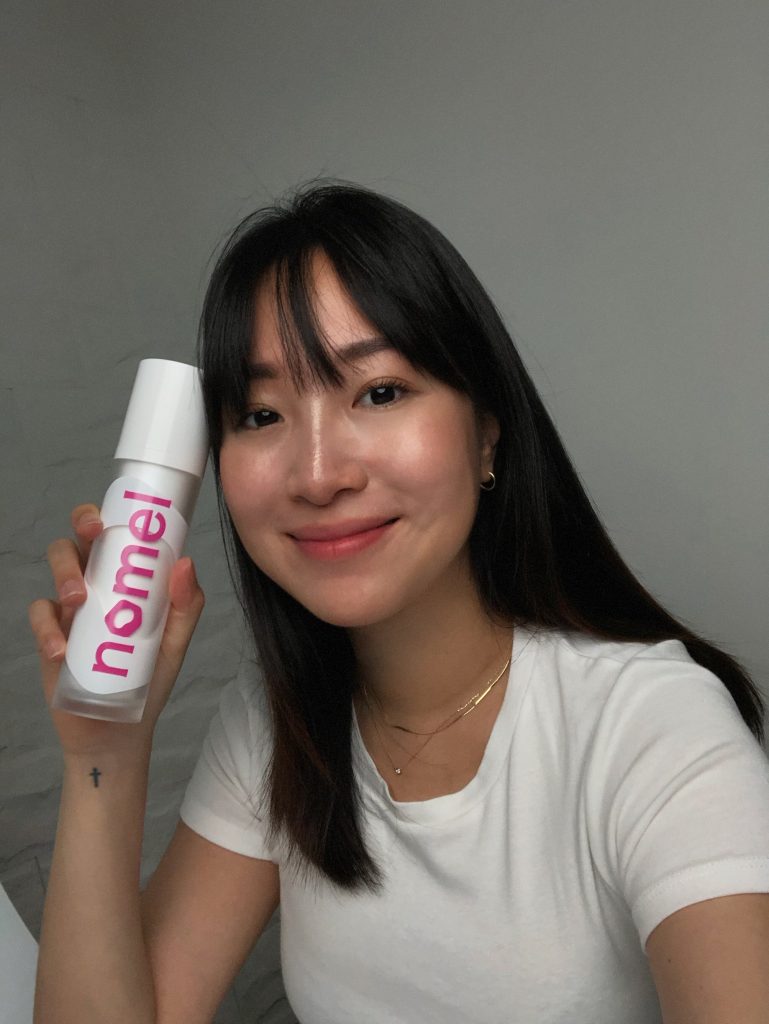 Step 1: After a long day of work, Melinda kickstarts her night time regime with double cleansing. Using the Nomel Effortless Cleansing Balm even on days when she only wears SPF, she says, "Cleansing oils and balms help lift the oil-based grease and sunscreen off your skin. Without the surfactants in the product, the mixture of oil and grease and sunscreen would stay on your skin."
Step 2: Next, she cleanses the skin with Nomel's Tender Face Cleanser. Like Hilary, she also recommends finding a gentle cleanser that won't leave the skin feeling tight. She further explains that a ph level of 5.5 is what's best for the skin.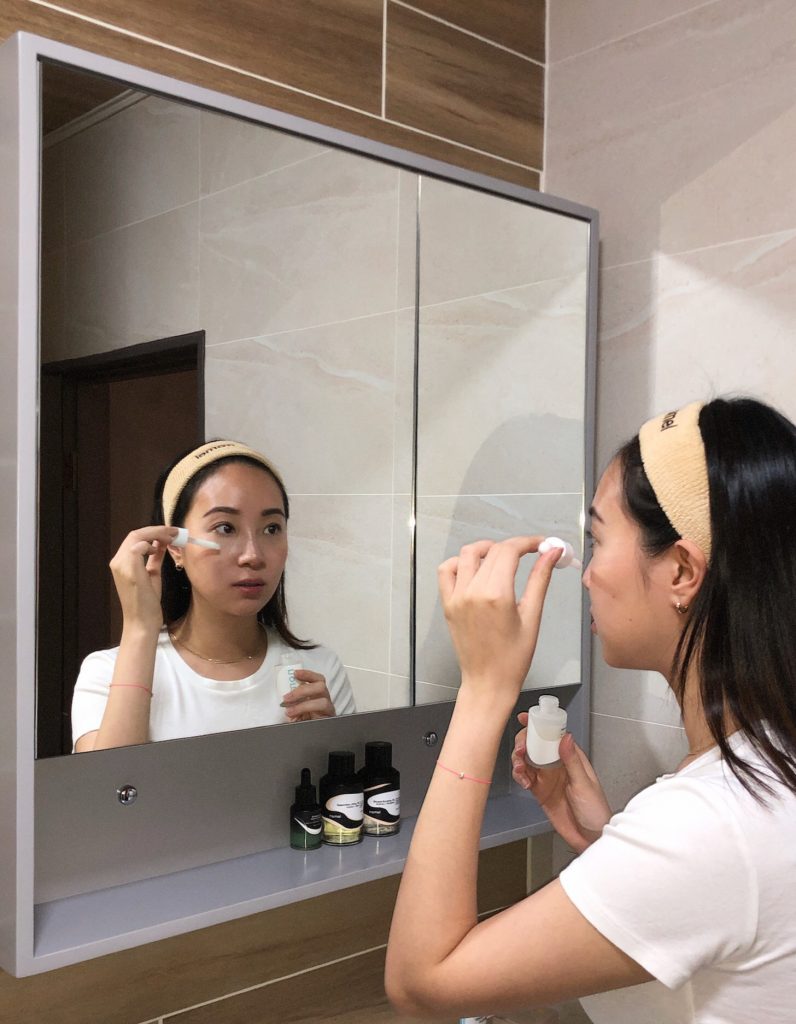 Step 3: Hydration is vital, so she applies an essence, followed by a serum. After that, she locks in the rich nutrients from the products with a lightweight gel cream.
Step 4: Lastly, she uses facial oils to seal in the moisture. Be sure to do this after all the creams have been applied, as the oils may work against the other water-based products.
Step 5: She then prevents chapped lips with Fresh's Sugar Lip Treatment.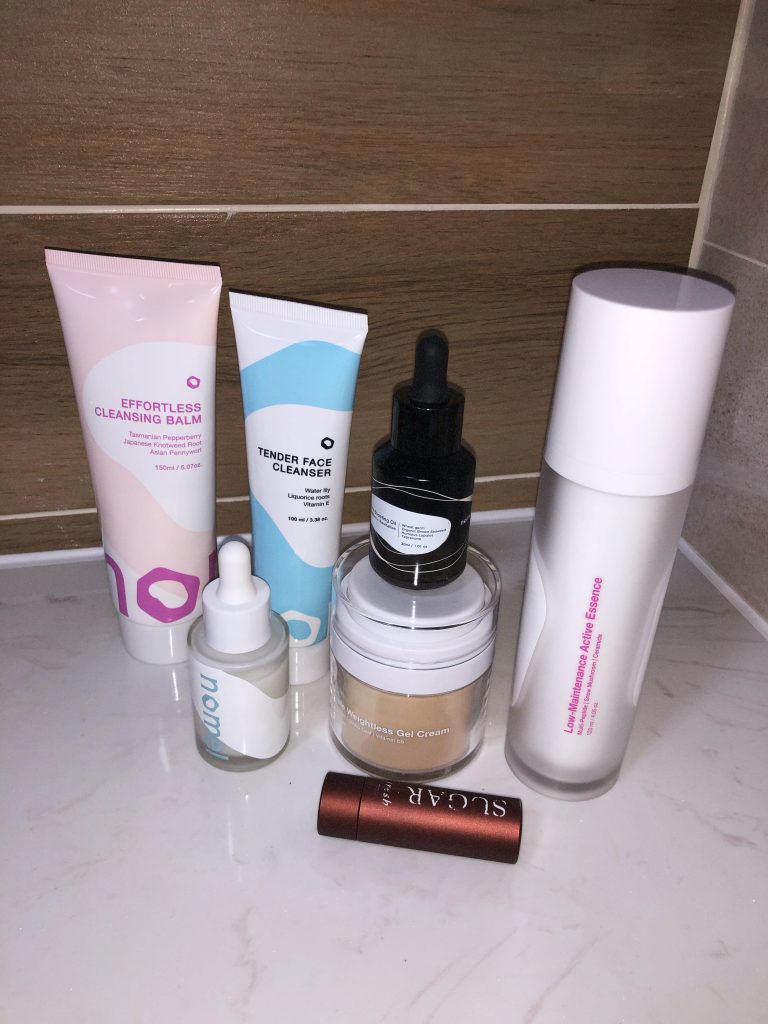 Check out Melinda Wang's #legend100 profile and follow her on Instagram @wangmelinda
See also: Expert tips: How to transition your skincare from summer to fall
Featured Influencers