Melinda Wang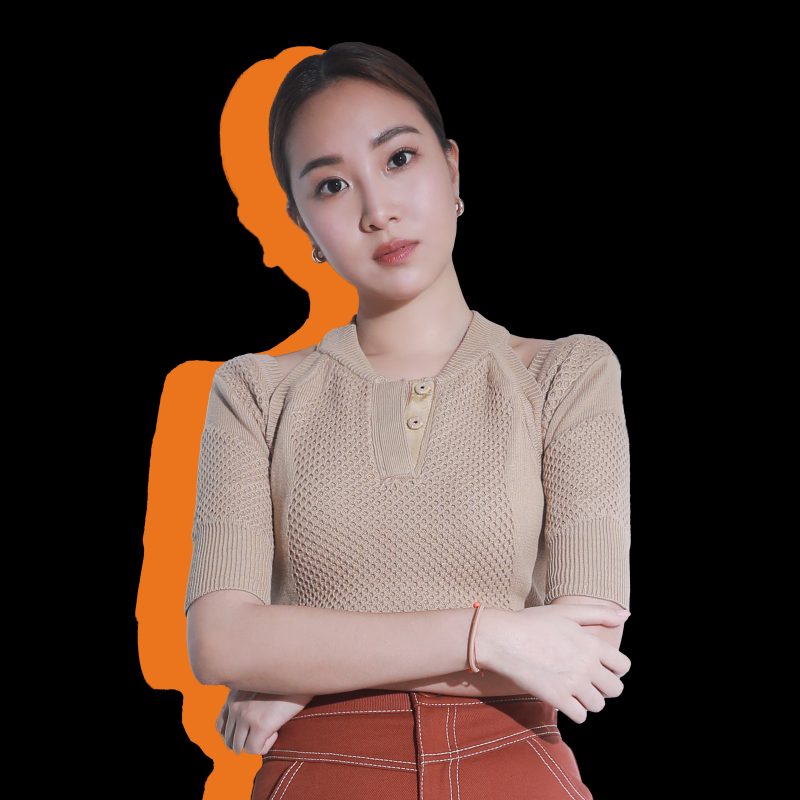 Hobbies:
I love to swim – being underwater calms me.
Favorite quote:
"It's not the strongest species that survives, nor the most intelligent, but the one most responsive to change." –Charles Darwin
Celebrity crush:
Joaquin Phoenix.
Go-to karaoke song:
Anything from Backstreet Boys!
Who is your #legend?
My mom – she never stops learning and exploring new things even at the age of 65.