Bruce Tong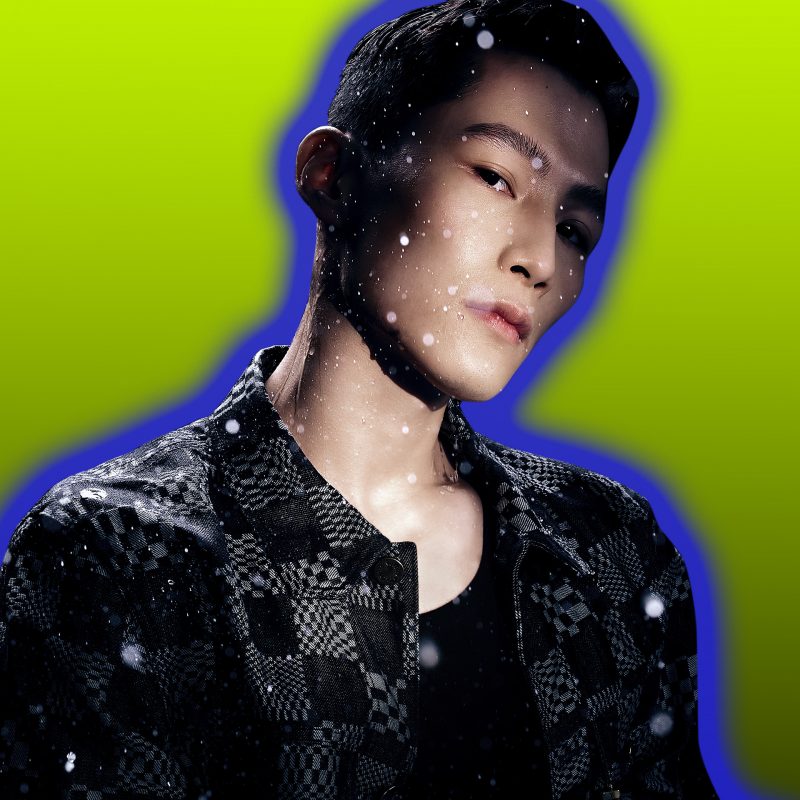 What does "influence" mean to you?
To me, influence is literally what it means – the power to influence what people think and do. An influencer could just be a regular person who is confident in their field as long as they're likeable and their values align with ours. They could be someone people look up to as role models, and they inspire people in different ways, from something as small as giving tips to affecting your decision to buy and do things.
Three words to describe yourself:
Sincere, persistent, optimistic.
Favourite book:
1984 by Goerge Orwell. Not a happy read, but it is important and will always be relevant.
Hobbies:
Watching movies, playing the guitar, but mostly just playing any sport. I'm always keen to learn a new sport by running, weightlifting, and basketball.
Celebrity crush:
John Lone. He's a versatile actor who deserves more recognition, and The Last Emperor is a must-watch.
Who is your #legend?
My dad. I admire his work ethic – he doesn't stop and constantly learns and tries new things even at 63. And, of course, he's built a successful career and made quite a name for himself.