Riley Keough tells Net-A-Porter on landing her dream role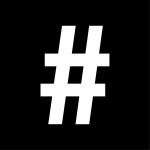 By: Hill Choi Lee
April 18, 2023
Having scooped a Camera d'Or prize for her directorial debut at the Cannes Film Festival, actor-producer-writer Riley Keough lays bare about finding her voice, the grittier side of fame and landing her dream role in Daisy Jones & The Six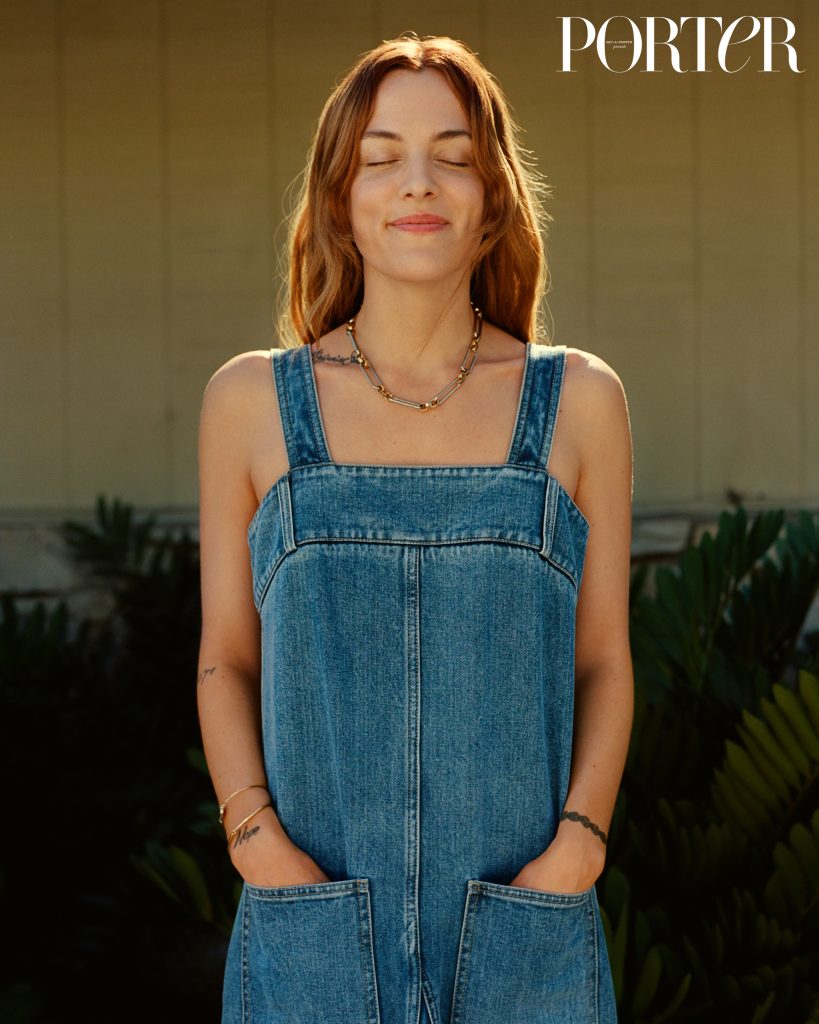 In a culture that has become obsessed with "nepo babies", the backstory to Keough securing her part in Daisy Jones & The Six is a gratifying one. No one can simply hustle a singing gig. Not even the granddaughter of "the King of Rock 'n' Roll".
Much has been made of Keough's famous family connections, but her spellbinding, multi-dimensional performance in Daisy Jones & The Six is entirely her own. The actor – who was nominated for a Golden Globe for her breakthrough playing an escort in Steve Soderbergh's The Girlfriend Experience (2016) and earned further acclaim in the Andrea Arnold drama American Honey (2016) – is the real deal. And not only can she act – she produces, writes, and directs.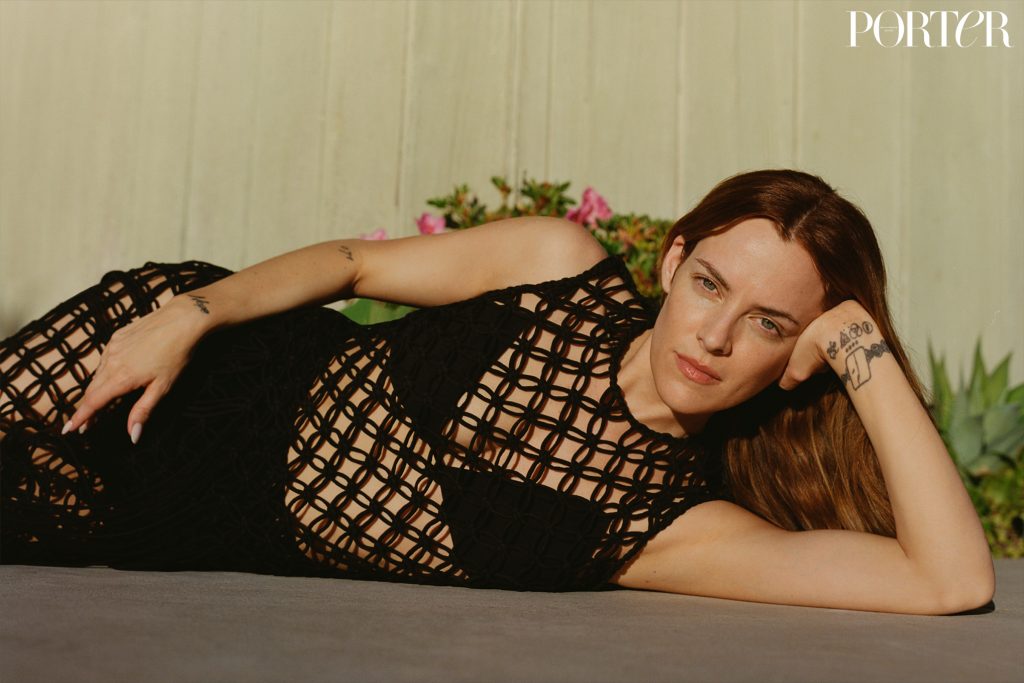 Prior to auditioning for the title role in the hugely anticipated TV adaptation of Taylor Jenkins Reid's bestselling novel, which chronicles the escapades of a fictional rock band in the 1970s, the most singing Keough, 33, had done was humming around the house. To play Daisy Jones, the band's formidable flame-haired frontwoman, however, she would have to do more than just sing; she'd have to learn how to "belt".
After several sessions with a coach – after an already gruelling round of auditions, Keough quite literally found her voice and won the role. A role she had been obsessed with the idea of before she'd even read the book: "I have very severe FOMO for the 1970's," she says.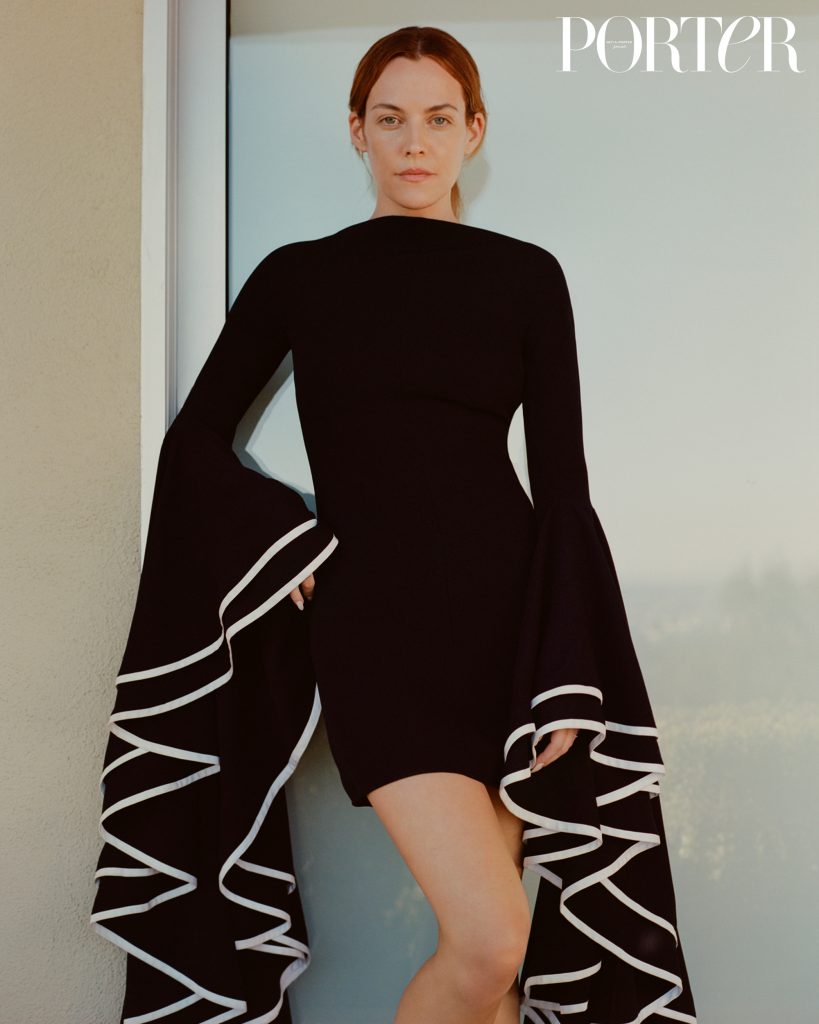 Keough – who quietly welcomed her first child with her husband, Australian stuntman Ben Smith-Petersen, six months ago – looked to a wide range of references, from Bruce Springsteen to Cher, when preparing for the role.
Also see: Shailene Woodley on her upcoming role in Three Women with Net-A-Porter
"I watched so many videos of [singers] in that era to get a sense of their movements. There wasn't the freedom there is now for women, and that is evident in how they behaved on stage. It was much more restricted in the 1970's, so I struggled with that because my body movements are so inherently of my generation."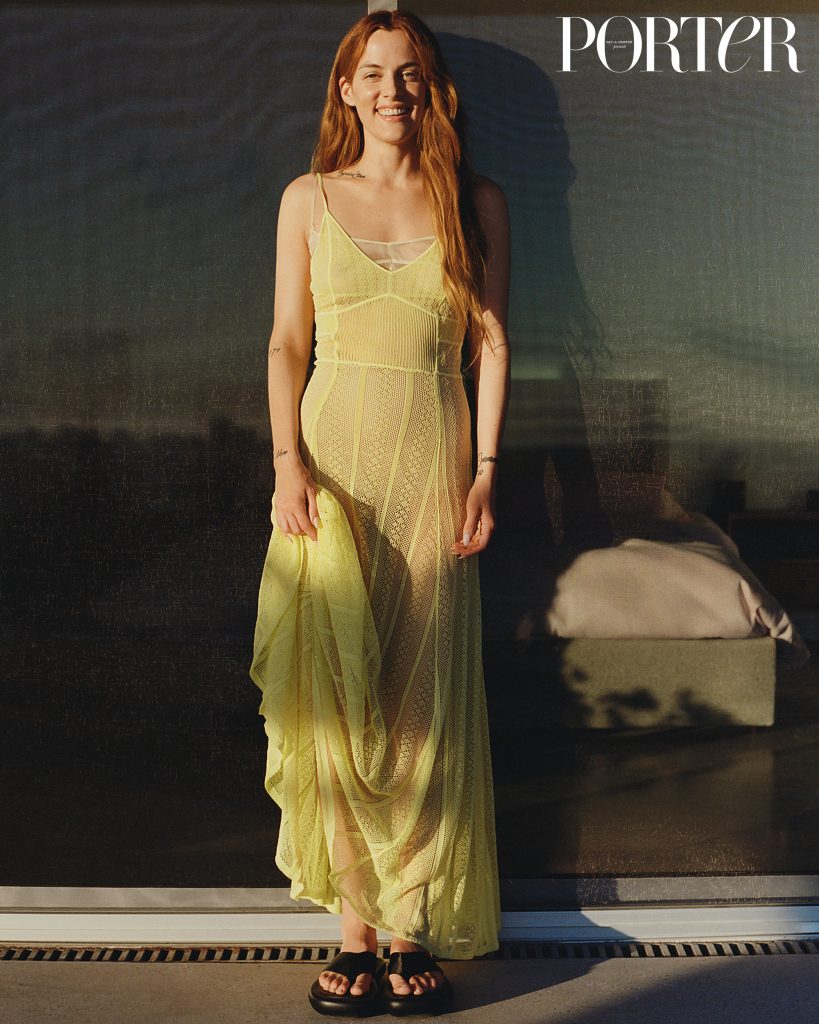 She was also determined to depict her character's substance abuse in a way that felt thoughtful and appropriate. "Because this is something I've experienced in my family," she says, carefully.
"I wanted the moments in which you see Daisy's addiction to not feel glamorous. To make sure that those moments had weight to them; that we're seeing the humanity behind the closed doors of what people are perceiving to be glamour."
On portraying a sense of "journey" – from wannabe singer to bona fide rock star, Keough, was particularly inspired by "the essence of childlike excitement" she uncovered in a letter that Janis Joplin wrote to her family when she was touring at the height of her career. "I really identified with the way she wasn't being taken seriously in her art – and I think a lot of women at the time probably weren't. And still aren't."
She adds, "I was watching a video on Instagram the other day, of women on late-night talk shows from 2008 or something, and the questions they were asked were so appalling and disgusting," she continues. "It was shocking. For women, [the public eye] was a vicious place for many years – and it still is."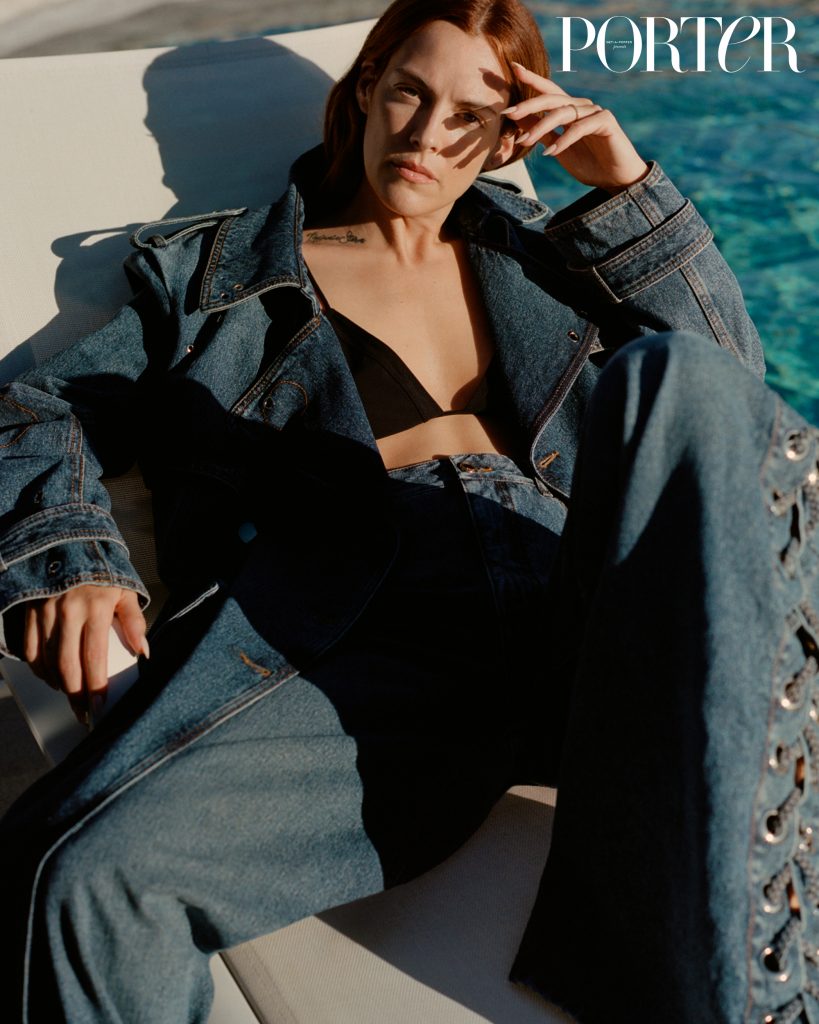 Keough is also a producer – having set up the company Felix Culpa with her best friend Gina Gammell in 2018 – and she made her directorial debut at the 2022 Cannes Film Festival; the same year Baz Luhrmann premiered his high-octane, multi-award-winning movie about her grandfather.
"I just couldn't believe it," recalls Keough, whose gritty drama War Pony was awarded the "Camera d'Or" for best debut. "It's so crazy to have your first film get into Cannes. And to have Elvis there the same year was so meaningful."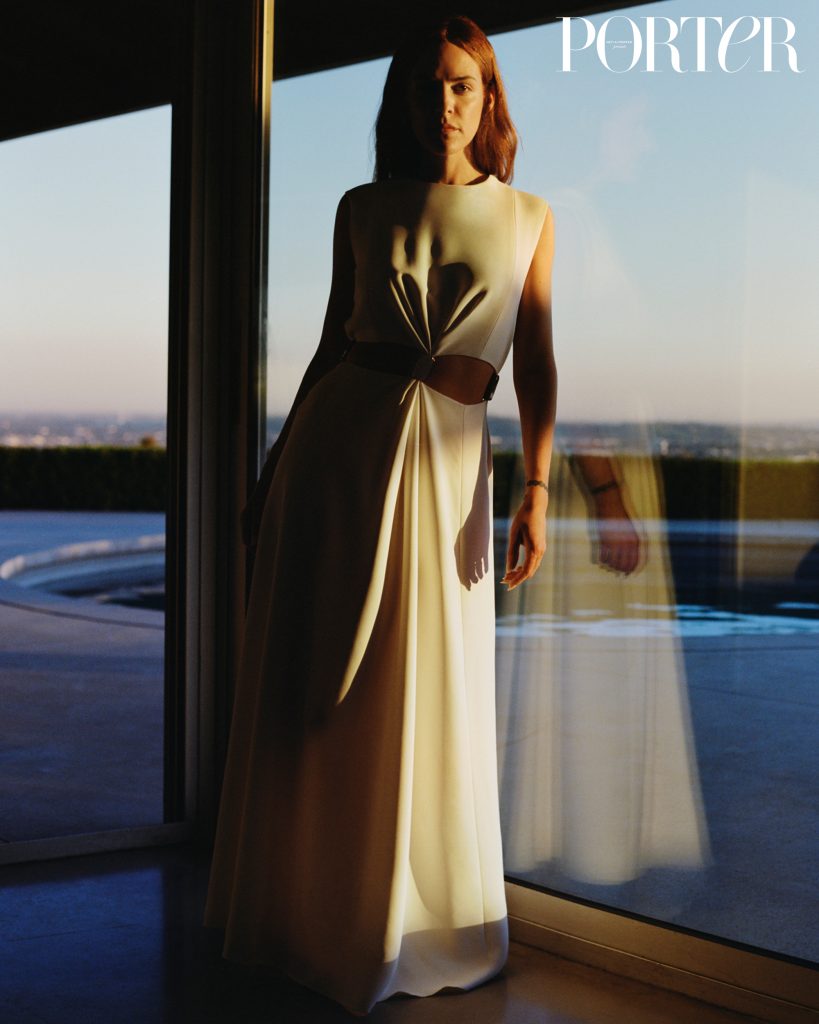 For Keough, being recognised at Cannes was about so much more than seeing her name on a trophy; it was about finally being validated. In the past, she admits that she's "found it easier to sort of disengage and play dumb. I think it's years of being a female going, 'Please listen, I know what I'm talking about' – and then it not amounting to anything."
"So it was a moment, as a woman, where you go, 'Fuck you'. I am not here by accident. I put a lot of work in to be here." With her ever-expanding résumé – and the credentials to match – there certainly isn't any doubt about that.
This is an excerpt from Porter's cover feature. To see the full interview read Porter.
Also see: Yara Shahidi on Black-Ish legacy and Peter Pan & Wendy role with Net-A-Porter