Australian designer Toni Maticevski on dressing Lisa of BLACKPINK
January 7, 2021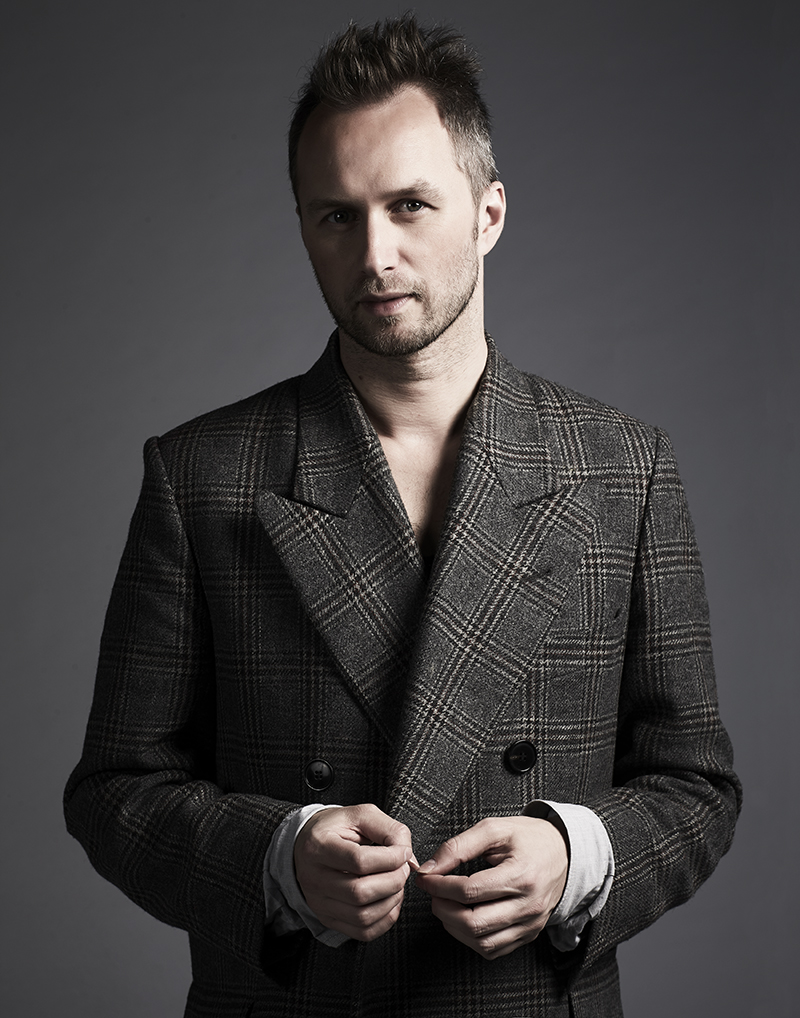 A man with steel conviction, Toni Maticevski is a designer who has built an international brand with his unique and trend-defying vision. With nearly two decades in the industry, he's going on strong as he continues to dress the world's most powerful women in the most alluring of silhouettes, including Lisa of BLACKPINK. 
As a prominent voice in contemporary fashion, we spoke to the designer about his views on the future and how his eponymous brand adapts to new challenges.
What was it like to dress K-pop sensation Lisa of BLACKPINK?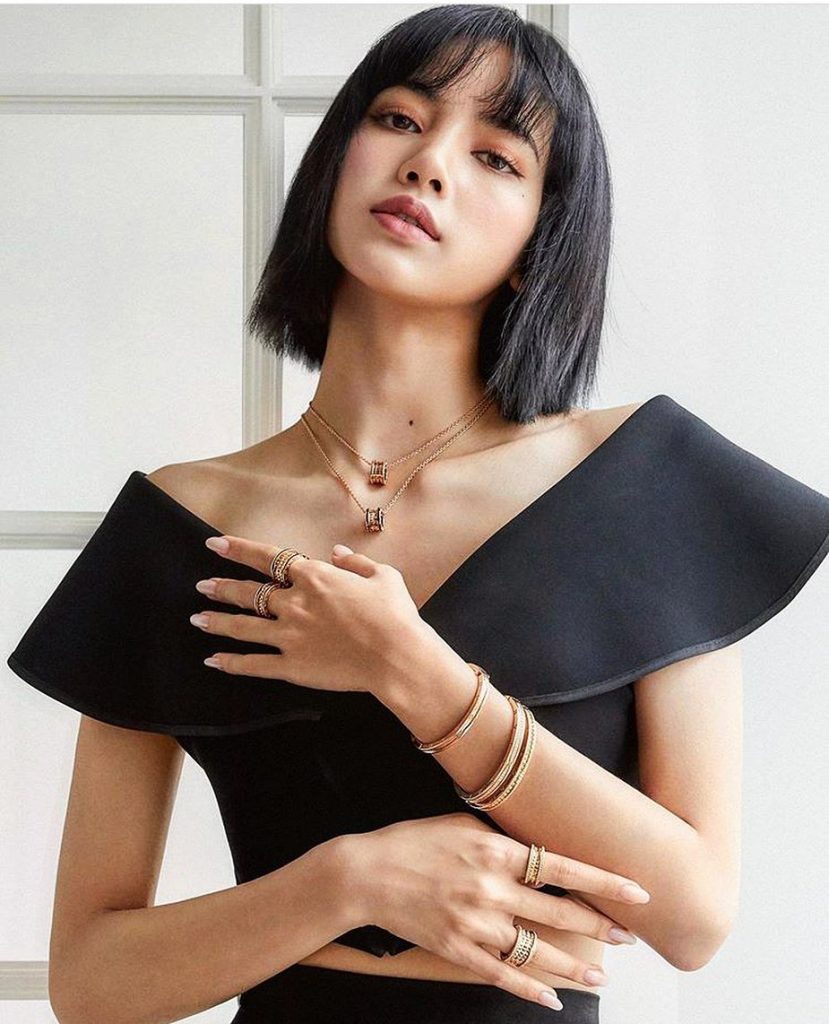 It was really lovely to dress Lisa. What was even more satisfying was to see and hear from all her incredible supporters. She is genuinely loved and admired, and I think it's rare to find that kind of loyalty and support. Her natural beauty and grace come across in so many ways.
With Asia dominating the world's economic growth, how are you appealing to the Asian consumer?
For me, it's not about appealing to the Asian consumer. It's about drawing and building an aesthetic that naturally appeals to women across the world. What I love about Asia is that my designs naturally complement and have an affinity there. There is a beautiful natural elegance and timelessness that I love about Asian women.
As we all reflect on our lives filled with excess, how do current events inspire you to reinvent your business model towards something more sustainable?
The current climate has just highlighted things that I have been practicing in my business for the last 20 years. Monitoring waste, finding solutions to re-purpose fabrics. Not producing more stock than is ordered. We do not sit on stock; we do not overproduce and fill stores. We are very conscious of reducing and not creating landfills. We do not damage or waste our product. We find a place and a home for everything we do. We are a modest company with a big goal to not be unnecessarily excessive.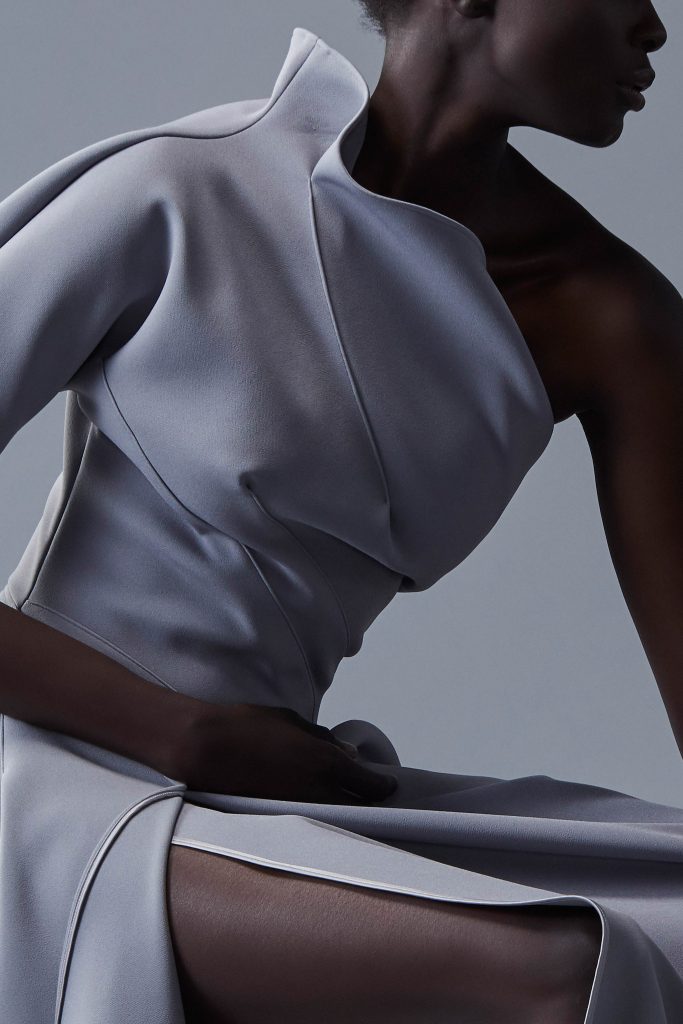 With social distancing directly limiting the host of grand events, does it impact the way you design?
Not really. I think practicing social distancing and wearing masks has become the new norm. It protects us from unwanted illness, and although it has changed the way we interact with each other, I feel like it has created a deeper connectedness with people we care about. For me, designing is always about protecting the wearer and making them feel at their absolute best.
What are your thoughts on virtual weddings?
I haven't experienced it yet. It might be challenging, but then again, not all families can be together during special occasions. So, if there is a way of bringing us together, even virtually is a positive thing.
What's next for the brand? Would we anticipate any exciting collaborations with NET-A-PORTER?
I hope to develop new models of representing the brand and sharing the personality of my designs. Often large companies miss the nuances of smaller brands, and I hope that with NET-A-PORTER, there is a time to change the model of the mass and nurture the niche, the unique and the artistic.
Toni Maticevski's couture-like sculptural designs are available on NET-A-PORTER.
See also: How music icon Dionne Warwick created 2020's best Twitter account