Strathberry: Bringing cinematic retro-chic to its Autumn/Winter 2022 collection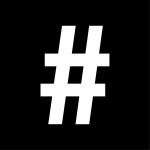 By: #legend
May 3, 2022
A favourite among prolific clients such as the Royal Family, bespoke handbag brand Strathberry launches a pastel-filled and meticulously curated Autumn/Winter 2022 collection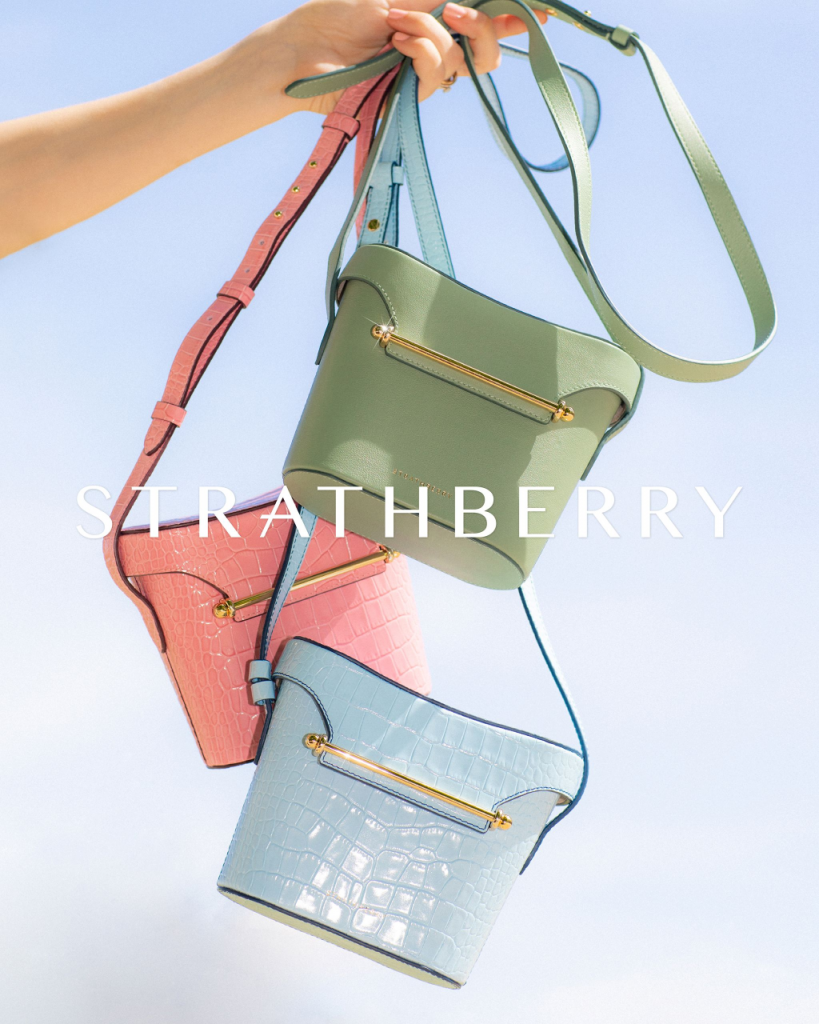 This fashion season, Strathberry debuts a collection of eye-catching contemporary styles that showcases the Scottish brand's exceptional mastery of craftsmanship and creativity, while at the same time connecting to a wide Gen-Z audience around the world.
The Safari Bag, the latest launched 2022 capsule collection, explores the theme of escapism in cinema. Inspired by the power of visual storytelling, it creates an exclusive and eye-catching collection, which is a nostalgic celebration of the carefree and childlike spirit of adventure depicted in movies.
The AW2022 collection introduces new colours and retro chic designs that reflect fearless eccentricity of the cinematic heroine.
The Safari Bag is the key highlight of the collection, presenting an exclusive crossbody design with that very retro chic charm. The bag is inspired by the founder's passion for minimalist architecture and functionally beautiful objects.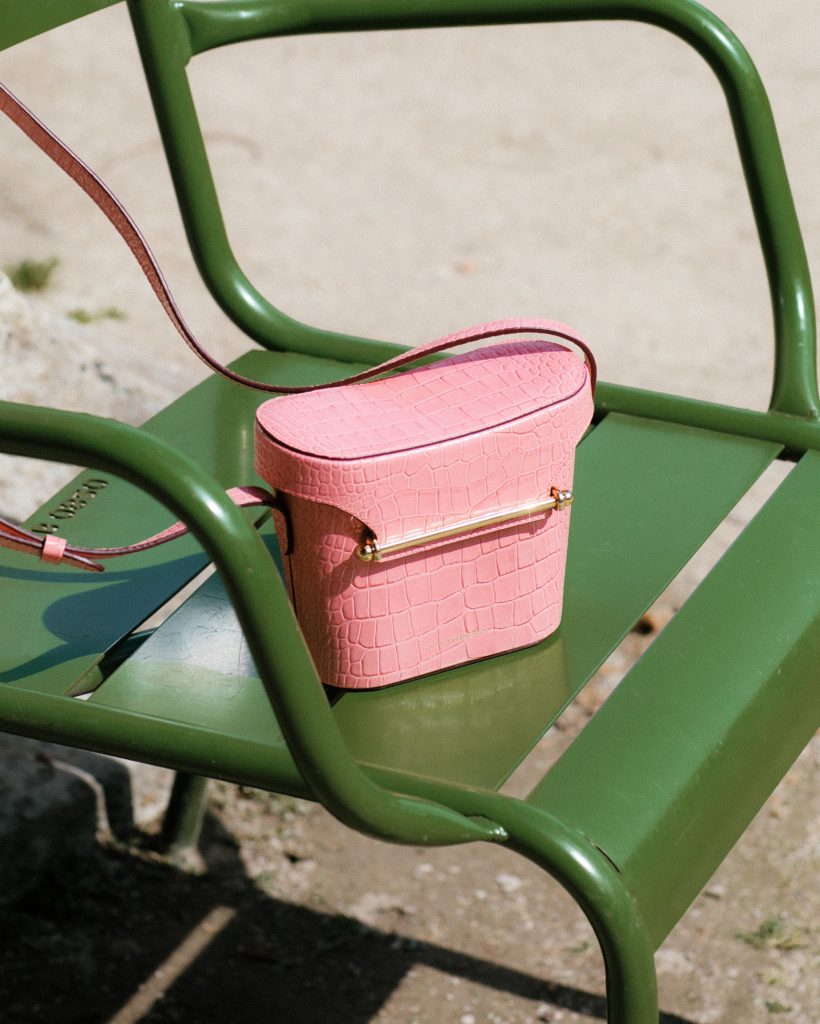 Much attention has been given to reinterpreting the shape and functionality of the vintage binocular case. A twist on the brand's statement gold hardware that is signature and immediately recognisable as a Strathberry piece.
Launched only for a two-week time period in April, the first six debuting colours (sage, embossed croc pink, embossed croc vanilla, embossed croc lack and blossom yellow) have received very positive market feedback and have become the spotlight of local celebrities and fashionista's social platforms.
In line with the cinema escapism theme that often explores the heroine's curiosity and fearless eccentricity, this is a style created for the modern, conscious and empowered woman. The Safari Bag is conceived as a trusted companion for exciting travels that are yet to come.
Upcoming colours that are on pre-order include chestnut, navy, bottle green, and lilac which will be coming in mid-May.
Strathberry has achieved a gentle juxtaposition to their classic silhouettes with the newly introduced pastel colours across the whole collection. From powder blues and candy pinks to soft green and dusty mustard tones, a whimsical allure is added to its portfolio.
Strathberry continues to bring us premium quality in creative designs that remain timeless yet contemporary.
Also see: Ralph Lauren: Fall/Winter 2022 at The Museum of Modern Art