Shop the look: The ultimate guide to fall leather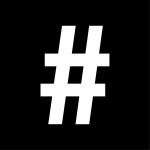 By: Kaitlyn Lai
October 27, 2020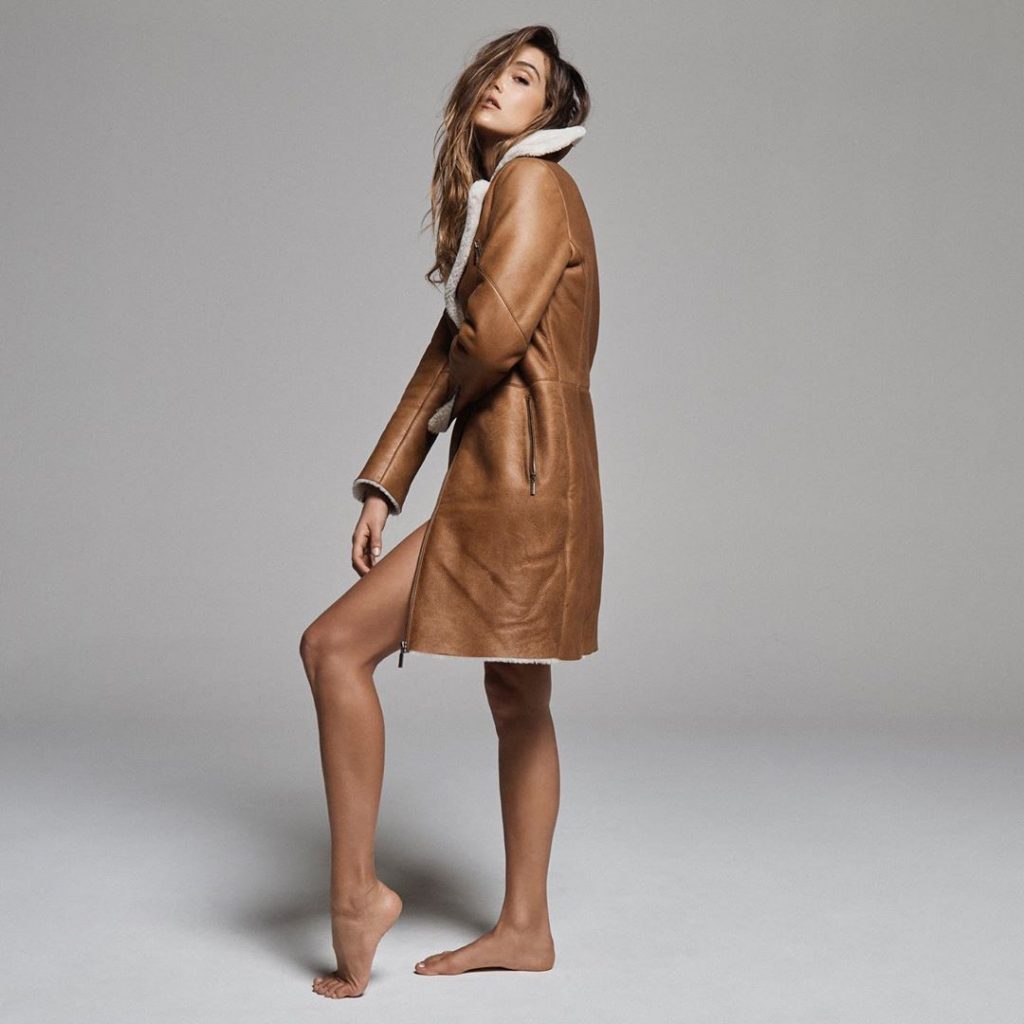 Fall is leather weather as much as it is sweater weather. While a black biker jacket might be the first thing that comes to mind, there are so many different ways to incorporate leather into your outfits this season. Rather than going for the ol' biker chic look for the umpteenth time, here's how to style the quintessential fall staple:
The Matrix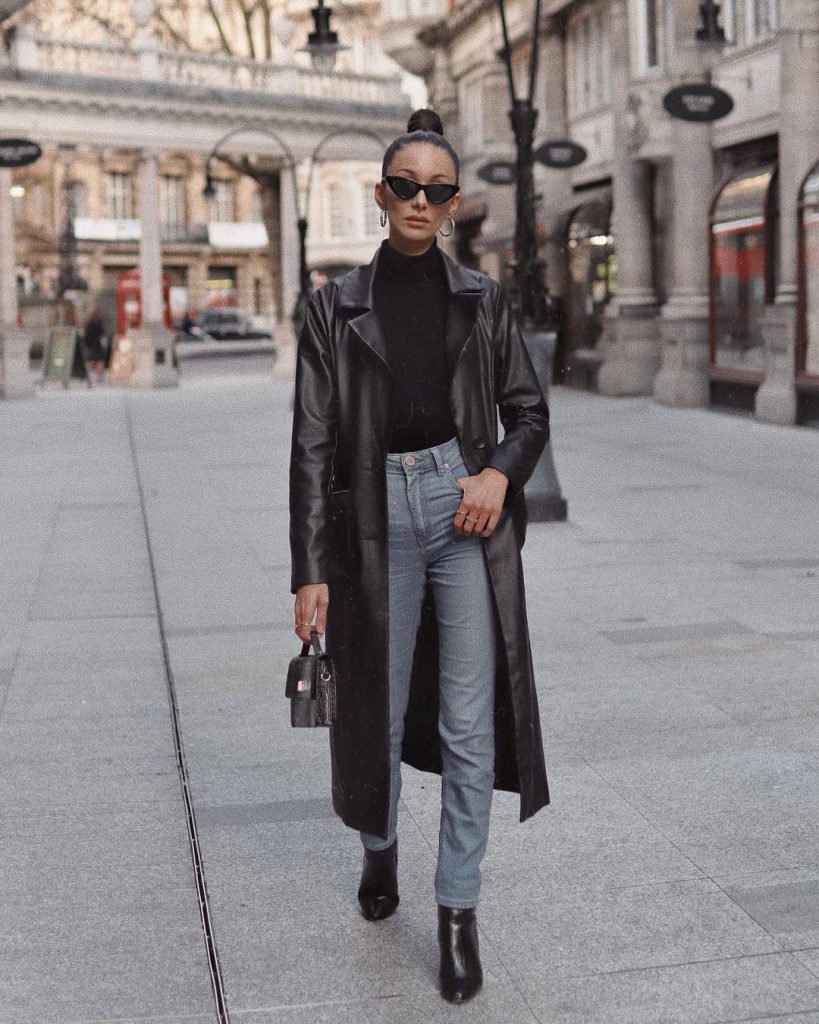 The uniform of the '90s hacker has quietly made a comeback – channel The Matrix with a classic long leather coat. While its sheer size gives it character, its simple form lends it to a refined game of mix and match. Go monochrome for a sleek, futuristic look or go bold in colour.
Shop the look:
In your clutch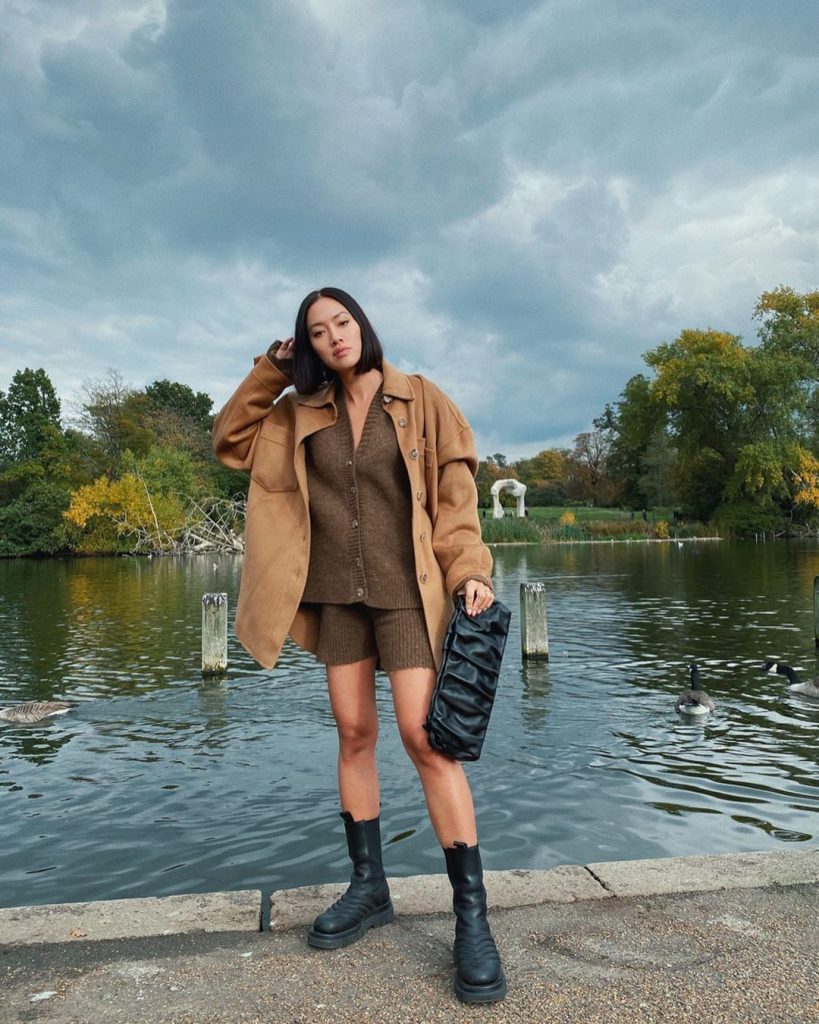 Lizzo's top handle micro bags might have reigned supreme in 2019, but 2020 is the year of the clutch. If you're feeling a bit adventurous, opt for some funky shapes and textures.
Shop the look:
Wide leg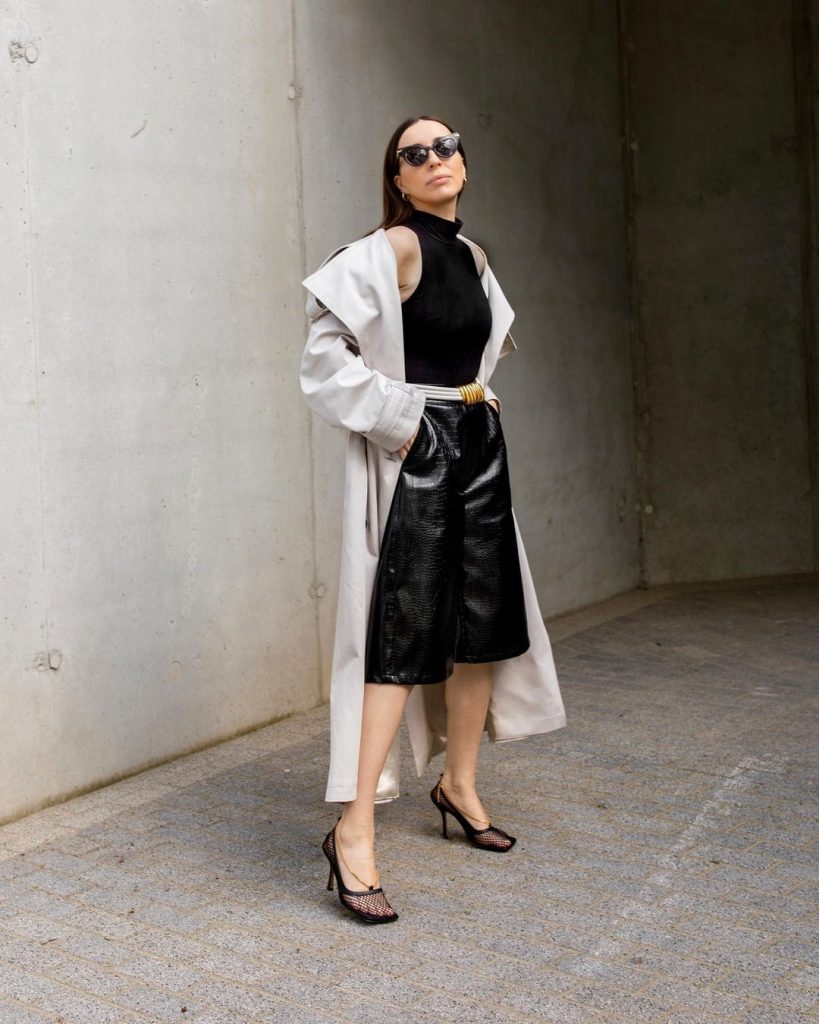 Leather pants have officially shaken off their '80s Grease rockstar hangover. Instead of glossy, low-rise skinny trousers that stick to you like second skin, 2020's leather pant is all about the loose-fitting silhouette. From Bermuda shorts to culottes to a good old pair of trousers, there is a leather wide-leg for you.
Shop the look:
Pumped up kicks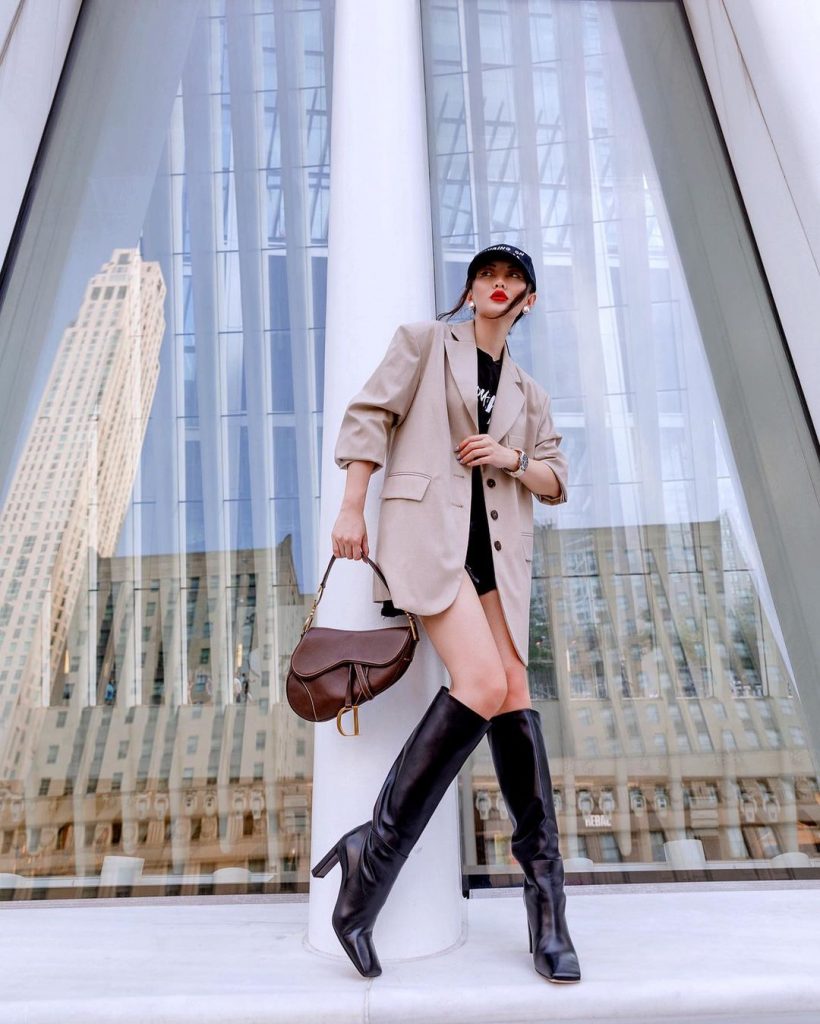 Kick ass this season in some heeled leather boots – they add some oomph to slinky evening looks but also make the off-duty oversized hoodie and jeans fit look effortlessly cool.
Shop the look:
See also: 9 knee high boots to add into your fall/winter wardrobe
Boss lady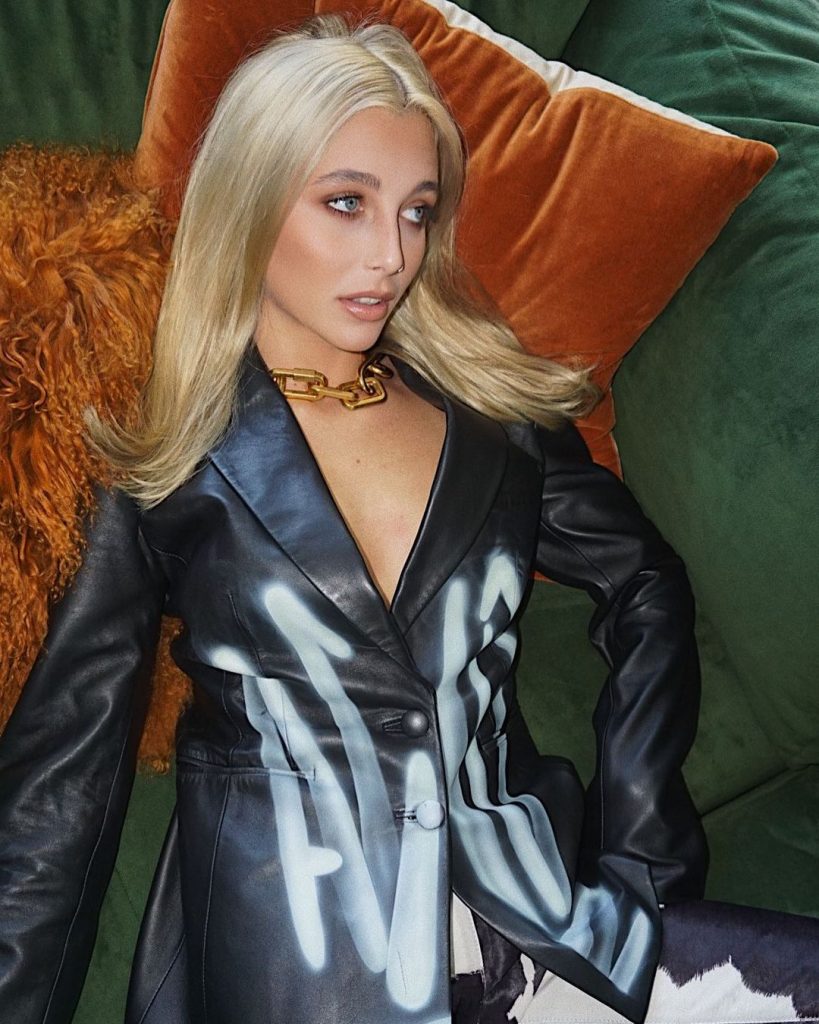 The leather blazer and leather shirt have taken on their new roles as the staples of Zoom power dressing. Tip: spice up the collars and lapels with chunky gold jewellery so you look like you're ready to conquer the world up top on camera (while still in pyjama bottoms).
Shop the look:
All or nothing
What takes less than five minutes to pop on but makes you look like you've actually put effort into dressing yourself? The all-in-one bliss that is a jumpsuit. We've had the denim, the khaki and the utilitarian – now it's time to pull on the leather jumpsuit and let the compliments roll in on your next grocery run.
Shop the look:
See also: Fine vs. fashion: The top jewellery trends for Fall/Winter 2020