Les Rêveries goes floral for collaboration with The Outnet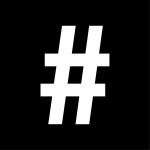 By: Zaneta Cheng
May 23, 2023
New York label Les Rêveries has collaborated with The Outnet on a 24-piece collection of dresses made from archival fabric of the brand's signature floral prints. Founder and designer Wayne Lee speaks to Zaneta Cheng about her brand's intrinsic optimism and how this collaboration brings joy in the post-pandemic landscape
Marie Kondo might have loosened her grip on tidying her own mind but her philosophy of keeping only that which sparks joy continues to live a life of its own – if nowhere else then in my own closet. Flinging open the slatted white doors of my wardrobe will exhibit floral dresses all hung neatly from left to right, dark to light colours as instructed by the cleaning guru, most covered in multicoloured blooms of all sizes, because what better pattern to bring joy in the warmer months than this?
The feeling must be somewhat universal because Wayne Lee, founder and designer of Les Rêveries, has created her entire brand out of a love of florals. Meaning "daydream" in French, Les Rêveries was born out of Wayne's and her sister's inability to find the right dresses at the right price points one very busy wedding season and a predilection for contemplating various scenes in which Lee would be wearing floral dresses in fields of roses or enchanted English gardens, both of which the designer calls her "paradises".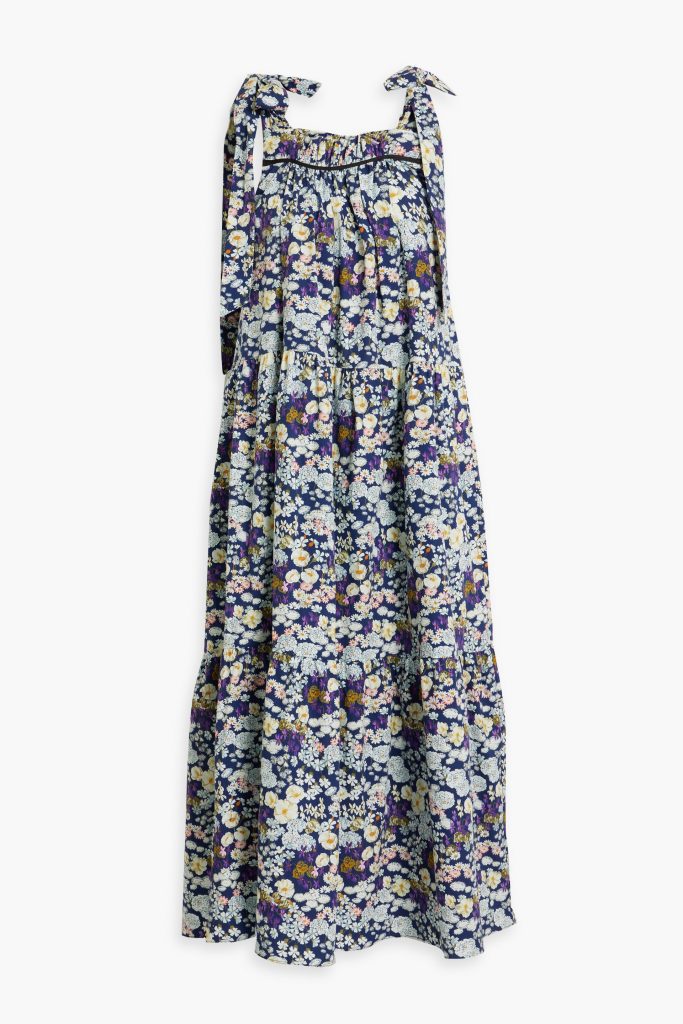 Out of this the sisters decided to embark on a business selling dresses for wedding events which "capture the spirit of that moment in my collection, filled with freedom, joy and love." The Les Rêveries woman is an ethereal one and her qualities are "playfulness, kind-heartedness, delicacy and light," qualities that Lee herself seems to also embody. For Lee, femininity is "kindness, gentleness and beauty that radiate from the core – knowing and believing in oneself, and being and staying true to oneself and never letting anything such as negative feedback and judgement get in the way of that."
The brand's latest collaboration with The Outnet was born out of Lee's own post-pandemic contemplations and a subsequent desire to see less wastage, using leftover fabric from previous seasons to create completely new silhouettes for The Outnet customer and the Les Rêveries customer who wanted different pieces using their favourite custom prints from collections prior – because sparking joy can be as simple as revisiting tried-and-true favourites.
I've read that your first memories of fashion were your mother's and aunt's wardrobes. Can you tell us about the outfits that made the greatest impression on you when you were young? Did any of them influence the brand?
I remembered seeing photos and my aunts in many floral dresses. They grew up in the '60s and '70s with tonnes of vibrant colours and bold fashion. My mother's wedding dress was ankle-length, slim and bias-cut, with a ruffle trim on the neckline. I've always loved how she looked in that dress and it's stuck with me. Another outfit was the fitted turtleneck and wide-leg pant look with a large-brimmed hat and large round shades, which was the fashion at the time. These two silhouettes resonate through our brand as they are very special memories for me.
This interview will be going into our Mother's Day issue. Are there any other memories with your
mother and clothes that you'd like to share?
I used to sneak into my mother's closet as a little girl when she was at work and try on her dresses and heels. I'd then sketch these outfits out and colour them with my crayons and tape them on the walls in my room.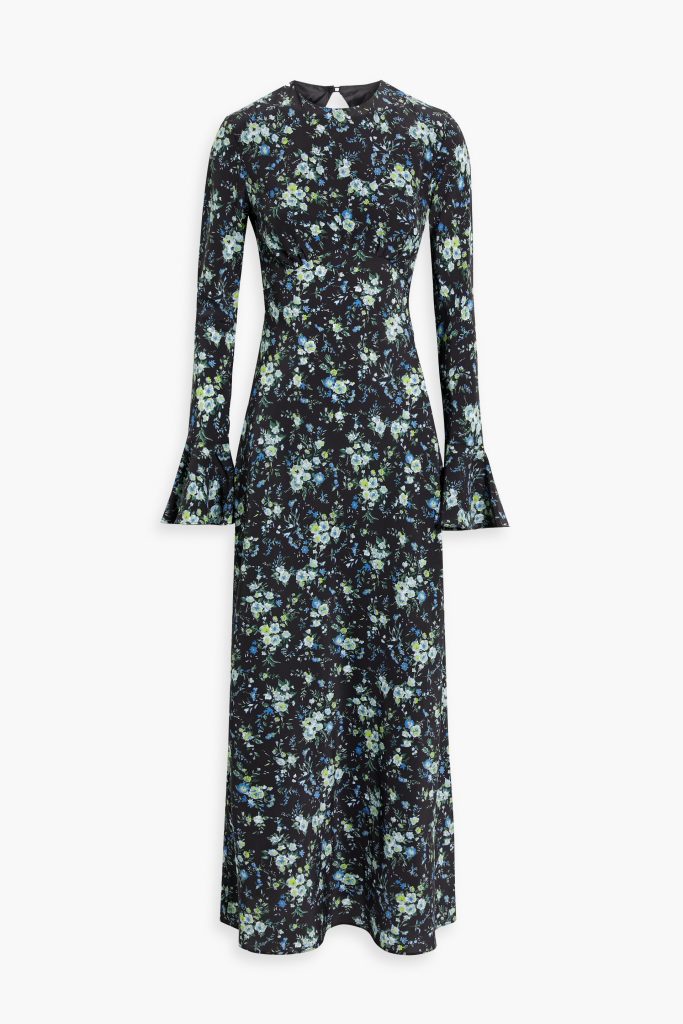 What other dreamscapes do you draw your inspiration from these days for your collections in addition to the gardens of your imagination?
I draw much of my inspiration from my beloved city of New York, which is my home. The energy of the city is addictive and I'm fortunate enough to live in an area where I can go on walks in the park and watch people and the way they dress. There is so much inspiration from just observing what's around me. Because New York City is such a metropolis, I often find myself daydreaming about English gardens and the countryside so that's where the fascination with florals comes in – it's such a stark contrast. This is how I combine the best of both my real and fantasy worlds.
The brand is very much about dresses. What is it that you appreciate about dresses and where do you continue
to push the silhouette and designs of your pieces?
What I appreciate about the dress is that it's something that, to me, represents femininity, grace and mystery. The dress has the potential to present playfulness, charm and power. The dress shape affords so many creative and novel opportunities. It's the one silhouette that never runs out of forms. It's challenging to design great dresses but this challenge makes my work so much more exciting and engaging.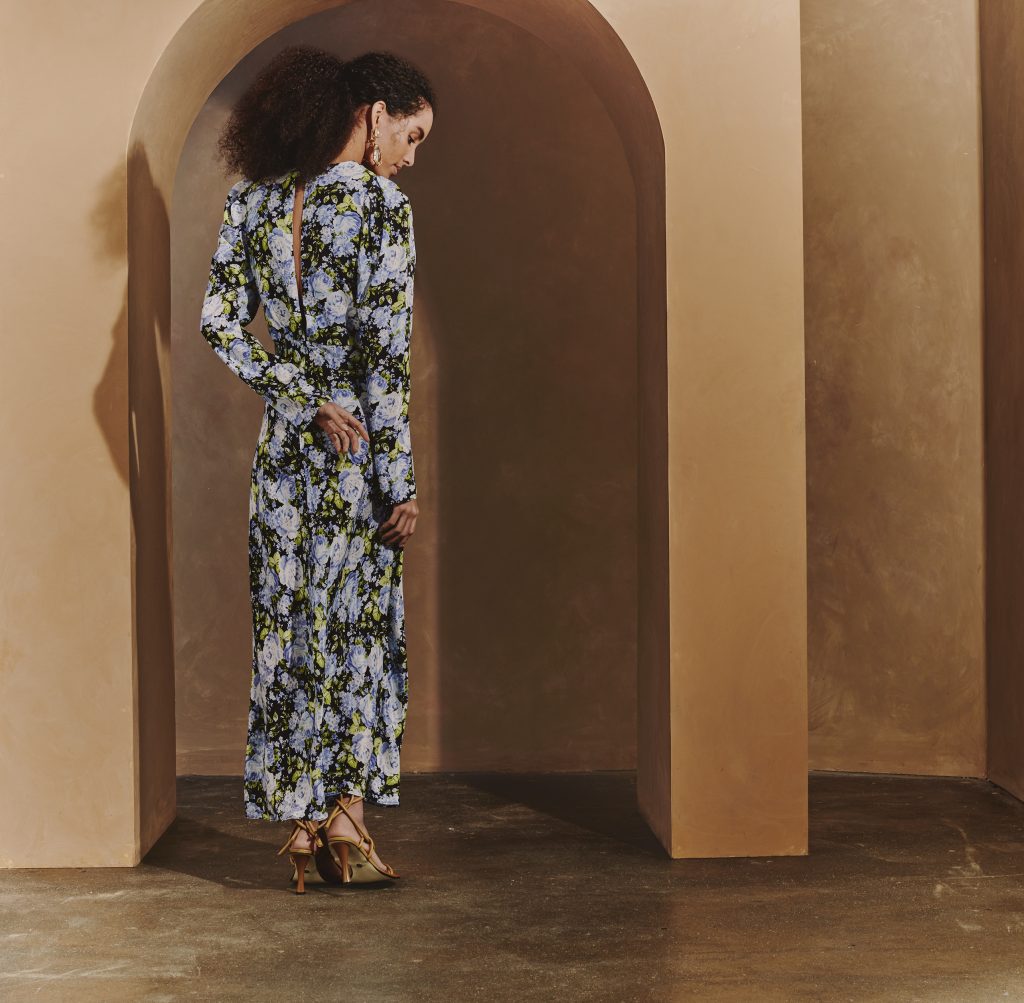 How did you first enter the fashion industry and fashion design?
I didn't study fashion to begin with. I actually majored in science – biology to be exact. I kind of stumbled into fashion and fell in love with it. It started with my first job at Barney's New York as a merchant. I was surrounded by beautiful clothes and new ideas all the time, which inspired me to make my first collection when I was still working there. Barney's ended up placing a big order on our first collection. I was really lucky to have such an impactful start.
Your business is now international but was it daunting at the start?
Well, it started when my sister and I both had multiple weddings to go to that one year and we couldn't find anything we liked in the price range that we could afford, so we decided to make them ourselves. I'm so happy and grateful that we could make this a business and have it be something we love to do. And yes, it's frightening to launch a fashion business. It's one of the most challenging businesses to maintain because of the high turnover rate and unpredictability. With increasing competition, it makes staying new, relevant and unique even more difficult.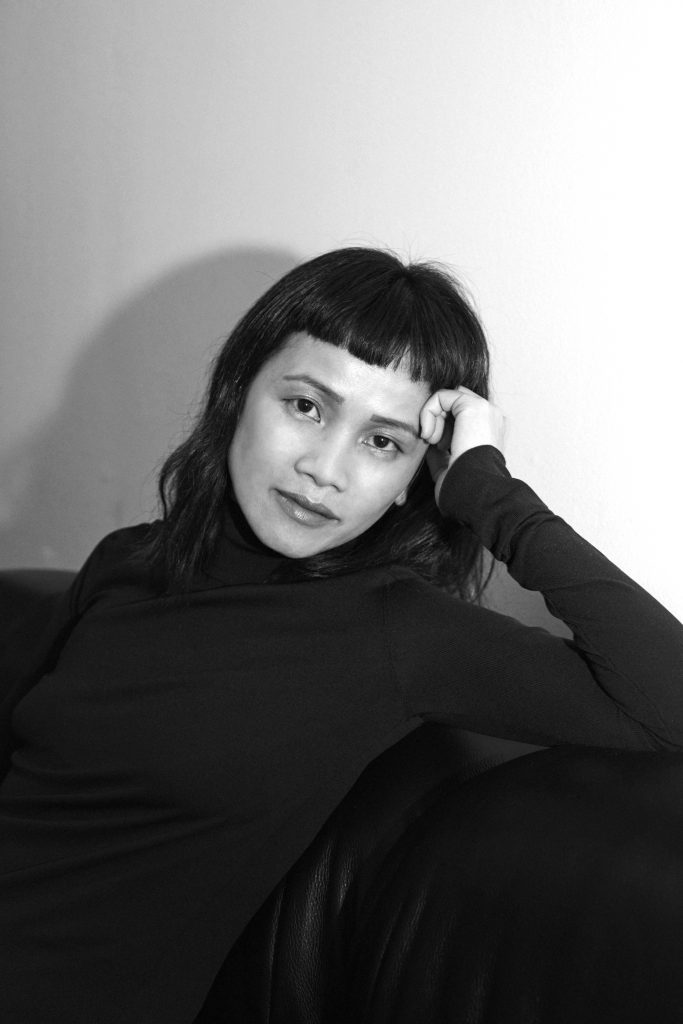 What have been some unexpected but lovely surprises that you've encountered on this journey?
One of the many unexpected surprises I've encountered on my business journey was really when the pandemic started and we had to shut down offices and factories due to the lockdowns. I've never in my life experienced such a pause in my professional life and at first I was panicking but what I learned out of those weeks and months of shutdown was that it is okay to pause sometimes and the roof and the sky will not collapse down on us. We ended up surviving the lockdown and somehow made it through the tunnel and into the light. I'm forever grateful for having had that experience even though at the time it felt very scary and uncertain.
Where are you hoping to take the business? How are you hoping to grow?
I'd love to see it grow and be a part of people's lives. When I receive messages on Instagram about how much our customers love the product and the joy it brings them, it makes my day and it makes our hard work worth it. I really want to continue in this vein to bring fun and happiness to our customers.
Also see: A very Lagerfeld Met Gala