#legendchats: Proenza Schouler's designers on collaborating with The Outnet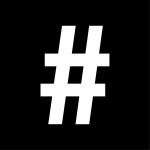 By: Cherry Shao
March 10, 2021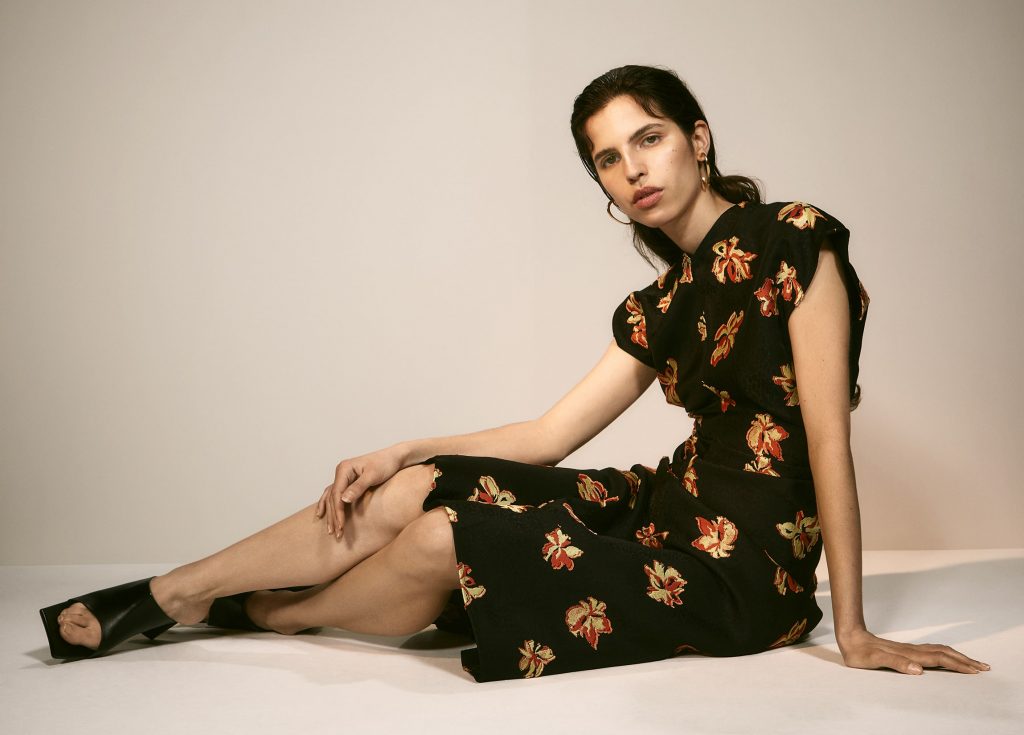 Last month, Proenza Schouler launched a surprise capsule collection on The Outnet featuring 27 unique pieces. Made mostly from archive fabrics and prints from the label's previous collections, the collection emphasises both style and sustainability.
"We are proud to find that many of the things in our past still feel completely relevant and interesting," said Jack McCollough and Lazaro Hernandez, the founders of Proenza Schouler. "This kind of lasting, never-ageing quality is a big focus in the work we do and so it's always nice to find that many pieces have that evergreen quality we strive for."
Read on to find out more about Proenza Schouler's collaboration with the Outnet: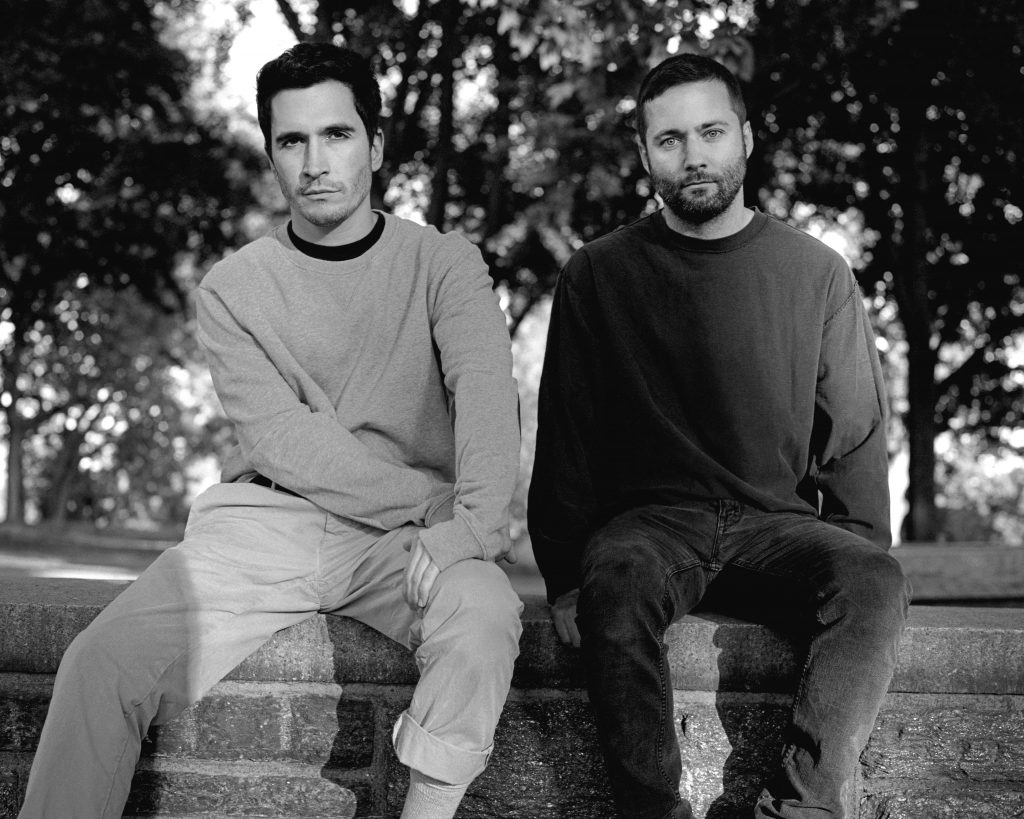 How did your partnership with THE OUTNET come about?
Net-a-Porter has been a big supporter of Proenza Schouler over the years, and The Outnet has been an amazing way for us to repurpose deadstock fabrics left over after a production run and upcycle them in new and interesting ways. Many of the styles offered through this capsule are variations of some of our favourite or bestselling pieces from past seasons, but cut in completely new fabrics to create styles that have never been seen before that are exclusive to The Outnet. Sustainability is something we have been focused on internally, and this has been an incredible exercise in using what we have to create something that feels fresh and new.
What was the experience like of revisiting past collections? Did it bring up any particular feelings?
We don't do it too often, but it's always a thought-provoking experience going back to older collections. When we are done with a collection, we usually move straight on to the next, but having the opportunity to look back is nostalgic and takes us back to the place and time when those ideas originated. We are proud to find that many of the things in our past still feel completely relevant and interesting.
How would you describe the Proenza Schouler woman?
Proenza Schouler offers luxury fashion for the intelligent, adult, urban woman of today.
How do you see this product fitting into customers wardrobes given the current climate?
For this capsule collection, we focused on styles that had a seasonless quality to them – things that felt easy and relaxed and would work well both in today's socially-limited climate and when the world begins to reopen and normalise (which we hope is not too far away in the distant future).
These are limited-run pieces, and it's this kind of uniqueness that we see women responding to right now. We need to make clothes that work for our current work-from-home culture, but it's just as important to give women the joy of dreaming of a day when we'll all be able to congregate and enjoy each other's company once again.