Princess Diana, Lady Kitty Spencer and 6 royals who made wedding dress history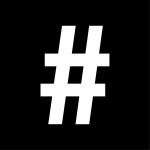 By: Gloria Fung
August 23, 2021
From Queen Elizabeth's frilly dress to Grace Kelly, Princess of Monaco's timeless lace gown, royalty inspires brides everywhere with their wedding dresses
The late Princess Diana's niece Lady Kitty Spencer recently walked down the aisle in a white lacy creation by Dolce & Gabbana. The Victorian-inspired high-neck gown features a body-hugging bodice, a voluminous skirt and was one of five looks she wore on her special day.
Her father Earl Spencer, Princess Diana's brother, did not attend the wedding but that didn't stop the bride from celebrating her special moment with the groom, South African fashion tycoon Michael Lewis and her brothers.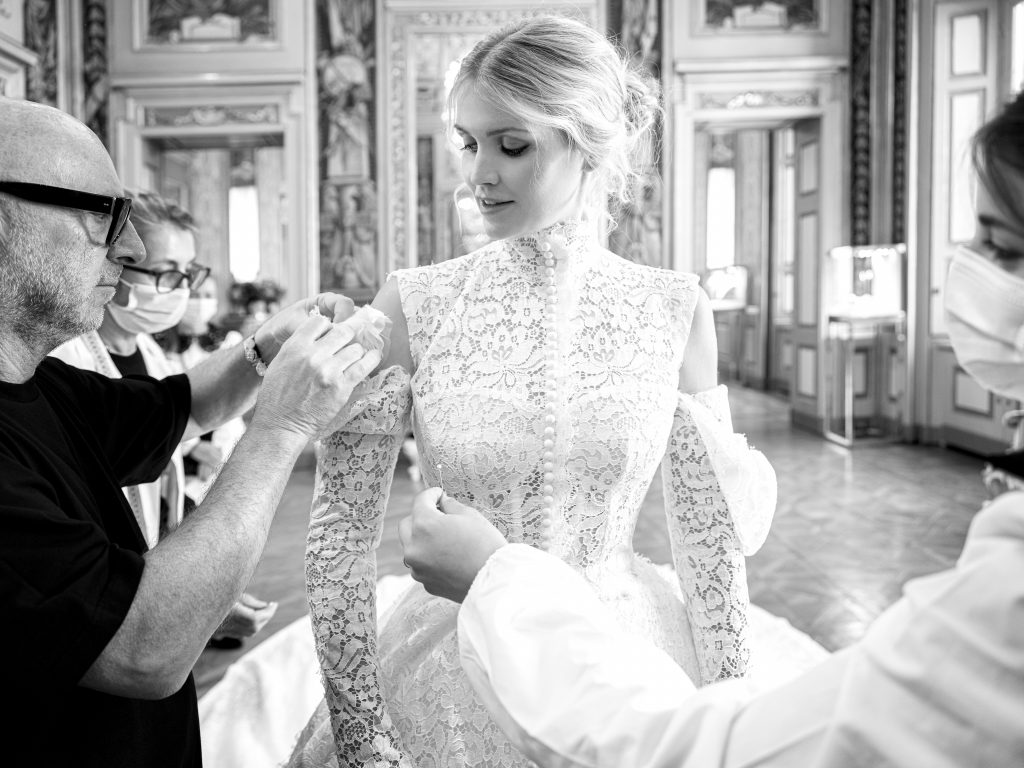 Spencer is far from the only aristocrat to don a designer gown on her big day. Brides around the world take fashion inspiration from high profile – especially royal – weddings; from Kate Middleton's long-sleeve gown to the low back of Princess Eugenie's dress. Here is a look at the royal gowns that made bridal fashion history.
Queen Elizabeth
Princess Elizabeth's wedding to then Philip Mountbatten, the late Duke of Edinburgh in 1947 marked a new era for Great Britain and the post-war world. The elaborate lace creation designed by Norman Hartnell doubled as a symbol of optimism. It took 350 seamstresses and artisans two months to hand-sew all 10,000 pearls onto the dress.
Grace Kelly, Princess of Monaco
Grace Kelly's dress shares striking similarities with Lady Kitty Spencers', speaking volumes about the timelessness of classic lace gowns. Kelly's gown brought plenty of drama to the occasion; it was a gift from MGM studio and designed by Academy Award-winning costume designer, Helen Rose.
Also see: Was Chiara Ferragni's wedding more popular than Royal Wedding?
Princess Diana
It was definitely a "more is more" situation with Princess Diana's dress. It had giant puff sleeves, a huge train and a skirt with many, many layers. The dress fit right in with the 1980s dramatic bridal aesthetics. Like Queen Elizabeth's gown, Diana's embroidered dress was accented with over 10,000 pearls.
Kate Middleton, Duchess of Cambridge
The Duchess of Windsor walked down the aisle at Westminster Abbey wearing an Alexander McQueen gown with long lace sleeves. She brought elegant long sleeves back into the spotlight with her custom-designed gown.
Princess Eugenie
Sarah Ferguson and Prince Andrew's daughter opted to wear a low back design that showed off the scar she endured from corrective back surgery at the age of 12. The v-back design accentuated the dramatic effects of the dress' long train.
Meghan Markle, Duchess of Sussex
The former American actress worked with the house of Givenchy to create her sleek, off shoulder, mid-sleeve dress. While the dress was simple, the long lace veil brought the fairytale element to her walk into St George's Chapel at Windsor Castle.
Princess Beatrice
Unlike her sister Princess Eugenie who opted for a new design, Princess Beatrice repurposed one of her grandmother Queen Elizabeth's vintage gowns to create a romantic puff sleeve dress in ivory.
See also: Award-winning milliner Awon Golding on bridal masks and the future of weddings