Was Chiara Ferragni's wedding more popular than Royal Wedding?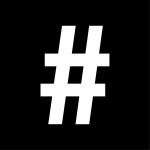 By: Marta Colombo
September 5, 2018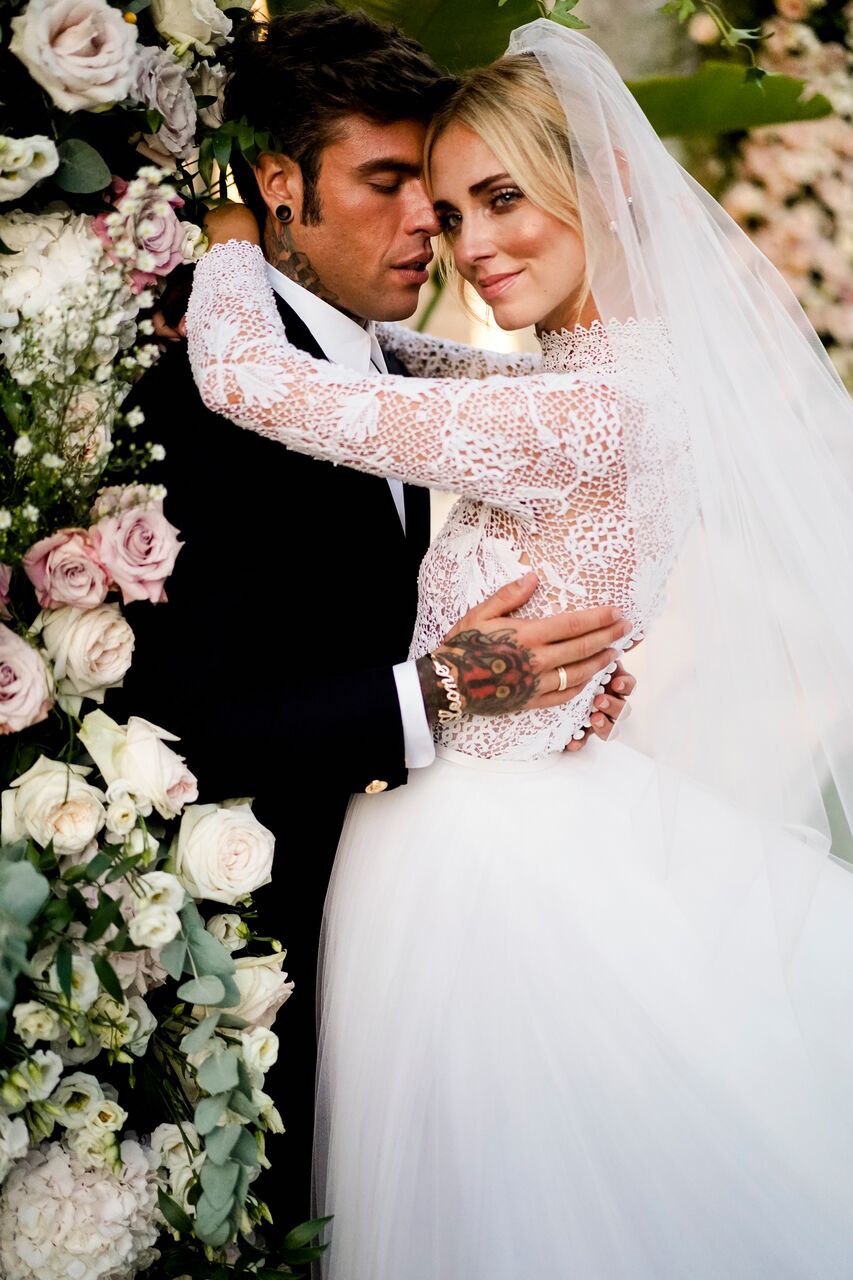 Chiara Ferragni's wedding in Noto, Sicily, officially named "The Ferragnez", generated more than 1 billion impressions, 67 million engagements on Instagram and, in the span of four days, her dress has generated a media value higher than Meghan Markle's.
Ferragni, now-husband Fedez, their families and most of the "Insta-famous" guests meticulously documented the event on their stories and posts. While "The Ferragnez" was not broadcast on national television, users had constant access to every step of the ceremony and celebrations through social media.
The three-day-long extravaganza, which included a club and a carnival among other things, was one of the most anticipated events of the year with fans of the couple eager to know and see everything. To talk numbers, according to a detailed report form Launchmetrics, Ferragni's duo Dior Couture gowns designed by creative director Maria Grazia Chiuri earned the brand a media impact value (MIV) of $5.2 million, or 15 percent of Ferragni's wedding's total MIV. Meghan Markle's Givenchy gowns, in comparison, only accounted for 7 percent of the Royal Wedding's MIV.
The report also analyses the impact on other brands, like Prada, who designed Ferragni's dress for the first night of celebrations at "The Ferragnez Club," Alberta Ferretti, who designed the pink gowns for the bridesmaids and Lancome, which took care of the beauty looks, as they all benefited from the event's enormous exposure.
In terms of engagement and story views on Instagram, the event created more global digital buzz than most televised events in Italy and was covered by media worldwide. Great time to be an influencer (or at least friends with one) eh?