Kenzo Takada: The life and times of the legendary fashion designer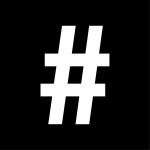 By: #legend
October 5, 2020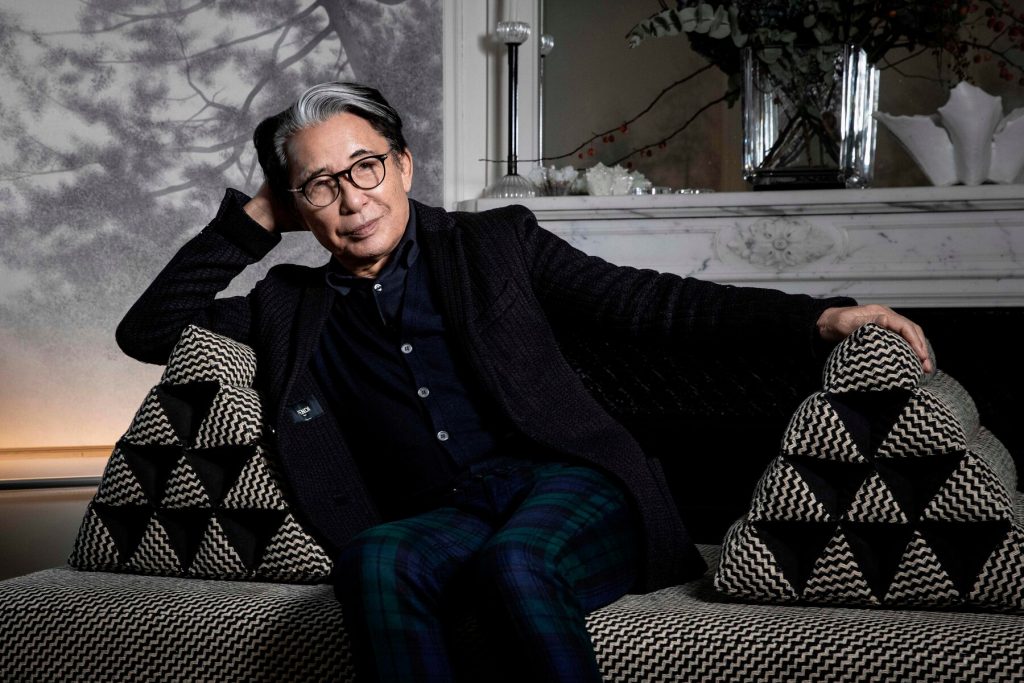 The fashion industry has lost another great with legendary Japanese fashion designer Kenzo Takada passing away on 4 October 2020 due to COVID-19 complications. Known for bringing Japanese fashion to the masses, Takada was celebrated for his eclectic designs that featured bright colours and graphic patterns.
Fashion is like eating. You shouldn't stick with the same menu.

Kenzo Takada
Born in 1939 in Himeji, Japan, his passion for fashion started with him poring over his sisters' magazines at a young age. He later studied fashion at Tokyo's Bunka Fashion College and eventually moved to Paris in 1964, where he worked for various department stores.
In 1970, Takada opened his first boutique called 'Jungle Jap', a controversial name that he hoped he could redefine through fashion. Others disagreed, so he eventually changed its name to KENZO. In 1970, he was featured on the cover of Elle, and the rest, as they say, is history.
In 1983, Takada launched his first men's collection, followed by perfumes in 1998 and skincare in 2001. In 1993, his label was scooped up by French luxury retail giant, LVMH.
Takada finally retired in 1999, leaving Roy Krejberg and Gilles Rosier in charge of Kenzo's men's and women's clothing, respectively. In 2011, Humberto Leon and Carol Lim of Opening Ceremony took over the brand as creative directors, before departing in 2019 and leaving the reins to Felipe Oliveira Baptista.
As recent as January 2020, Takada announced that he'd be starting a new lifestyle brand named K3, which made its debut at Maison et Objet that same month. It's clear that Takada was an innovator from start to finish, and thankfully, his legend will live on through KENZO.
See also: Kenzo x WWF join forces to double wild tiger population by 2022