Faces in fashion: 7 rising Hong Kong models to know
January 11, 2021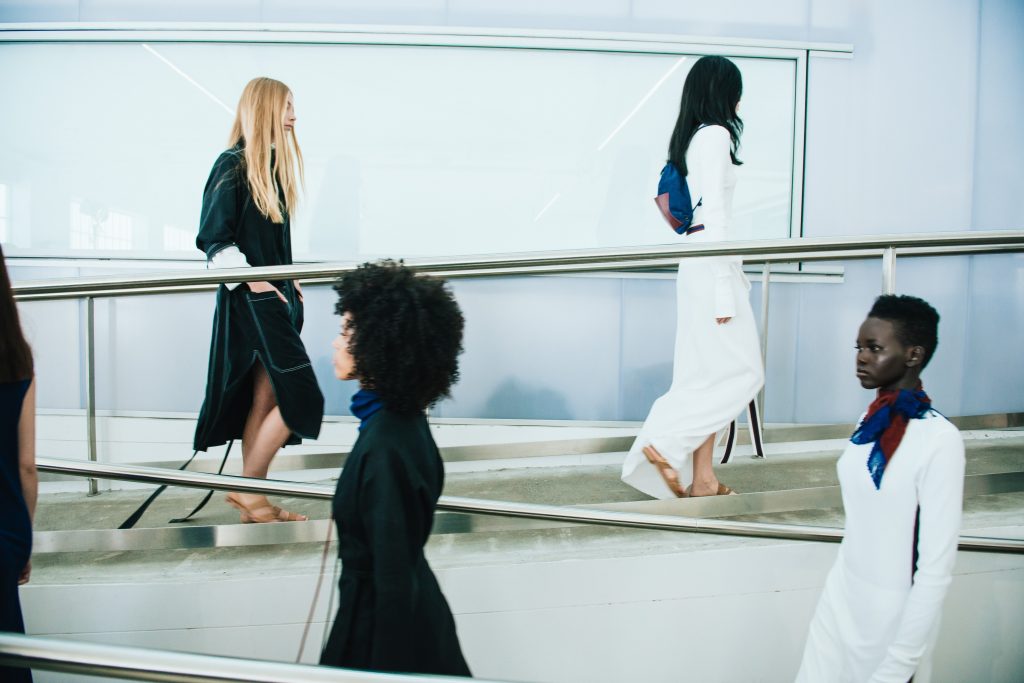 Diversity and inclusion are much more than buzzwords these days –especially in fashion, as evidenced by the growing number of diverse and talented models here in Hong Kong. After our chat with established male model and #legend100 influencer, Wilfred Wong, here are seven other promising new faces to know.
Below, they share insights into life as a model, including what they bring to casting calls, what inspires their style and their passions outside of modelling.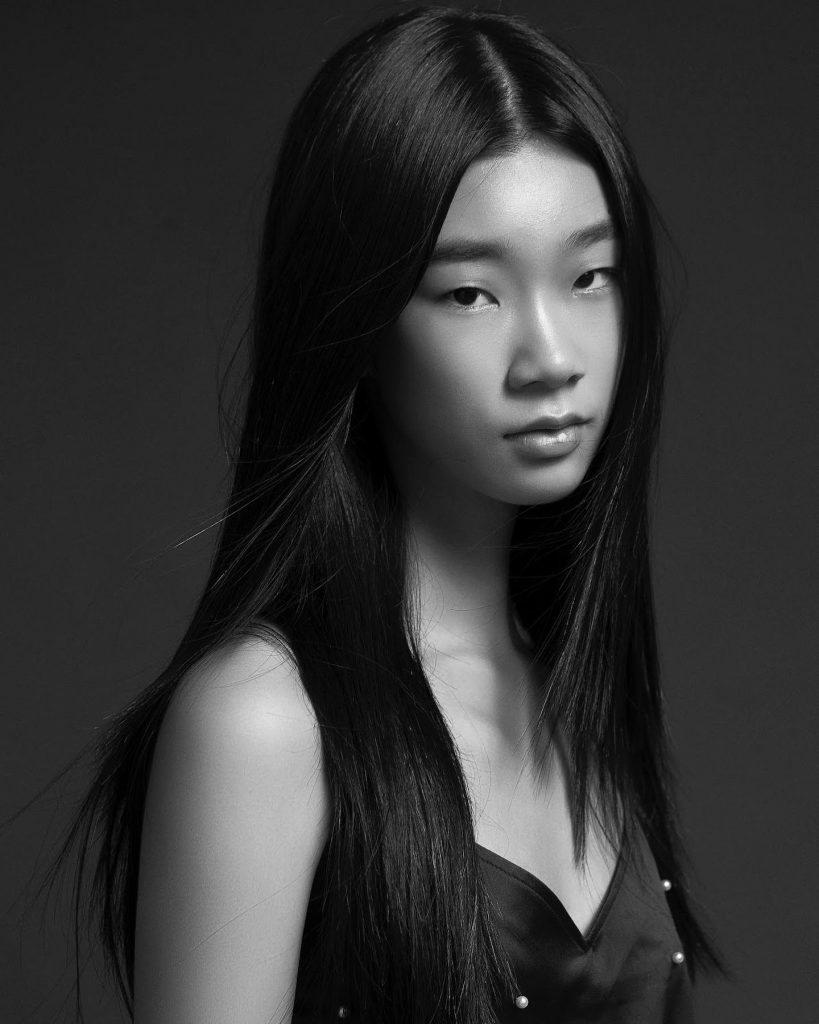 How do you prep for an important casting?
Whenever I have an important casting, the first thing I check is the time and location. I find that punctuality is essential because I want to give a lasting first impression. I also always bring my comp card, portfolio book, a pair of high heels and wear simple clothes that fit the casting requirements. To look fresh on the casting day, I make sure to sleep early the night before.
Follow Haeun Lee on Instagram @helenhaeunlee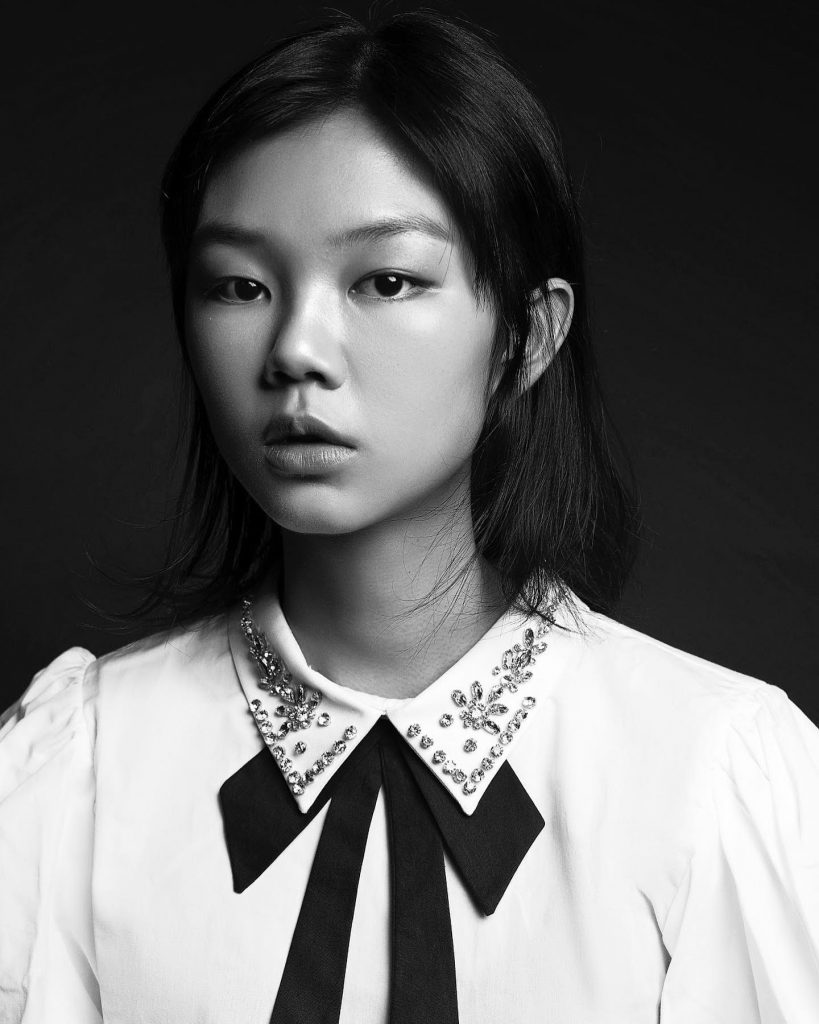 What outlets do you find inspiration for editorial poses?
Observations in daily life are a great inspiration. I can better understand different themes through the various mannerisms of everyday people or objects of different shapes and forms to bring forward a new interpretation.
Besides modeling, what are your other passions?
I am passionate about fashion design, as there are many limitless possibilities and variations that I am eager to explore.
Follow Wai Ki on Instagram @cwk_rita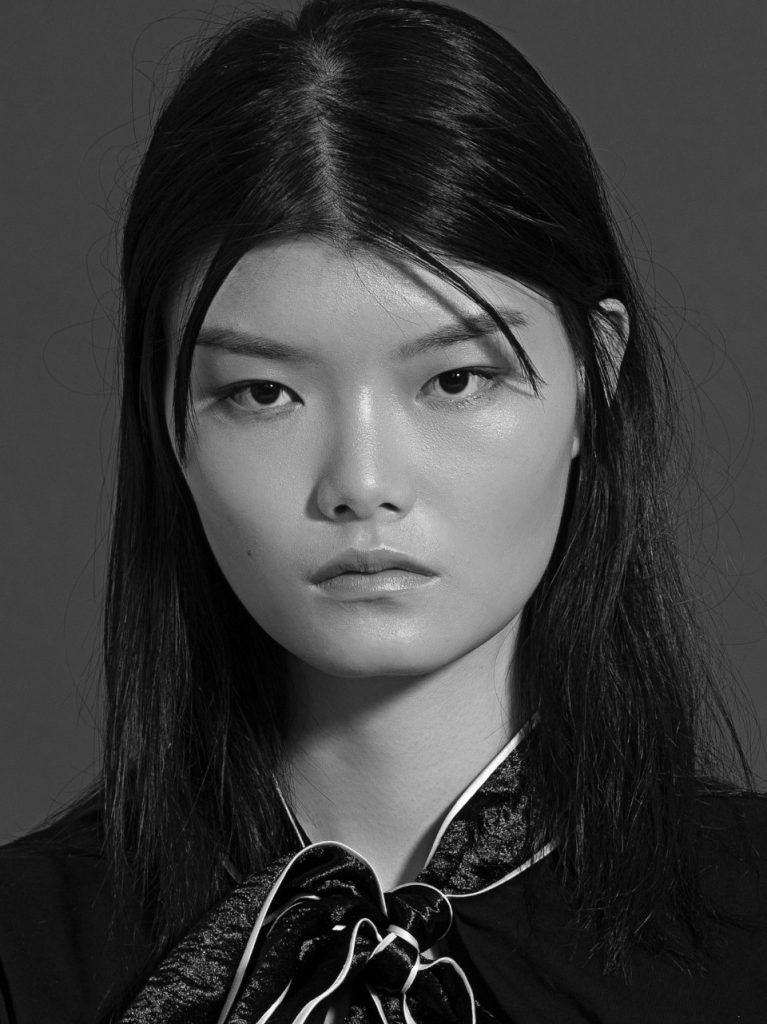 Which fashion models do you look up to and follow on social media?
I follow various fashion models on Instagram, including Sora Choi and He Cong. I get inspired by their personal style and ability to channel different personas in front of the camera.
Do you have ambitions to model abroad in the future? Where do you want to go first?
Yes, I think one of the main perks of modeling is traveling around the world. I can't wait to develop my career in Europe and New York and participate in major fashion weeks.
Follow Ka Wai on Instagram @ngkawai__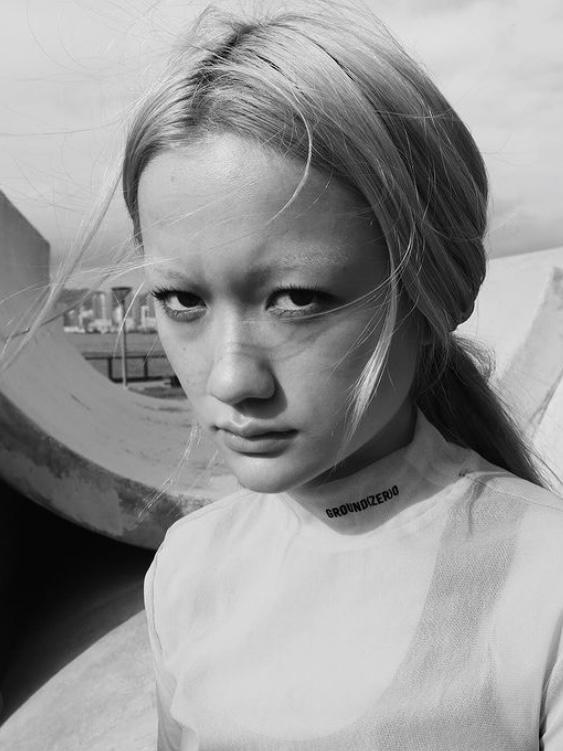 Has your perception of modeling changed after entering the industry?
Yes, definitely. Before I started modeling, I assumed that they all strictly followed the typical tall and thin industry standards, with traditionally beautiful facial features. Although I do not perfectly portray these characters myself, I still can model and meet other models who do not fit into this small margin of what makes a "model."
Also, I always thought that this career was glamorous and comfortable work. While I find the work rewarding, it requires skill, perseverance, and you also need to grow a thick skin with constant rejection and criticism during the rounds of castings. Now that I have practical knowledge of the business, I have a lot more respect for those who work in the industry.
Follow Beanju on Instagram @beanjuu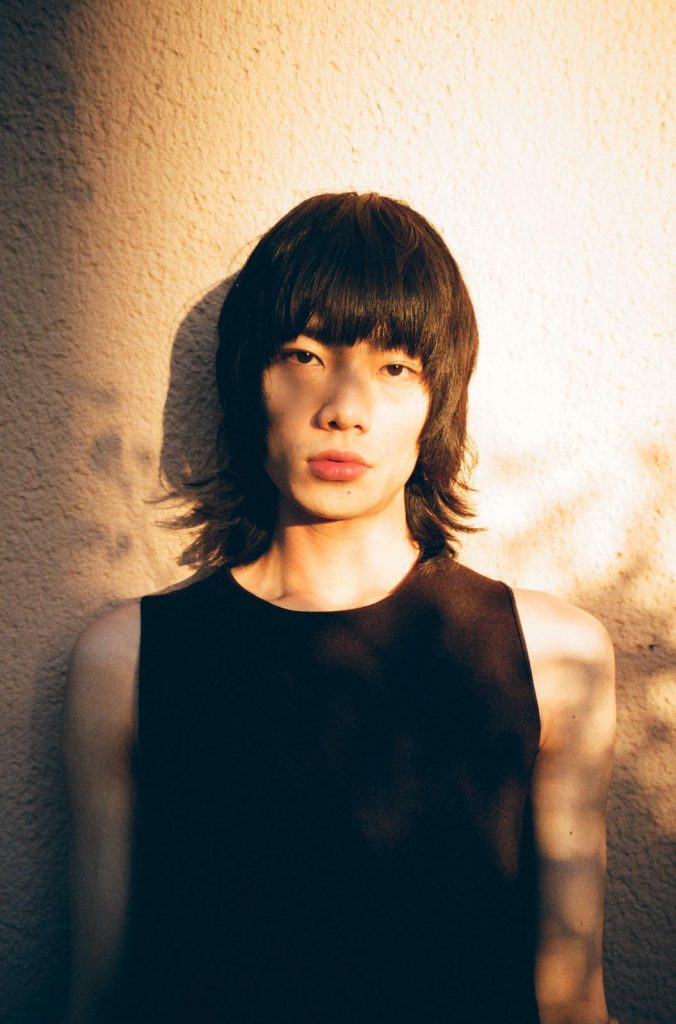 Who are your style inspirations?
Jim Reid, Robert Smith and Morrissey.
Where do you usually shop for clothes?
Most of my clothes are online purchases. Also, I'm always searching for new designers and collectible vintage pieces. My favourite designers are Raf Simons, Stefan Cooke, Jun Takahashi and Helmut Lang.
Besides modeling, what are your other passions?
Music. I'm currently playing in a band with my friend called "Arches." We play alternative and indie rock music. We are working on our first self-recorded EP, which will be released by early 2021.
Follow Takuro Cheung on Instagram @takuro_hama_cheung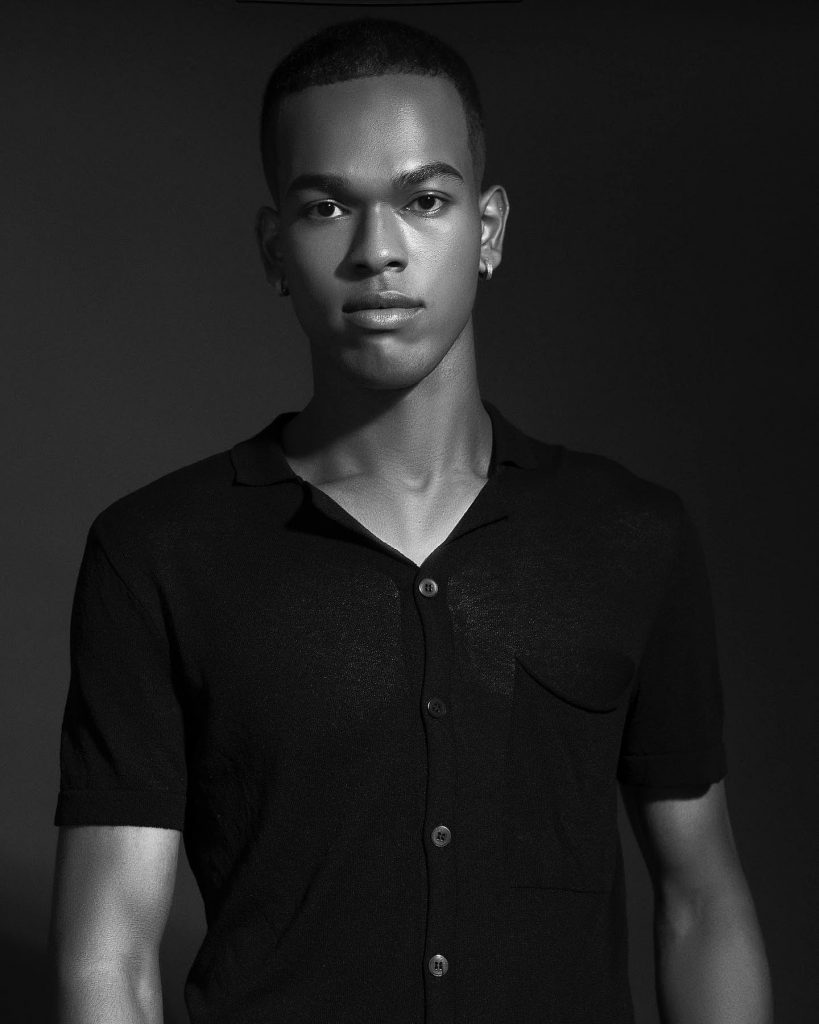 Being a new face in the modeling industry, what do you do to stand out?
Embracing my mixed ethnic background works. Knowing more than one language makes it more convenient to converse with other models and creatives from different backgrounds. A lot of stylists and photographers were surprised when they found out that I was fluent in Cantonese.
Follow Desmond Ogbeide on Instagram @desmondissick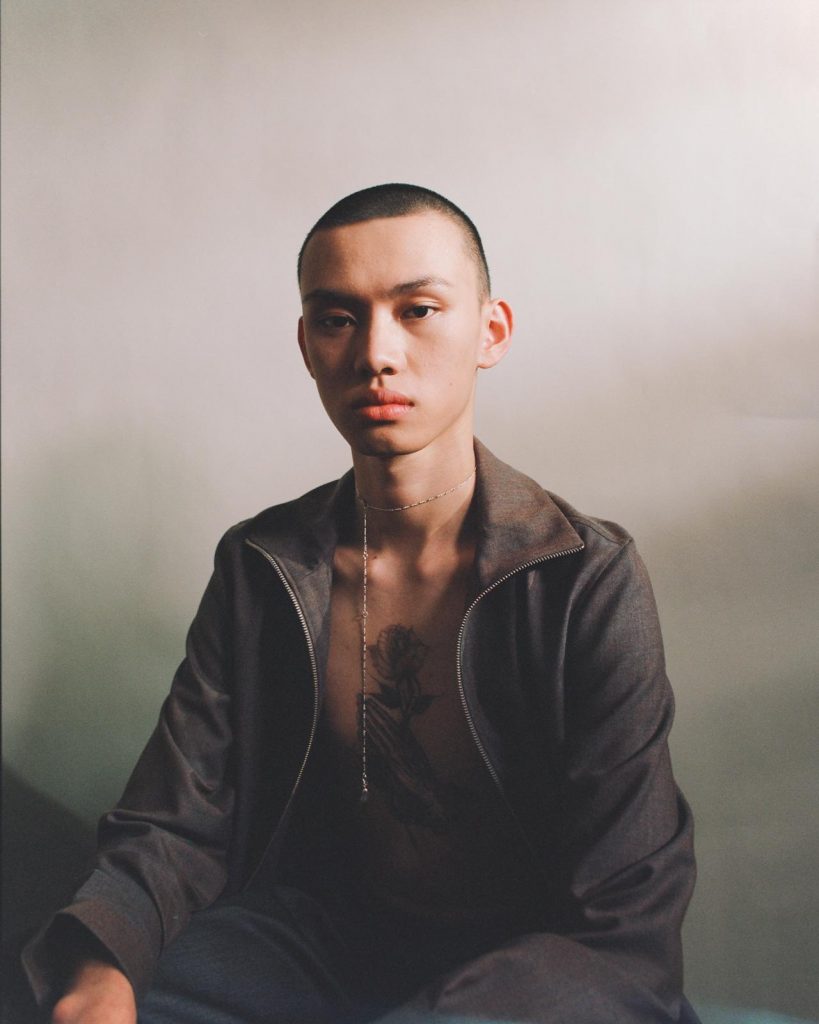 How did you get into the industry?
It was my cousin who's a working photographer who introduced me to the fashion world. He has been the one who developed my portfolio. Using the refreshing and eccentric imagery that we created together, I decided to excessively post on Instagram and see where that takes me. Within a few months, I was contacted by a stylist to appear in an Adidas shoot, then jobs started rolling ever since.
What fascinates you the most about modeling?
Every sitting is completely different. I like that we can test out different personas through different shoots. 
Follow Noise on Instagram @nnnoise_
See also: Laura Harrier does the 'Twist' for Louis Vuitton Spring 2021