Wilfred Wong's most memorable shoot and advice for aspiring Asian models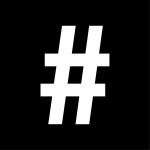 By: Michael Cheung
December 24, 2020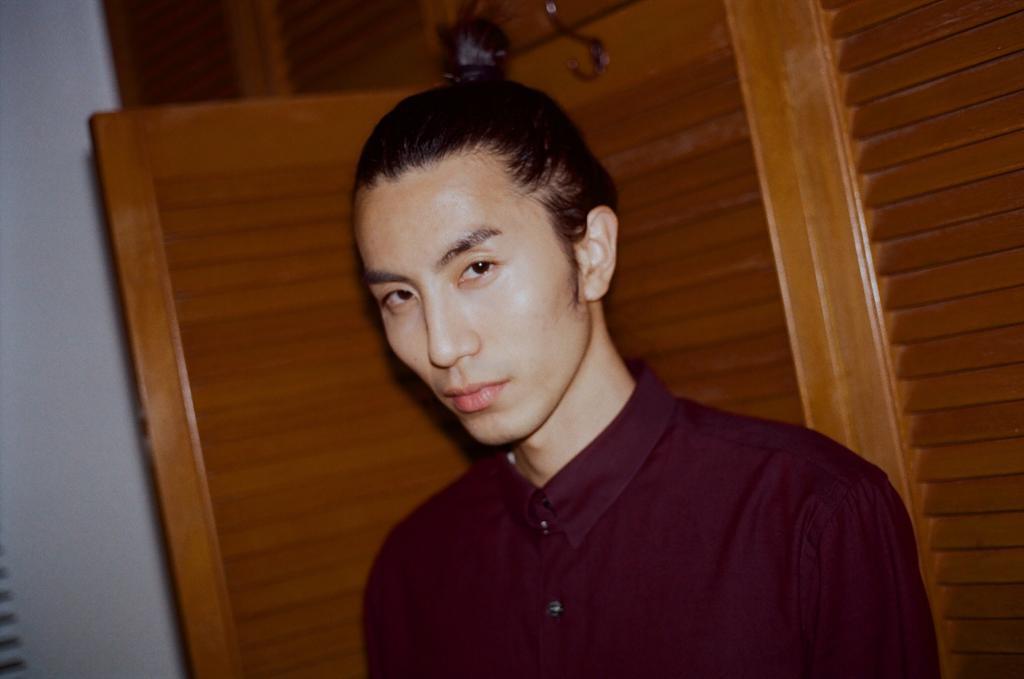 With racial diversity becoming a hot topic internationally, luxury fashion heavyweights are starting to recognise their roles in addressing the issue. Case in point – Louis Vuitton, under the creative guidance of Virgil Abloh, presented their men's SS21 show in Shanghai with an all-Asian cast.
In Hong Kong, #legend100 influencer and model Wilfred Wong is among the few Asian models who gained international recognition, having worked across the major fashion capitals of New York, London and Shanghai. His unique look, tenacity and drive to succeed have impressed casting directors globally, landing him runway gigs with Dolce & Gabbana, Vivienne Westwood and Oliver Spencer. You may have even spotted Wilfred in regional campaigns for brands such as Nike, Adidas, and Levi's.
We caught up with Wilfred, who shares some highlights of his career and advice for aspiring Asian models who are trying to break into the industry.
With over ten years of modelling experience under your belt, how are you keeping the passion alive?
By being grateful to everyone for their profession and efforts; being thankful for being in the industry still after all these years, and for all the ups and downs. These days, I turn down most commercial jobs and test shoots to focus on editorial projects that fuel my passion.
What aspect of modeling do you enjoy the most?
It would be the runway, because of the adrenaline rush and excitement you get out of it. The public may not be aware of the rounds of callbacks, fittings, and rehearsals behind this spectacle.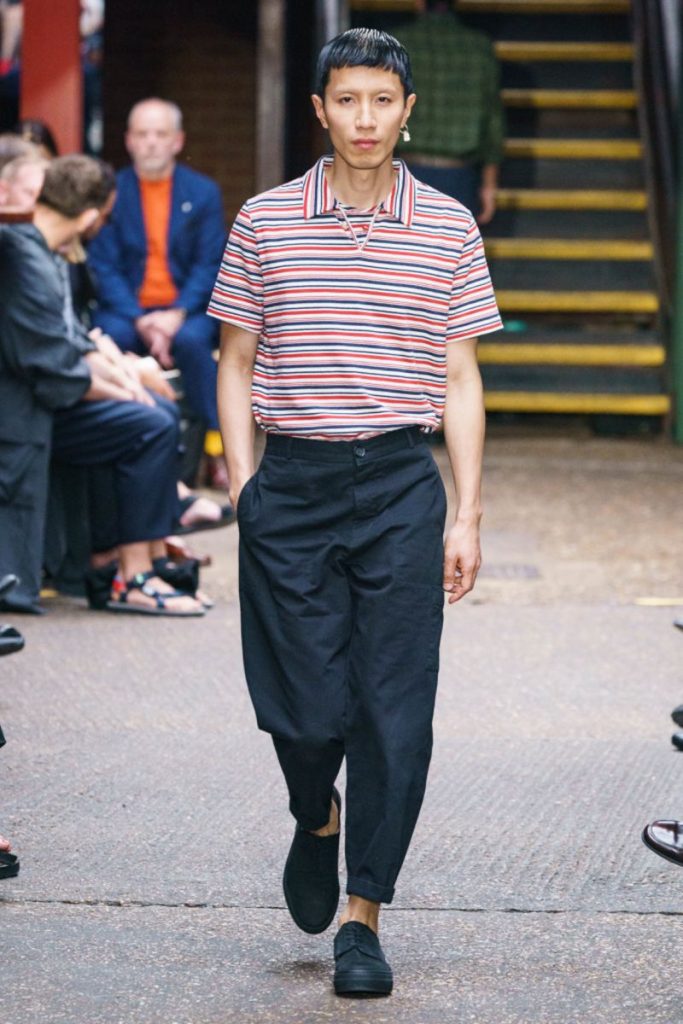 What has been the most memorable shoot you've taken part in thus far?
The unreleased shoot with the late Ren Hang at Umanose Cave Mouth in Miura, Japan. The irregular shaped rocks on the shore, the warmth of fireworks, and the cold water of 9°C that I had to bear while naked was unforgettable. Still, you have to feel grateful for being able to work with a genius like him.
Not many people are aware of your work at a Hong Kong monastery. Could you share with us how this job came upon you?
I have worked on a pro-bono basis at the Tsz Shan Monastery since 2015 and have recently joined the team to head up marketing. Besides content creation, I am also involved with organising events and guided tours within the premises. 
Is there anything from your experience working in the monastery that you can adopt to your modeling career?
Certainly! As an international model, you have plenty of time to be alone. There is no one to share your loneliness, loss, frustration and even happiness with. Buddhism provides me with calmness, clarity and inner strength to protect my mind and heart; to embrace ourselves and others; to be resilient and recover from setbacks.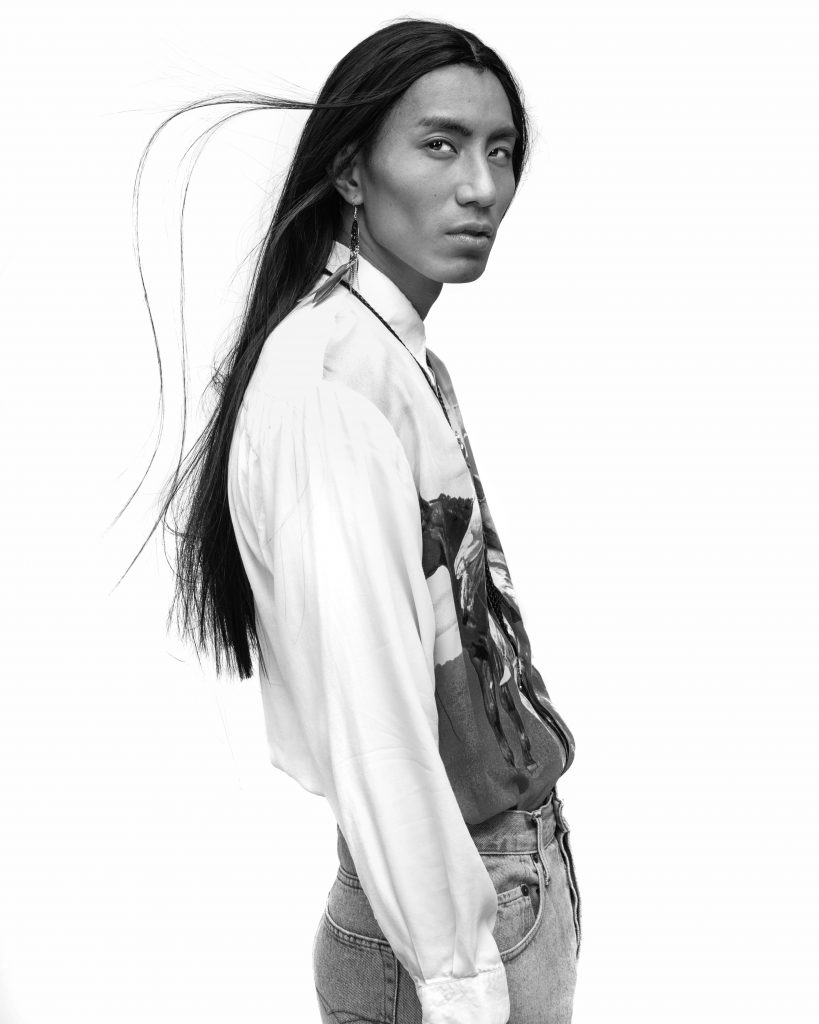 What advice could you give me to aspiring Asian models who are looking to develop their career abroad?
Never quit school for a career in modelling. Although it can be glamorous, it's also a short-lived career for most. There is no guarantee that you will find international representation or be confirmed for jobs, as the competition is fierce. There's even a high chance that you will not be booked for any shows during your first season. Even if you are lucky enough to walk for a top brand for a few seasons or land a campaign, they're all fleeting moments. Enjoy it while you can, and treat it as if it's your last.
Finding the right management who believes in you can propel a model's career? What qualities do you look for in an agent/booker?
If you're looking for international representation, I would suggest to dream big and go with a reputable agency. Go with someone who sees your potential and shares the same values as you do.
Never fall for the attractive remuneration package, as the accommodation, flight tickets and weekly allowance are simply advancements. All these expenses would be accumulated in your account and become debt.
Your debut season is vital, as you really need to impress the brands and casting directors to land a job. Besides your strong portfolio, your agency's status in the industry plays into the picture. Luxury fashion houses and top casting directors such as DM, AMC, Ashley Brokey and Shelley Durkan would usually option models from A-list agencies only.
Do you see still see yourself modeling in the next five years?
I don't see why not. I've worked with some cool dads who've walked for Vivienne Westwood and Marni alongside their own daughter's classmates. Ageing wisely and elegantly is cool, isn't it?
Follow Wilfred on Instagram @thatwilfred and visit his #legend100 influencer page: Wilfred Wong
Special thanks to Elite Model HK
See also: Suit & Tie: Alan See of The Armoury on dressing for any occasion
Featured Influencers