Gucci celebrates bamboo bag 75th anniversary with Princess Kaguya short film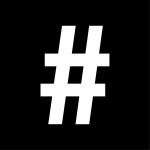 By: Hill Choi Lee
August 12, 2022
Celebrating Gucci's 75th anniversary of its bamboo handle bags, the Maison is releasing its latest tribute film featuring actress Hikari Mitsushima, dancer and performer Aoi Yamada, and actor Eita Nagayama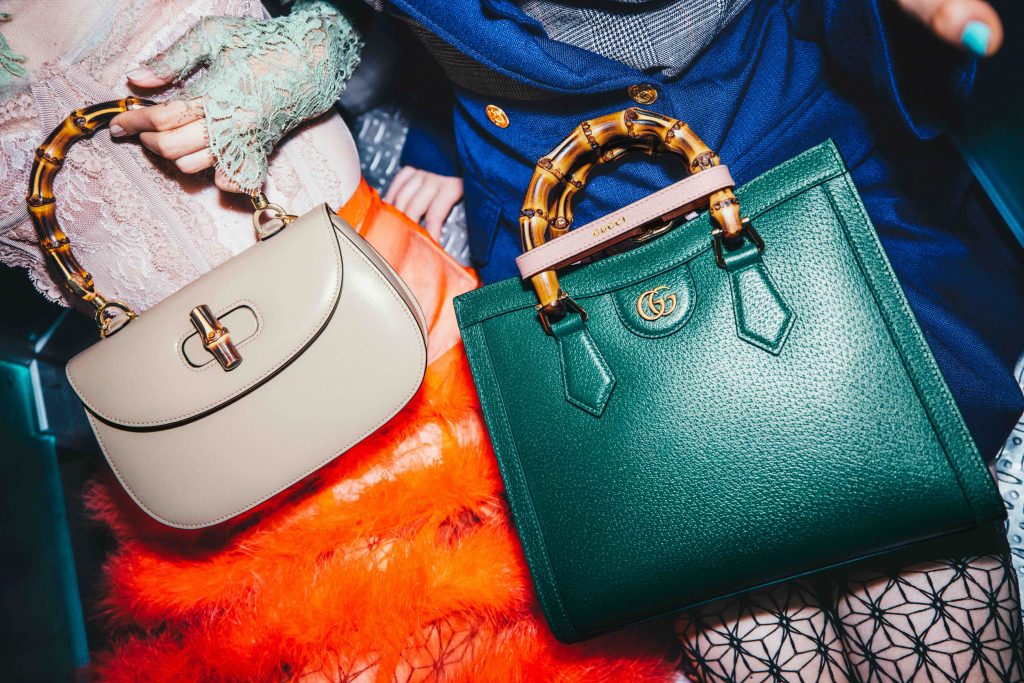 Gucci's renowned bamboo handle bags have been a steadfast icon of the Maison since their creation in 1947 by founder Guccio Gucci and his team of Florentine artisans.
The anniversary short film is produced in Japan and centres around the ancient Japanese story, "Taketori Monogatari" or The Tale of the Bamboo Cutter.
This six-minute-long feature entitled Kaguya by Gucci is a retelling of the Japanese story through a contemporary lens and depicts the Japanese tradition of transforming bamboo into various tools – a practice that dates back to ancient times.
Also see: Interview: Korean actor Jang Hyuk on performing in John Wick-esque film, The Killer
The fantastical story of Taketori Monogatari opens with an old bamboo cutter who goes into the bamboo forest and finds a glowing bamboo plant with a small princess sitting inside. Named Kaguya, her beauty continues to attract many suitors, including the Emperor.
However, the day comes when she reveals her celestial origins and returns to the Moon, leaving behind a light within the hearts of all the people she came to know. The story written over a thousand years ago is universally loved and has been read generation after generation.
Directed by Makoto Nagahisa, the 2022 version of Kaguya by Gucci is staged in Tokyo and set to an original song composed by Keiichiro Shibuya.
Dressed in pieces from the Gucci Love Parade collection, the characters come to rediscover true love and self.
Hikari Mitsushima plays Princess Kaguya, Aoi Yamada the bamboo cutter, and Eita Nagayama the emperor who falls in love with the princess.
Images and video courtesy of Gucci